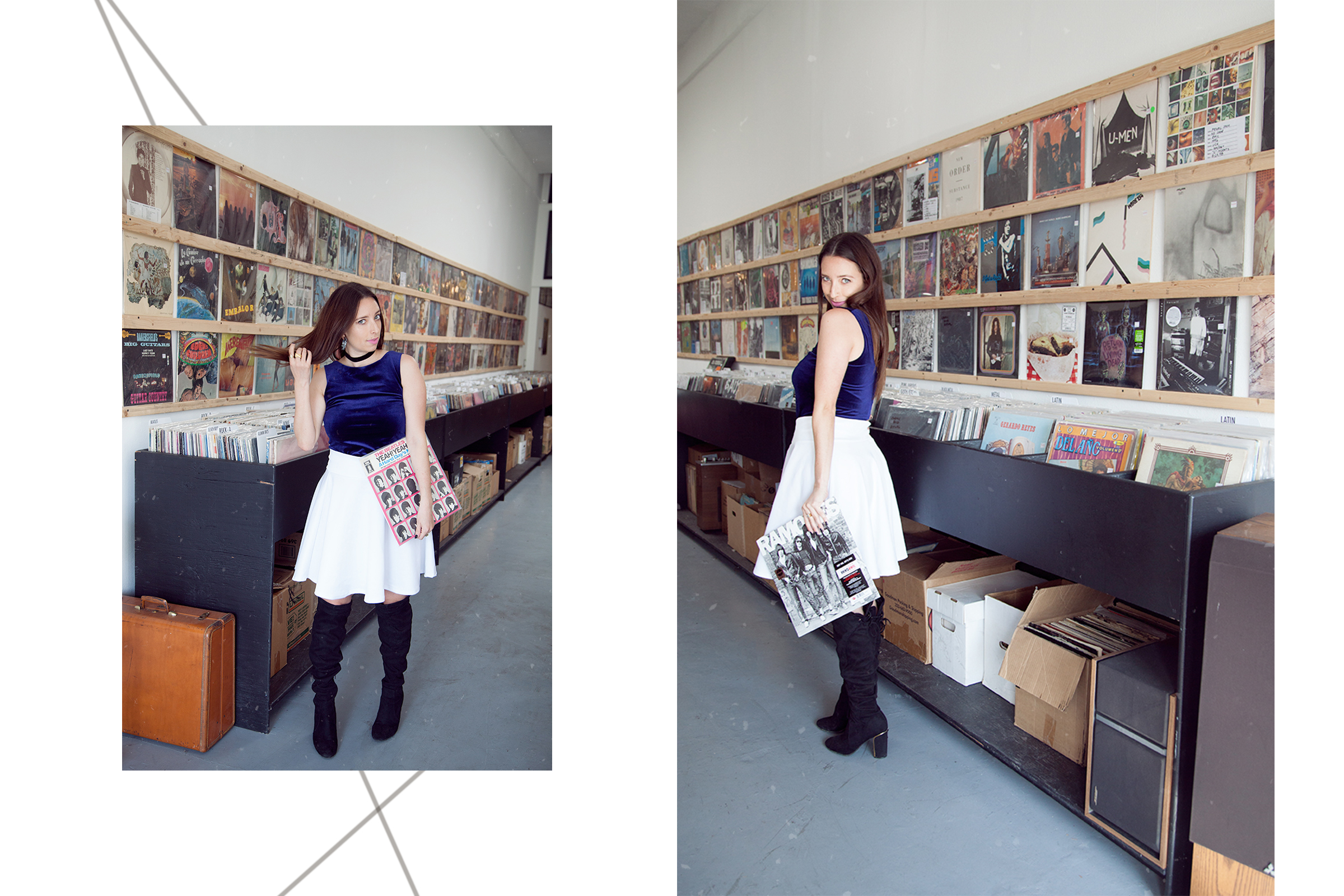 Going Underground Records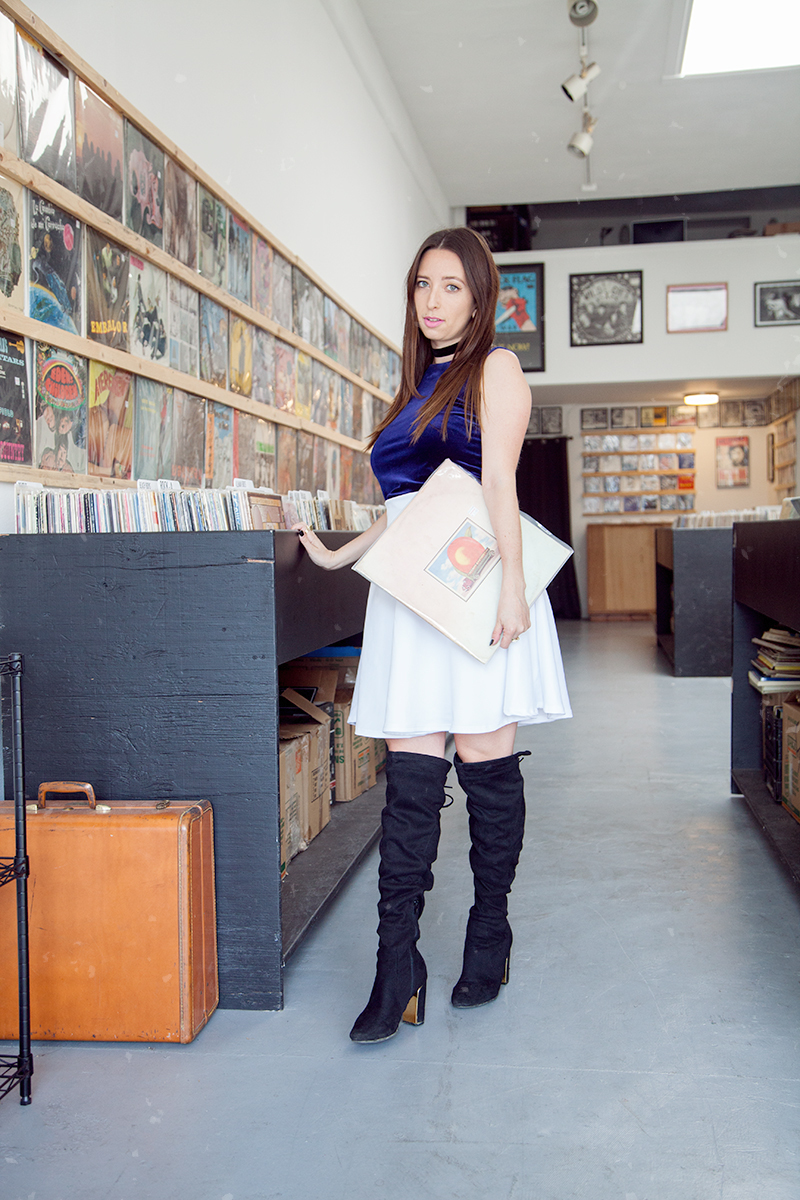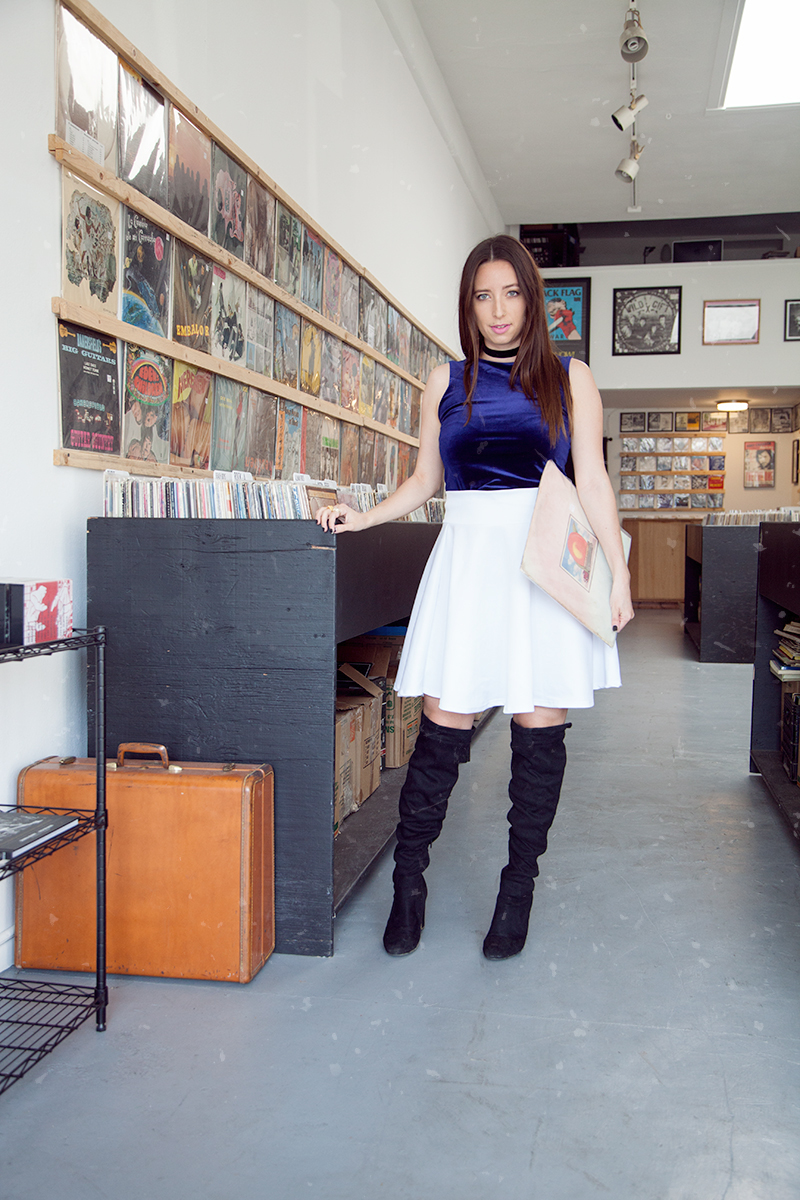 Do you guys love record stores? I really enjoy perusing the albums, almost as much as I enjoy vintage and thrift shopping. I think looking at the album artwork is so fun too. It's a great way to learn about music history, and to find inspiration.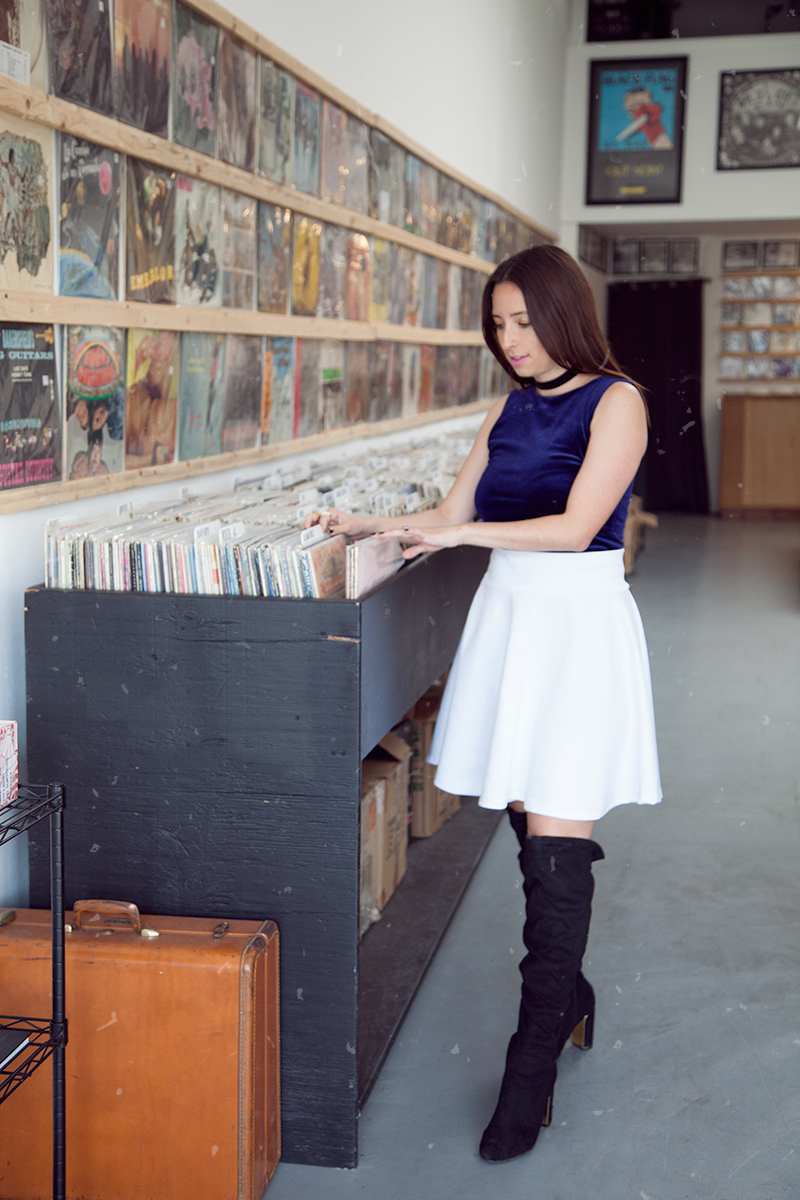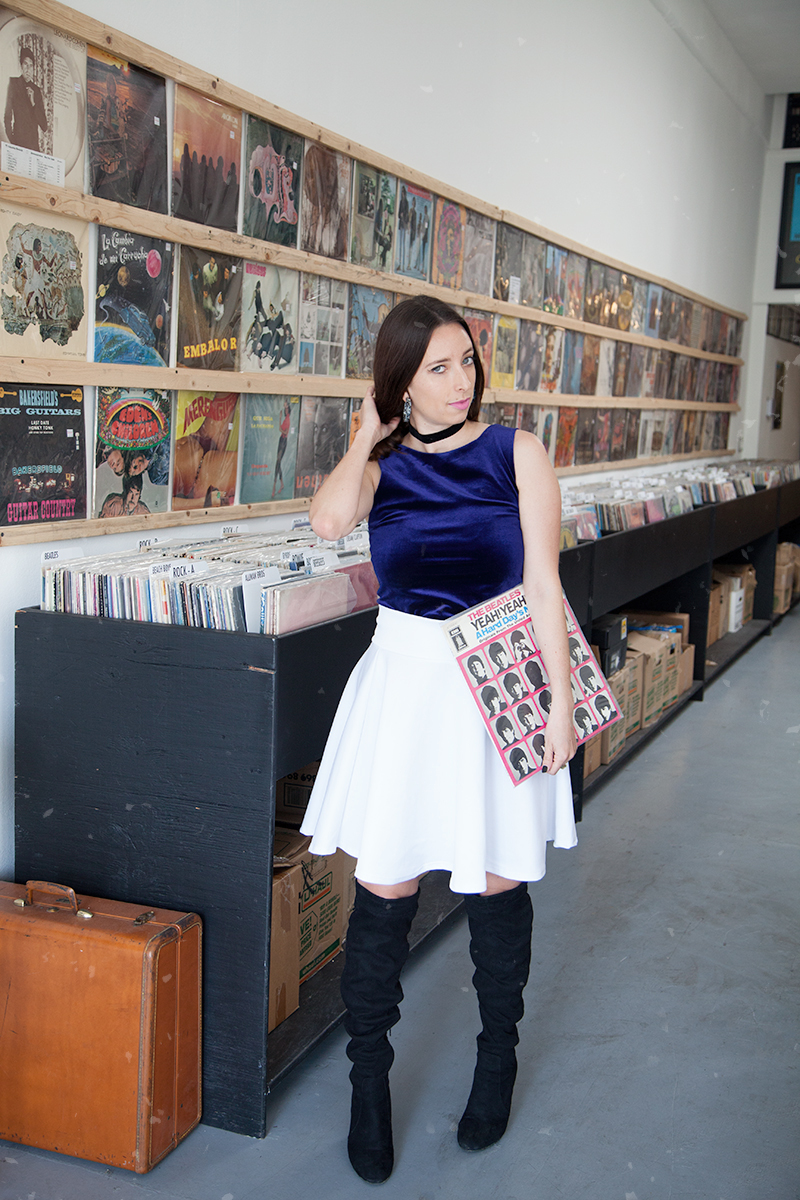 Something you might not know about me is that I graduated with a minor in music. I had to take a lot of music history and theory! In Underground Records I found a few covers that I really liked including The Beatles, and The Ramones. Did you know the sound quality is so much better on a record too?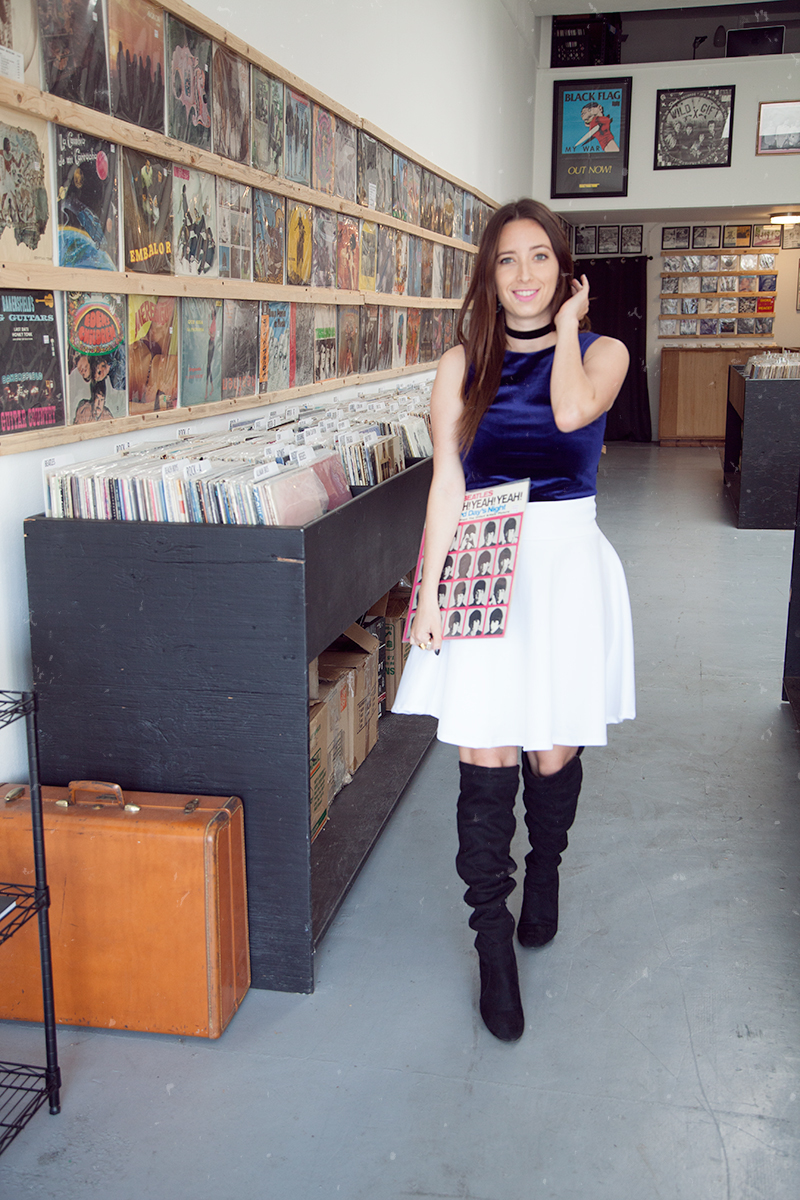 I remember going into Best Buy when I was younger and my Dad would buy me and my siblings ( I have a younger sister and a younger brother) one CD each. This was every couple months or so. I would take so long to select the right CD, scanning all the album covers, and seeing which had the coolest photo or artwork (early interest in photography and art shows in my CD collections haha).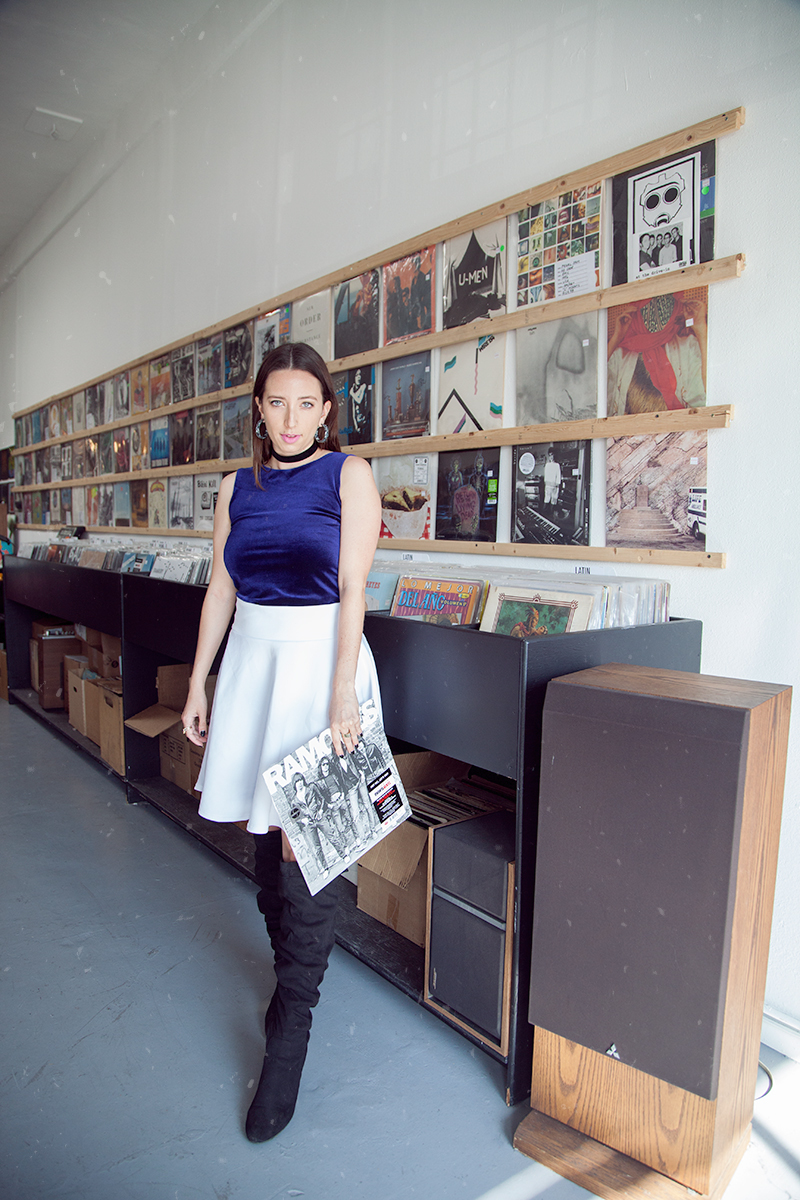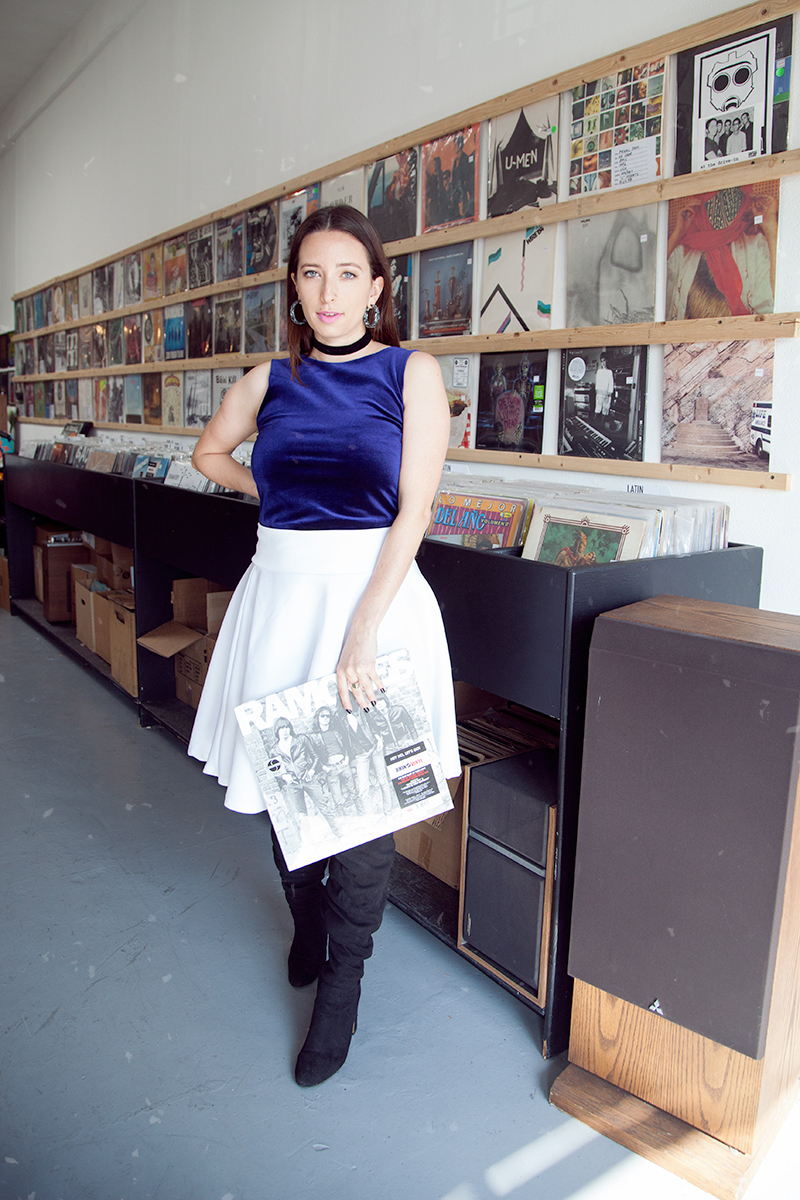 My siblings and I would always choose different CD's and share them with each other so we could maximize our music collections. Back in the day Black Eyed Peas was a favorite of mine, and as my tastes evolved Red Hot Chili Peppers (still my all time favorite band).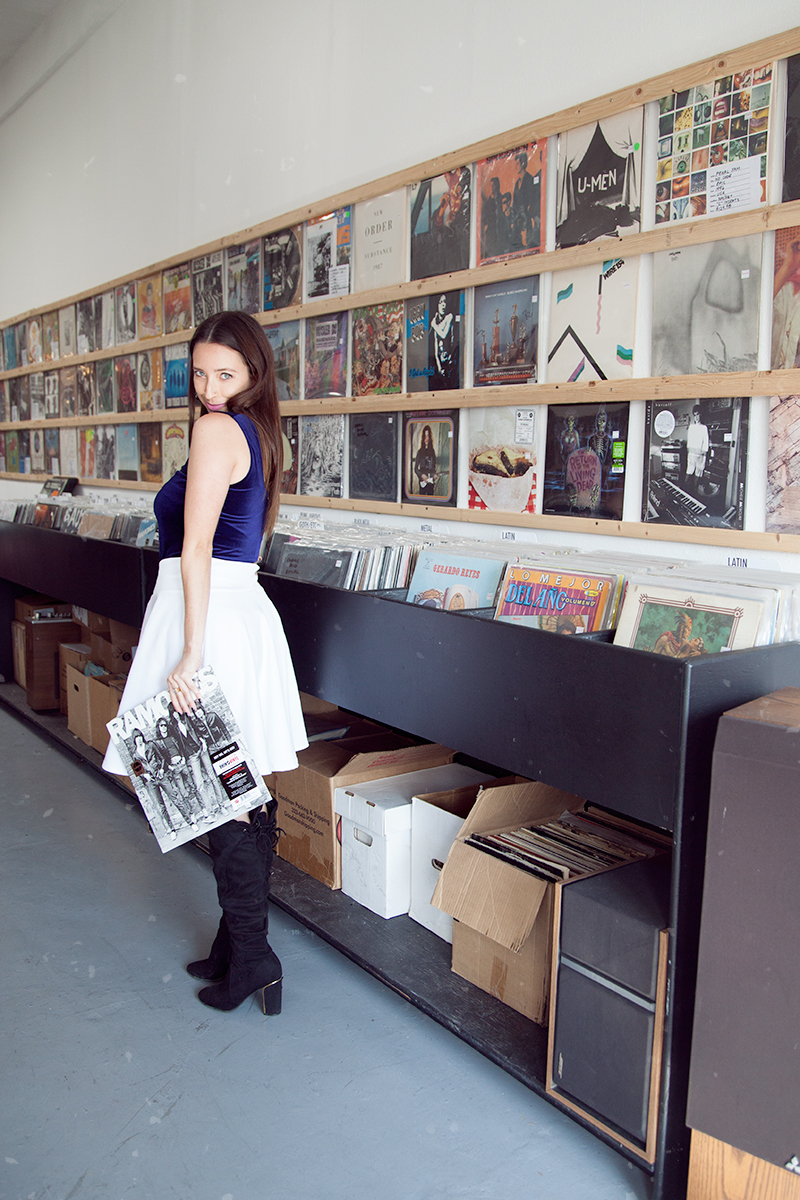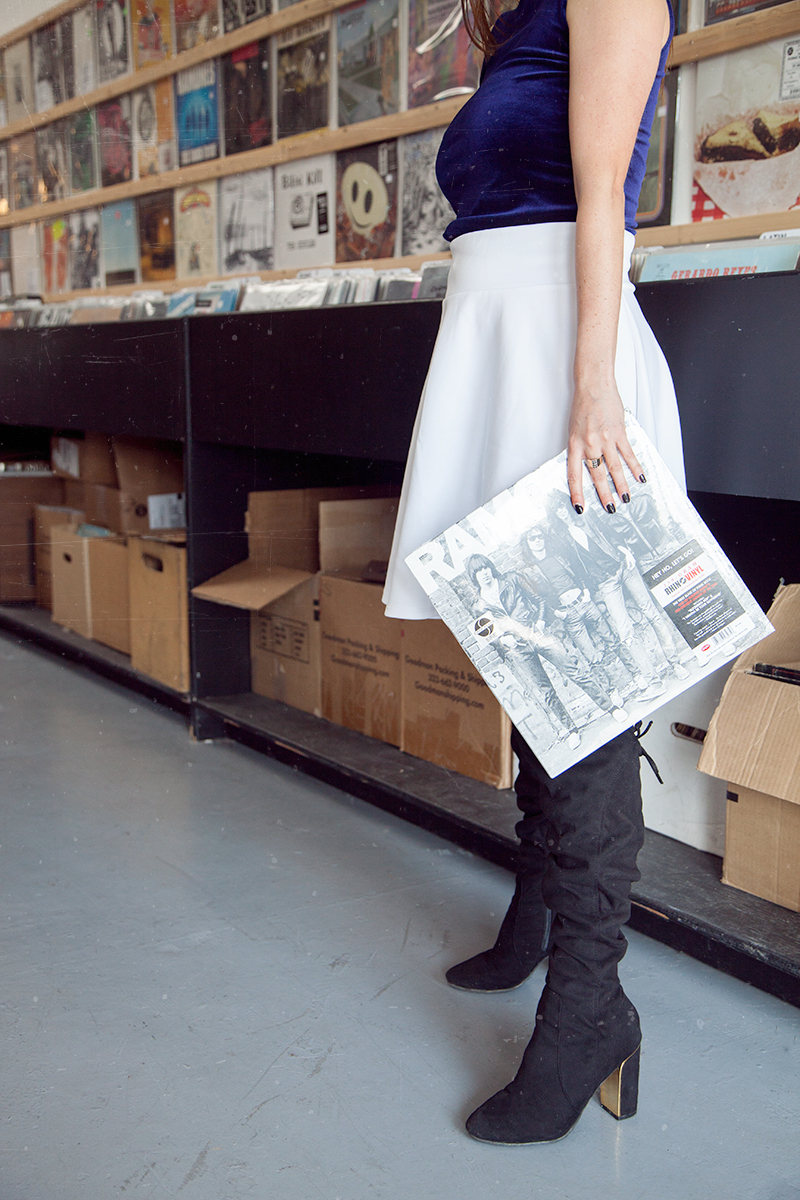 I stopped in Going Underground this week and they were nice enough to let me shoot inside. It's in a little shopping area where they have some vintage stores, a salon, and a coffee shop on Melrose. I love discovering these little areas of Los Angeles. There is always something new to check out and discover!
Shop This Look: