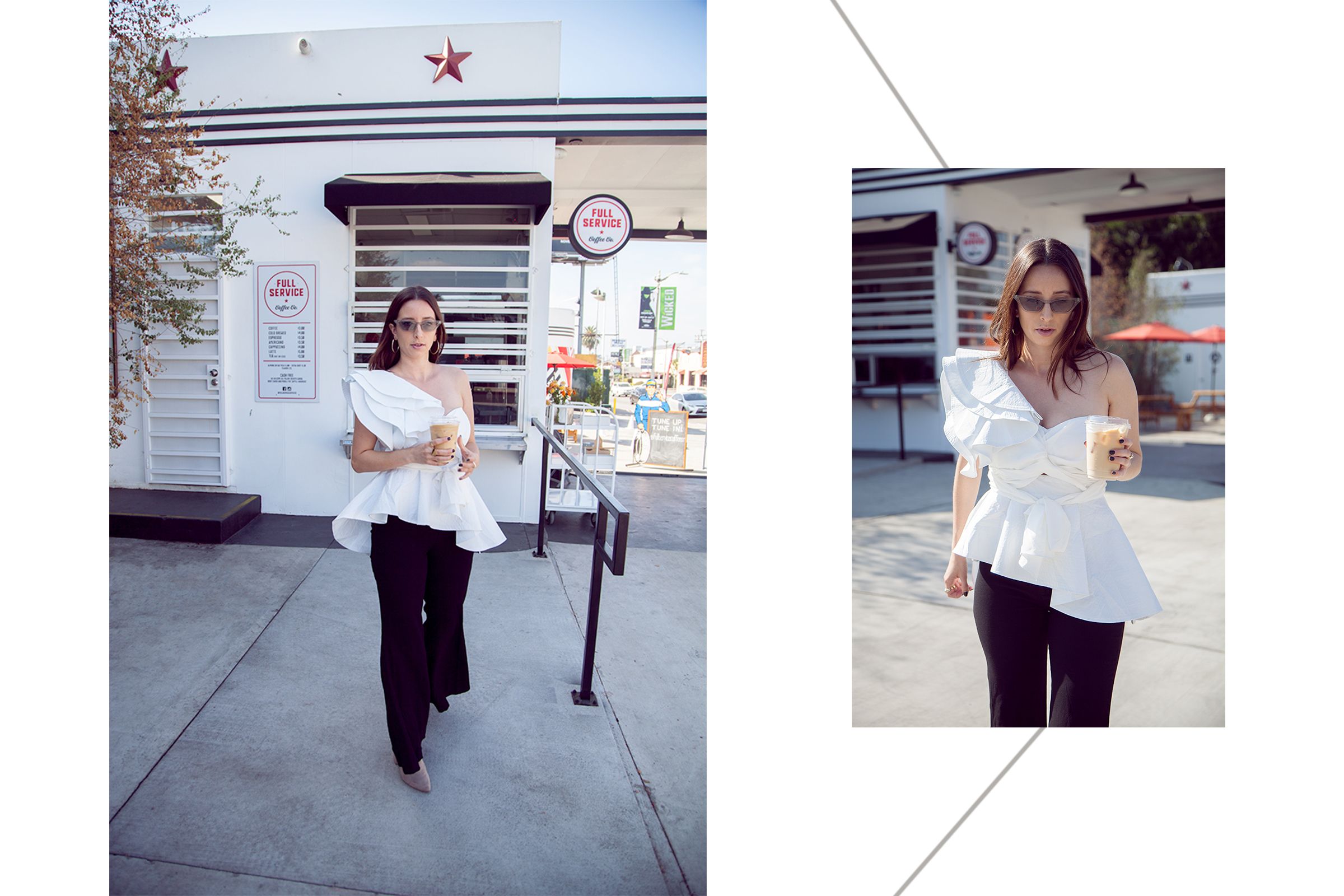 How to Stay Consistent in Blogging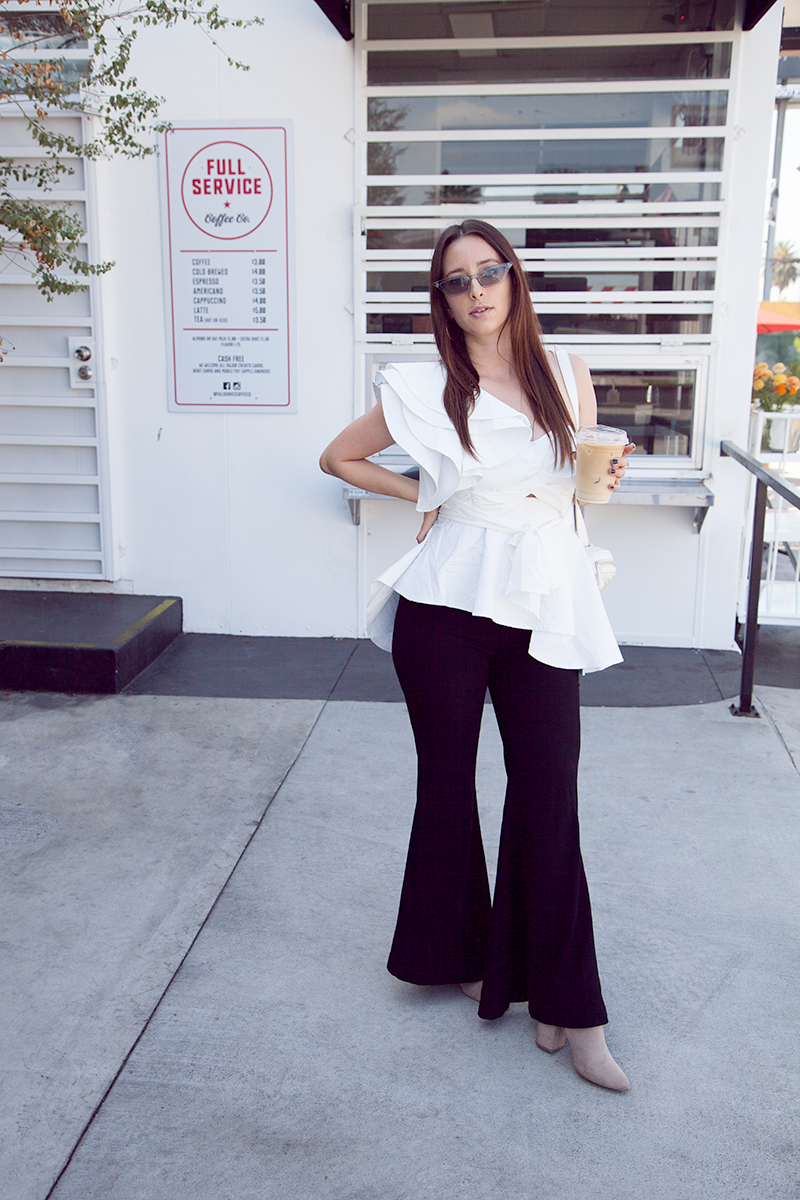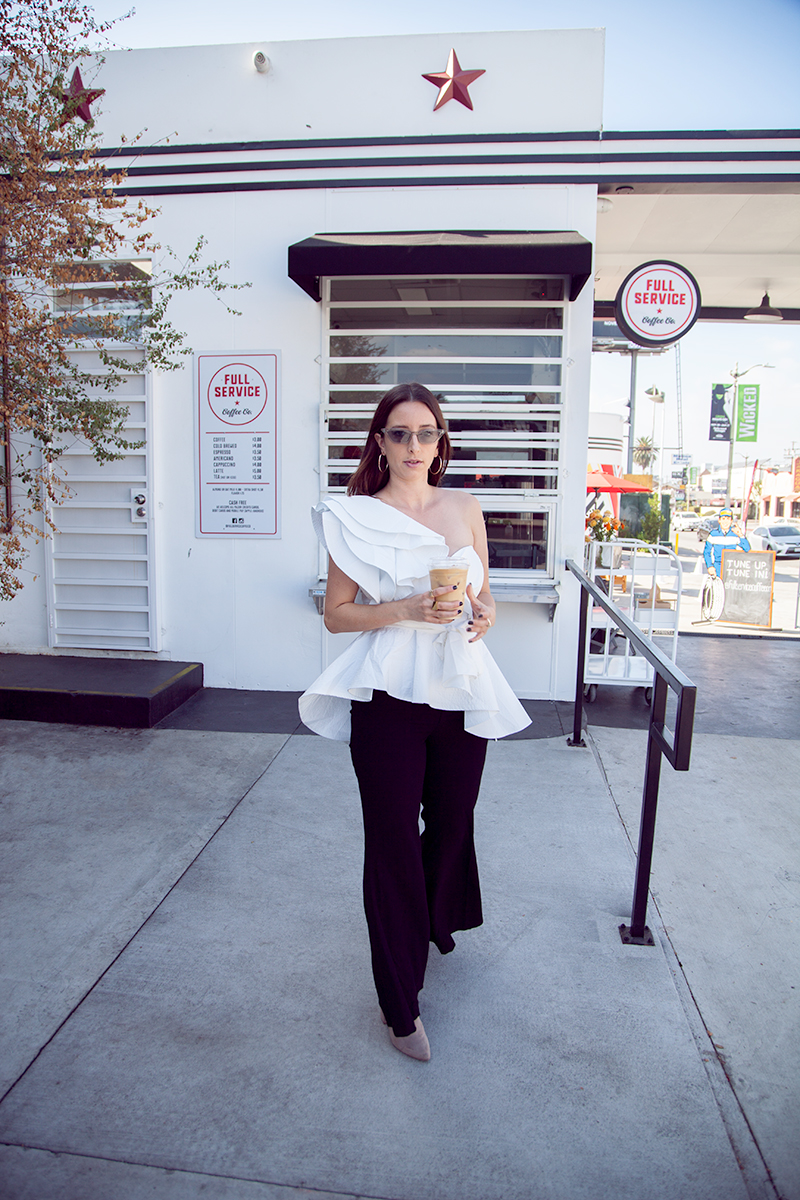 I'm going to explain some things to consider when trying to stay consistent in blogging in this post. But firstly, let me tell you I have wanted to stop and shoot at this coffee shop "Full Service" for a LONG time now. I thought it was very blog/
Instagram
worthy and matched with the white background inspiration I've got going on. Gotta stay consistent. Am I right? That's key to blogging success.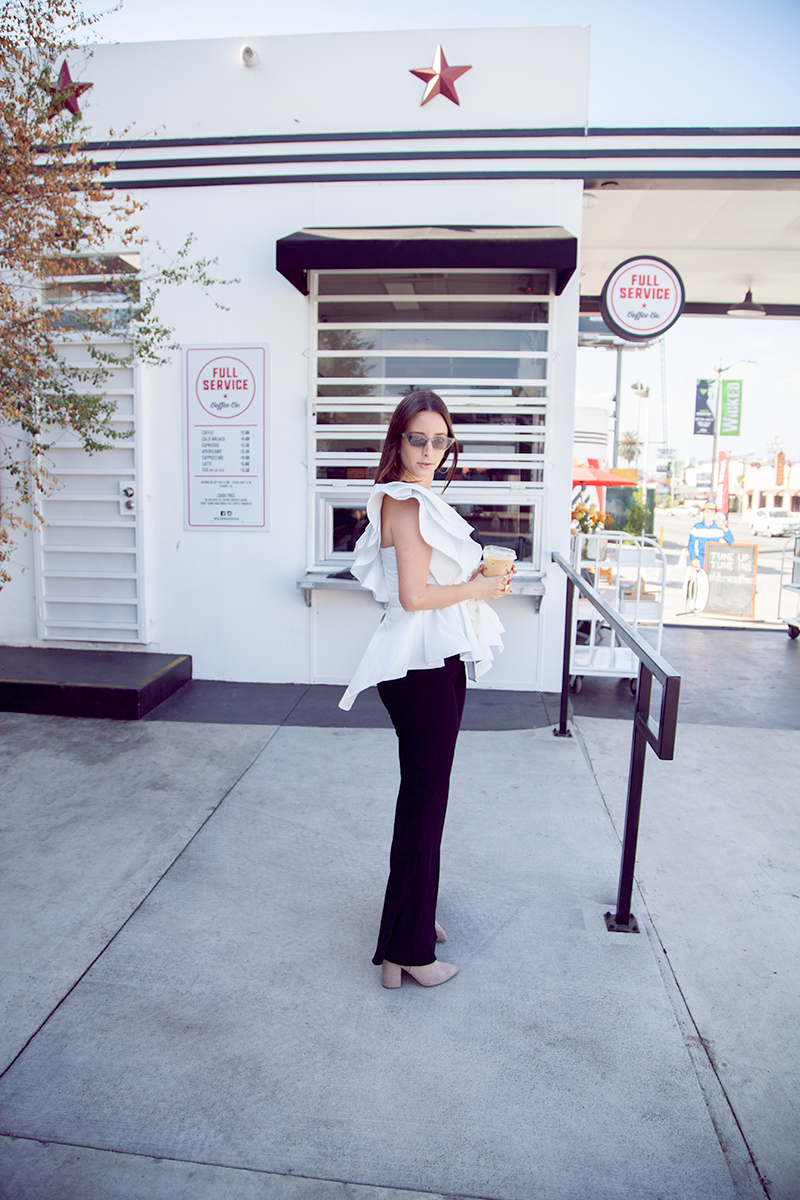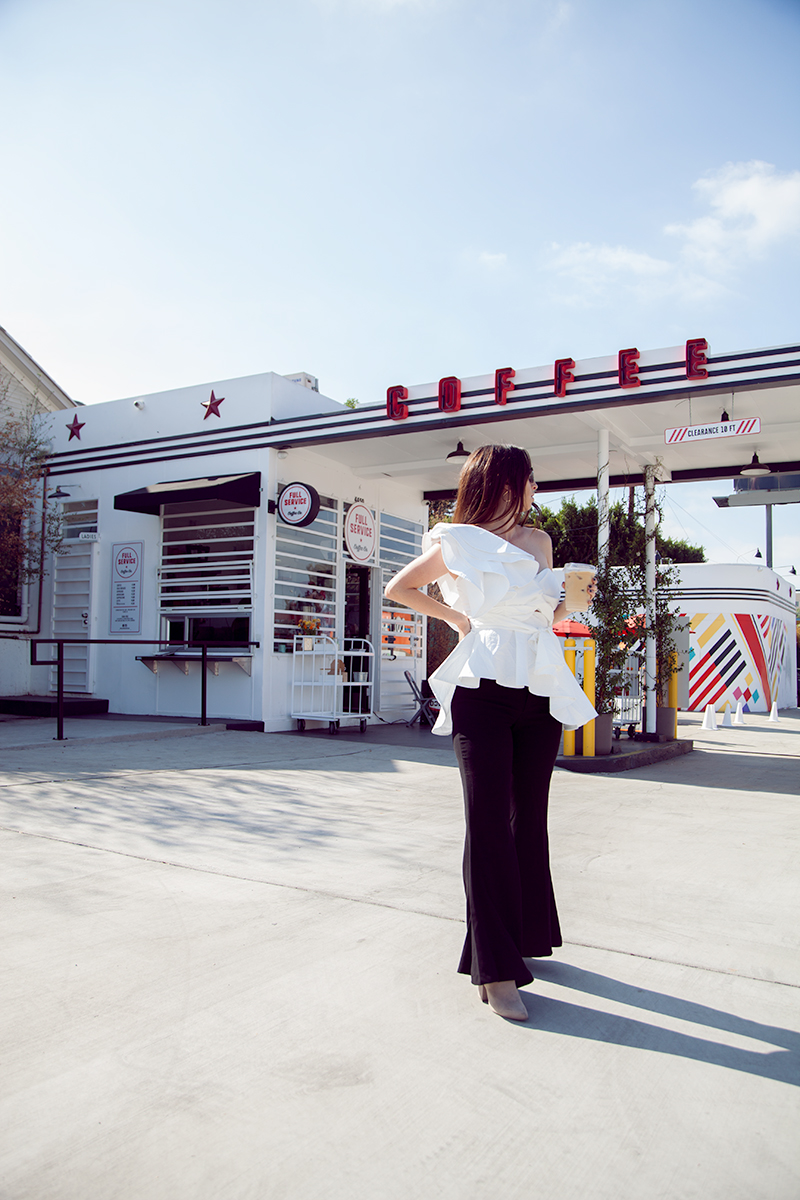 I am trying so dang hard to keep my blog consistent. "What does this mean?" you might ask. Well, it means a regular posting schedule on the blog, and all over social media, consistent verbiage, and consistent photo editing and filters (find my
best apps to edit photos
). This is all so your audience learns what to expect from you.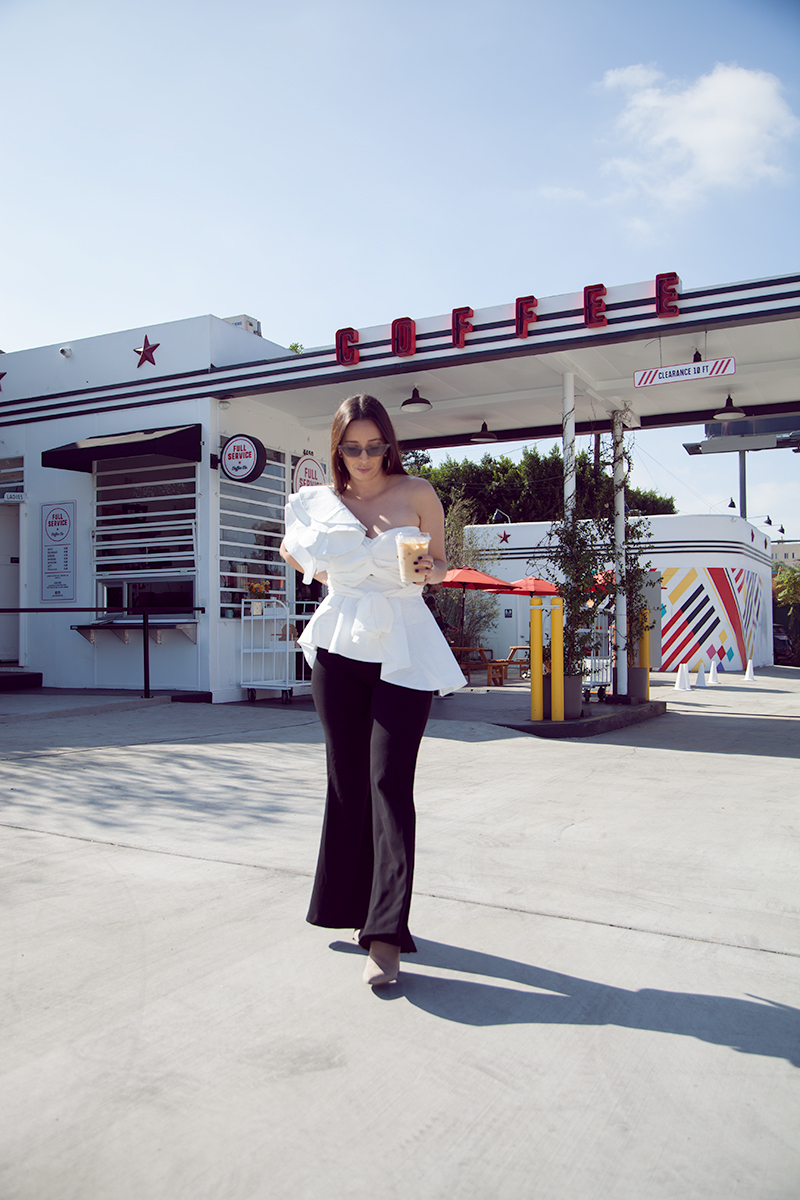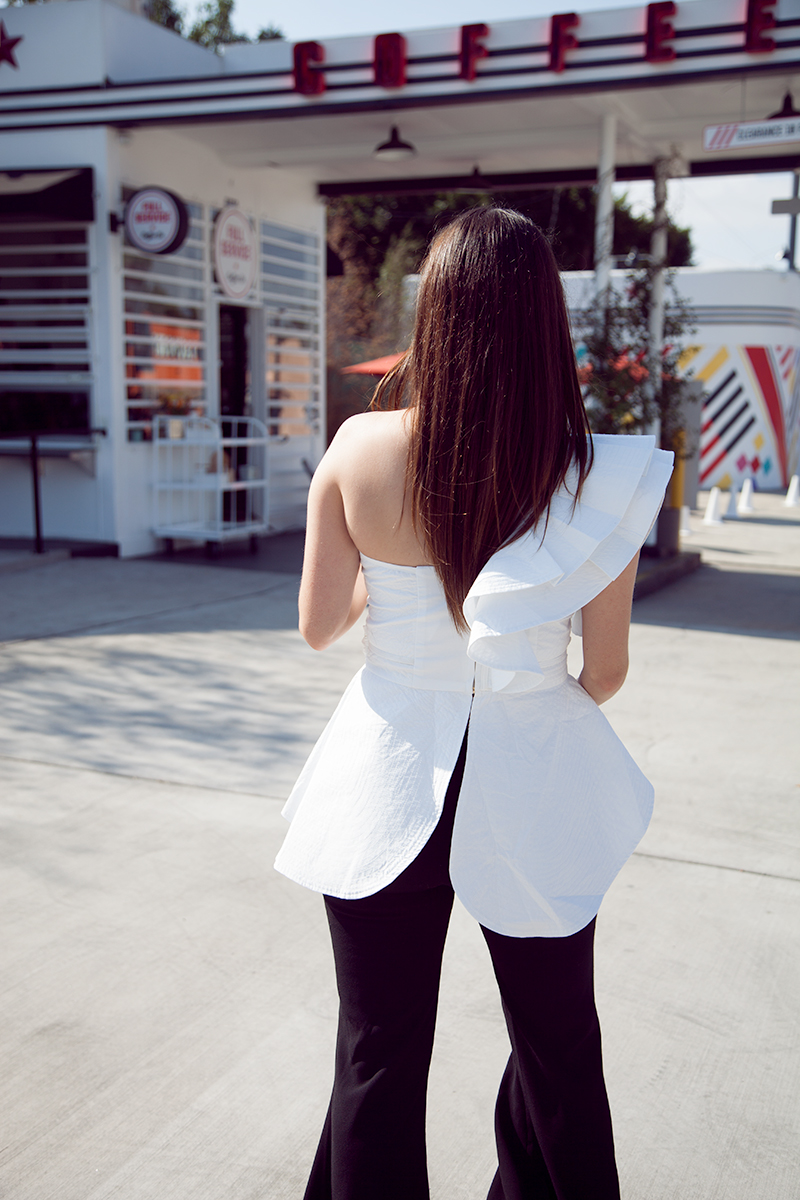 What you really want is your blog to look like a well presented, and marketable brand. This includes a lot of forethought and planning outfits and locations that look nice together when presented as a series.
I keep a shopping list in my phone notes of clothing/accessories I come across that I would like to feature on my blog. A list of locations I would like to shoot at is also saved there in notes. I will jot down the cross streets or the name of a cafe, restaurant, or building (like this one) when I walk or drive by it.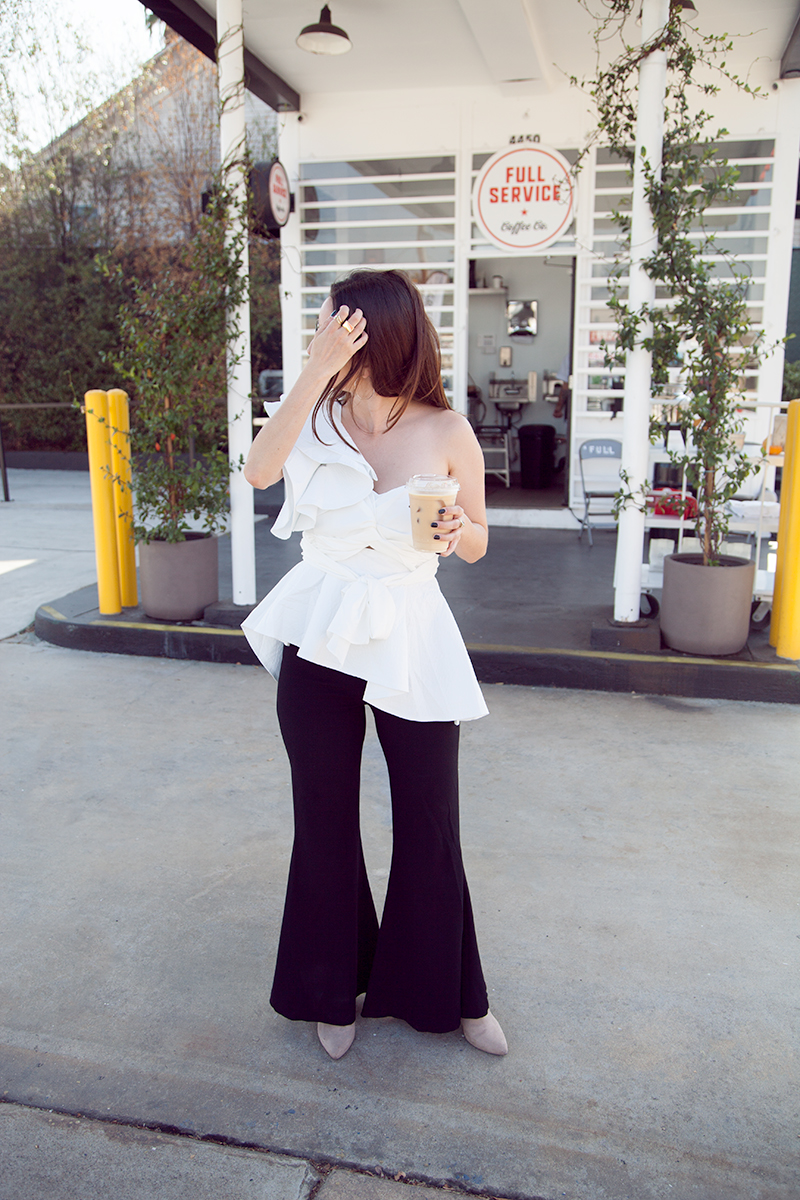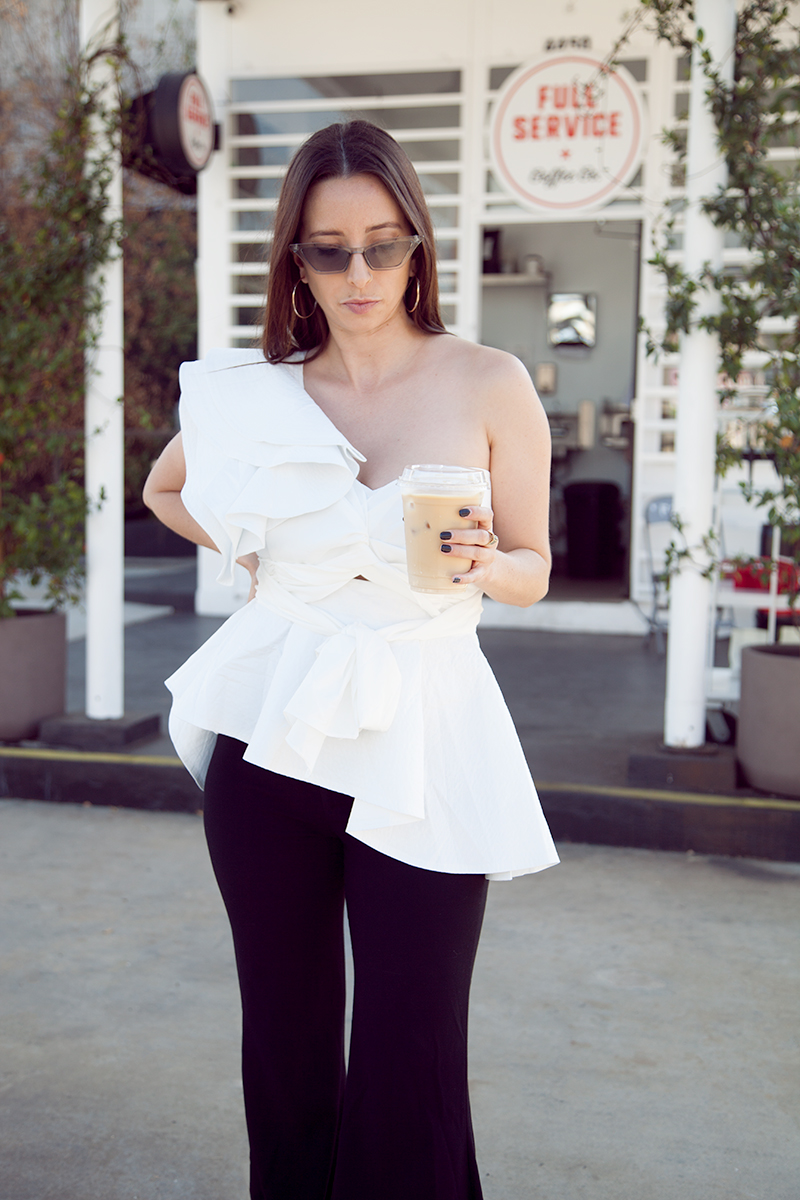 I have something coming up that I'm really excited to share with you guys! Hold tight, I have to wait a little bit. Do you have anything that you're looking forward to? It could be a trip, a holiday, birthday, or vacation? Are you about to finish a project? Let me know in the comments below and check out more blog tips
here
!
Shop This Look: