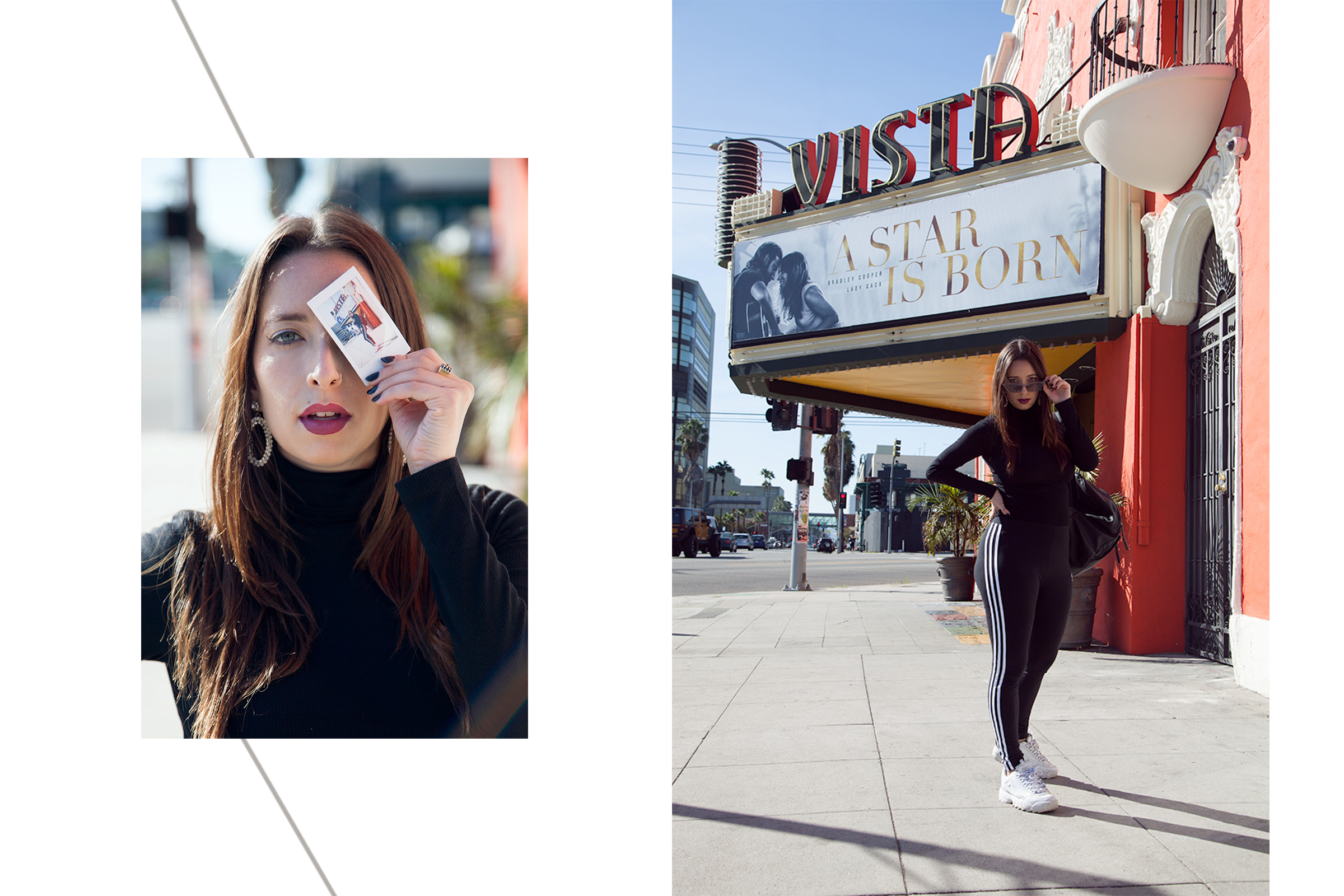 Sporty Spice – Fall Look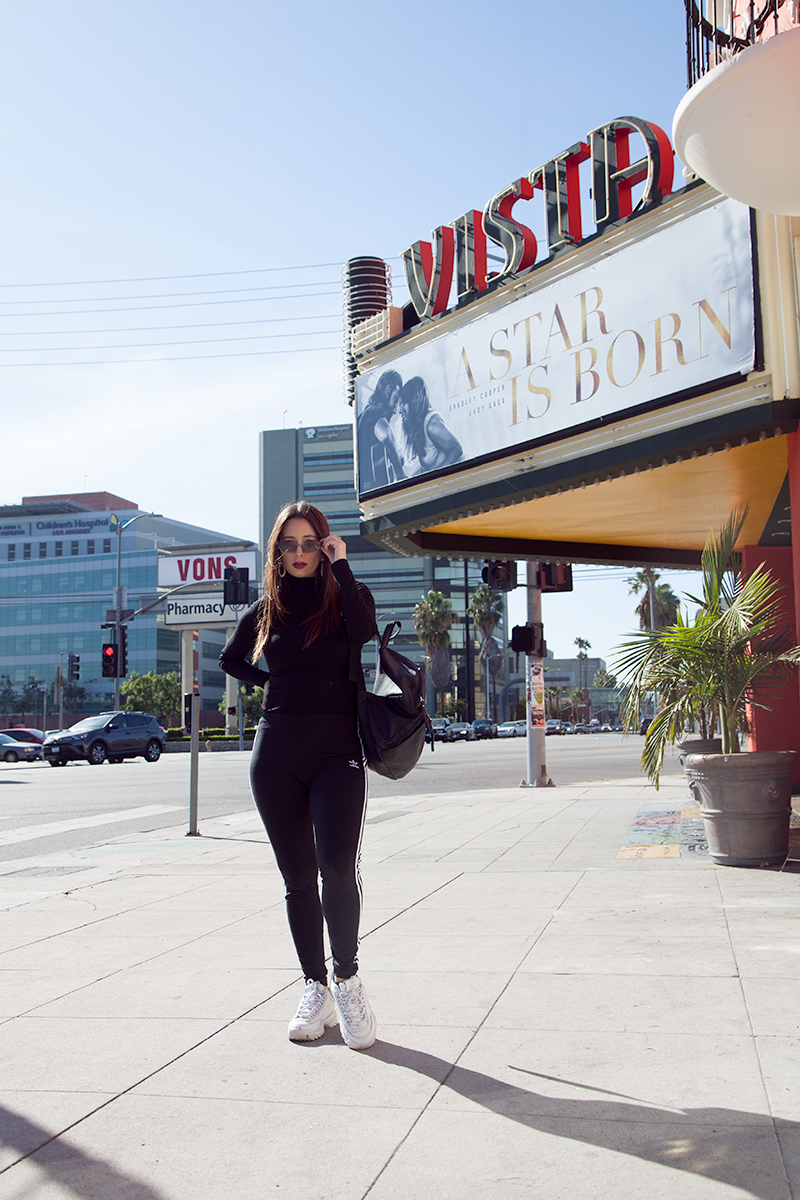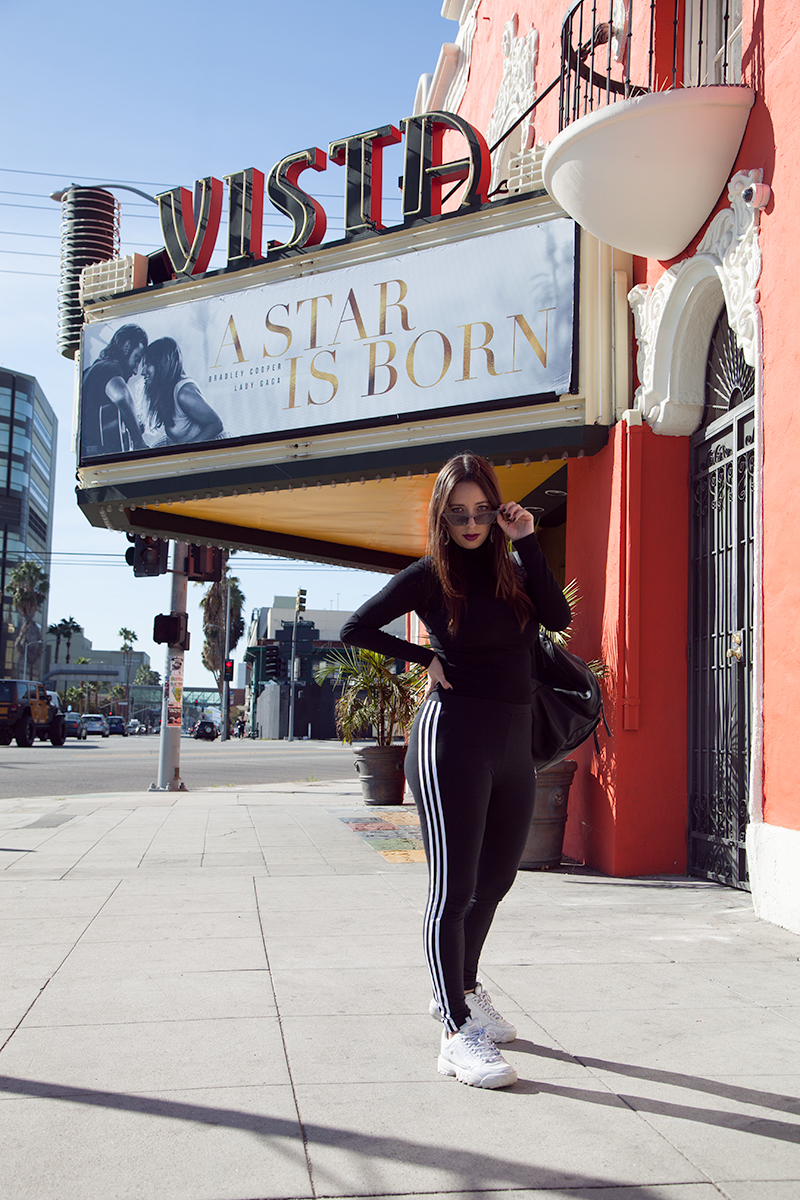 I'm feeling comfort and for Fall. Part of me just wants to wear leggings and sneakers, but I always feel better when I get ready, and a little dressed up. So, I glammed up this relaxed look with some red lipstick, and rhinestone earrings. It's like a Sporty Spice look. Who else loves the Spice Girls? Totally 90's vibe inspo.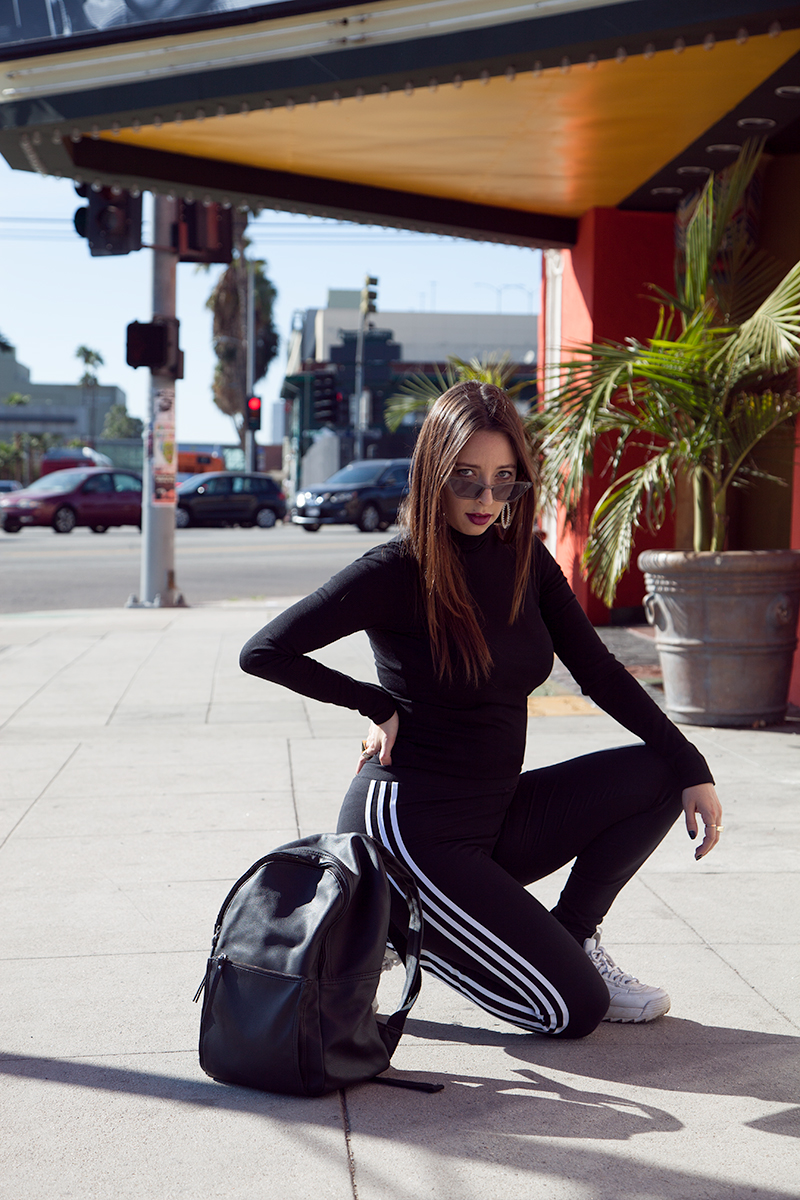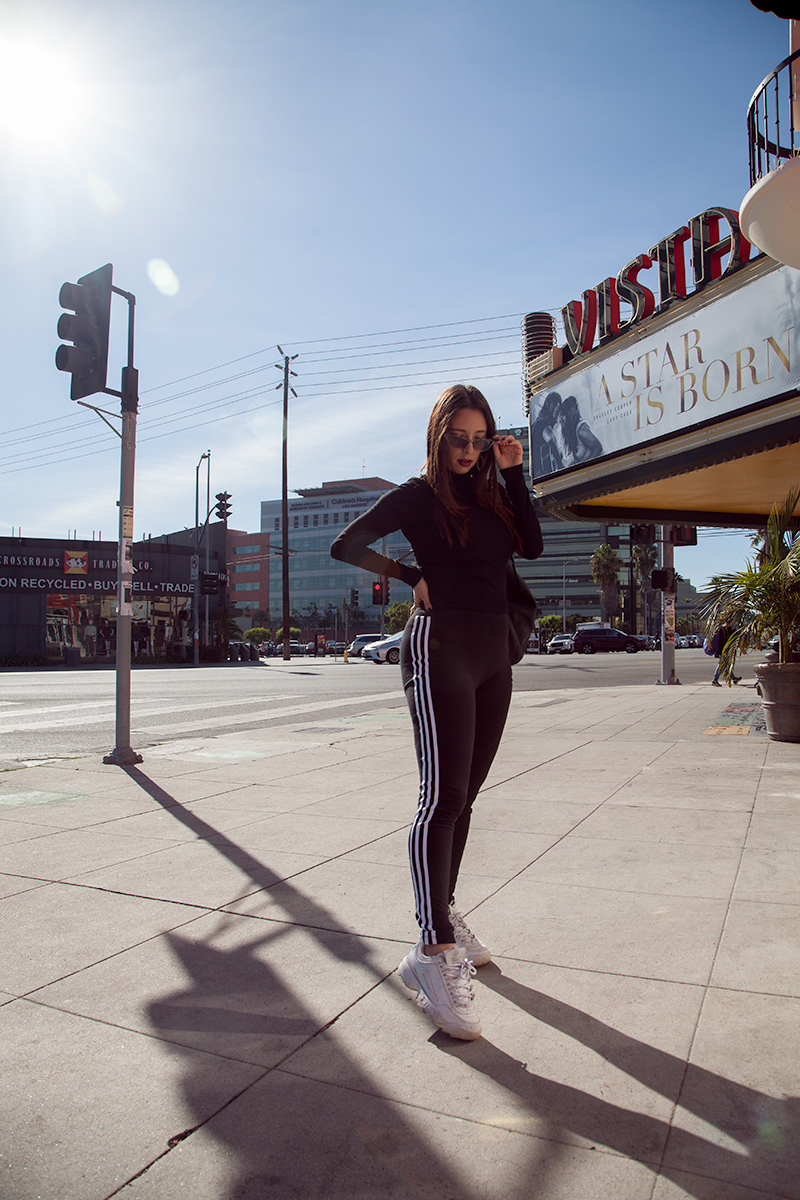 Even if I'm feeling lounge-wear it elevates my mood to get glam and experiment with new trends and looks. So I'm getting more creative with make-up and hair. See for yourself and explore some of my beauty looks. Let me know which you like, and what else you might like too see me try. I've found adding color in the way of eyeliner, eyeshadow, and a bold lip is really a fun way to be festive and explore.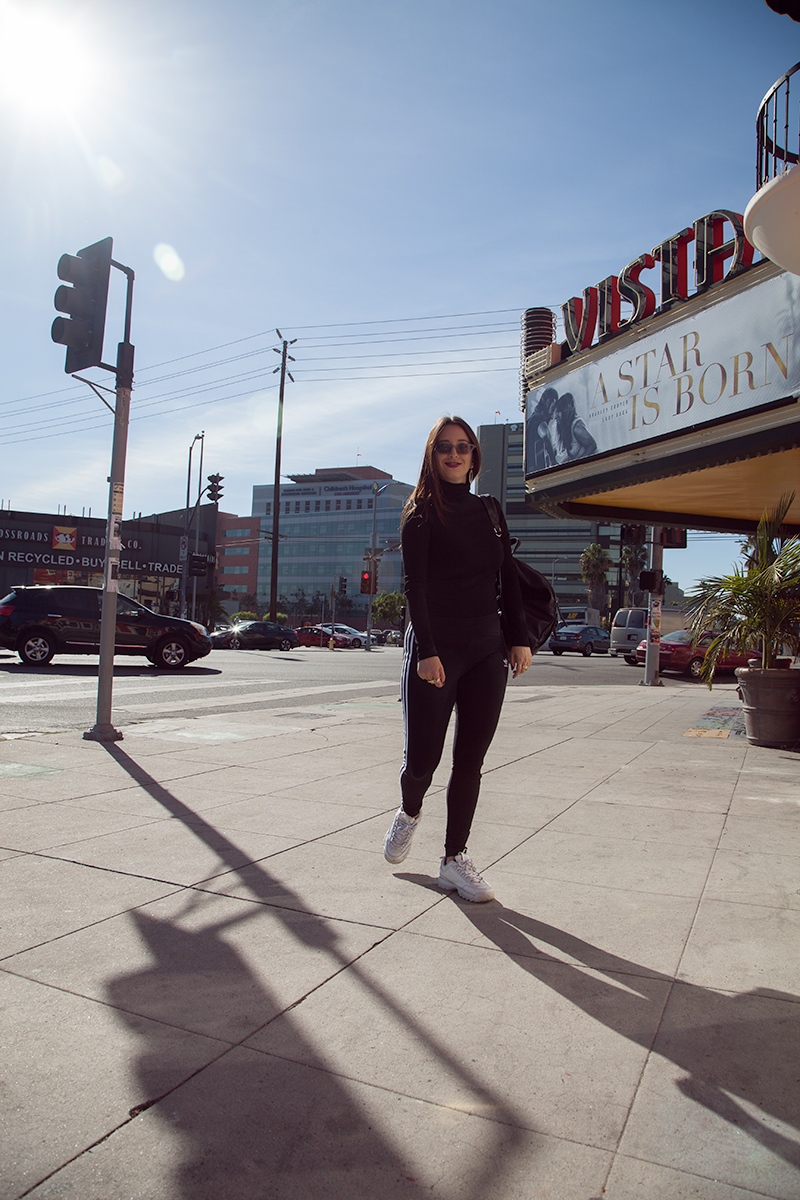 I don't know about you, but when the weather turns cooler my bed just seems more comfy and staying in with a cup of tea sounds like heaven. I got these cute Adidas leggings from Asos that will be a staple in my Fall and winter wardrobe and this long sleeve turtle neck because I'm going back to Iowa soon and know it'll be cold as $hit. See my winter wedding look from the last time that I was there. Yes, it's been a year since I've been back! I'll be home for Thanksgiving and I cannot wait to see my family and friends! What are your plans for the Thanksgiving holiday?
Shop This Look: