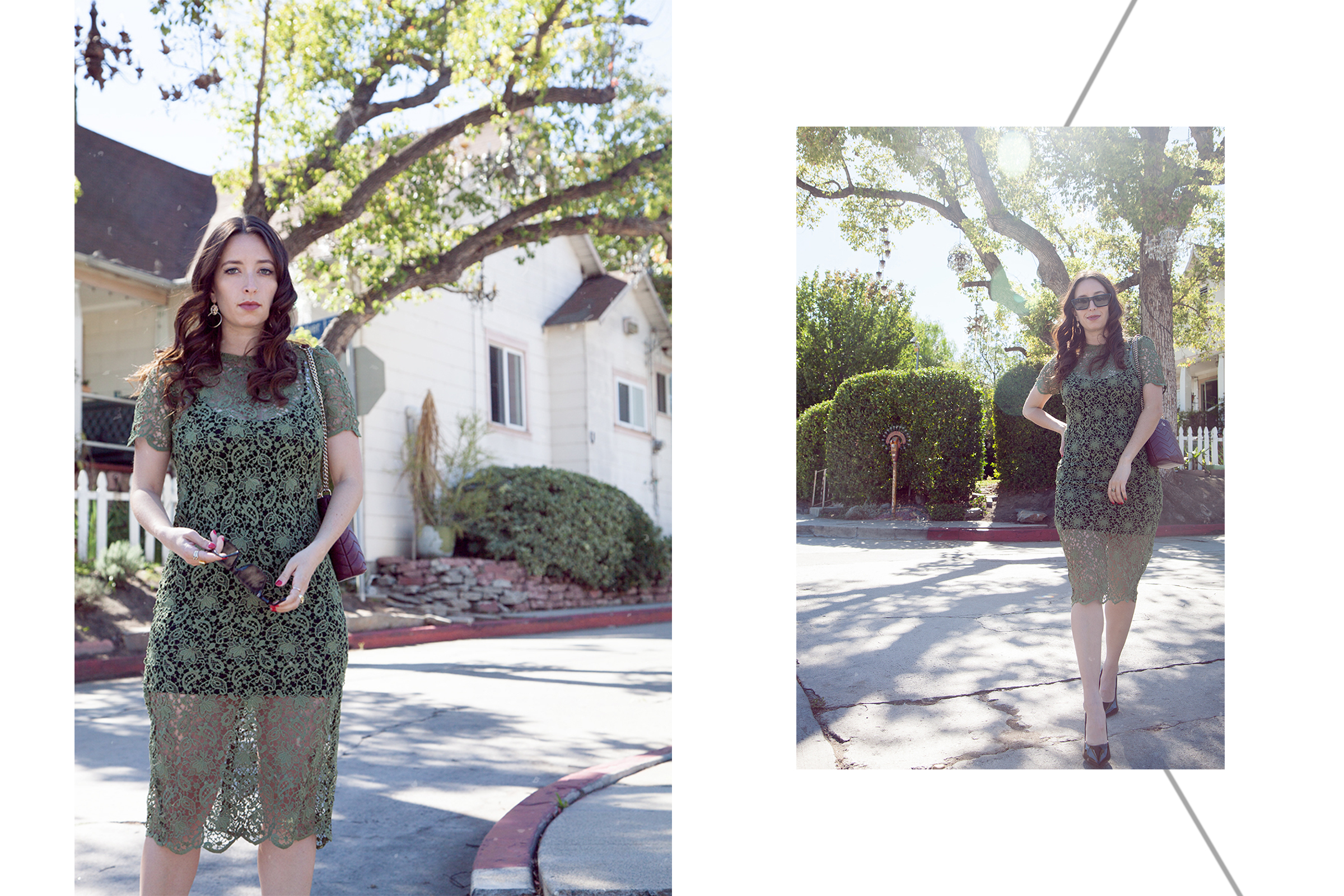 Best Apps to Edit Photos on the Run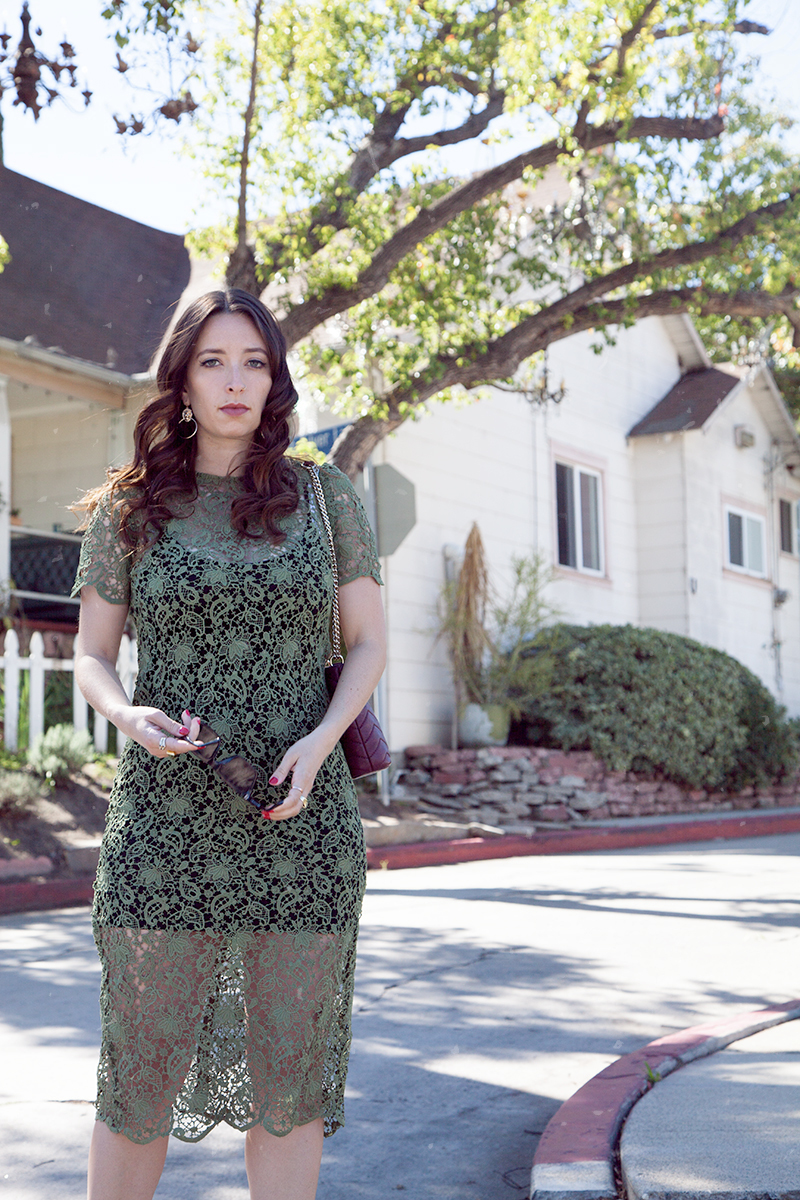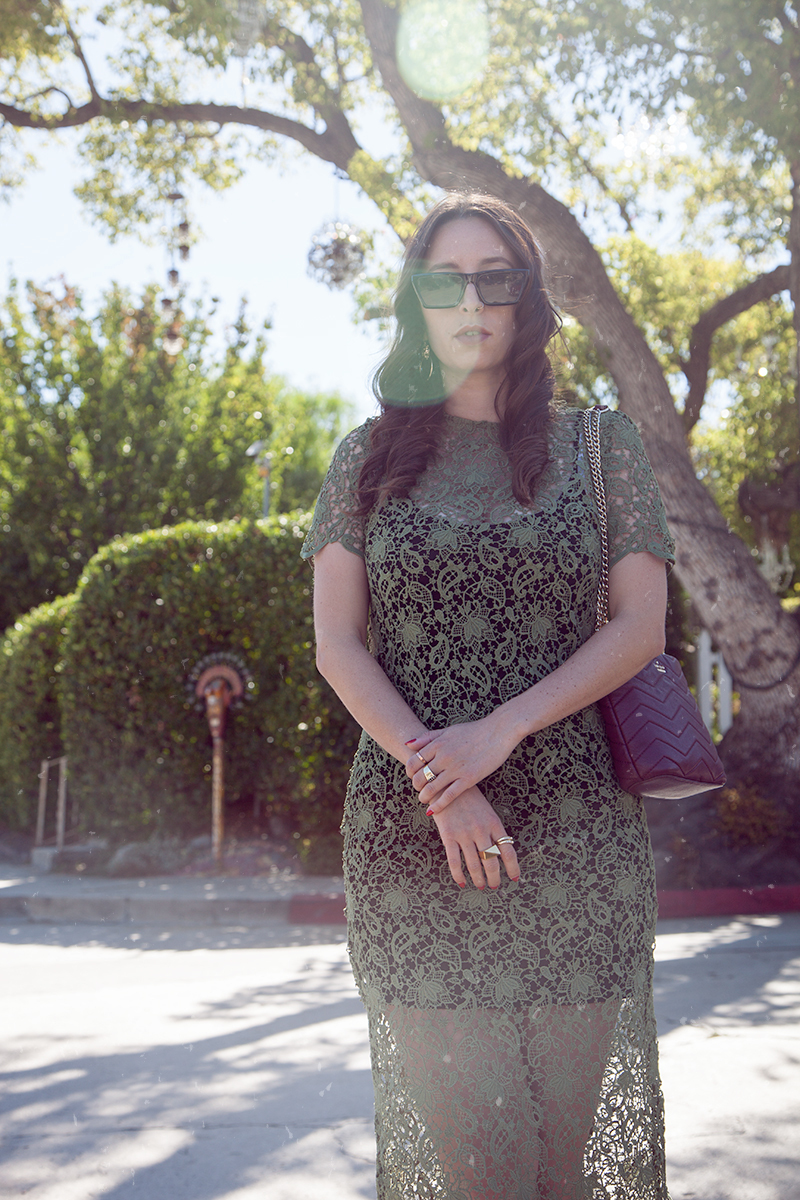 These photos were taken at the Chandelier Tree in Silverlake. If you look closely all the chandeliers hanging in the background are visible. At night it's pretty magical as they're all lit up. The owner turns off the Chandeliers at 10 p.m. I for one, am chandelier obsessed and so if you're in the area I recommend visiting.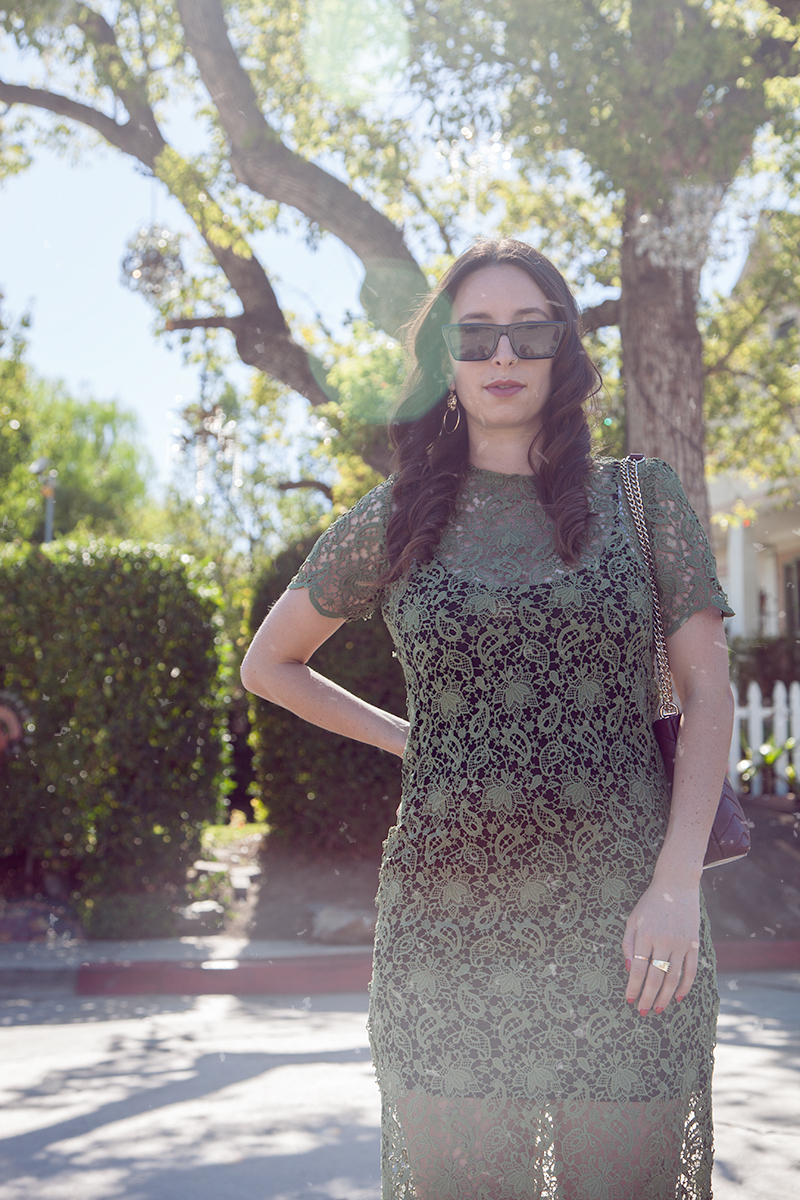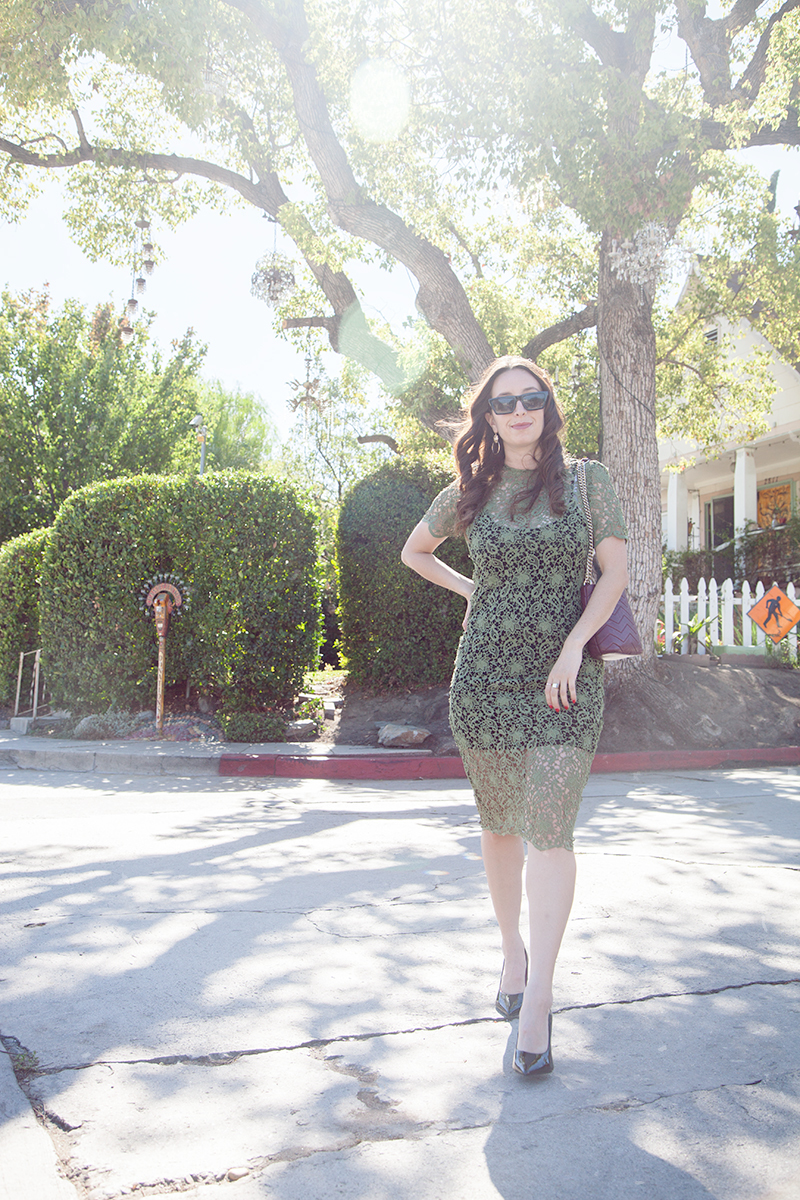 Today's industry tips are about photo editing applications for a mobile phone. Of course, adobe suite (Lightroom, and Photoshop especially) are ideal when you have access to a desktop computer and the time to sit down and retouch photos. I know we're all busy and between daily work, having a social life, family, and/or significant other, and trying to dedicate time to a hobby, it doesn't leave much for sitting down and editing photos!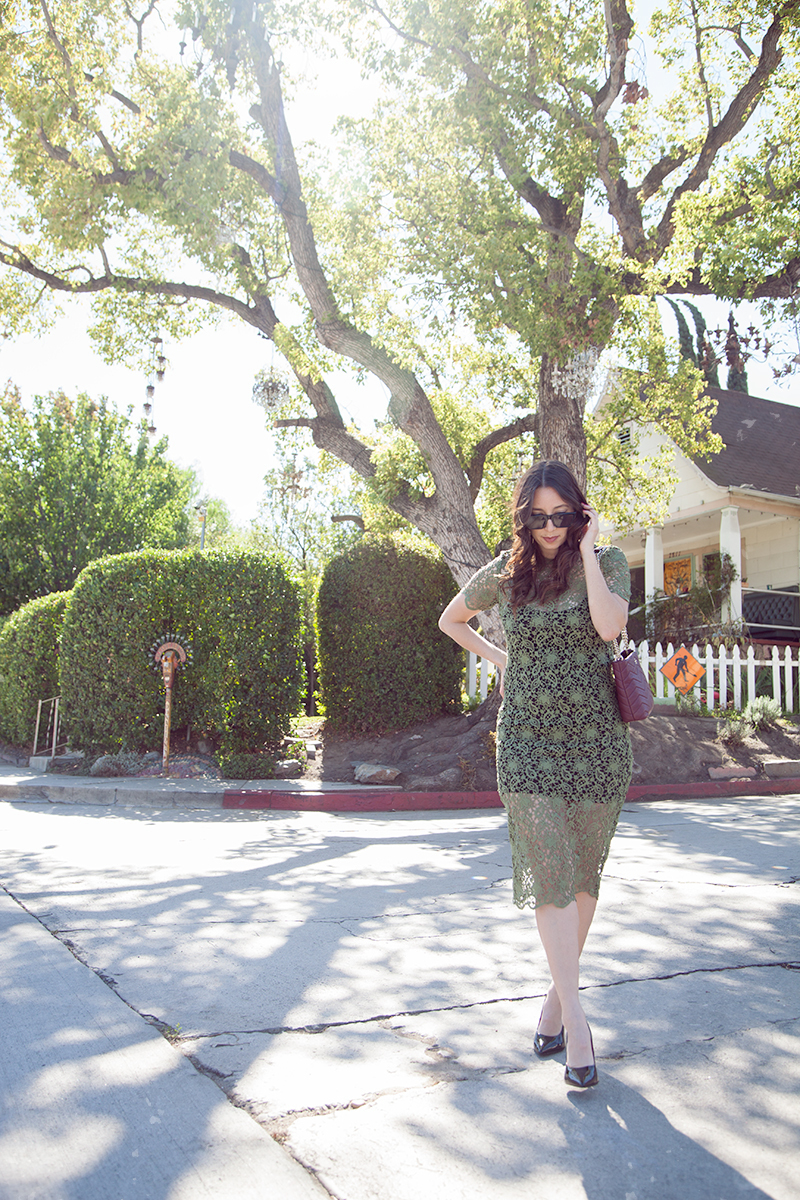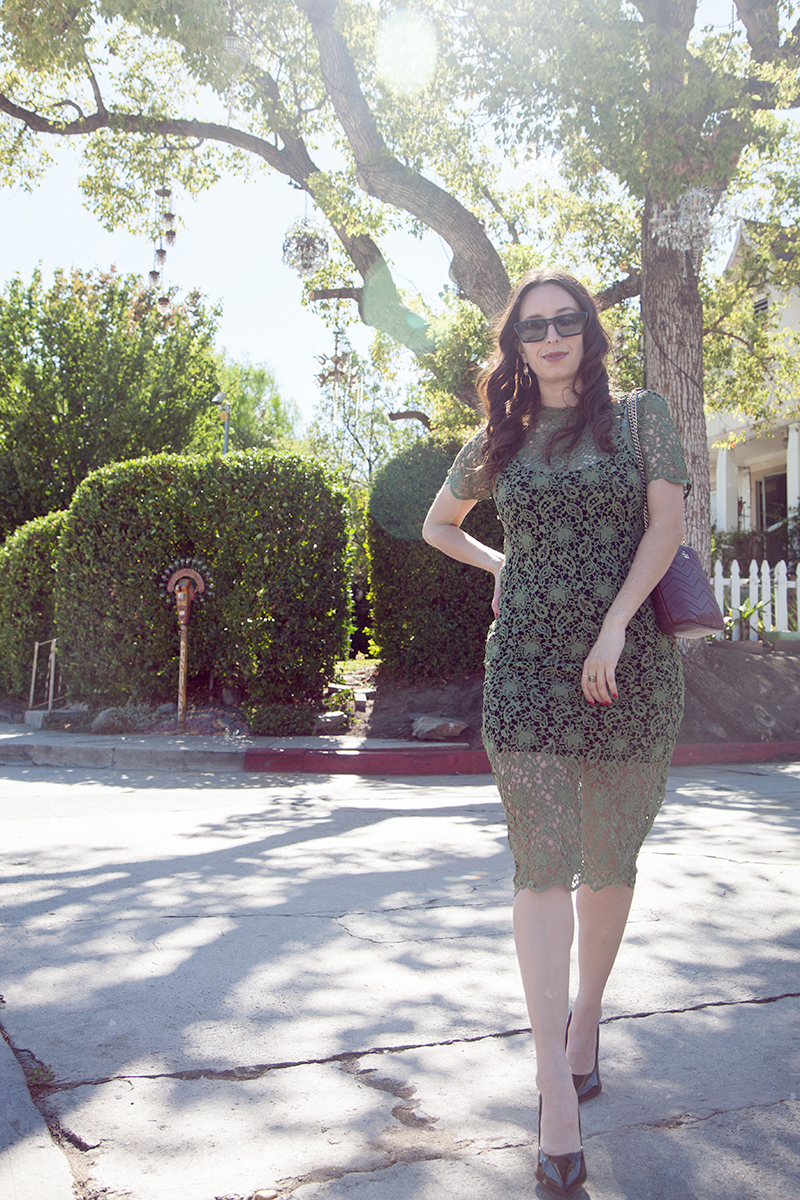 So what do you do when you're out, have only your phone, and need to post to social media on the run? It's a pain to upload the photos to the computer, and then open your editing app, save them in the correct format, and get them back on your phone to post. I used to do this all the time but now have a better strategy and I'm here to make it simpler for you! All the apps below can be downloaded on iPhone in the app store.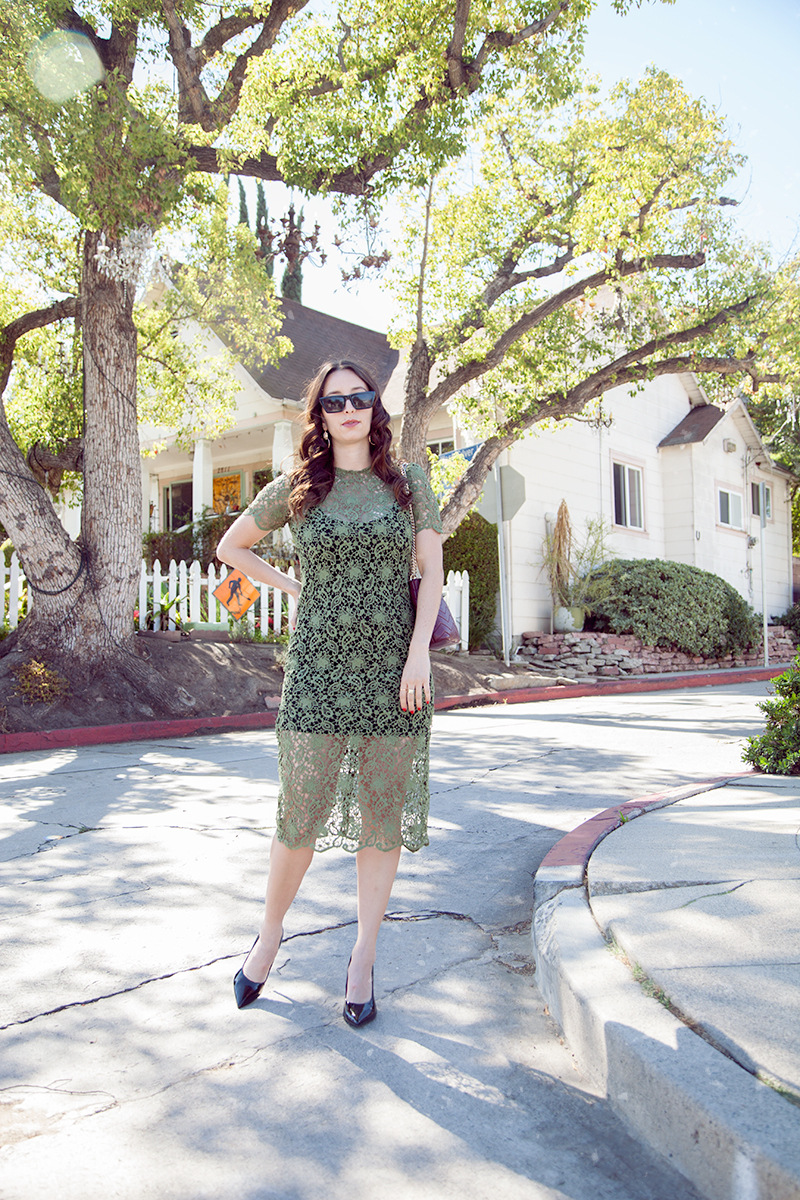 Some great apps to download for photo editing are:
Snapseed
VSCO
RNI films
Vintage Lab
Facetune
PolaroidFx
Giphy Cam
 Square Ready
 Lightroom CC
 Photoshop Express
Which do you use that is or is not on the list? Comment below! What other types of tips in the photography or blogging world would you like to hear about next? Some topics include: What First Camera to Buy, Marketing, Graphic Design tools, etc. If you'd like to know more about photography, process, and tools please join our Facebook Group "Photography for Bloggers".
Shop This Look: