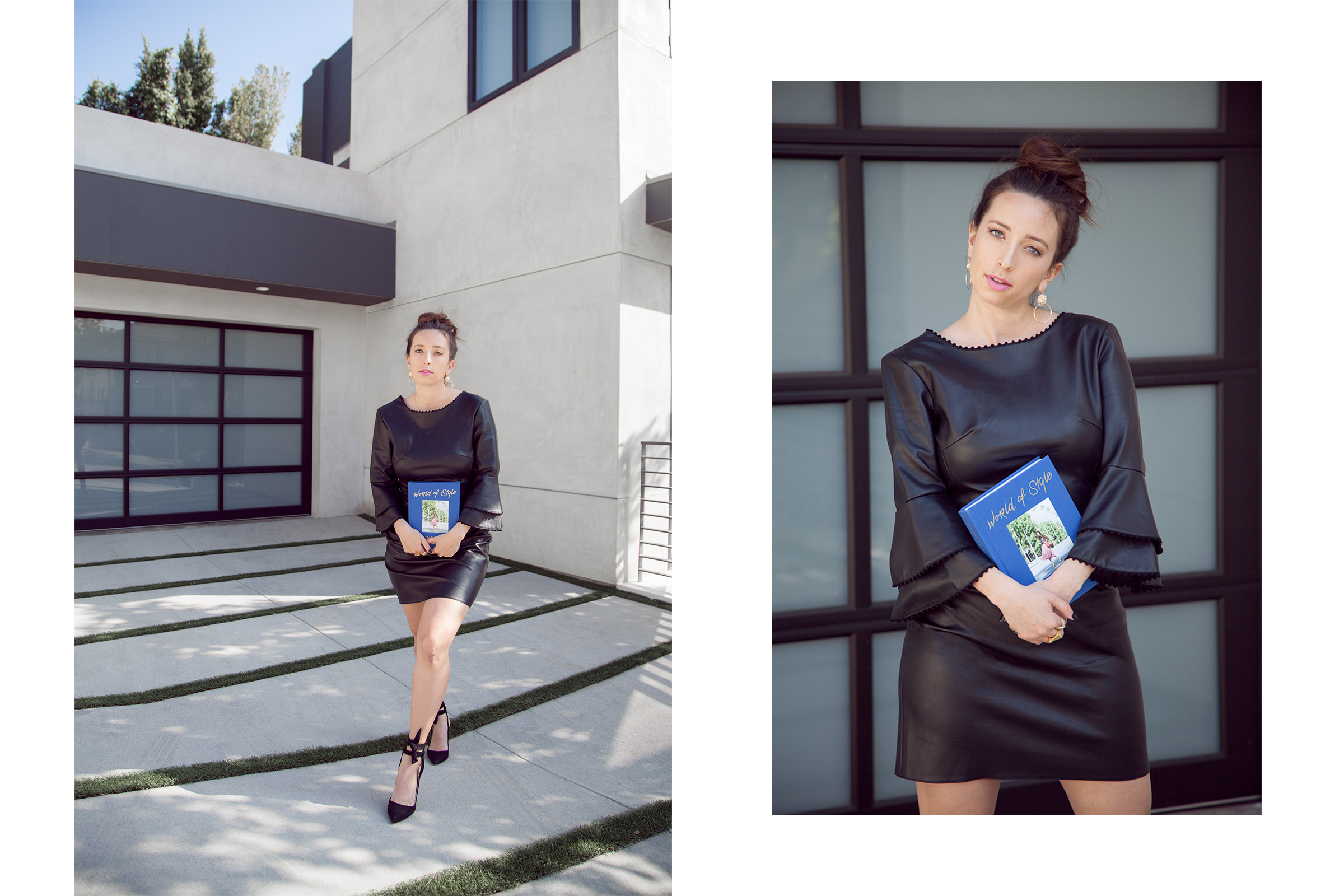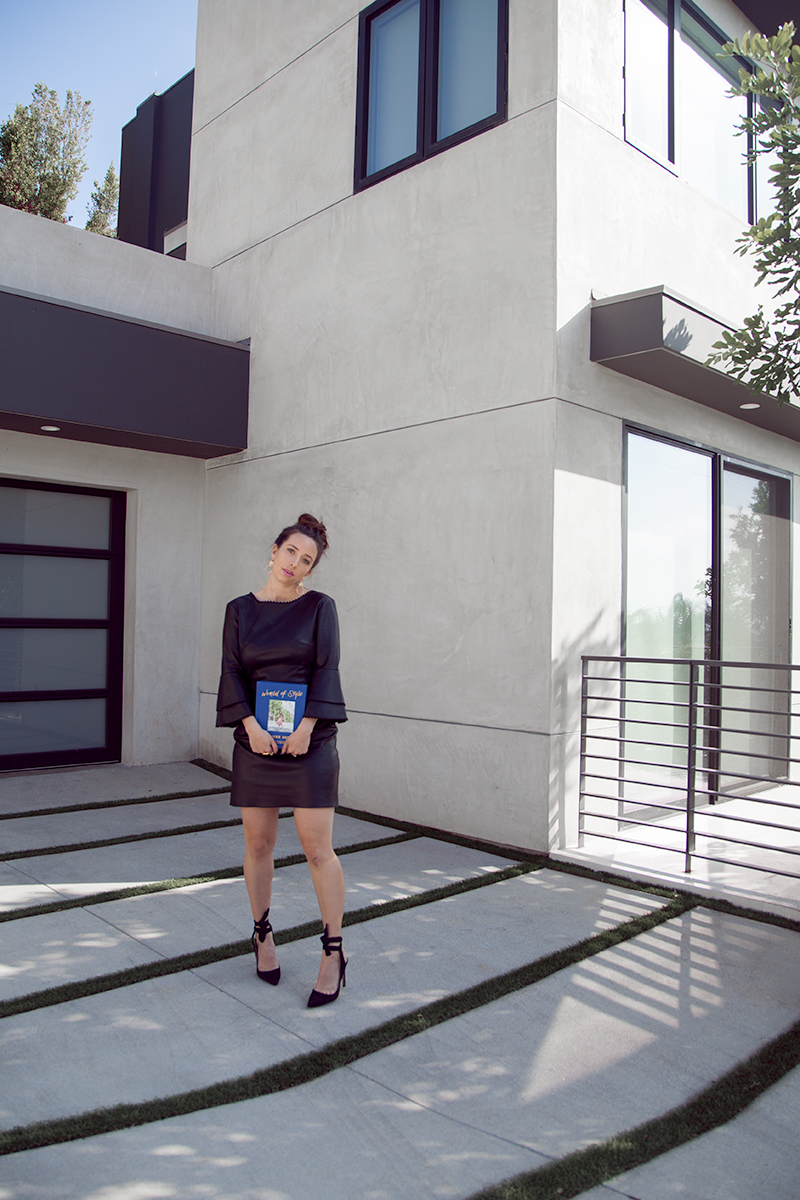 As we're gearing up for holiday season I wanted to share a few tips for long air travel. It's better to be prepared when the lines are long, it's hard to get the flight time you'd like, or you have a connection or two. My trip from L.A. to NYC in September was rather long. I made the mistake of booking it only 2 weeks in advance and there weren't many flight options. Learn from my mistakes so you don't make your own (also read about attending NYFW). I have an upcoming trip for Thanksgiving next week that requires me to be at the airport at 4 a.m. *joy* and another trip in December. To make this less painful, I'll pack my long trip essentials in my carry on: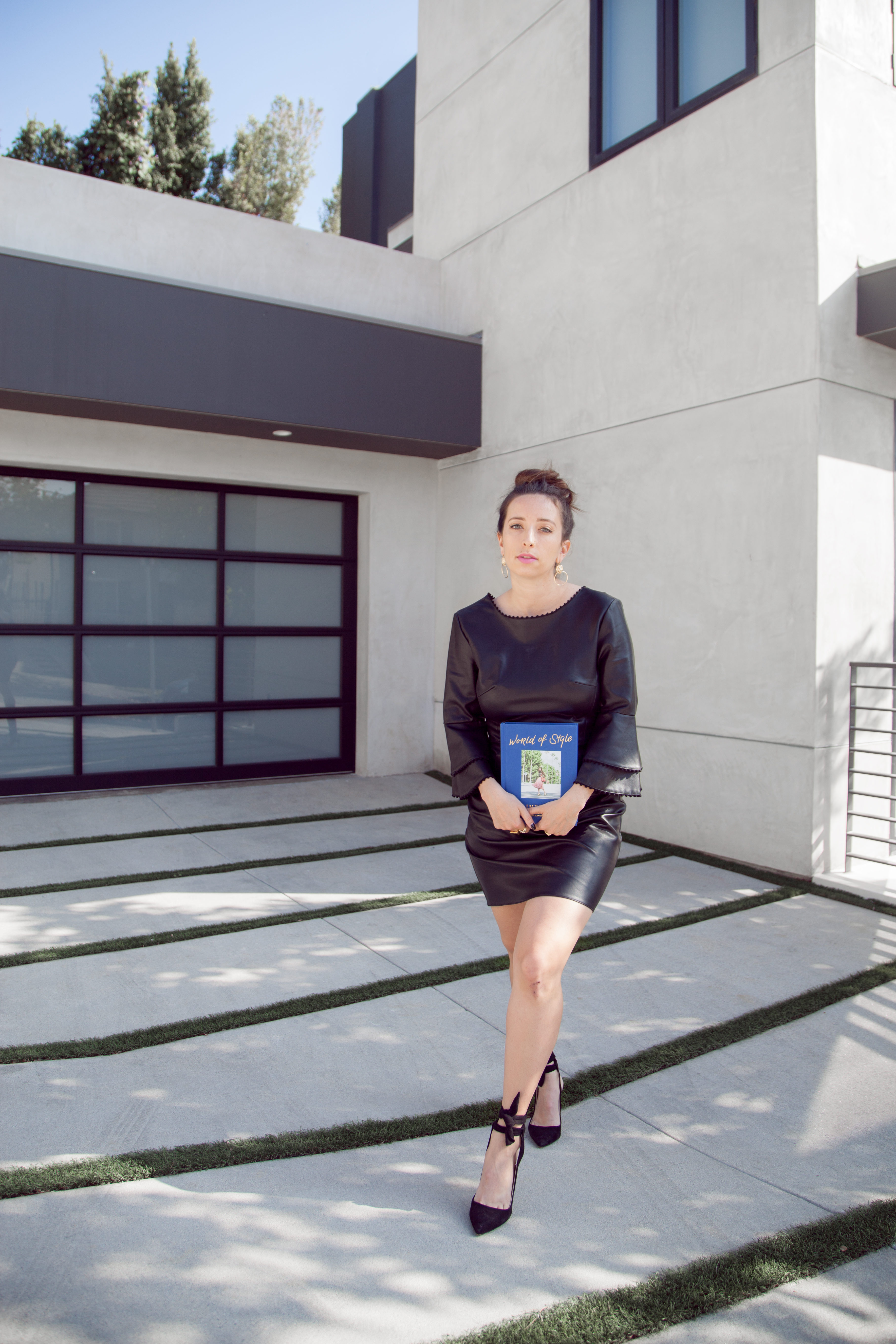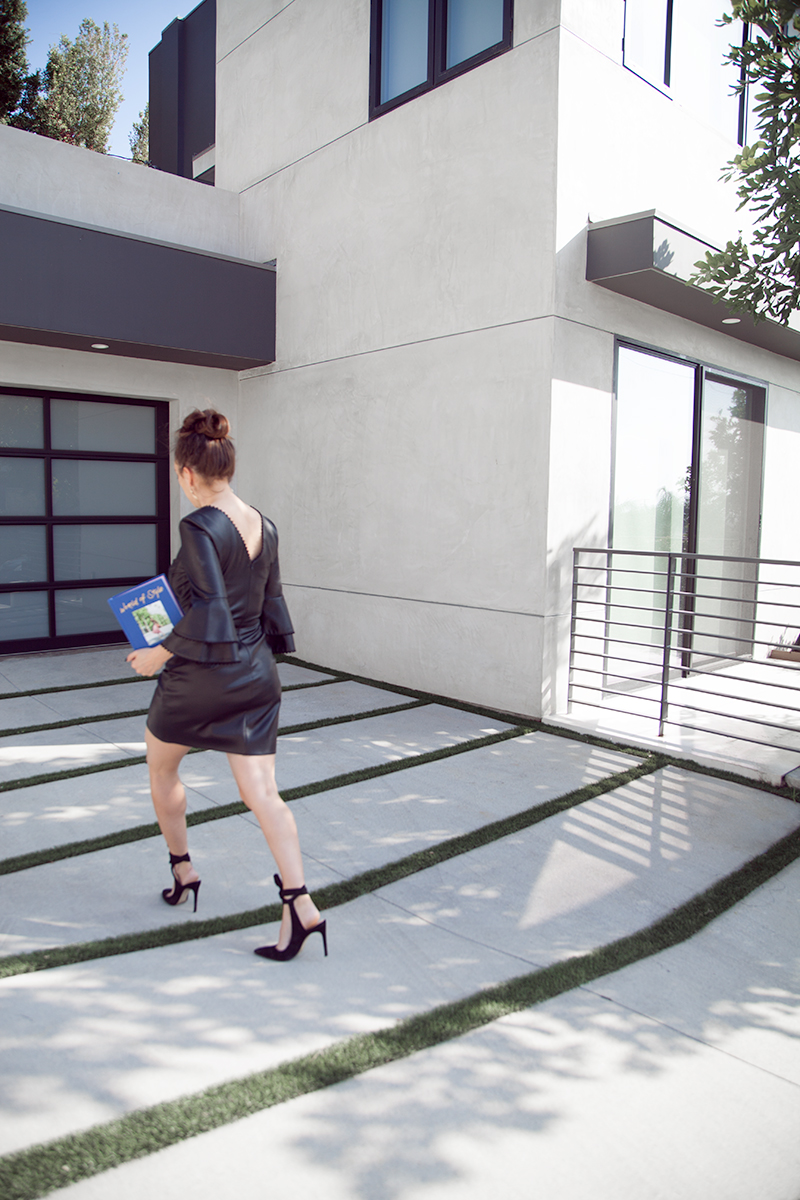 1. Lavender Oil – If you have flight anxiety, or anxiety of any kind this is a really great "potion" to have with you. Lavender essential oil has calming properties.
2. Rose Water – The plane can be rather dry, and the air is stagnant. This will help refresh you.
3. Nasal Spray – Spray this in your nostrils so it's not too dry. It's especially good for winter months.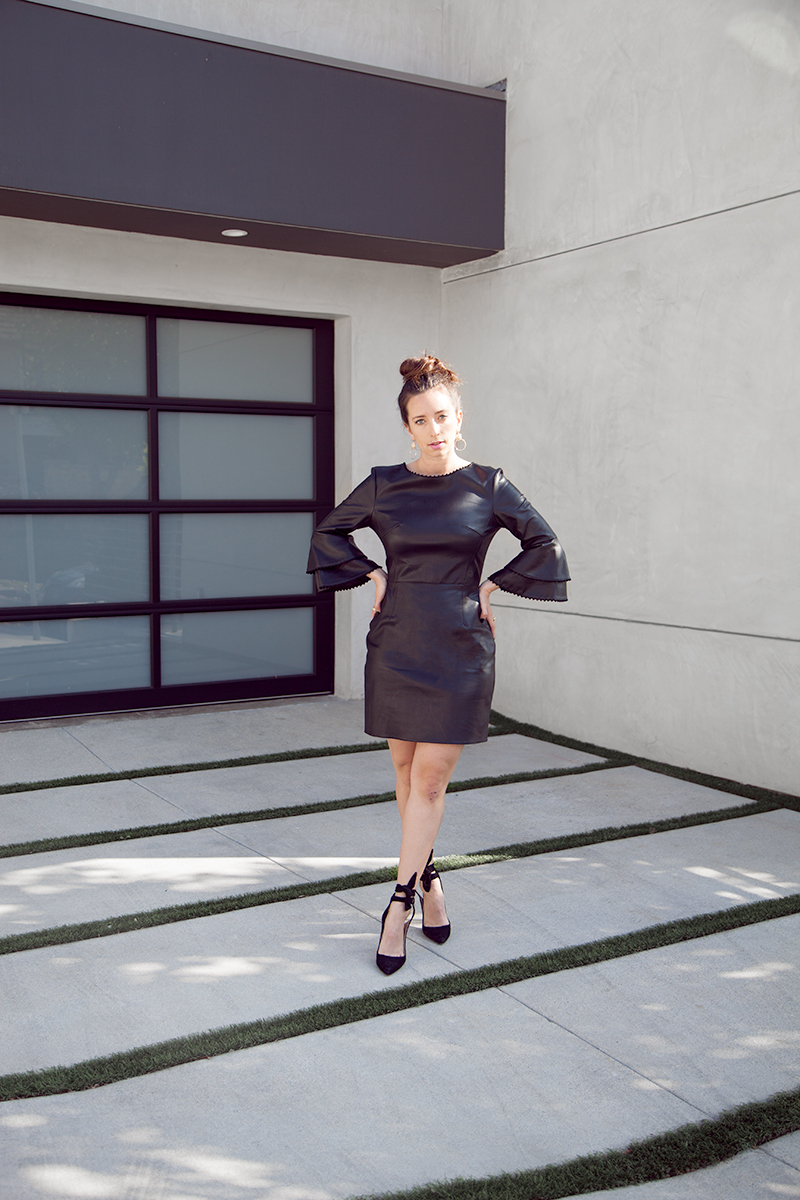 4. Inflatable Neck Pillow – Inflatable is best because it will save you space in your carry on. It's a great item to have on the plane because after having rose water, lavender oil, and perhaps a martini or two your eyelids might feel heavy. This will keep you from having a sore neck post flight.
5. Refillable Metal Water Bottle – Have an empty water bottle that you can fill up after going through security. A metal one is best because it will hold heat/cold.
6. Blanket – It gets cold on planes, and they don't always have a blanket for you. Be sure to bring your sweater, jacket, scarf, or small blanket. I usually bring two extra layers.
7. Headphones – If you're next to a snoring man, or a crying baby, you'll want to block out the sound. I use apple ear buds because I have apple products, and ear buds don't take up space.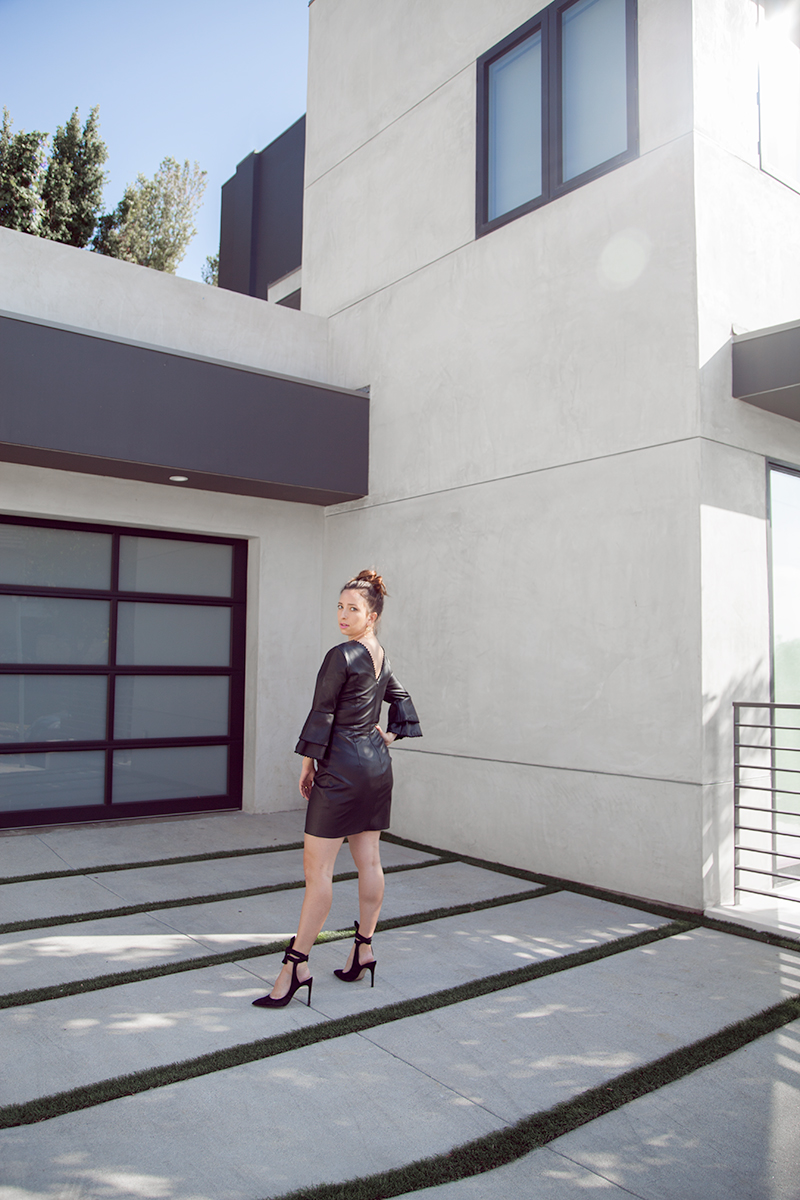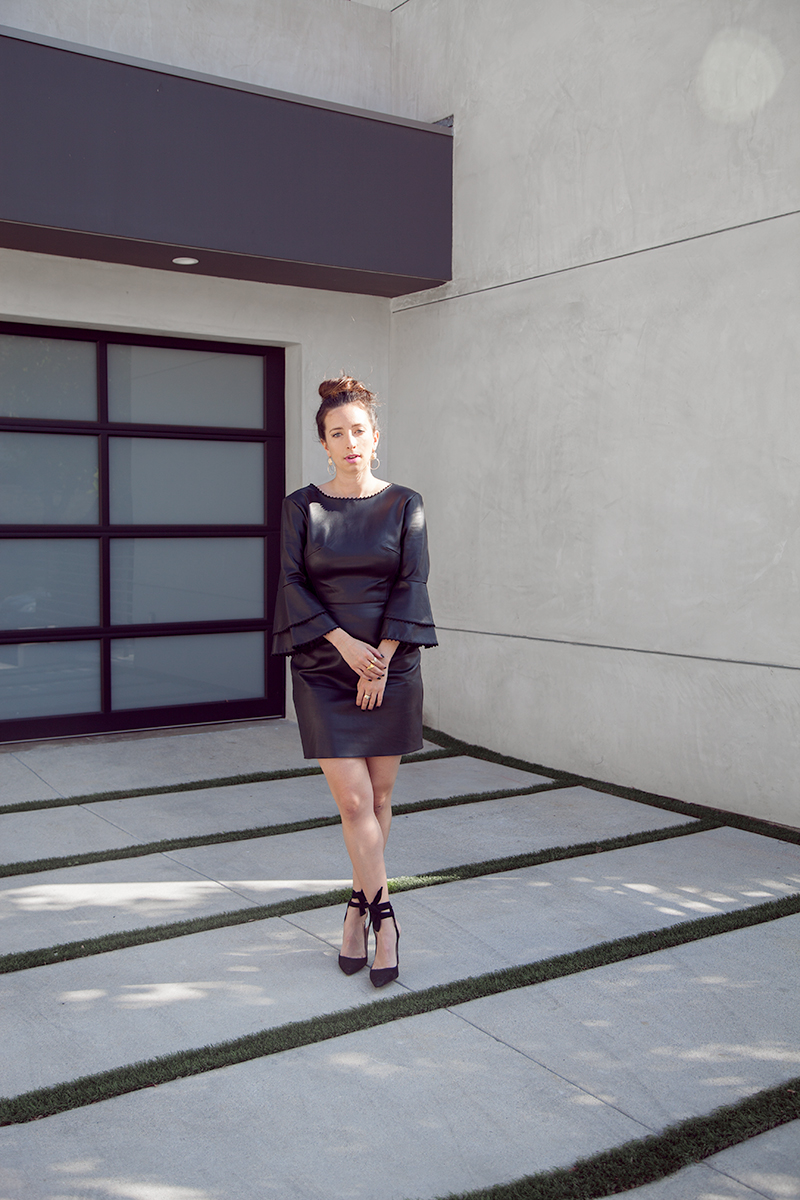 8. A Book – I'm currently reading Aimee Song's World of Style because I liked her book Capture Your Style so much. I also have a book list with some more great reads for the creatively inclined!
9. Snacks – Let's be honest, airplane food is not the greatest. Trail mix is! This one is vegan and gluten free, making it a healthy option that will fuel you.
10. Extra Battery – The plane might have a place for you to plug in your phone, but I've been on some that don't. You don't want to arrive at the airport, after a long flight, wait for your bag, only to realize that your cell is dead, and you can't reach your ride or call an Uber. Bring an extra battery that is small, light, and compact. Make sure the one you choose is compatible with your phone!
What other essentials do you bring on your trips? I'd love to hear them. Comment below!
Shop This Look: