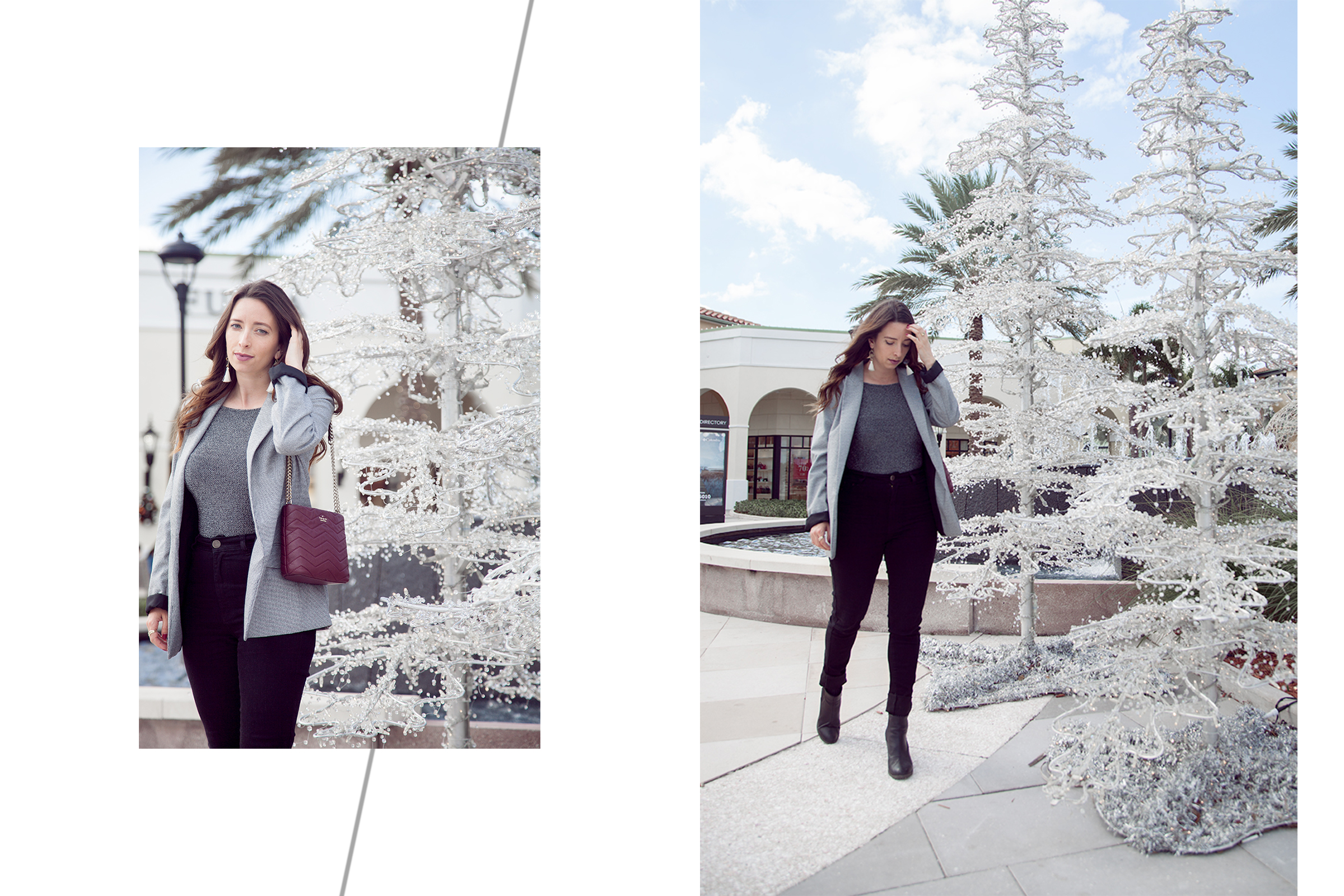 Happy Holidays!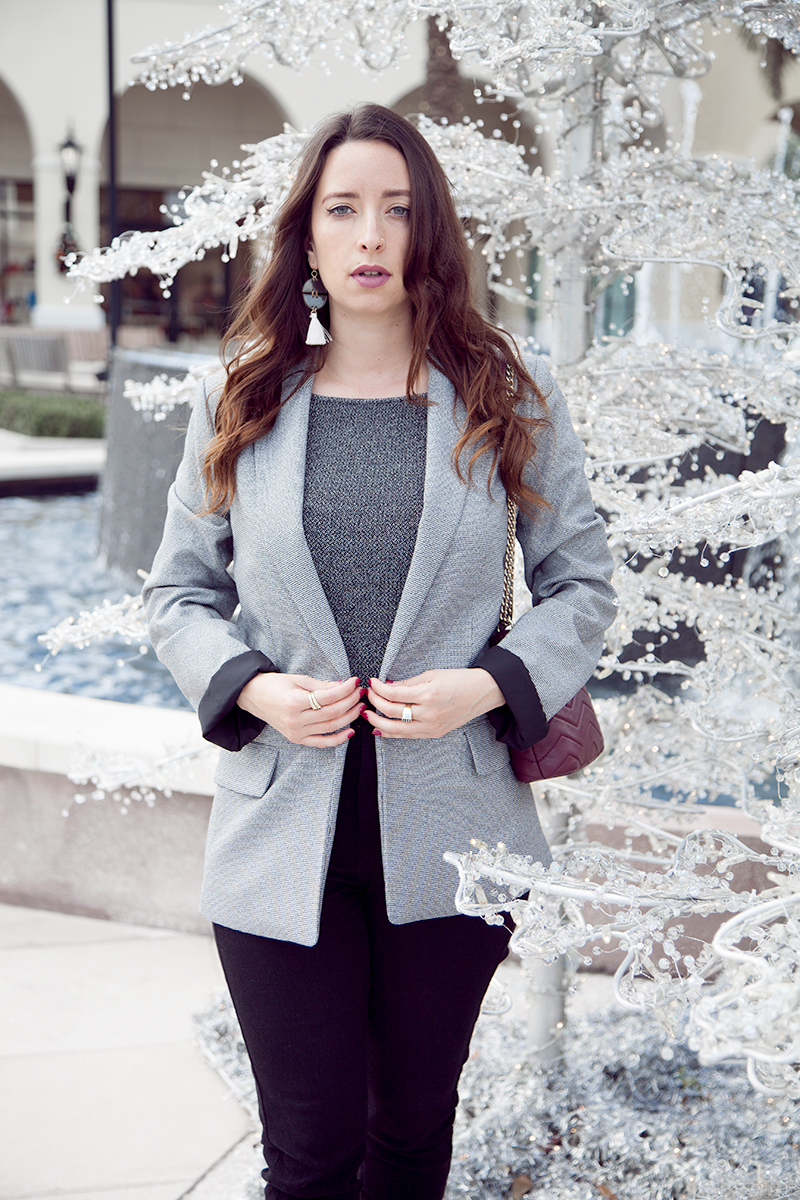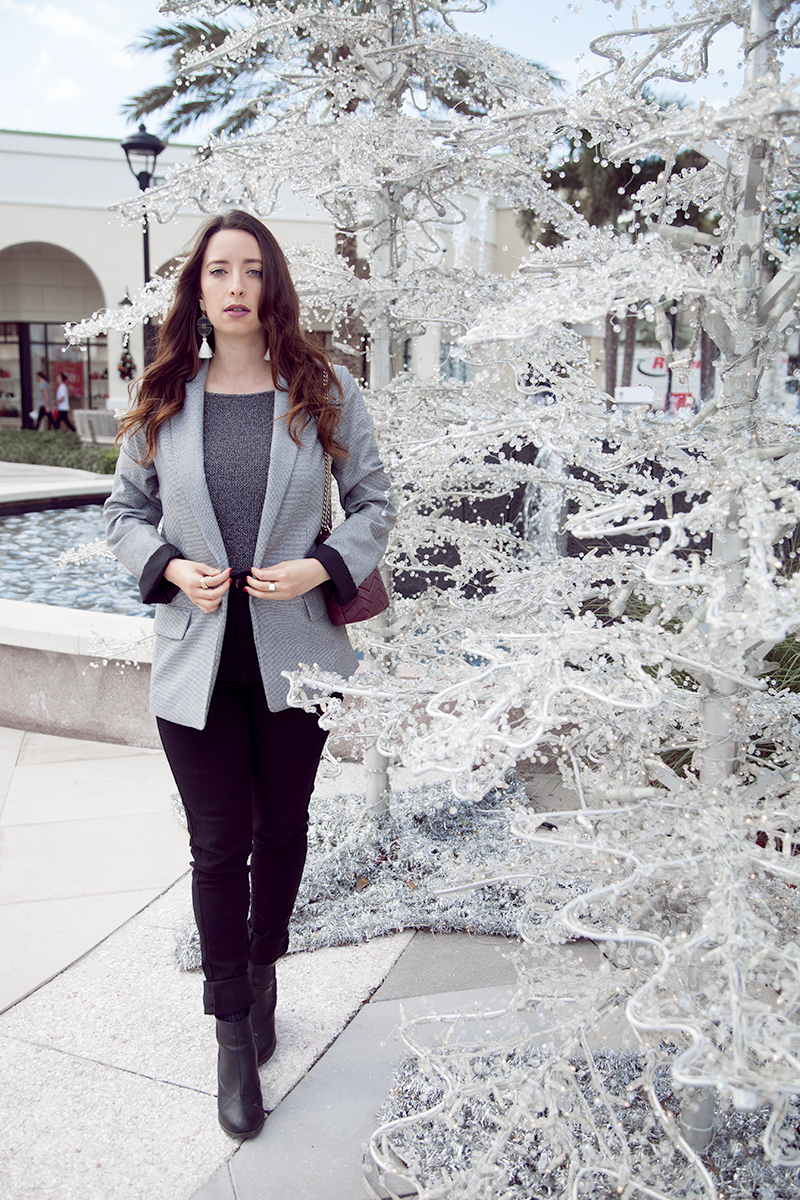 Happy Holidays! I hope you are all having a wonderful holiday season with family and loved ones and if the Holidays are hard for you I'm sending all my love your way. I've had a nice time celebrating with my boyfriend's family in South Florida. I'll have to share the story of how my boyfriend and I met with you at some point soon because it's a funny one.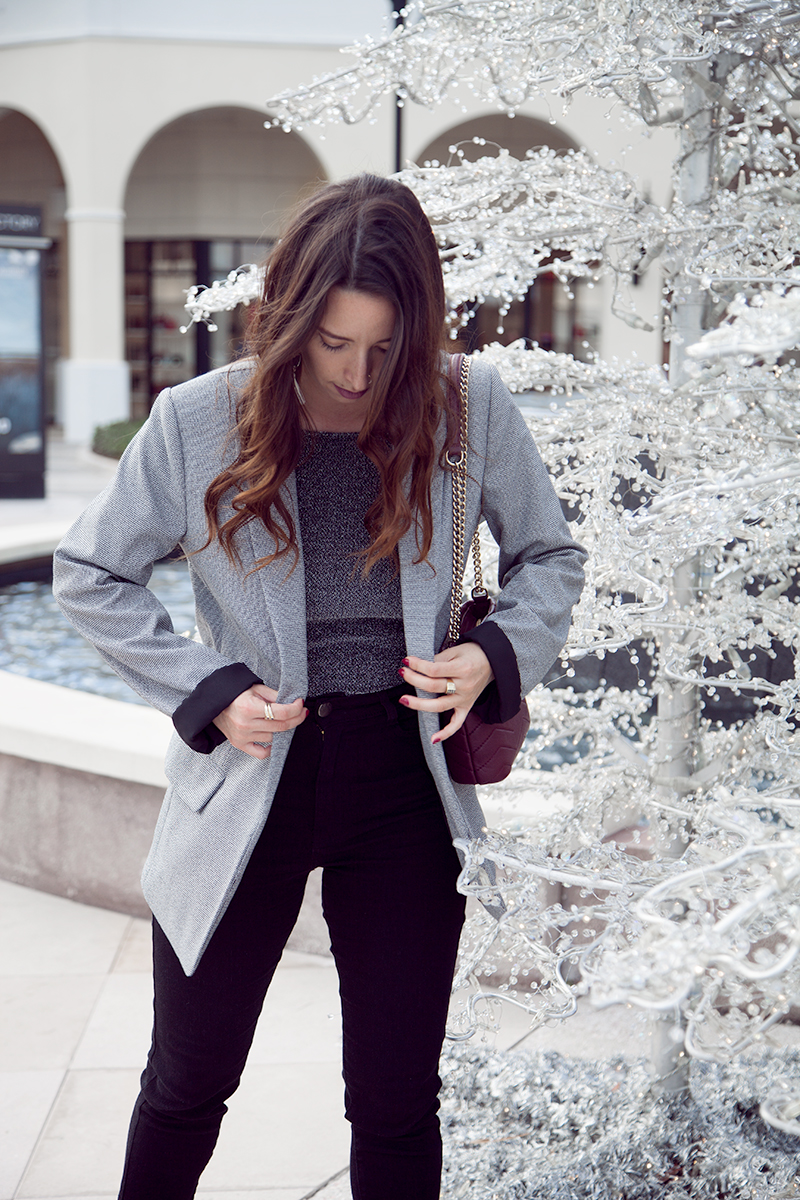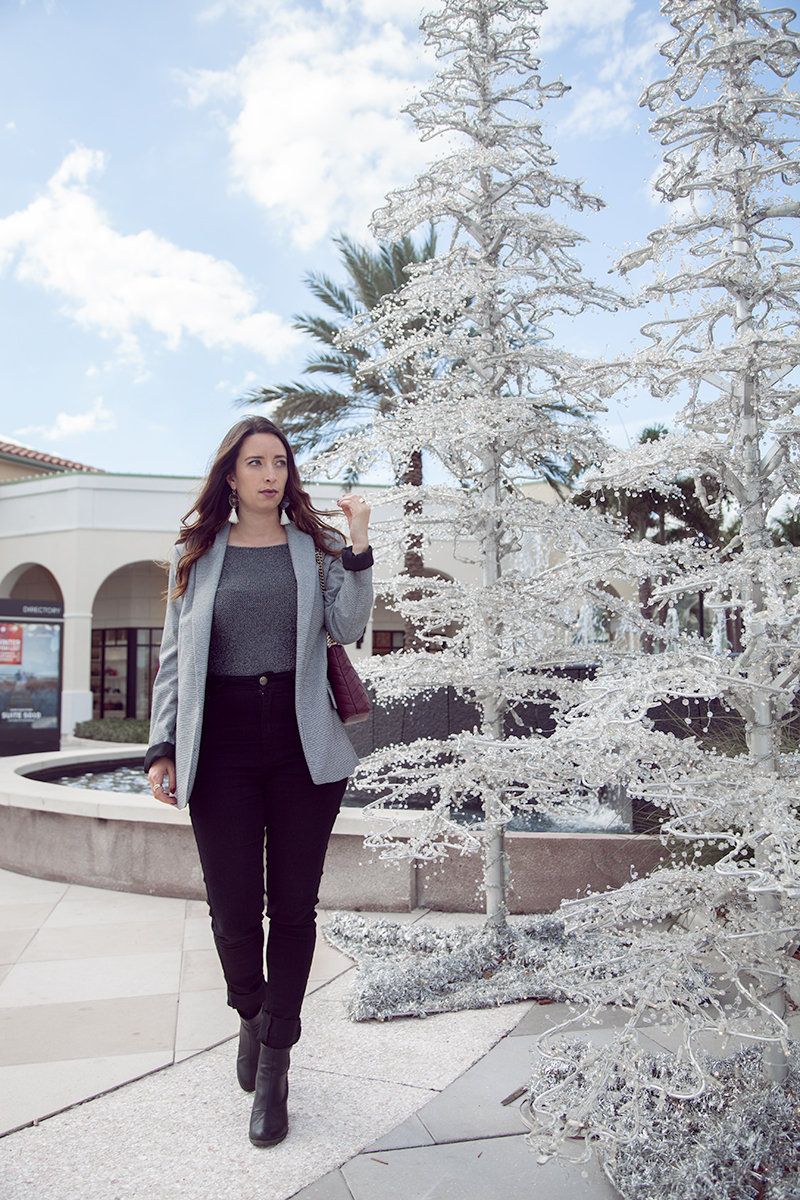 We went to his aunt's house last night and played games, his parents had people over this morning, and we'll be going to a pajama party this evening at his cousin's. We've been eating a lot of Filipino food (they've been so sweet and thoughtful to make me vegetarian options with tofu, and veggie lasagna), drinking, and laughing.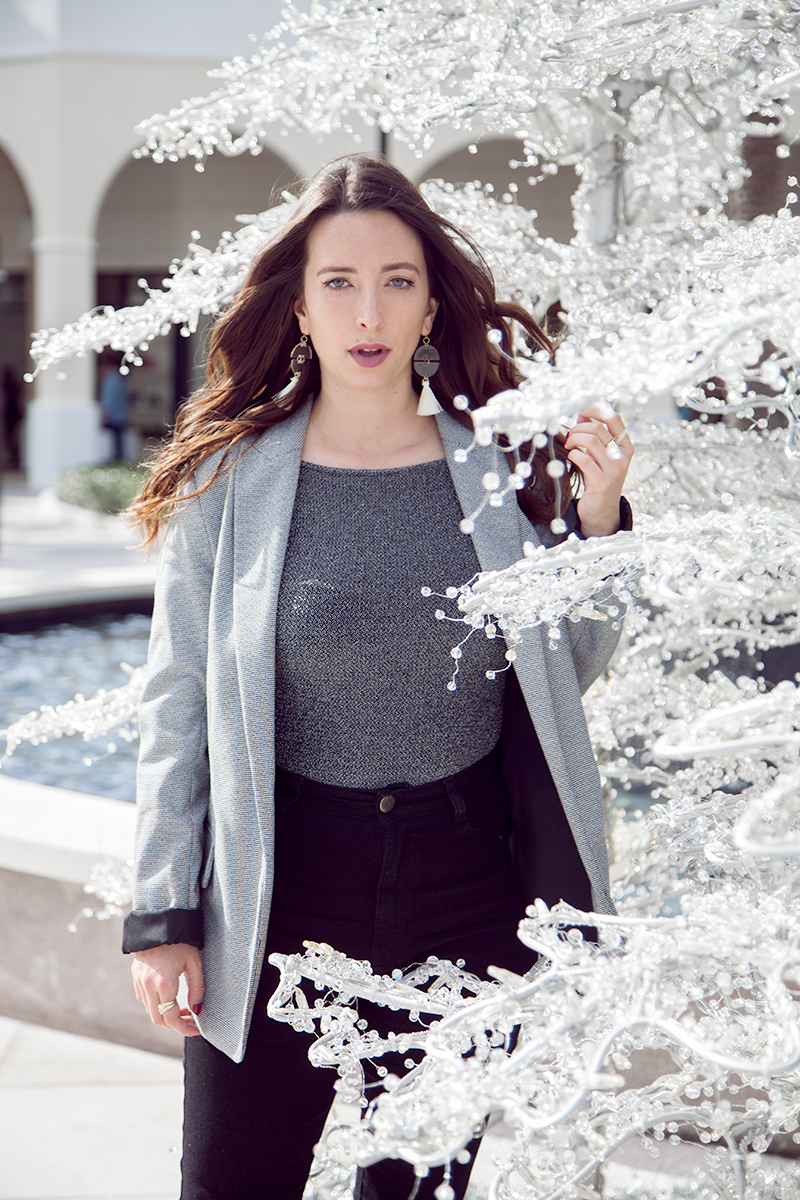 I've had a lot of fun meeting his family and it's interesting to see the traditions that other families have around the holidays. This is the outfit that I wore last night to the party. I felt it was festive enough, but still comfortable and the high-waisted pants concealed all the food and tequila.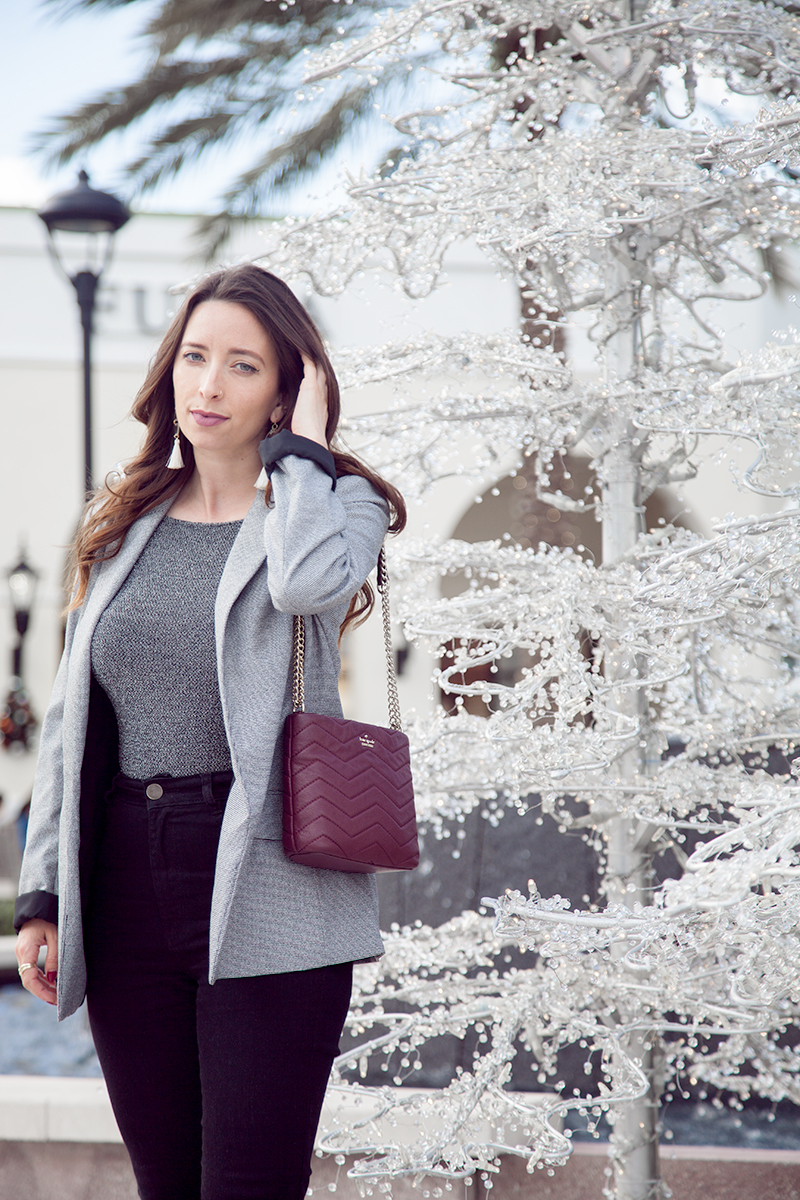 We've been here for almost a week, and as much as I love South Florida and visiting friends and family, there is no place like home. I'm looking forward to being back in my own bed and in Los Angeles. I will have a few full days of work and then we're coming up on New Years. We don't know what we'll do yet to celebrate that but it's always a fun night. Are you a New Years partier or a home-body?
Shop This Look:
Happy Holidays!