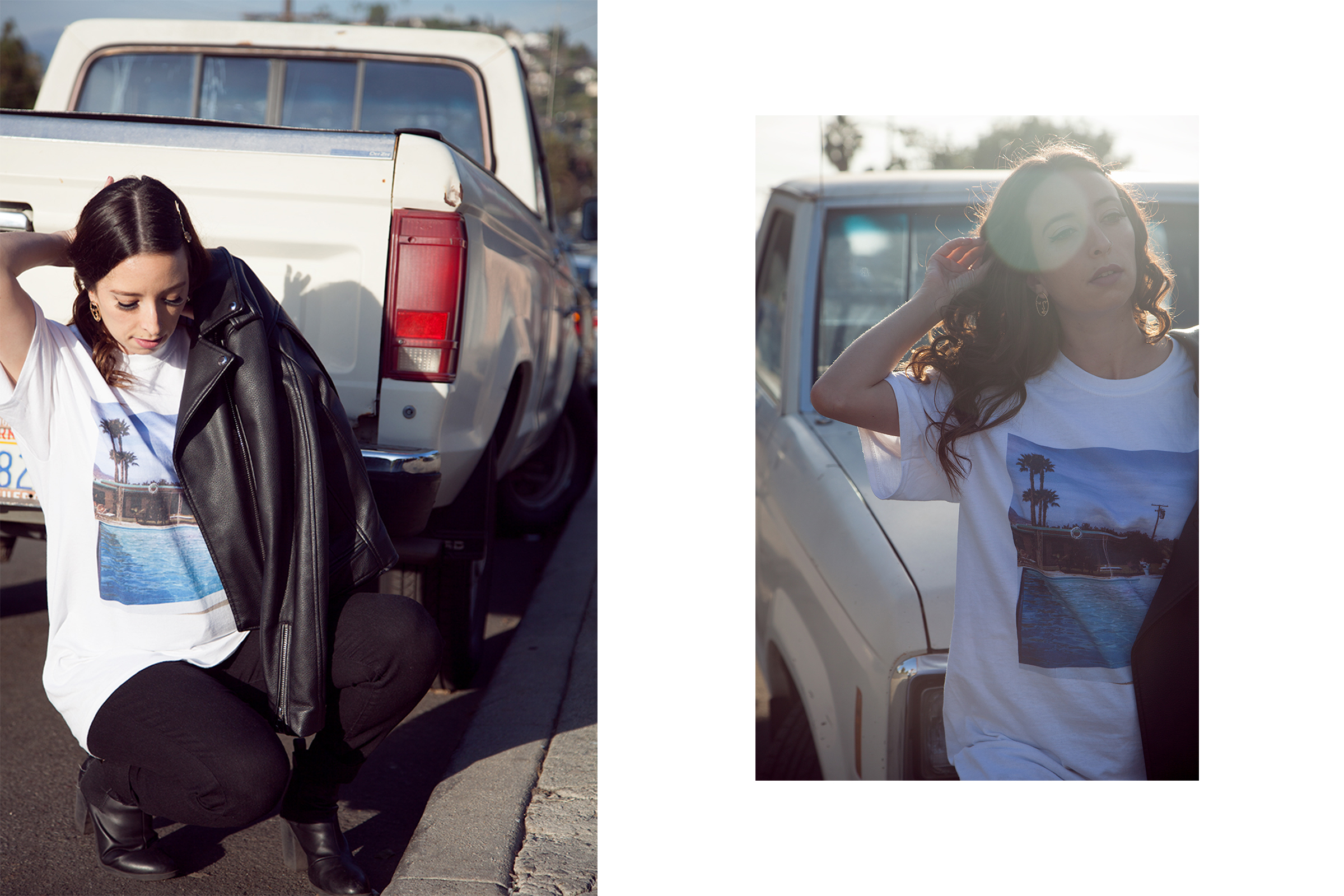 Preparing for the Holidays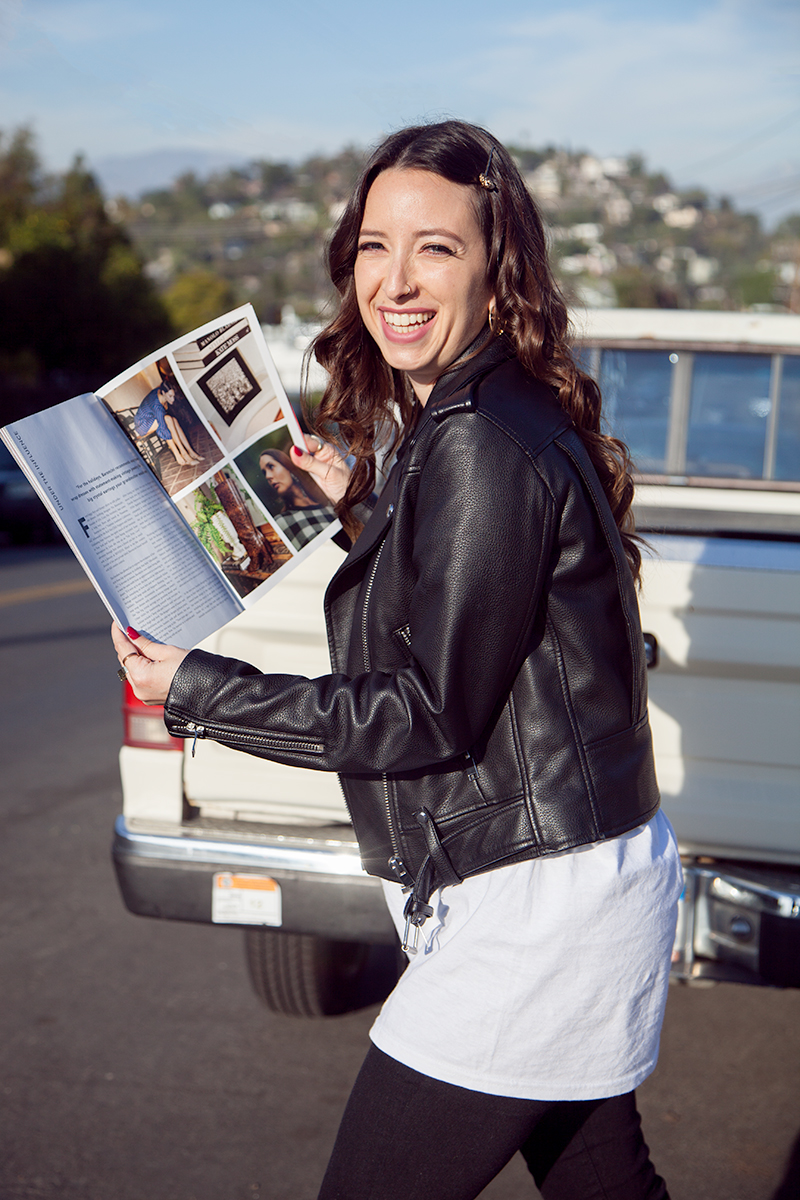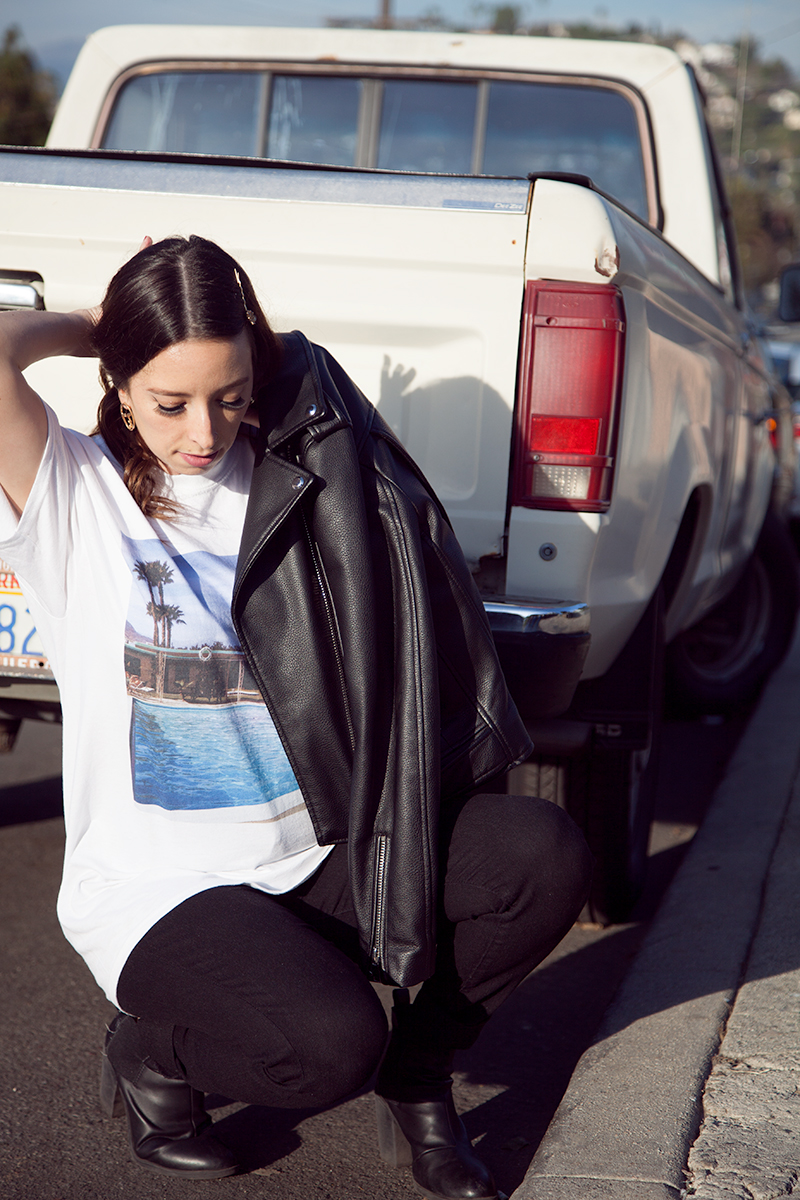 I've been in Miami for a few days now. I have a week here and I'll be celebrating the holidays with my boyfriend's family. As you might know, if you've been following my journey for a little while, I used to live here in Miami. I lived here for about 2 1/2 years before coming to L.A. and made some really good friends in the city.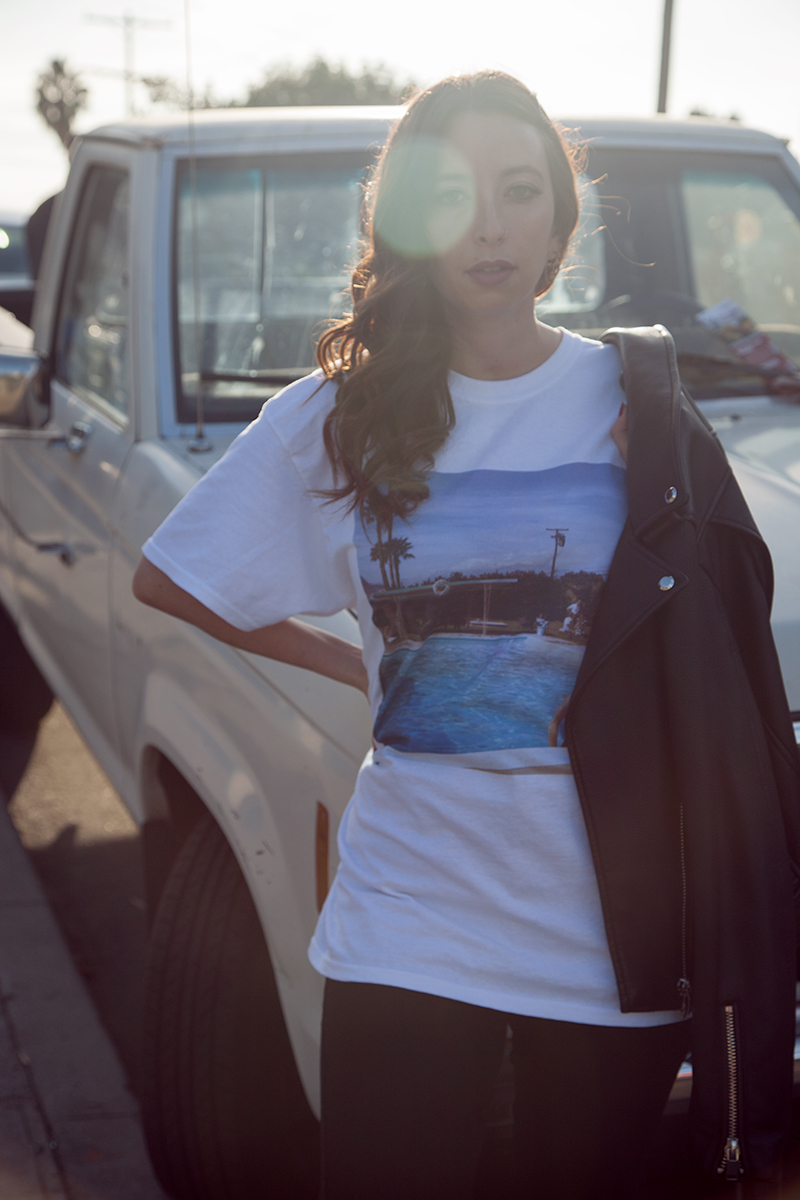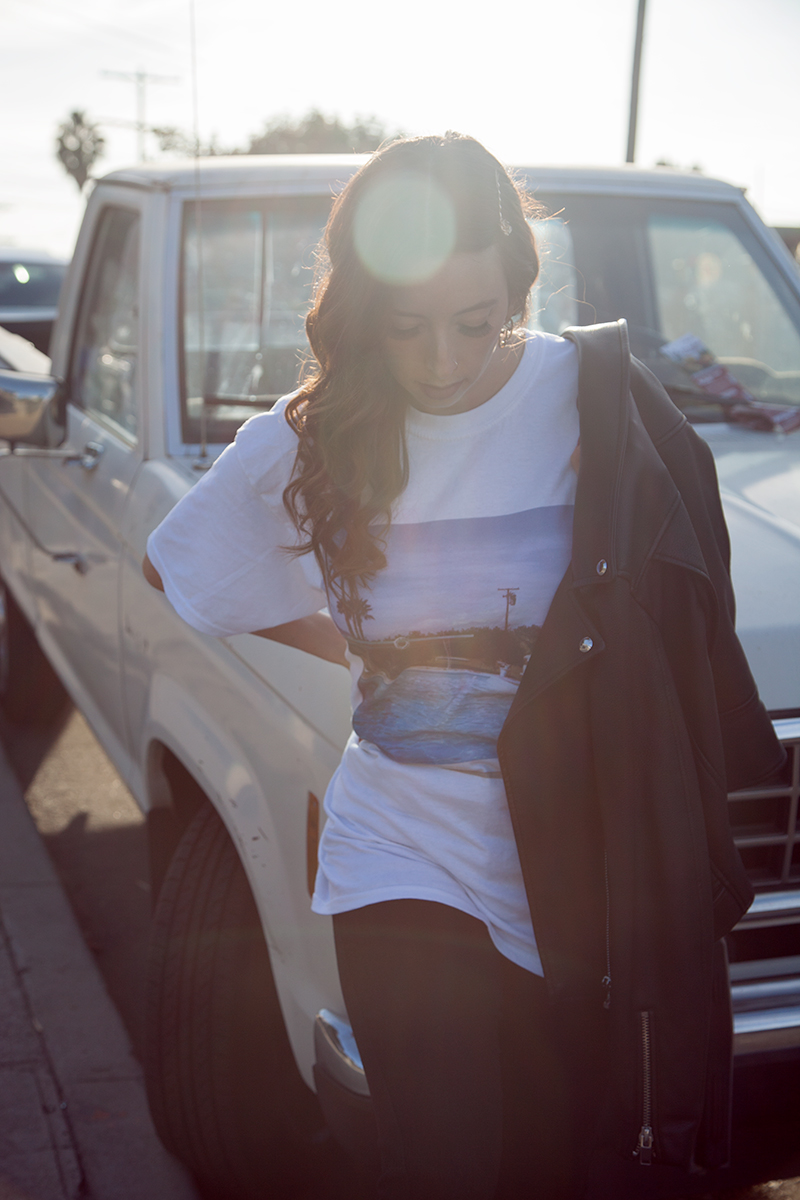 Miami can be a tough city to live in, and to make friends in. I got lucky when I first moved here when I was 22 and met an amazing group of people. I miss them terribly.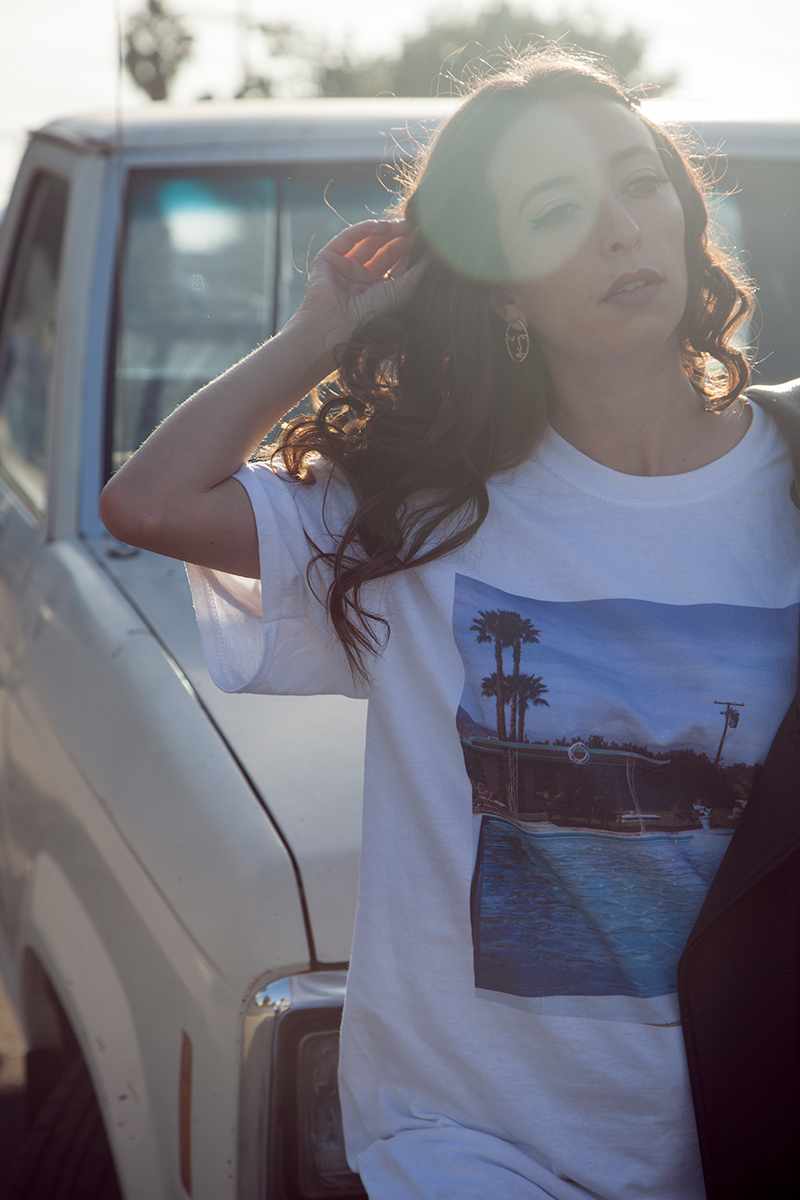 So when I come back I try to catch up with everyone. My boyfriend lived here most of his life and so has a lot of friends here too. Right now, that has us running around from Fort Lauderdale to Miami, and back.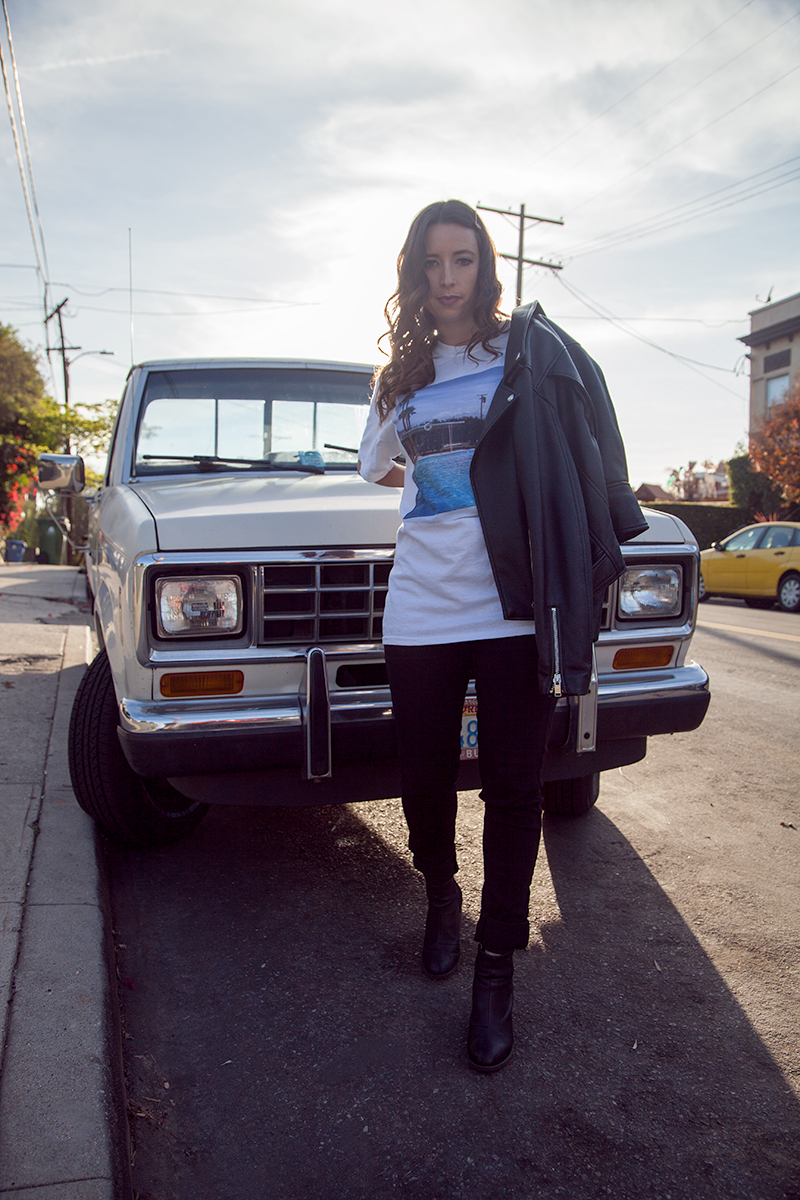 In the midst of this we're buying Christmas presents. I'm in a bit of a daze. It's so good to see everyone but hard to find some down time. I've found a few hours to write this post and give you a little update. There will be another one soon, and you'll get to see my holiday look which I'm really excited to share with you!
Do you struggle with managing time for family, friends, and yourself when you go home for the holidays? Are you done with your Christmas shopping or are you still picking up last minute gifts?
Shop This Look: