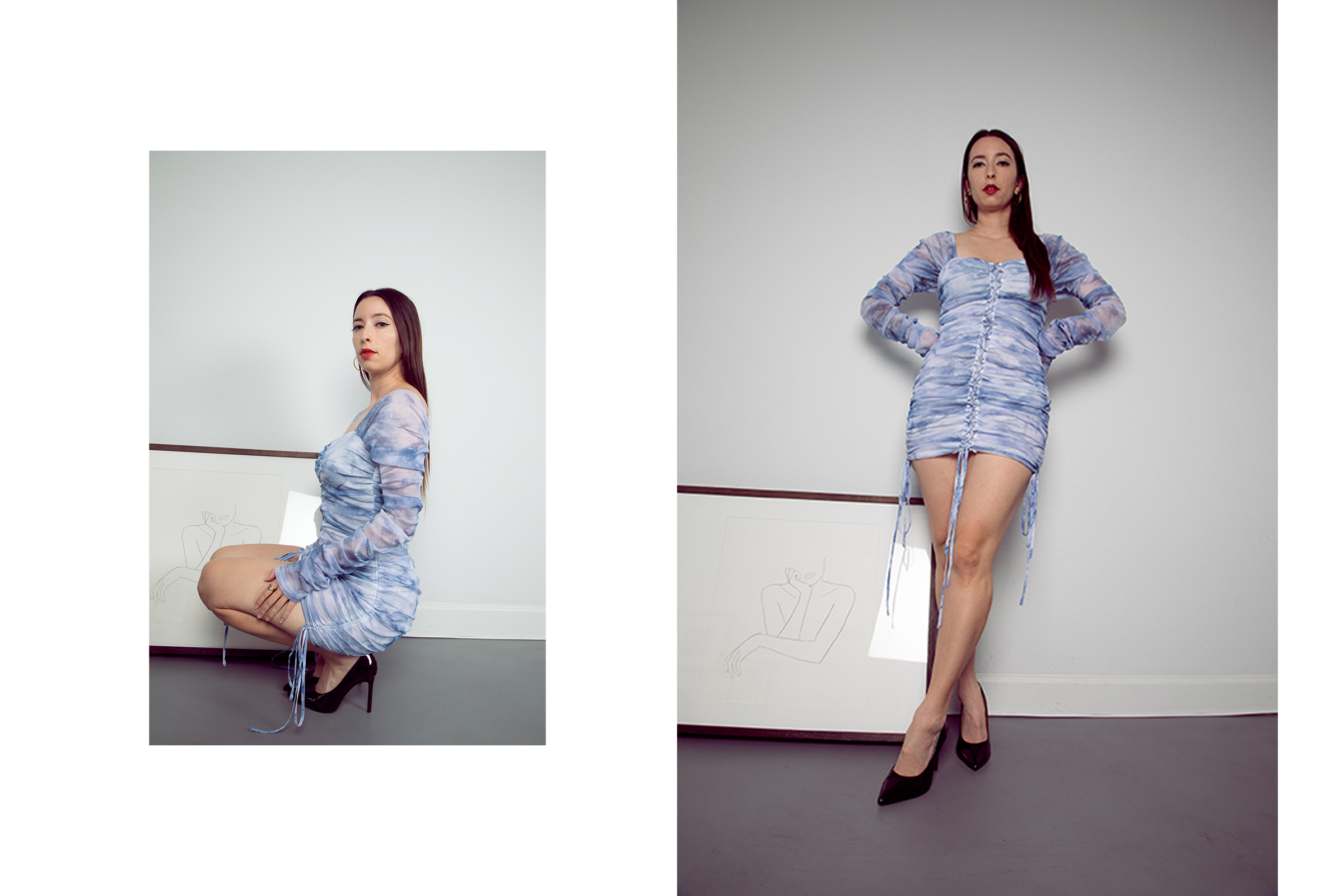 Happy New Year! – What 2021 Will Bring
Happy New Year! Wow, 2020 has been quite the year. I know it's been very hard on everyone. Although I don't have high expectation for 2021 I do hope that it is kinder to us all and am looking forward to seeing what 2021 will bring.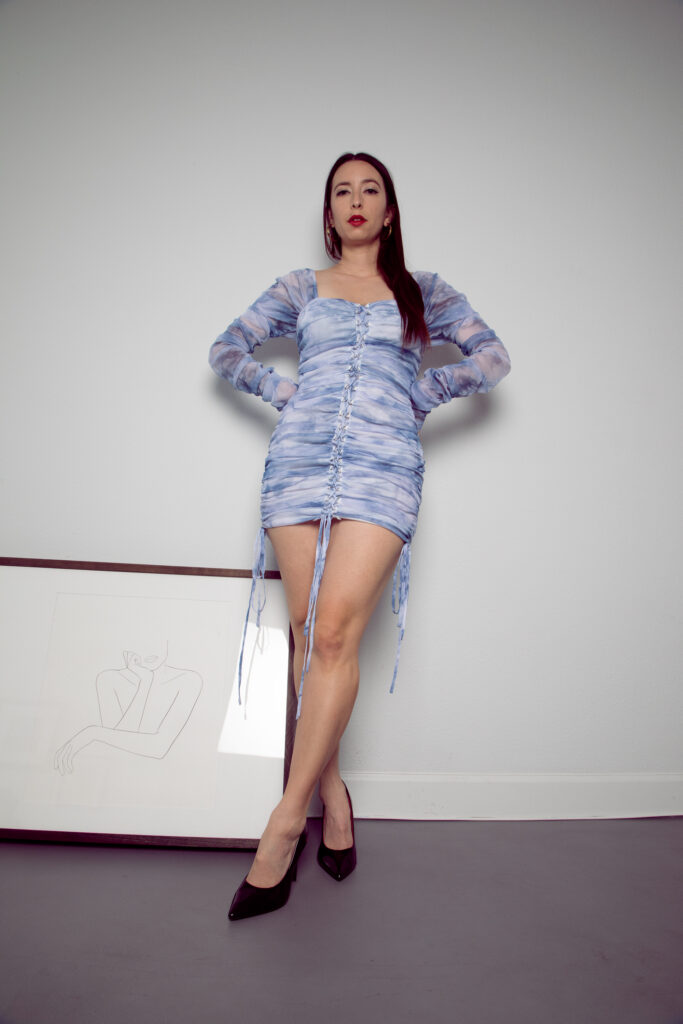 I've taken a little break from my blog. Life just got a bit overwhelming and in the end of 2020 I found it hard to get motivated. I'm sure many have felt the same, with the year just being extremely challenging on personal and collective levels.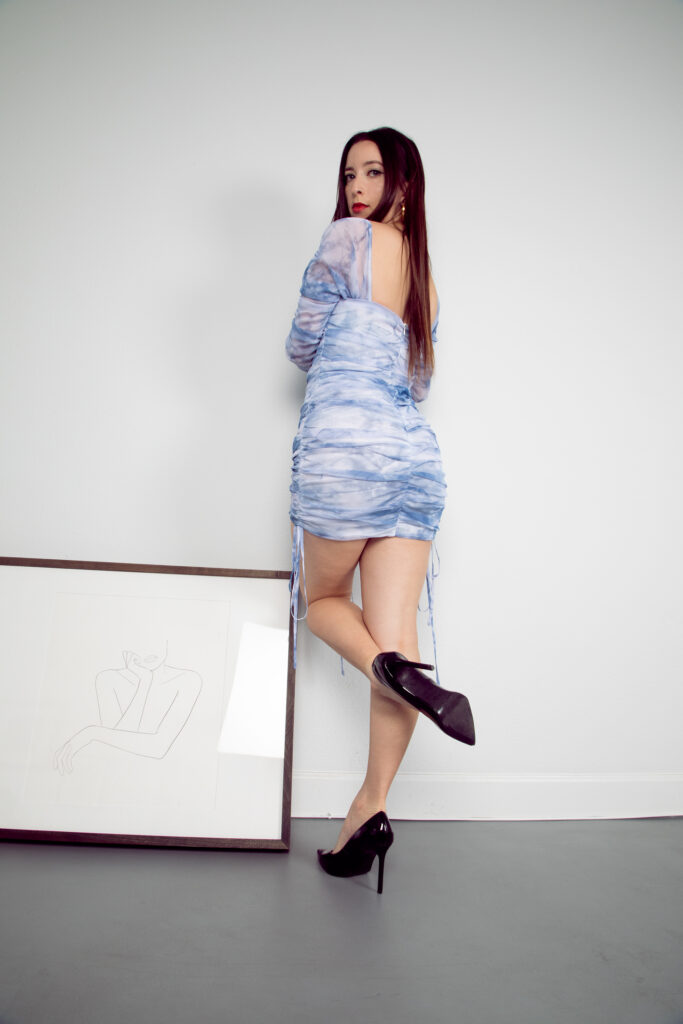 2020 has taught me to truly slow down and savor life. It taught me to appreciate moments when I'm in them, and to live more in the present. I've been getting outside more than ever and spending less and less time on a screen. I've always stressed the importance of taking breaks from social media for mental health (check out the "Mind" blog topic section for more on the subject) but I think that becomes increasingly more relevant to do when the world starts to rely more heavily on technology for communication.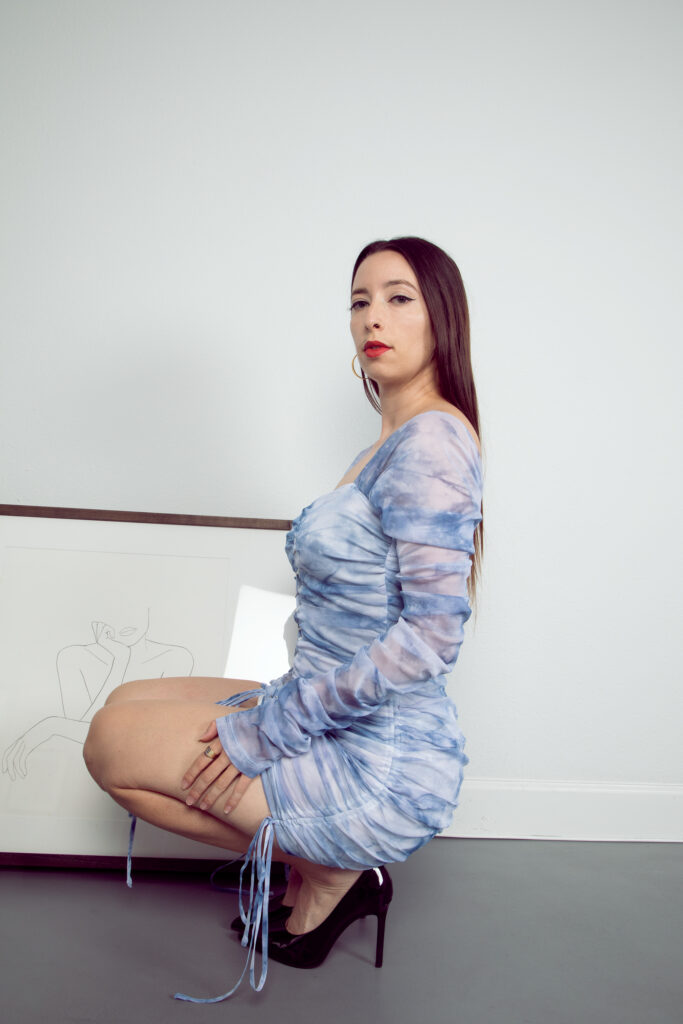 Reprioritizing
2020 has given a renewed perspective. I think it's made us all take a hard look at our lives and how we are spending the majority of our time. It's forced many to reprioritize.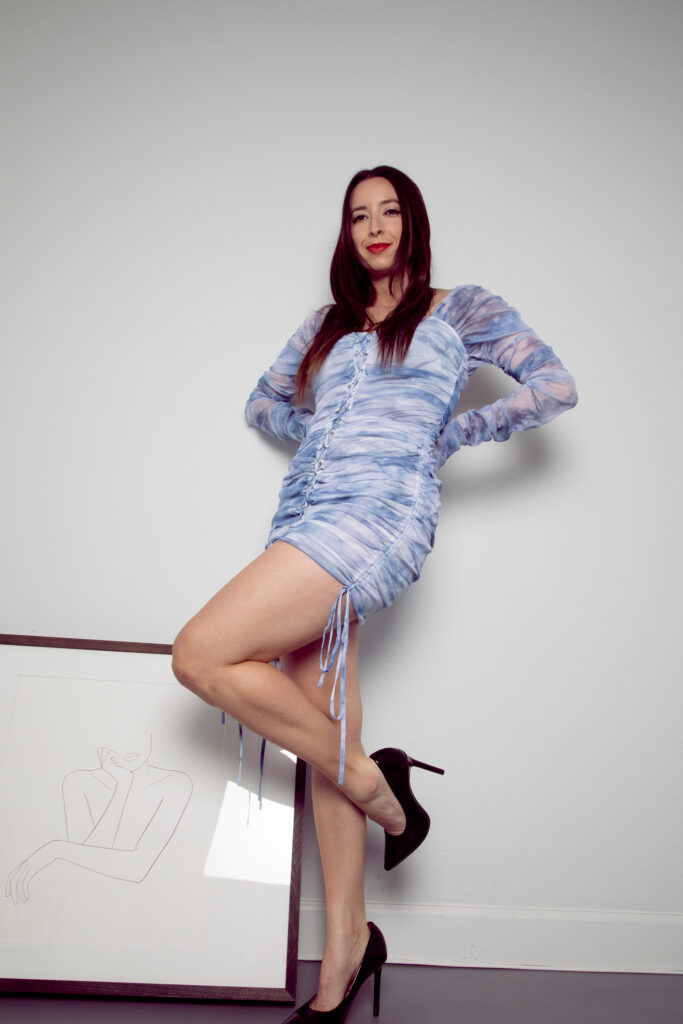 I'm restructuring my businesses in 2021 to be more efficient. That will likely mean fewer posts, but of higher quality.  It will mean focusing more on my jewelry company Siku Jewelry. It will mean working on what's truly important, enjoying time with friends and family, and forgetting the rest. In all honesty, if you're not enjoying your life, then what's the point?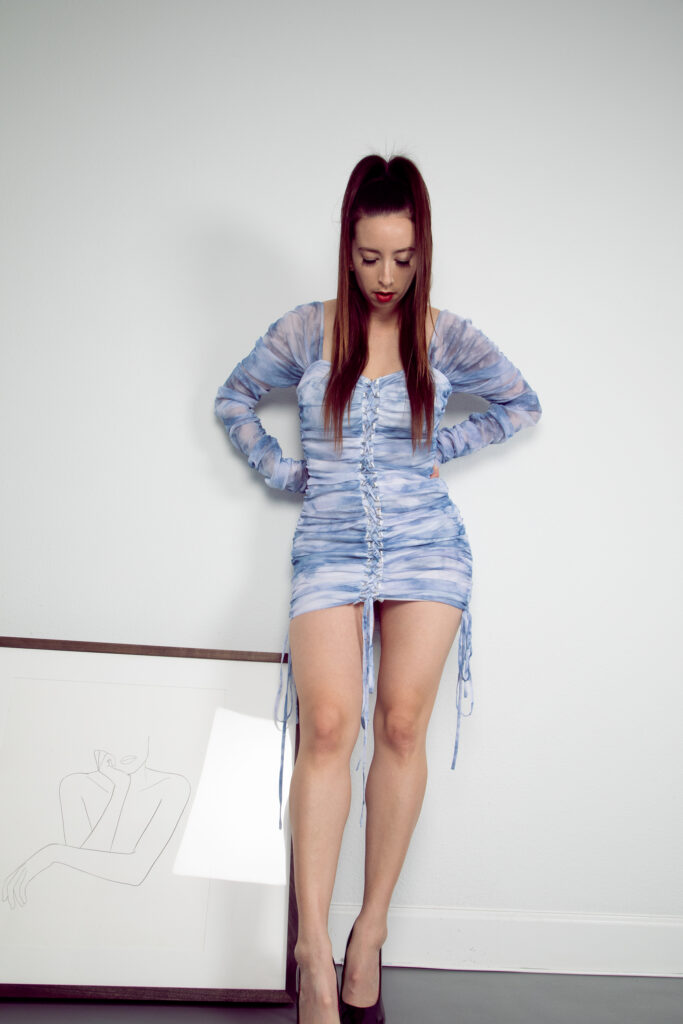 Vision Boards
There is a lot that is out of our control in this life. I don't think anyone could have predicted this would be how their year would turn out. Although so much is out of our control, it's nice to set intention for what is in our control. At the start of each new year I create a vision board for my desires and wishes. This year has been no different and I made a YouTube video of my vision board and the process. Be sure to check out my video below!
It's amazing looking back at some of my older vision boards from 2020 and 2019 and how some of the things that I wanted really came to fruition. What you put your attention on, you can achieve!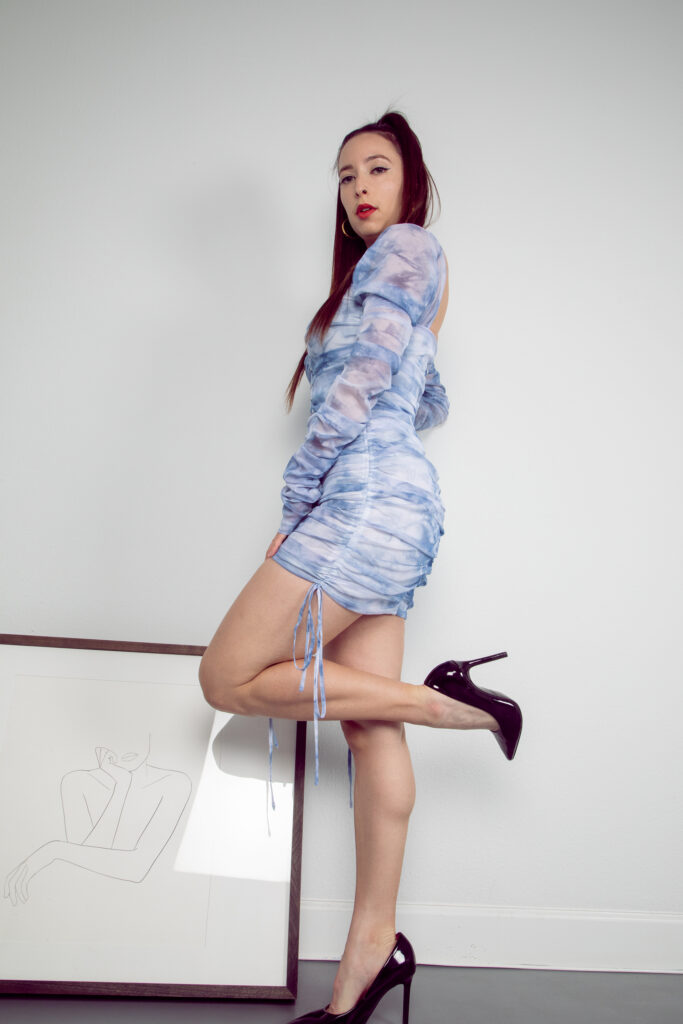 For new years eve a friend came over and we watched the fireworks from my rooftop while sipping tequila, eating snacks, and catching up on life. I couldn't have asked for a better end to 2020, or better beginning to the new year. I feel hopeful for the future.
This is the dress I wore for NYE before I changed back into my sweatpants. It's from Shop House of Miami. You can use code "DEENA25" for 25% off your entire order at checkout.
I'm looking forward to seeing what 2021 will bring and I'm wishing you all the best. As always, thank you for reading Nomad Moda and for your continued support. <3

This post contains sponsored content. All opinions are my own and are honest. Some links may be affiliate links. That means I make a commission if you purchase the item through my link. Xo