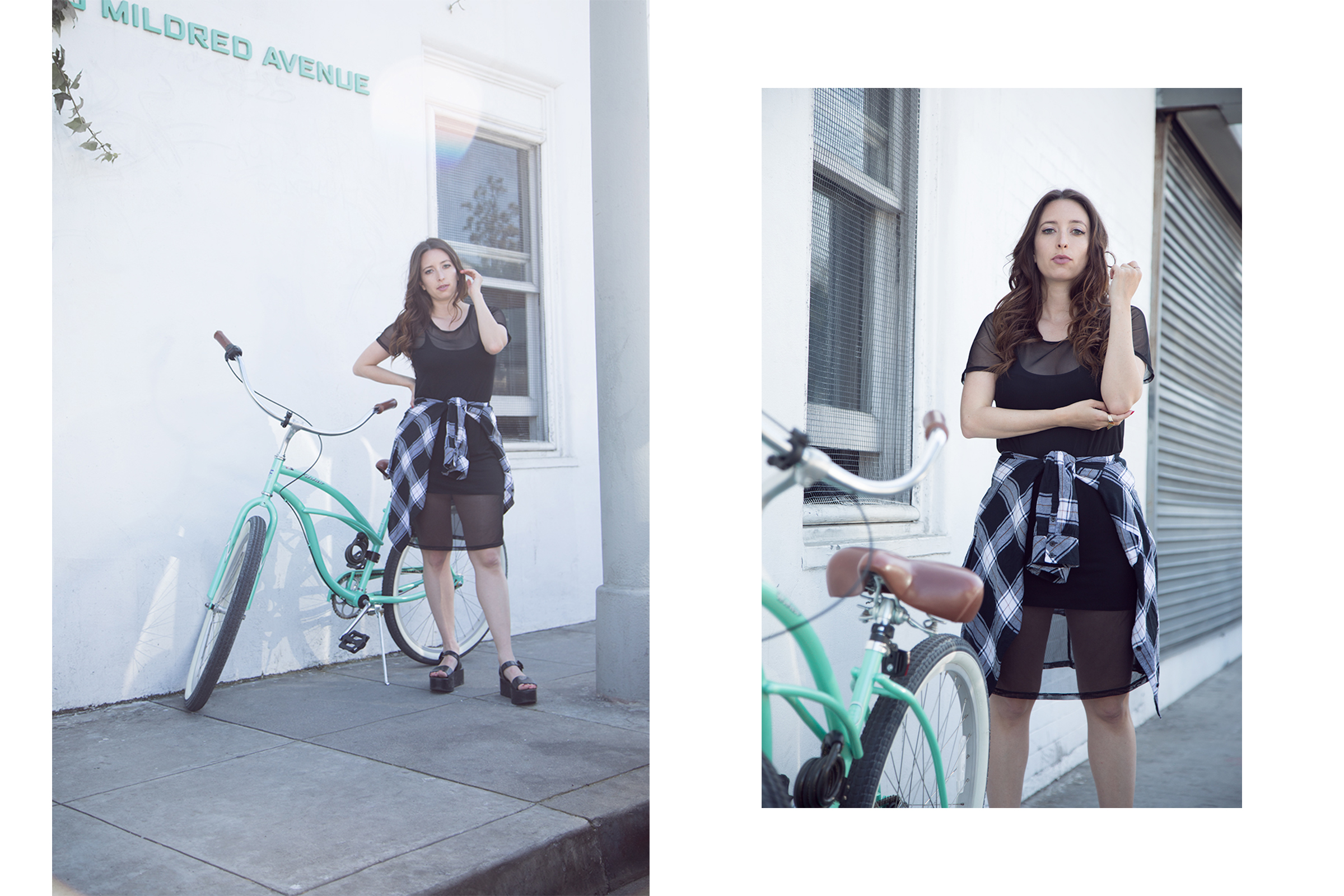 How to use Planoly to grow on Instagram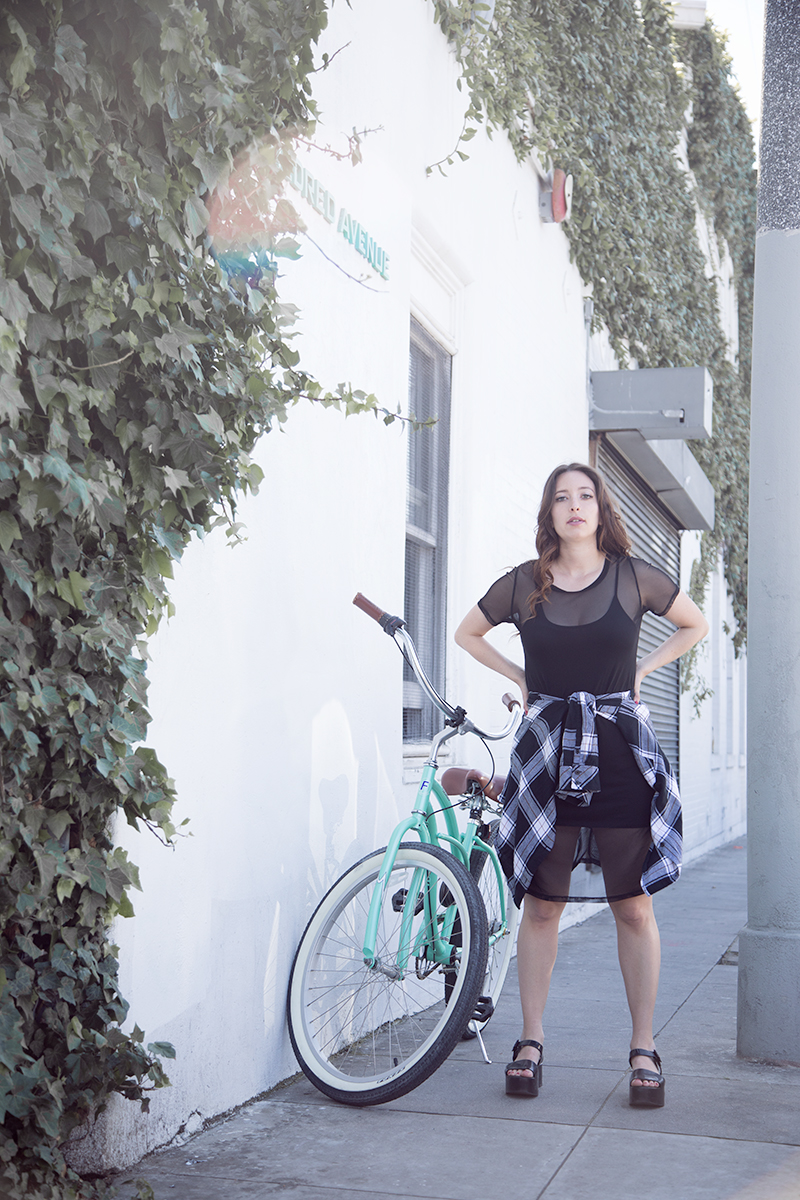 Today I'm sharing how I use the most essential Instagram planning tool. If you haven't already heard of Planoly, it will change your life! Planoly is an official Instagram Partner tool, meaning they are approved by Instagram and will never put your account in jeopardy.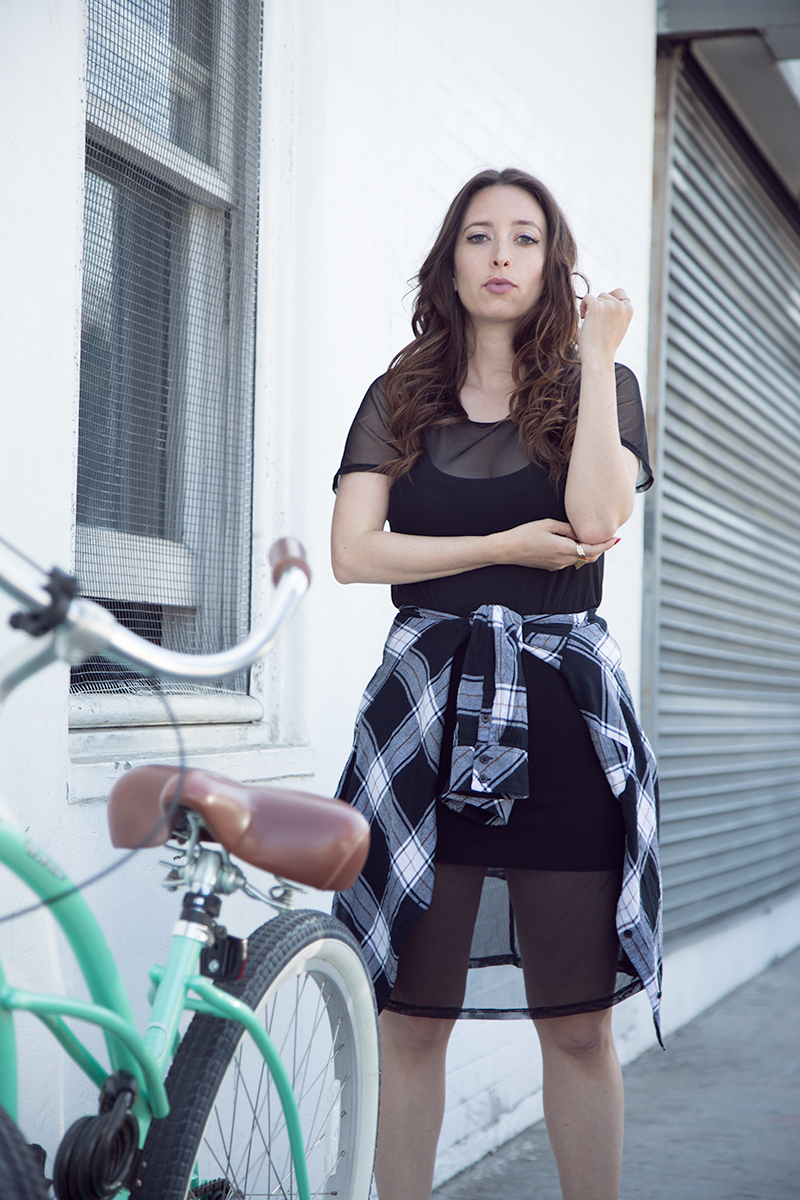 I've been using Planoly for years. It's only $9/mo which is a great deal. It's an amazing website and mobile application that helps me to organize photos for my Instagram feed. When I have edited a post, the photos for it, and scheduled it, I then add all the photos into my Planoly feed. This is easy to do on desktop, as well as on the mobile app.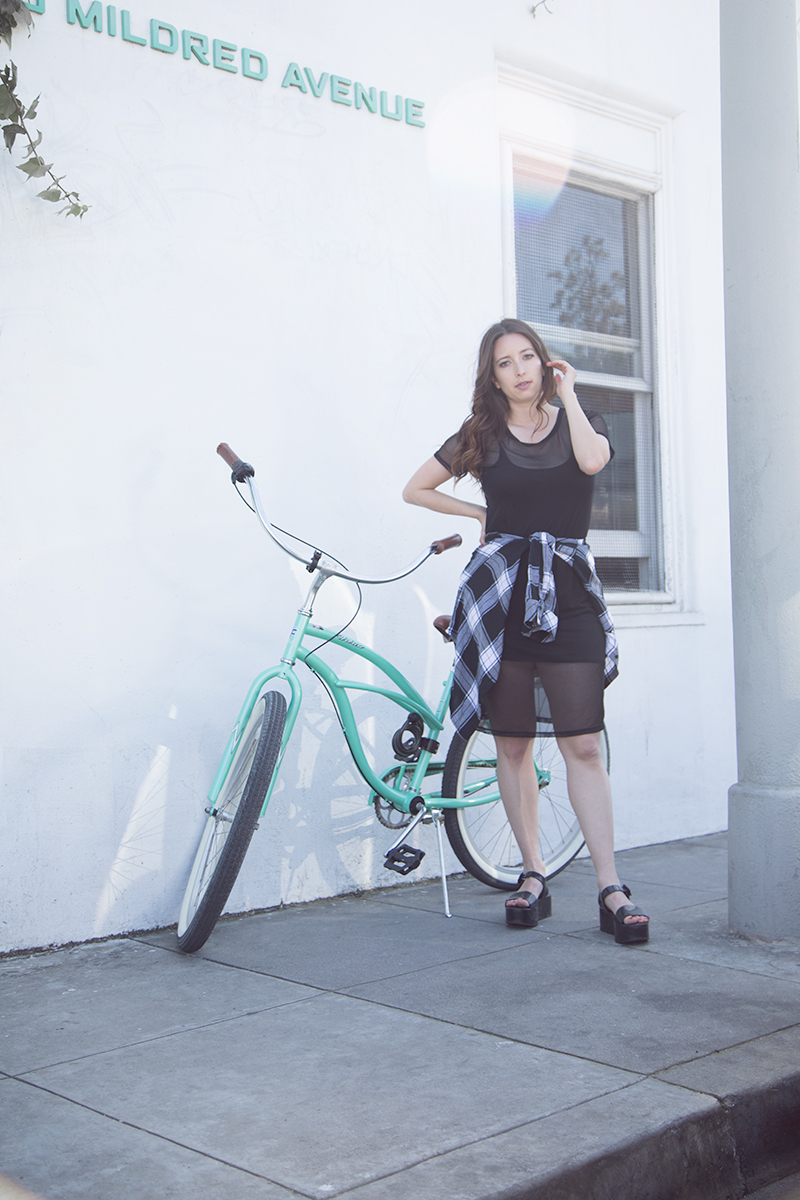 I often will copy part of the blog post text and paste it directly into Planoly for an Instagram caption. I then schedule the photo for the same time that the blog post is scheduled. If I need to make any changes it's very simple to revert the photo to a draft (unschedule), or schedule for a later date or time. I like this feature a lot because it loads my @nomadmoda Instagram feed so I can see what the photo will look like with what's already published in my Instagram feed. If it doesn't fit well (match the brand) I can rearrange the photos within Planoly for a more cohesive visual.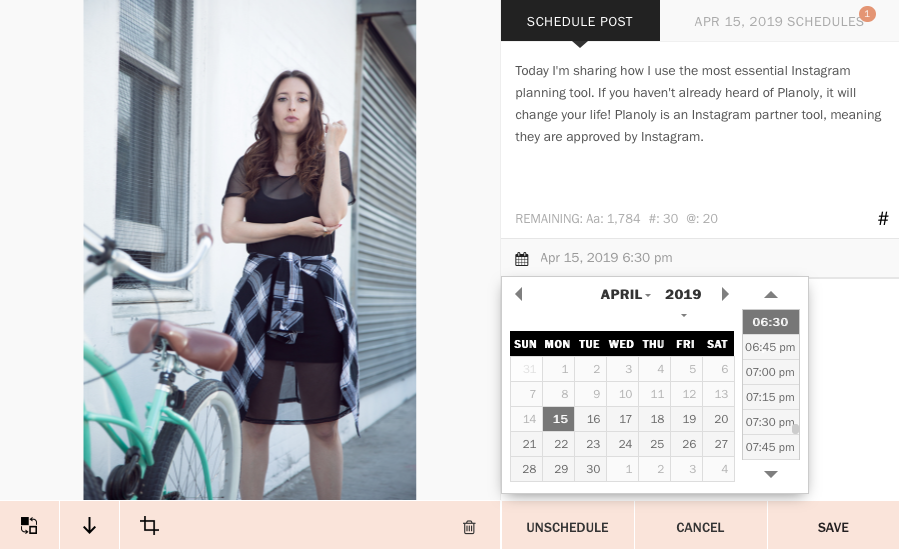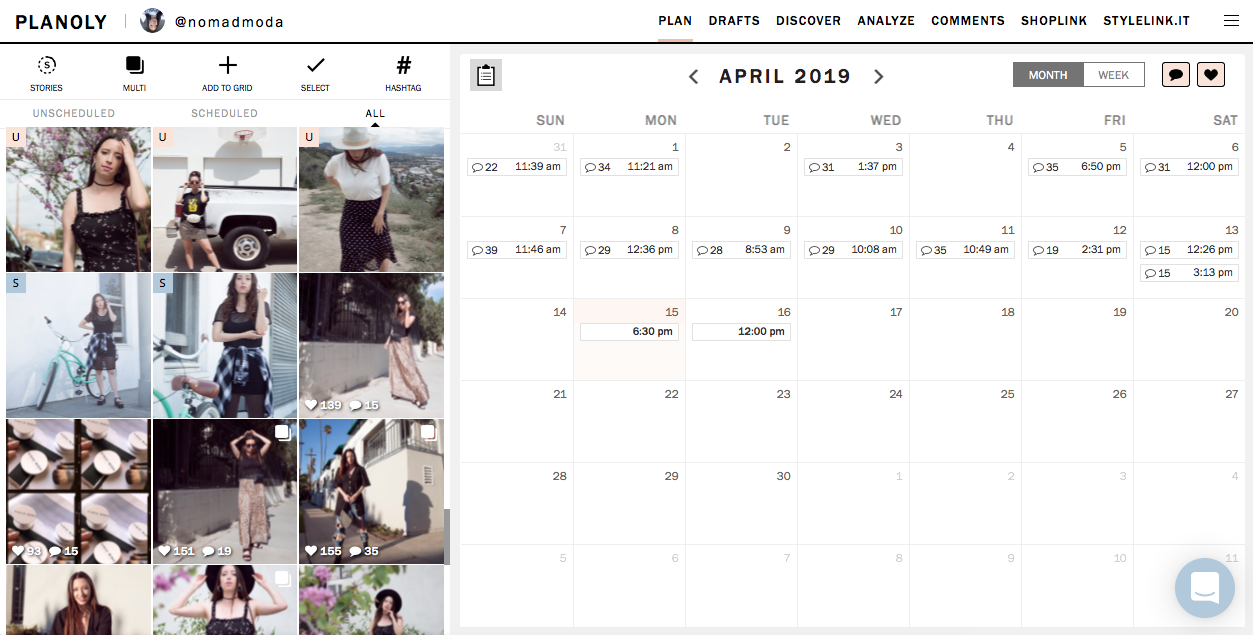 Additionally, Planoly has an awesome feature where you can save hashtags into categories. It allows you to save up to 30 hashtags in each category (the amount that Instagram authorizes). I have categories like "Fashion", "Beauty", "Travel", and of course more.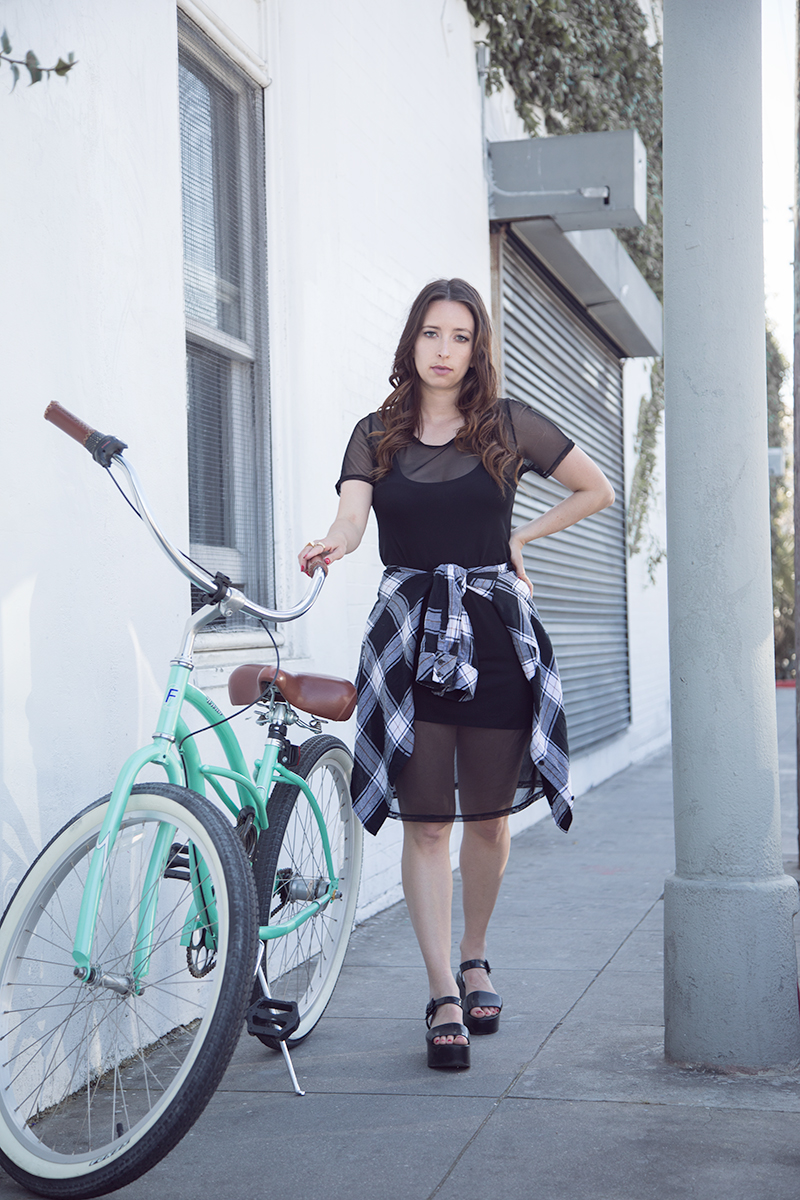 These are just a few of Planoly's features. To learn more about how to use Planoly, and the latest updates by Instagram their blog is a great resource!
Shop This Look: