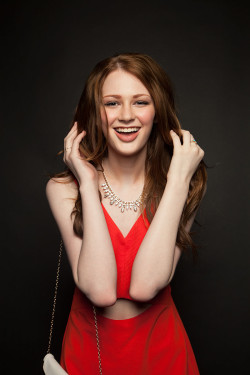 Lauren Crosier for Lucky B
A couple of weeks ago I shot a look book with model Lauren Crosier and photographer Steve Brokaw at M10 studios for Lucky B boutique in Indianapolis, Indiana. We shot 6 looks for the boutique.
We had multiple lighting setups prepared for the model to step into. There was one black backdrop as seen above, and another whit sync wall with a separate lighting arrangement.
It was a great team to work with. The MUA and stylist really knew their stuff and contributed beautifully to the overall look. The makeup was fairly simple. Just a little bliss and darkening the eye throughout out. The hair started simple too and then changed to a braided crown.
Lauren had great movement and facial expressions that embodied the fun and flirty brand. I've been eagerly waiting to share these photos on the blog! We of course had to have them approve by the boutique first.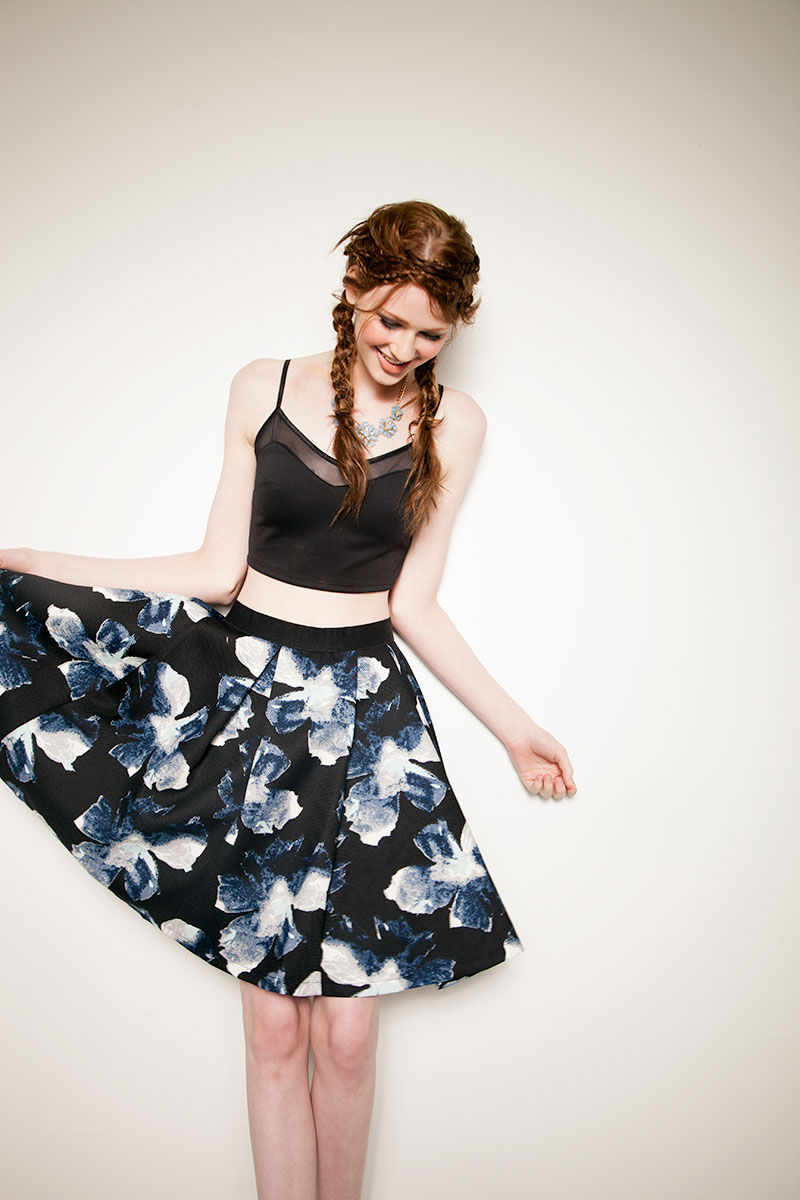 We had a great time in the studio all working together and collaborating on this fun project. I can't wait to work with this team again!
Model: Lauren Crosier from Lmodelz. MUA: Danelle French. Hair: Anthony Perez.
Hope everyone is having a wonderful 4th of July weekend! <3 If you'd like to see more of my photography work be sure to check out my portfolio website.