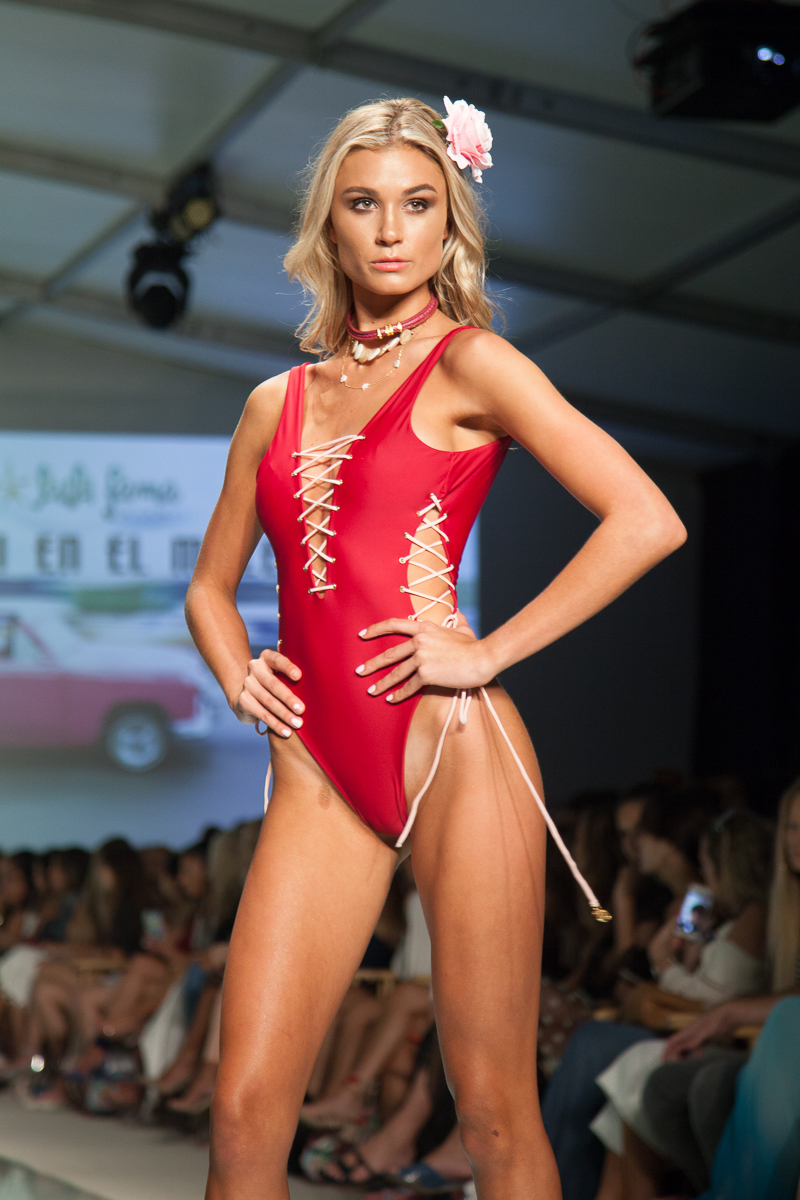 Miami Swim Week – Luli Fama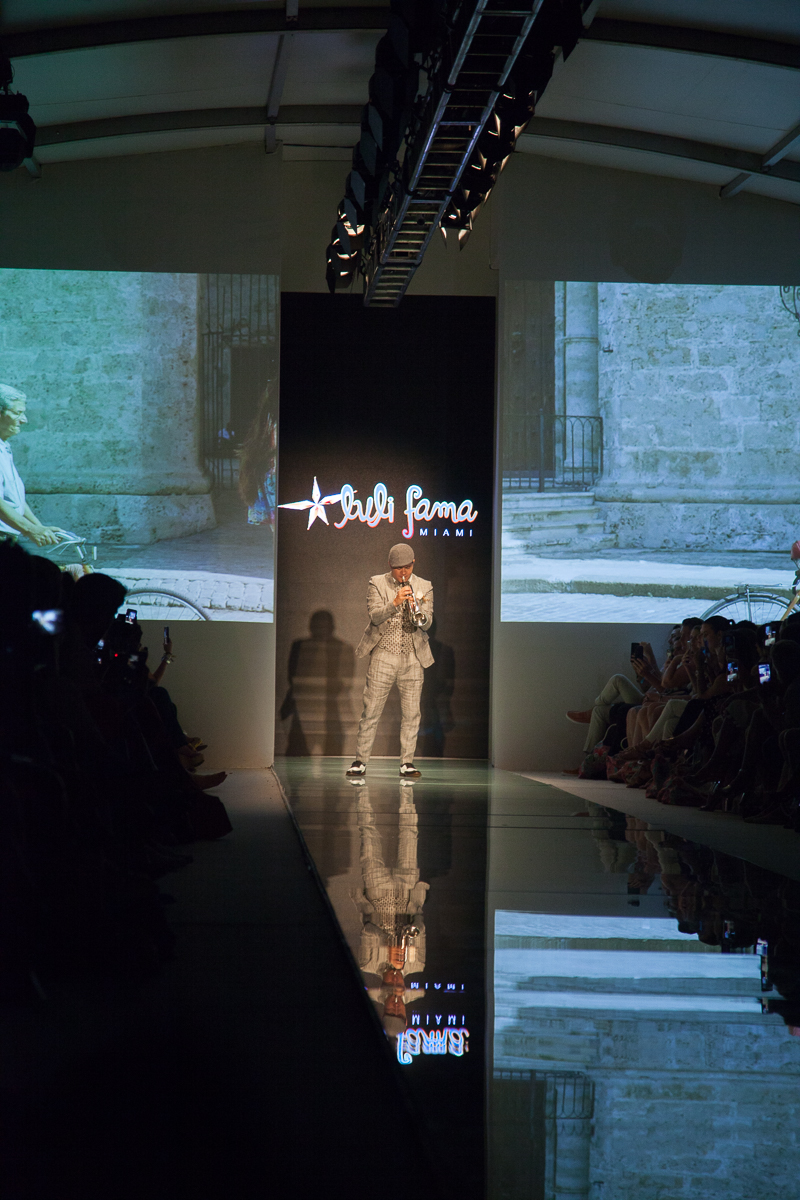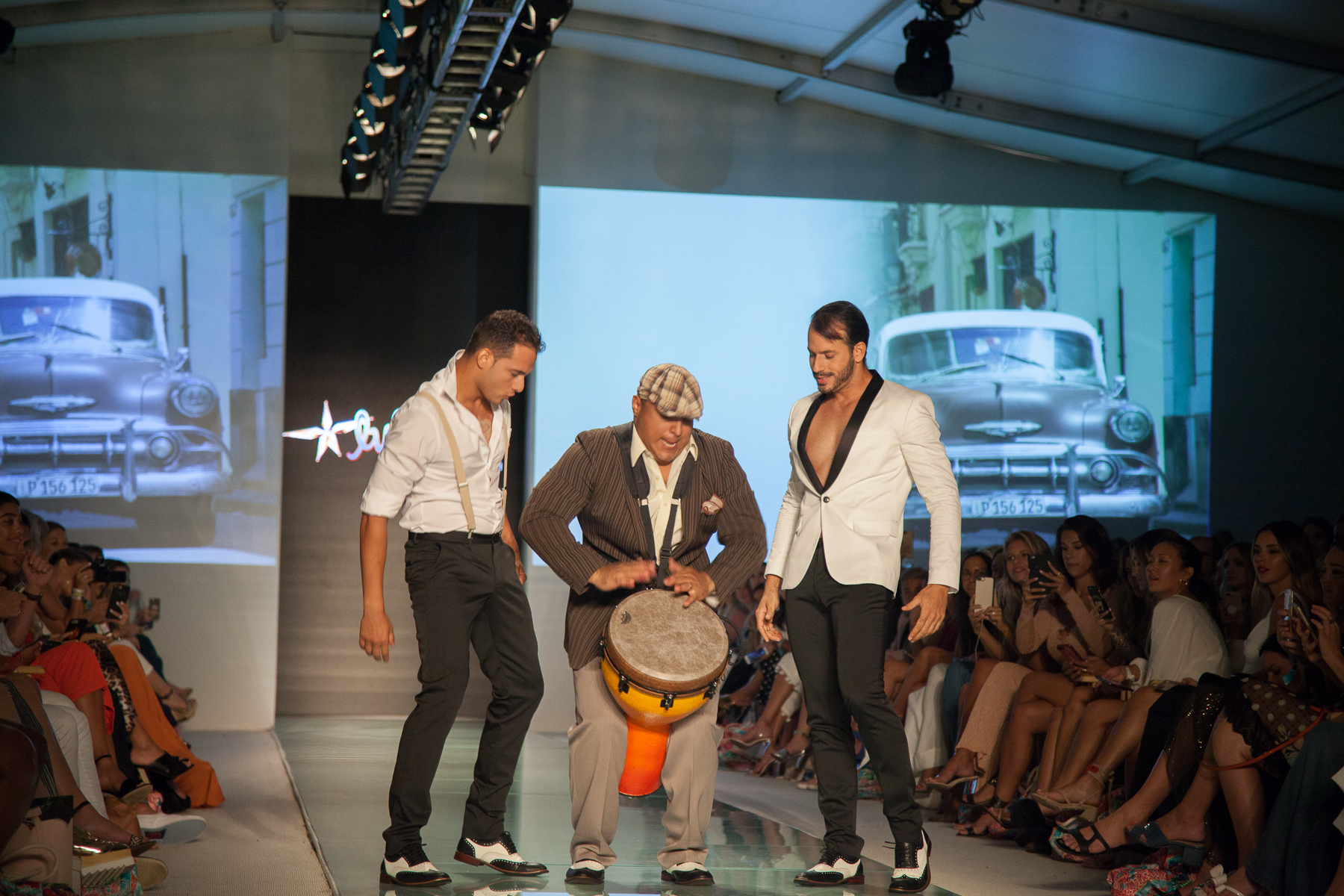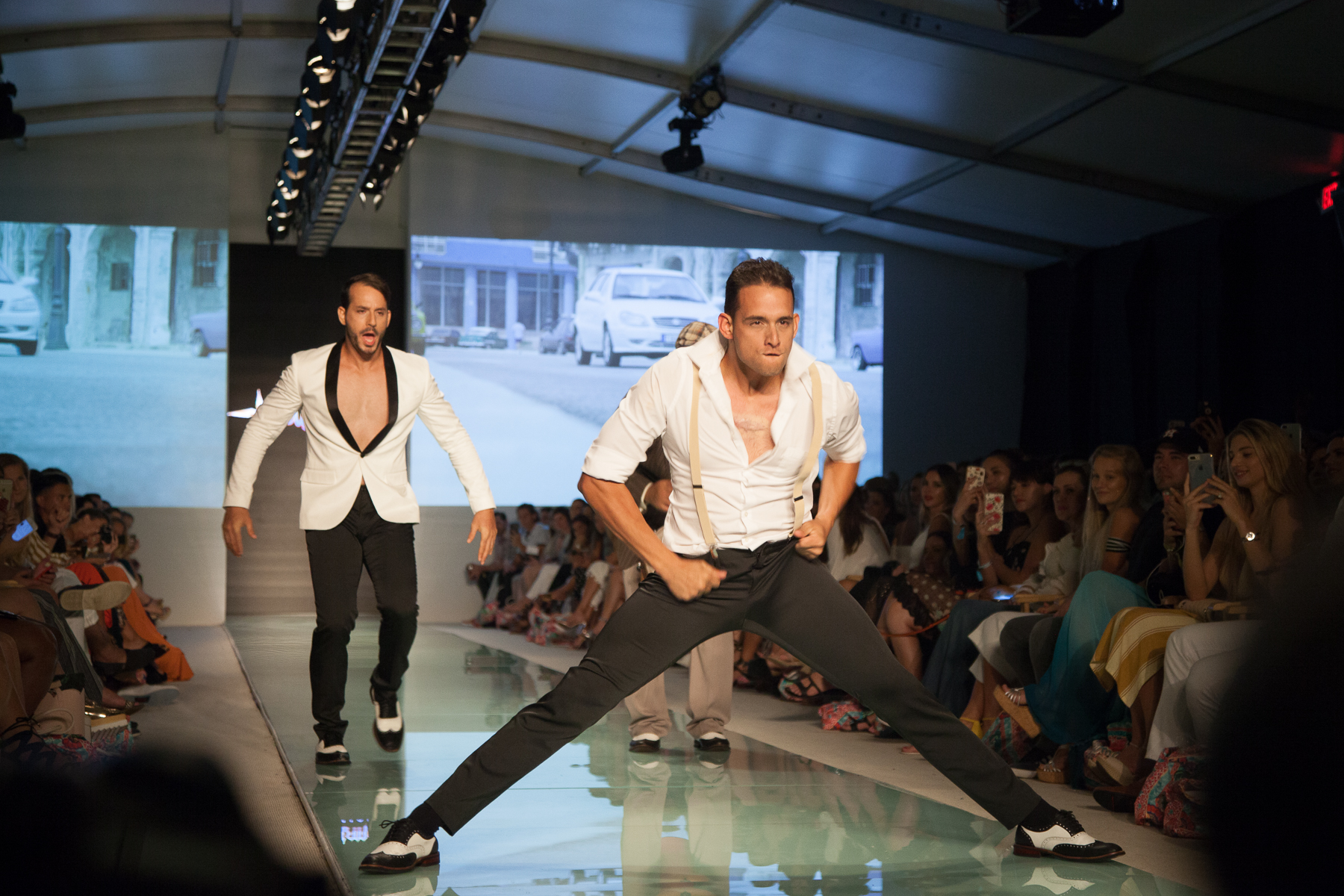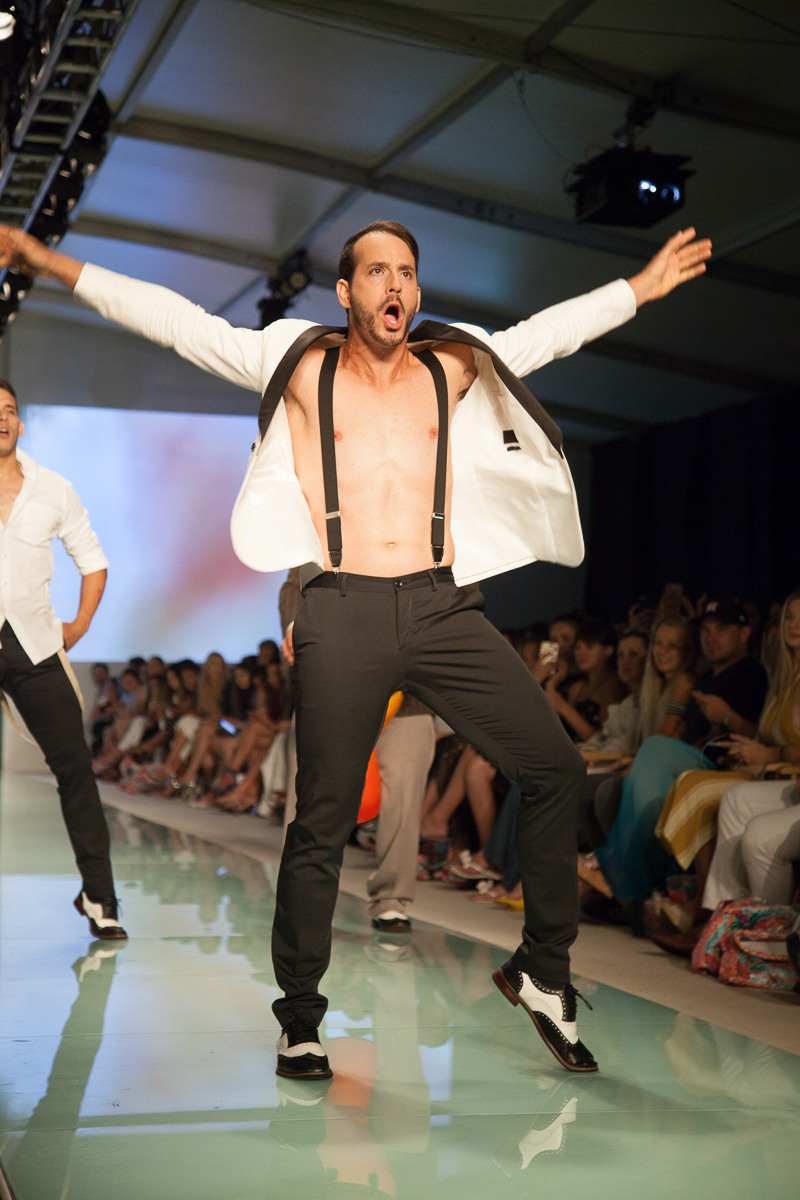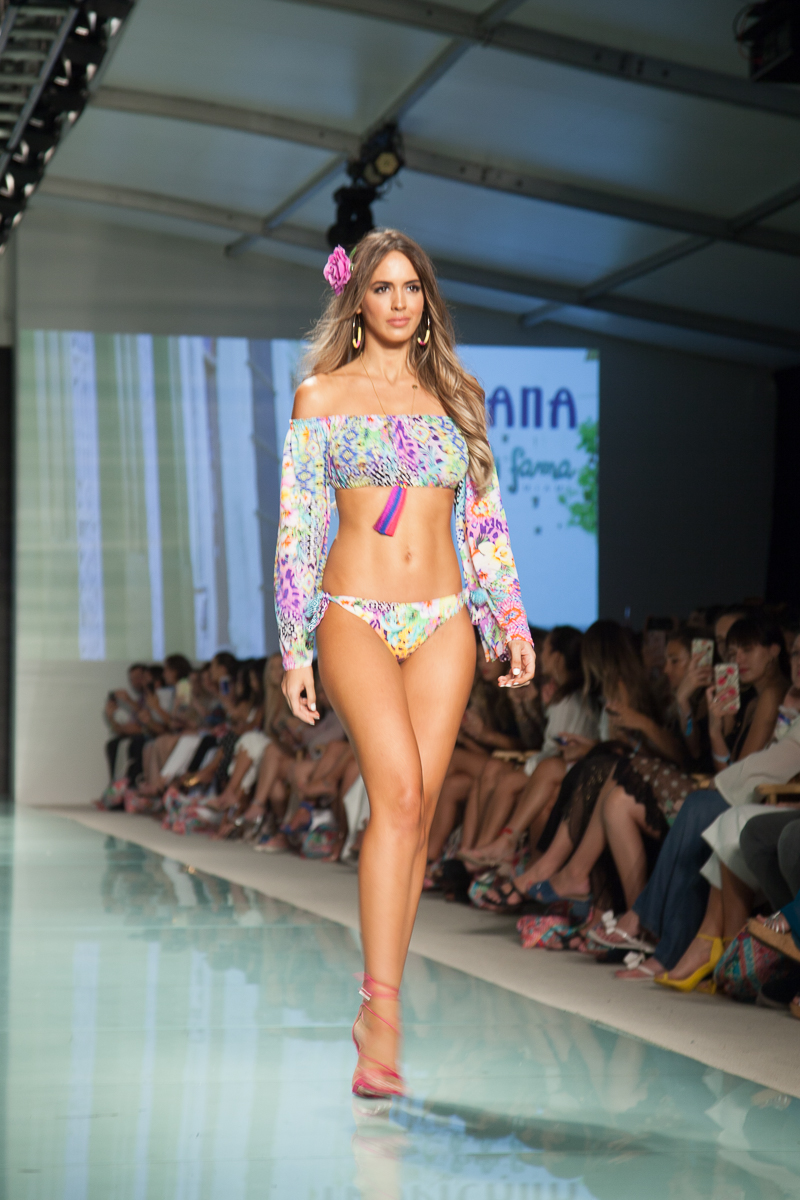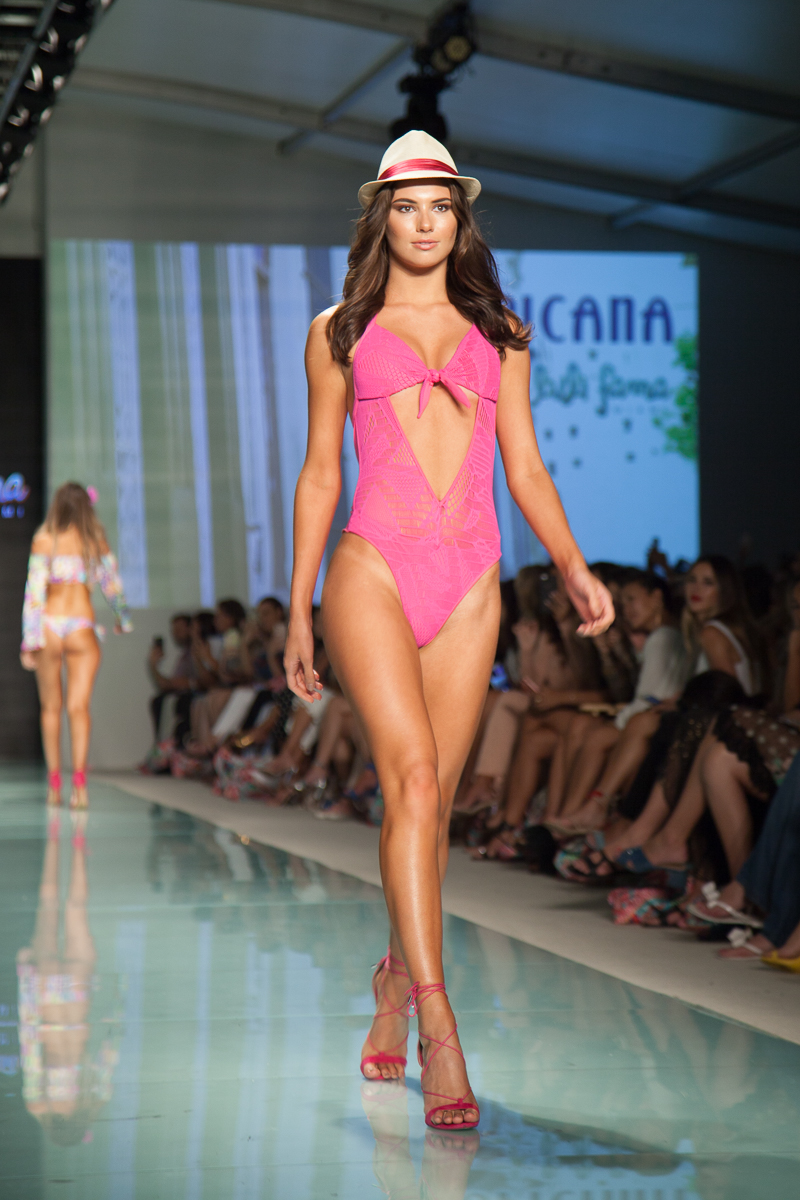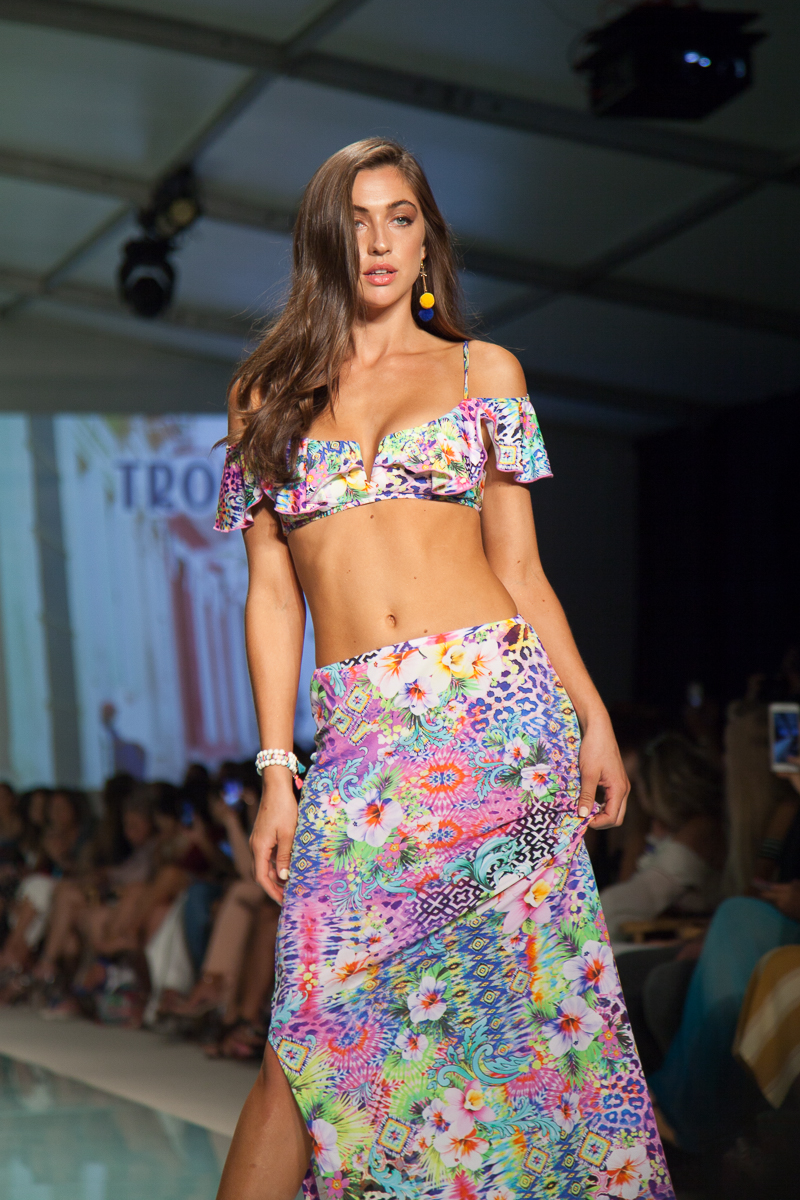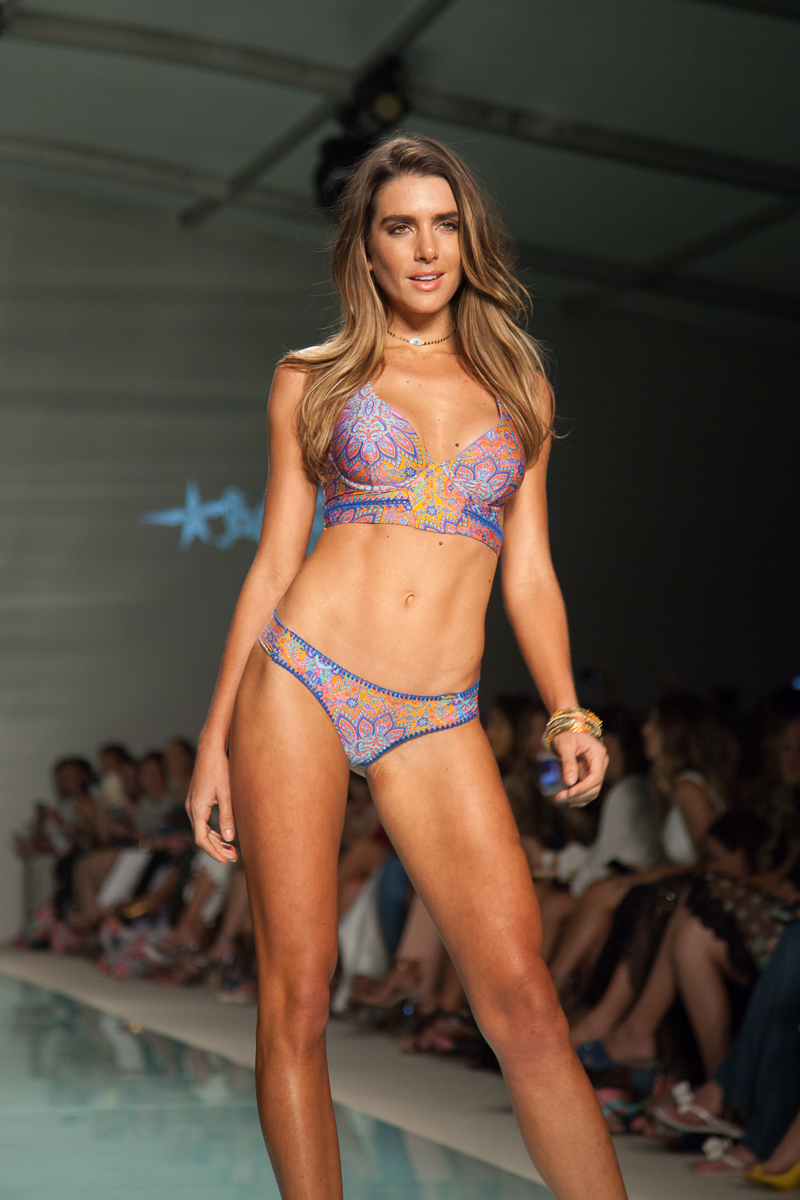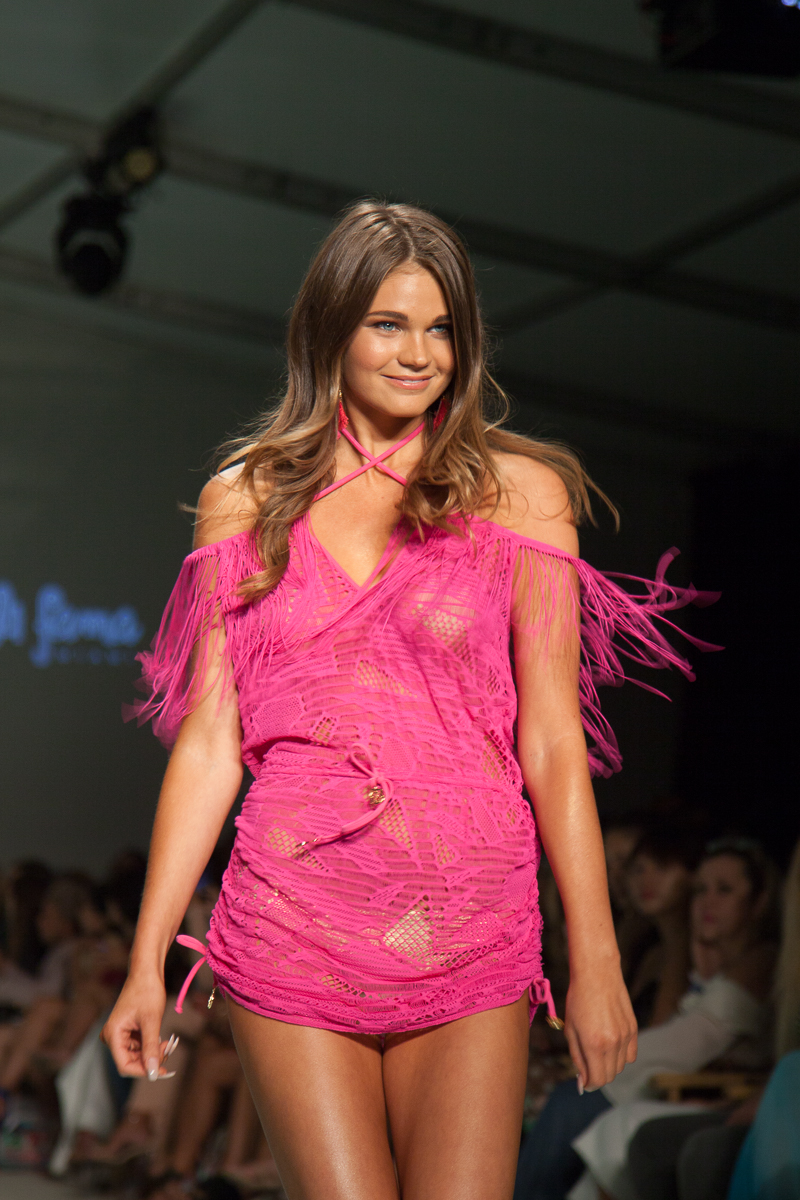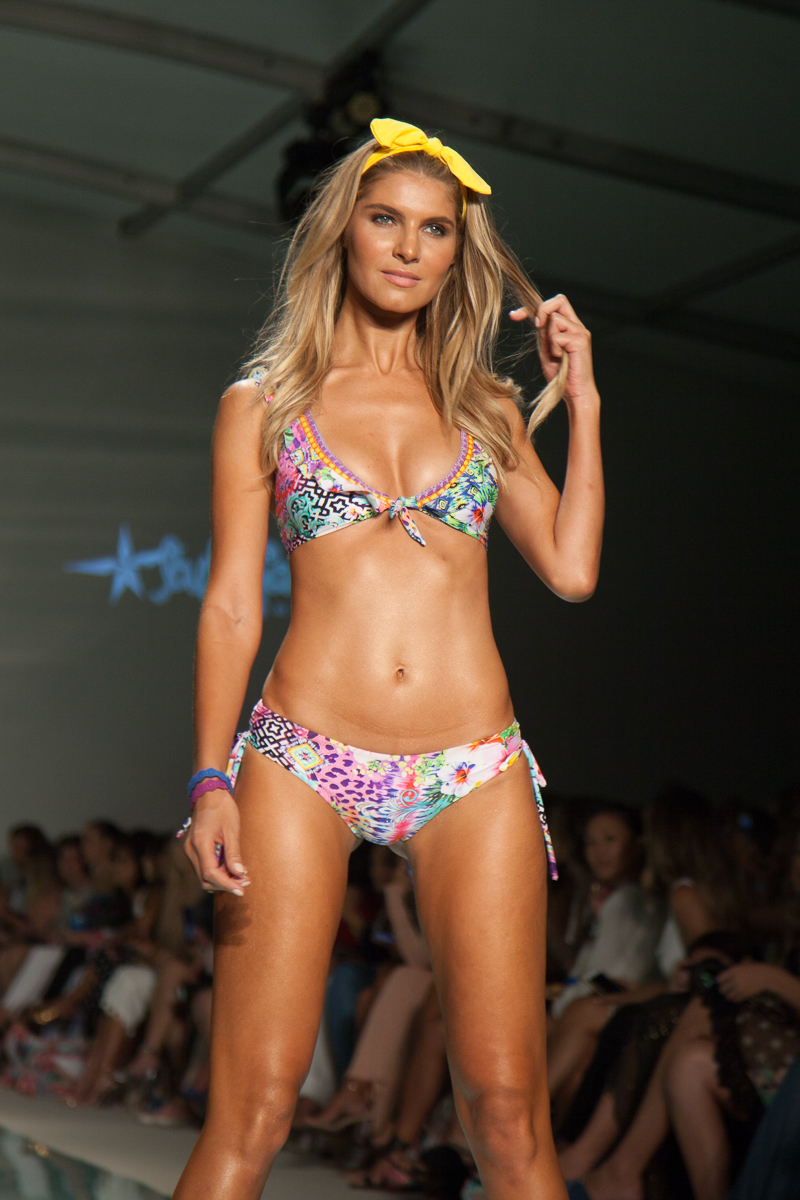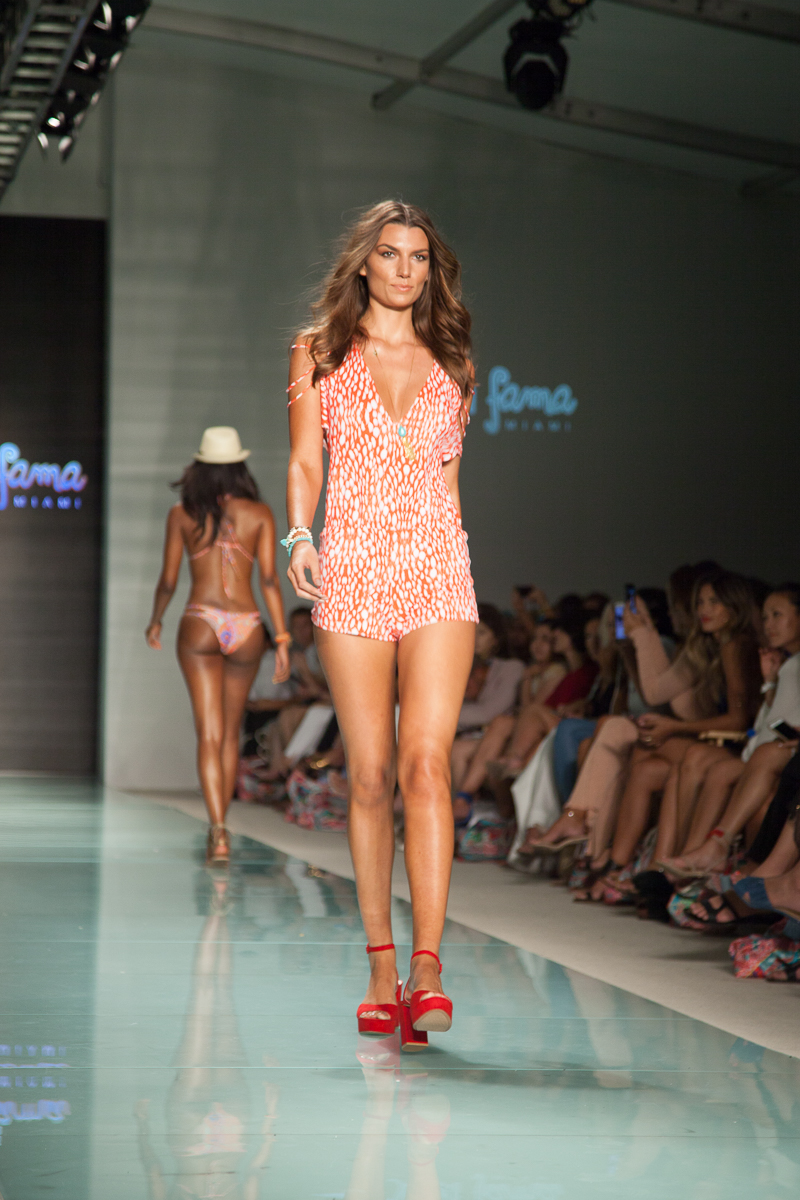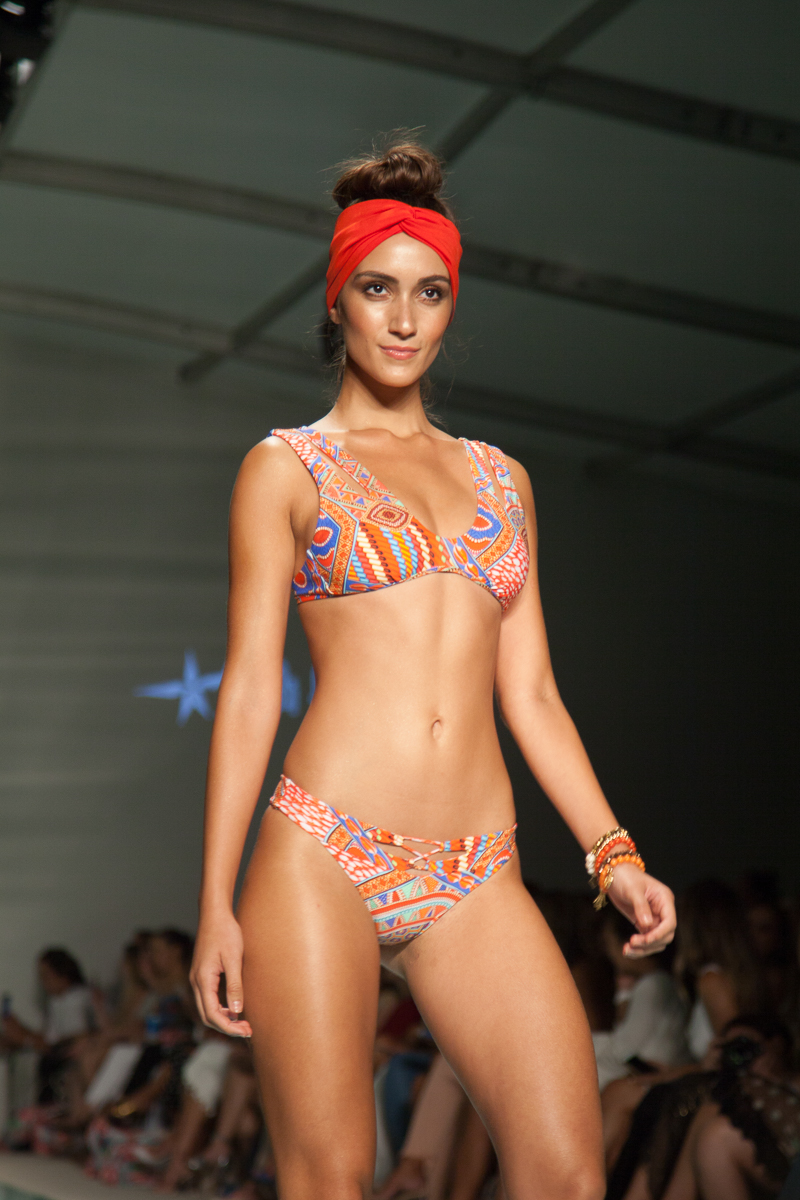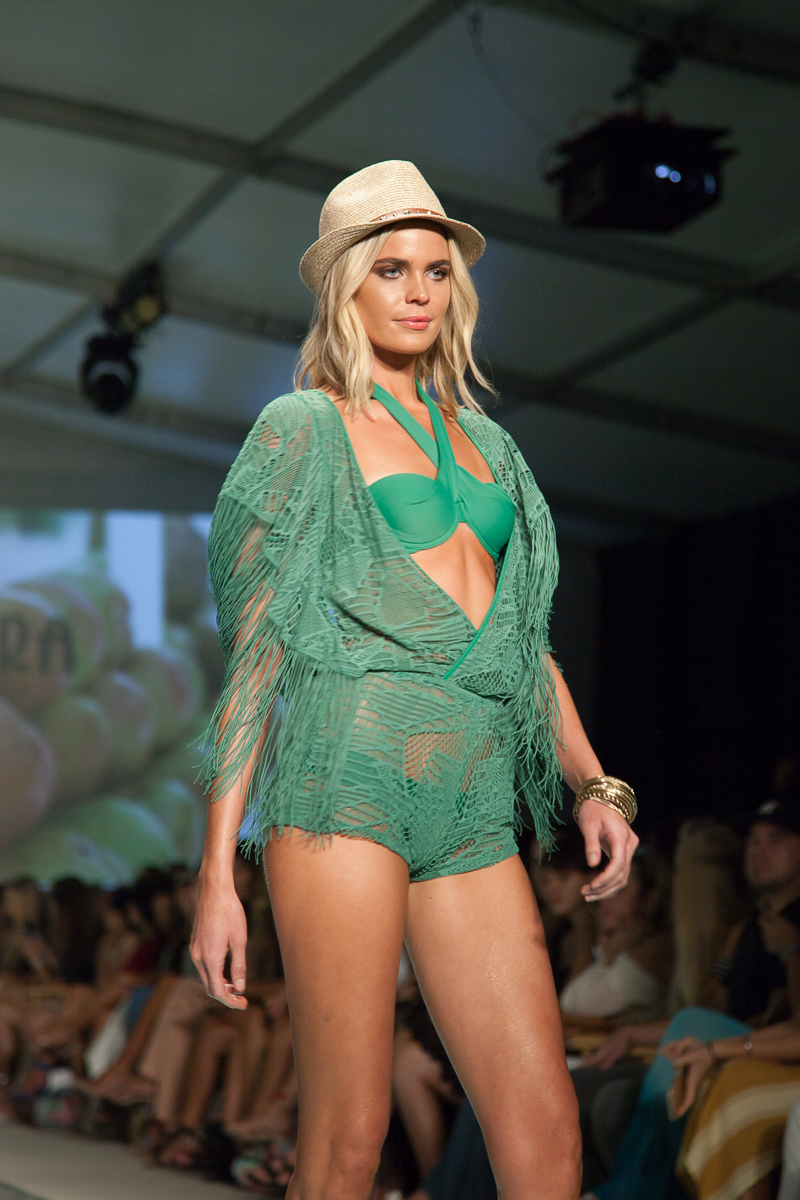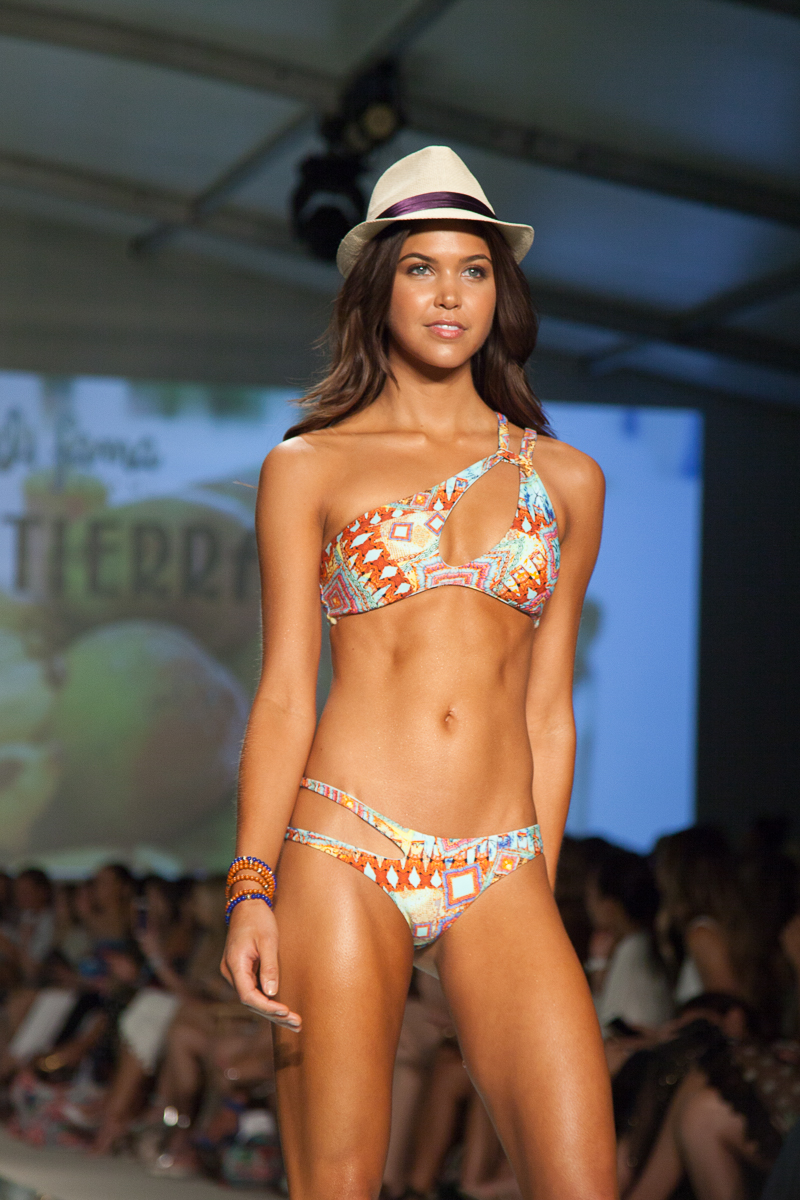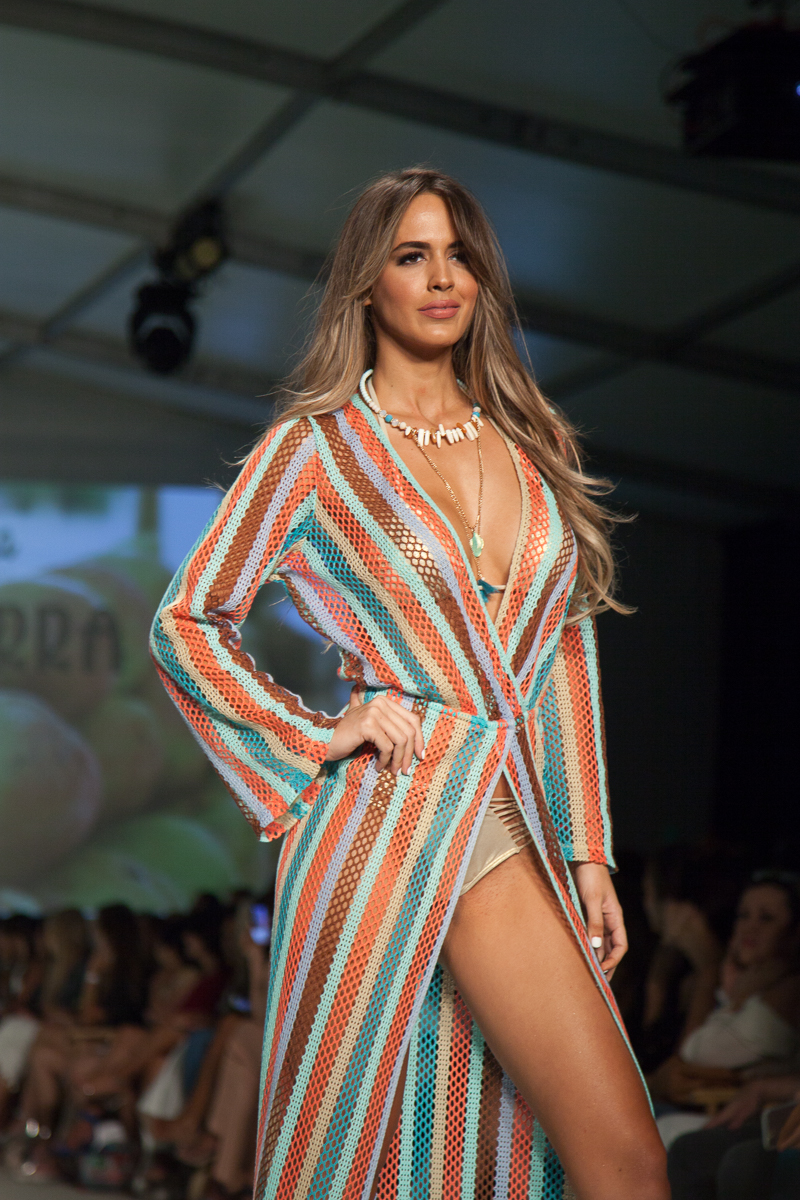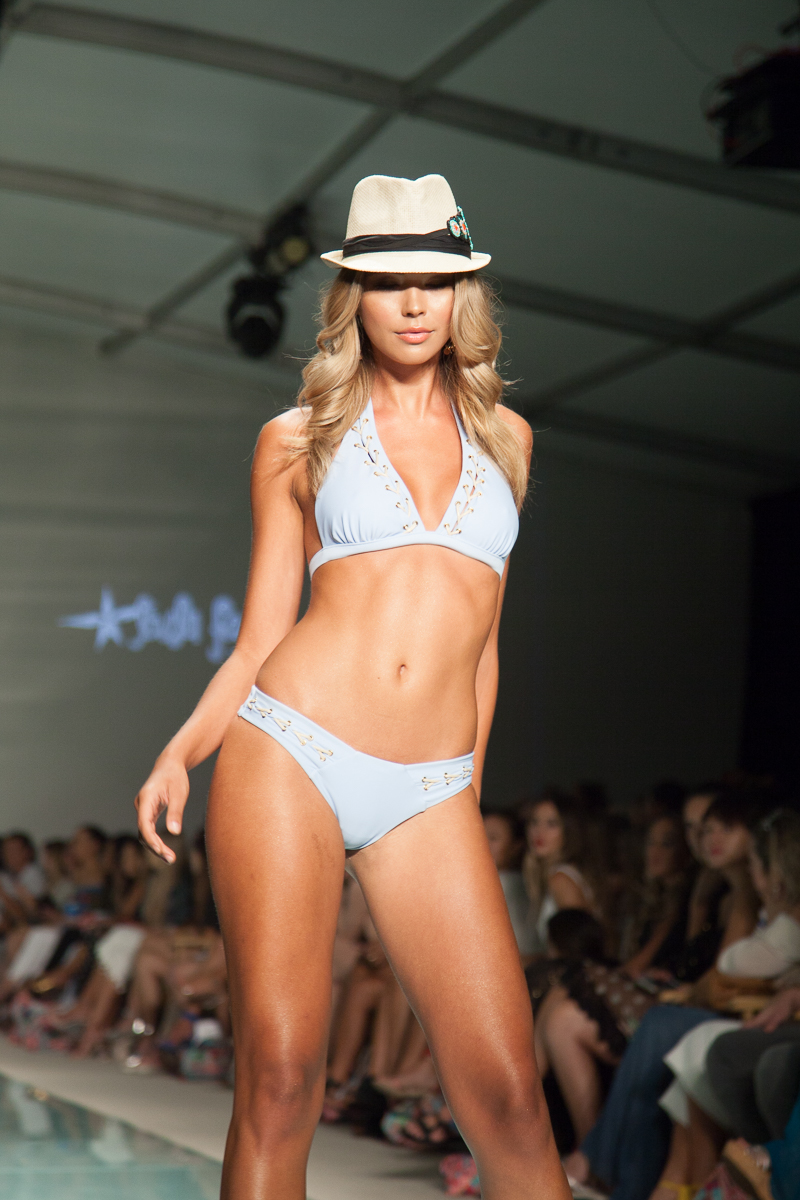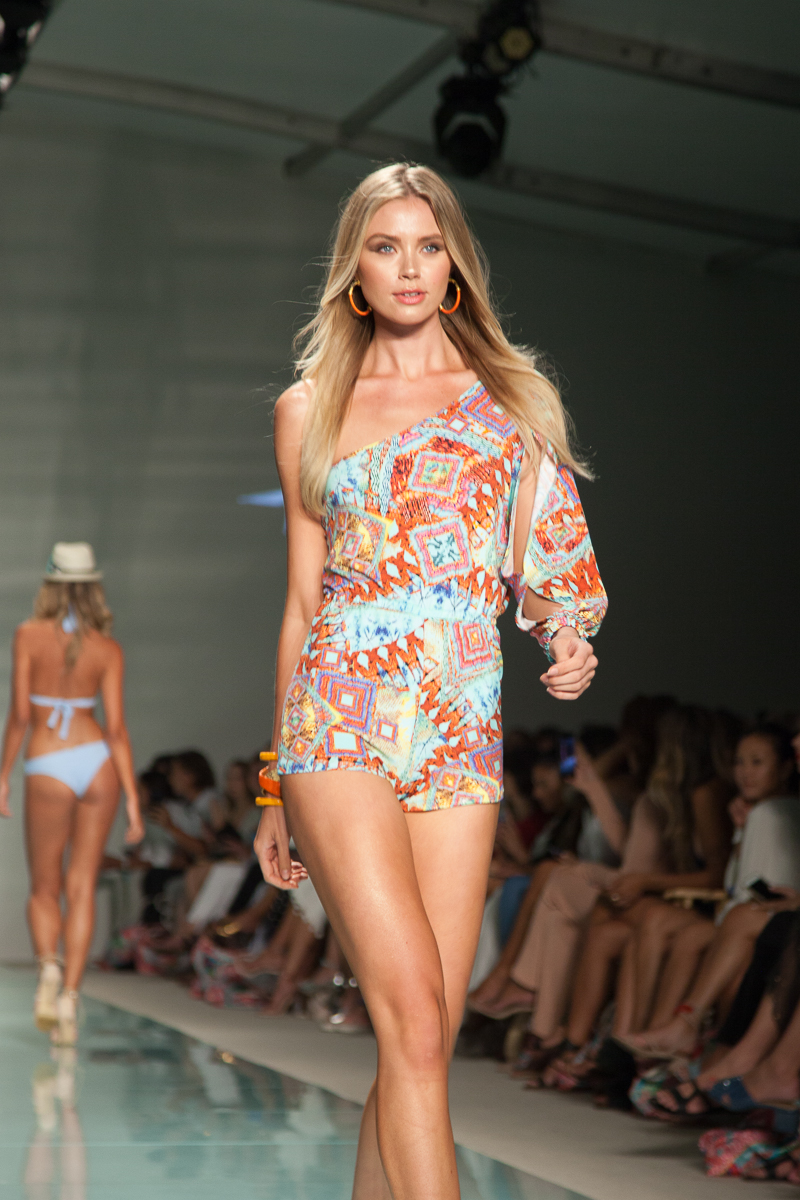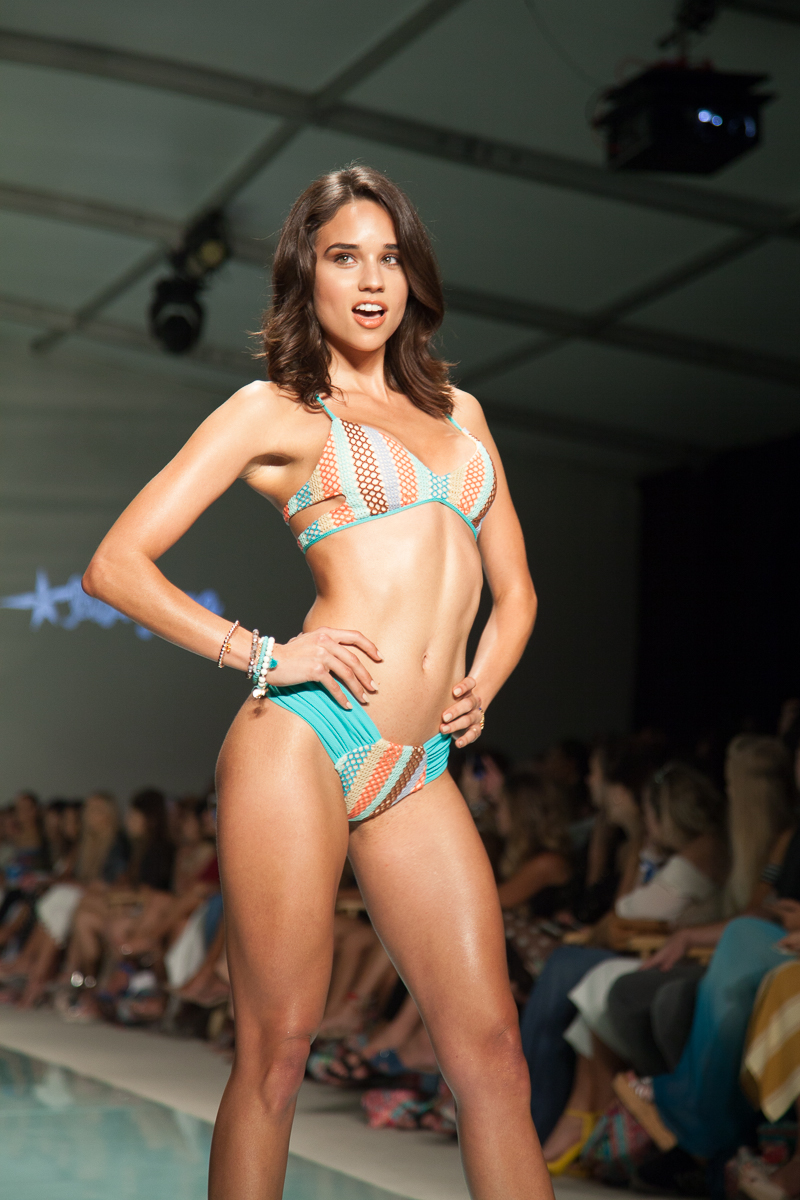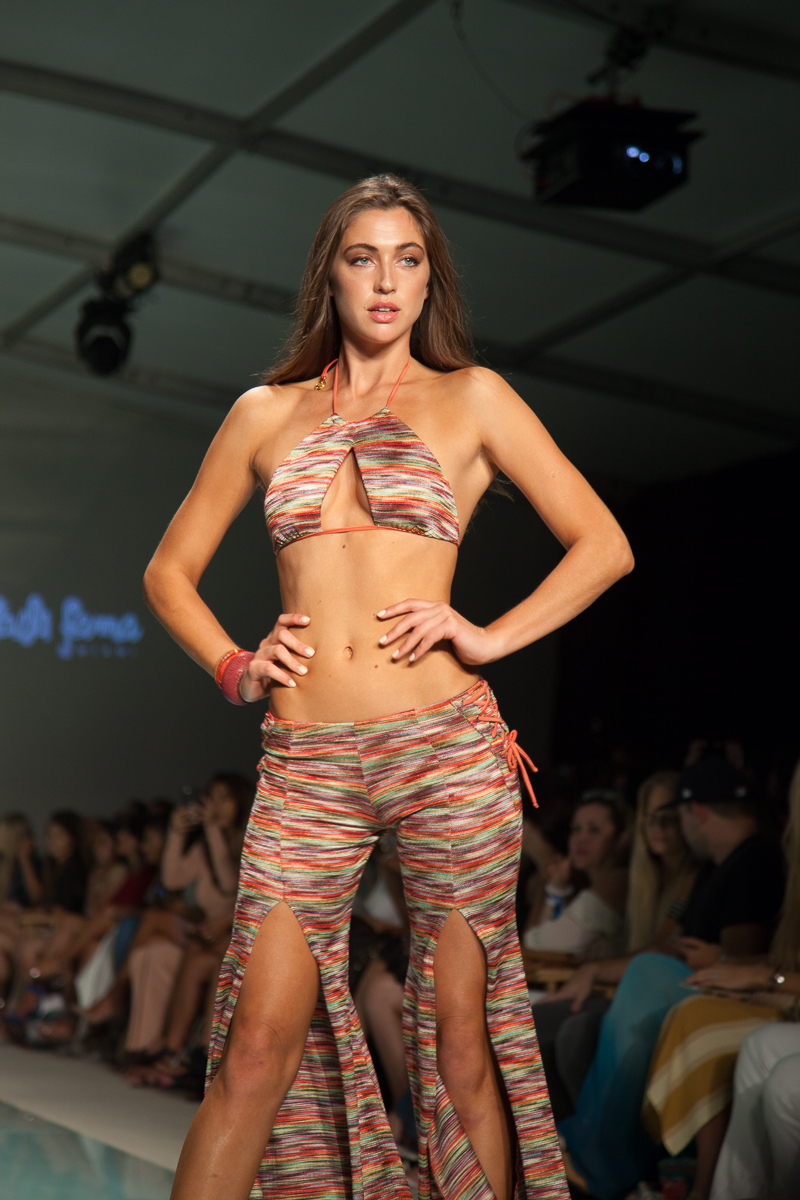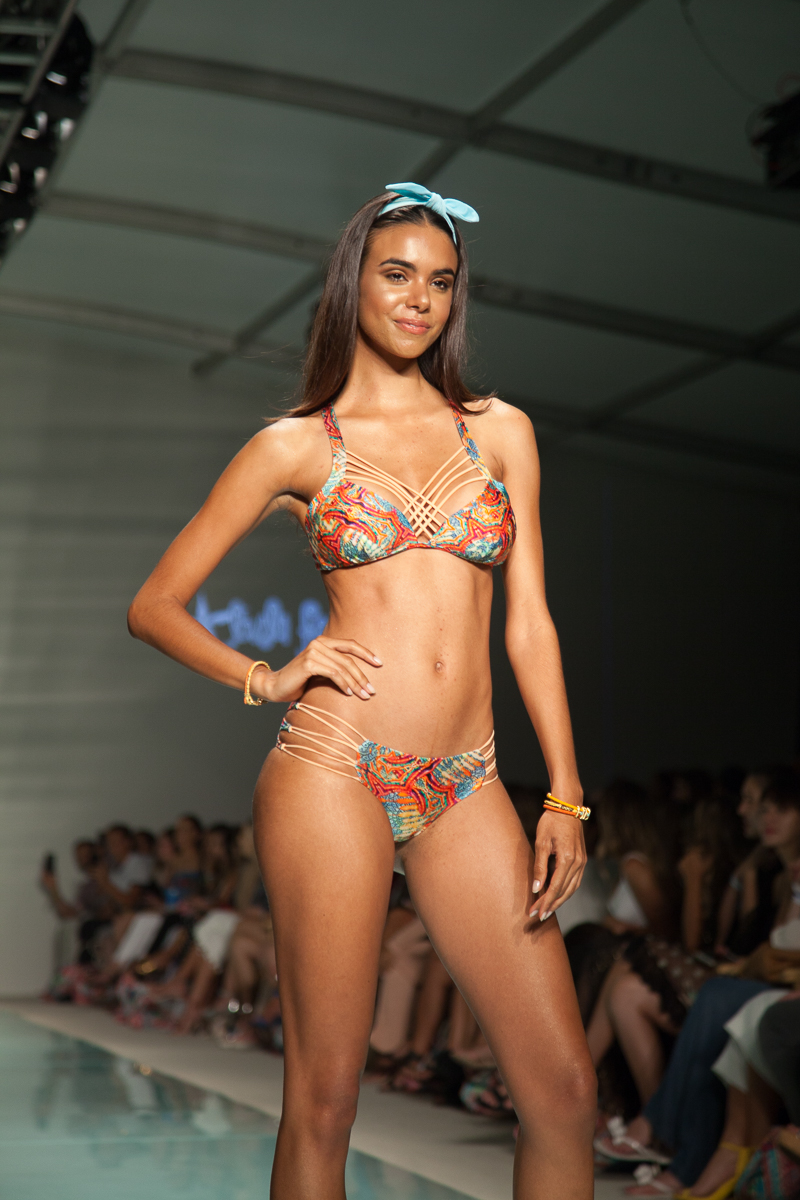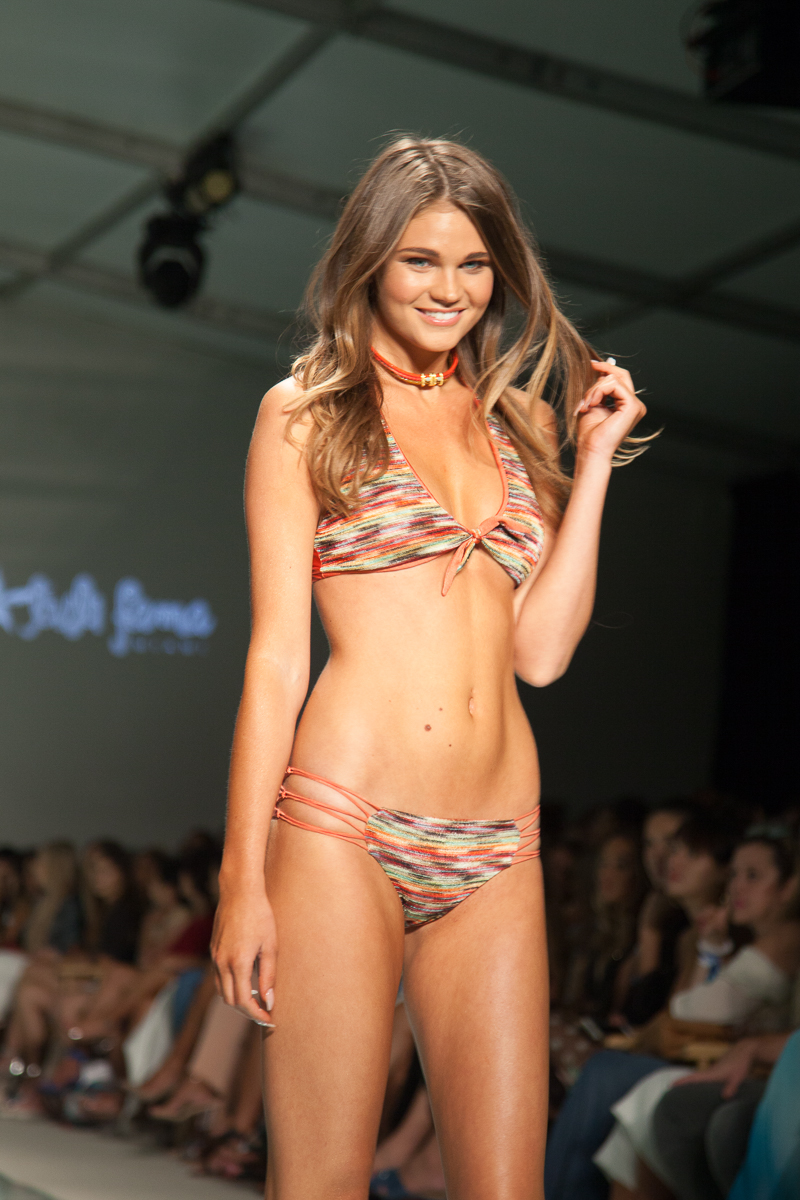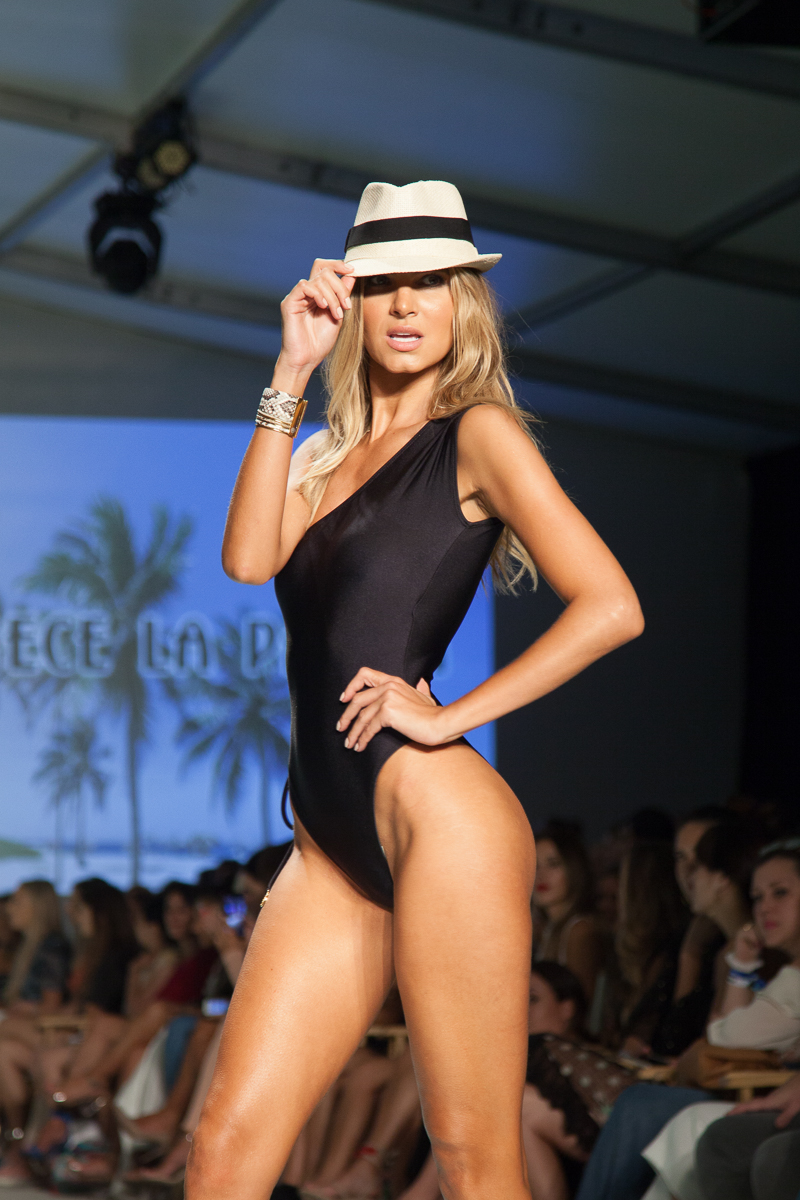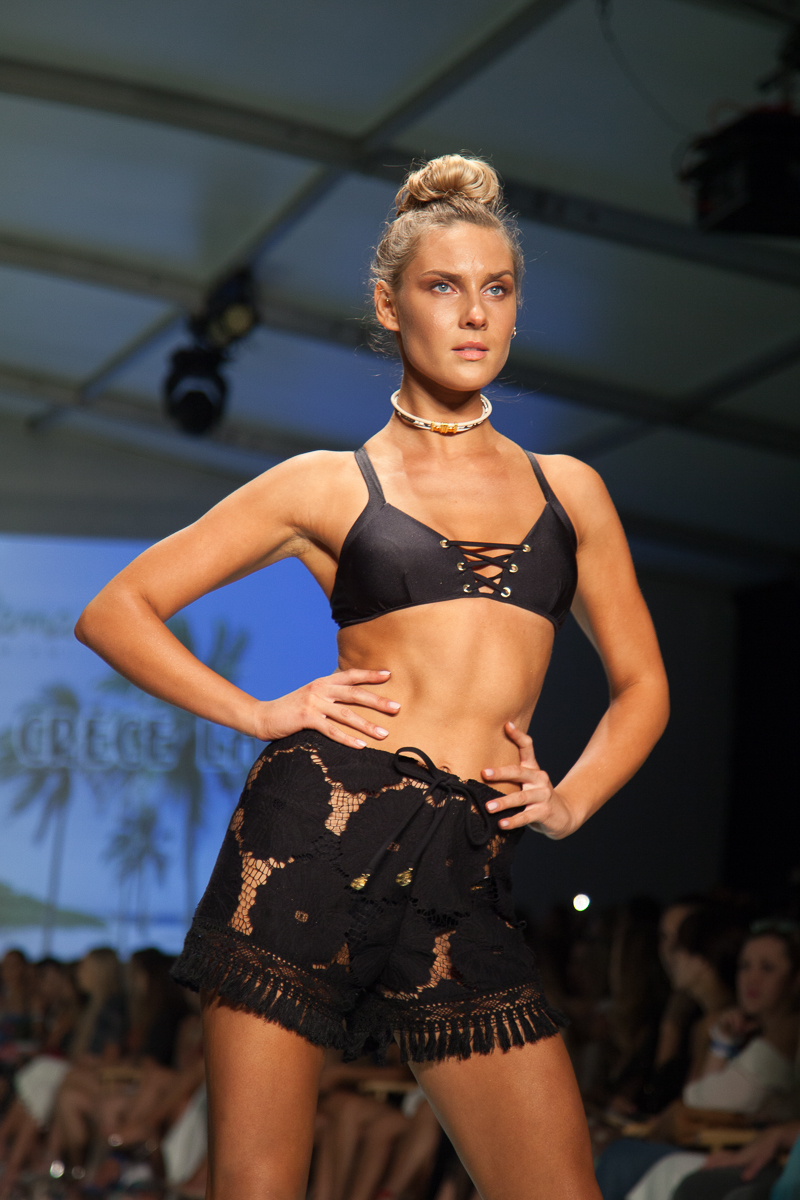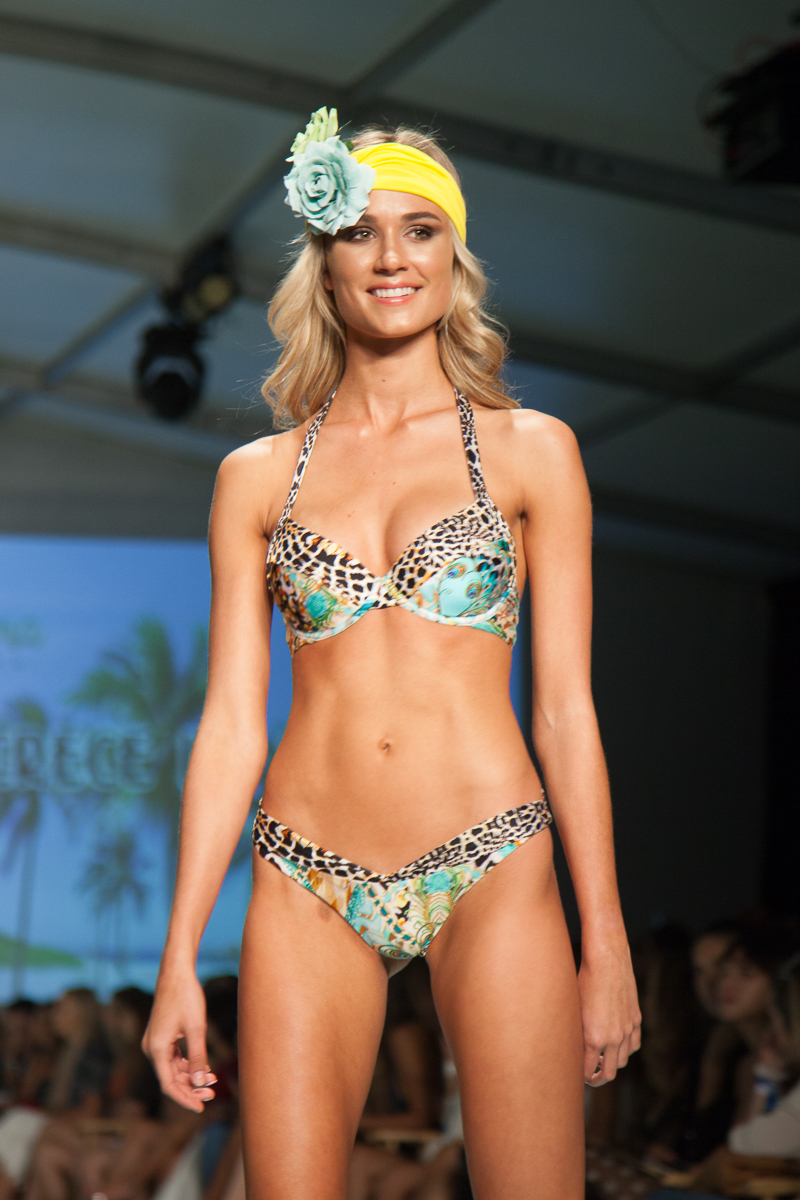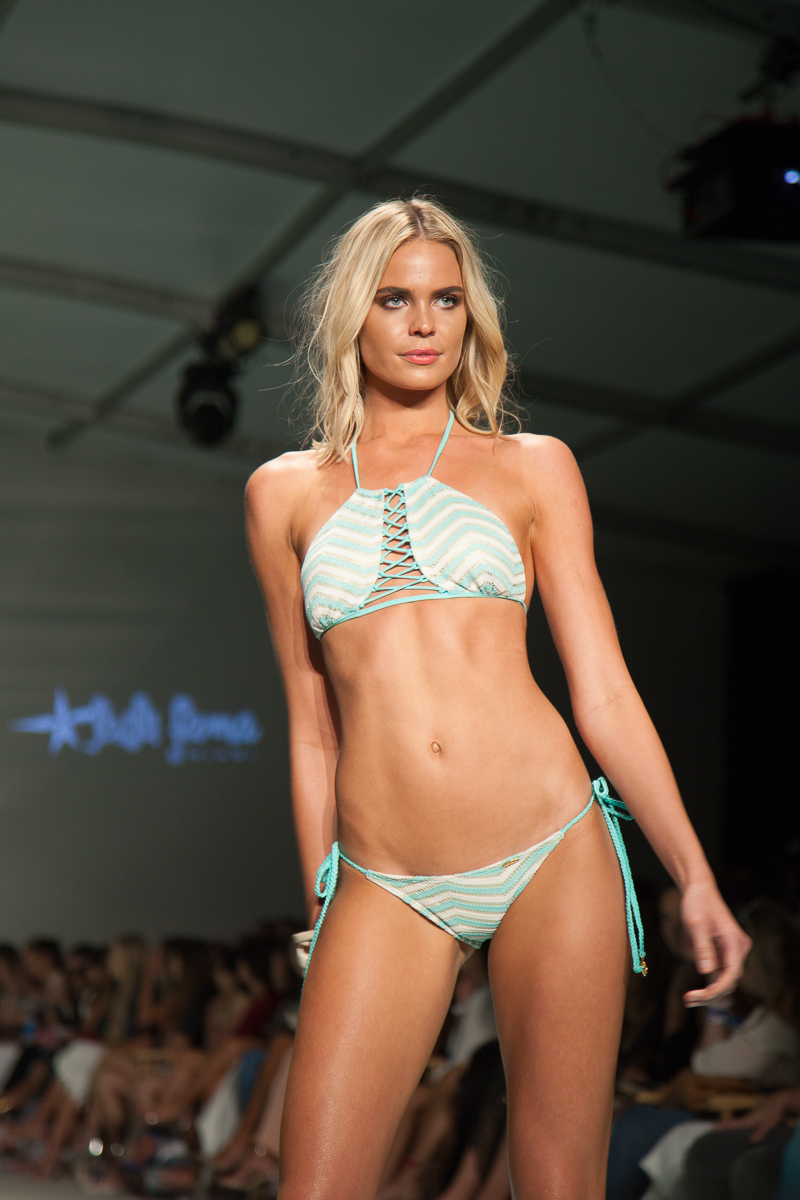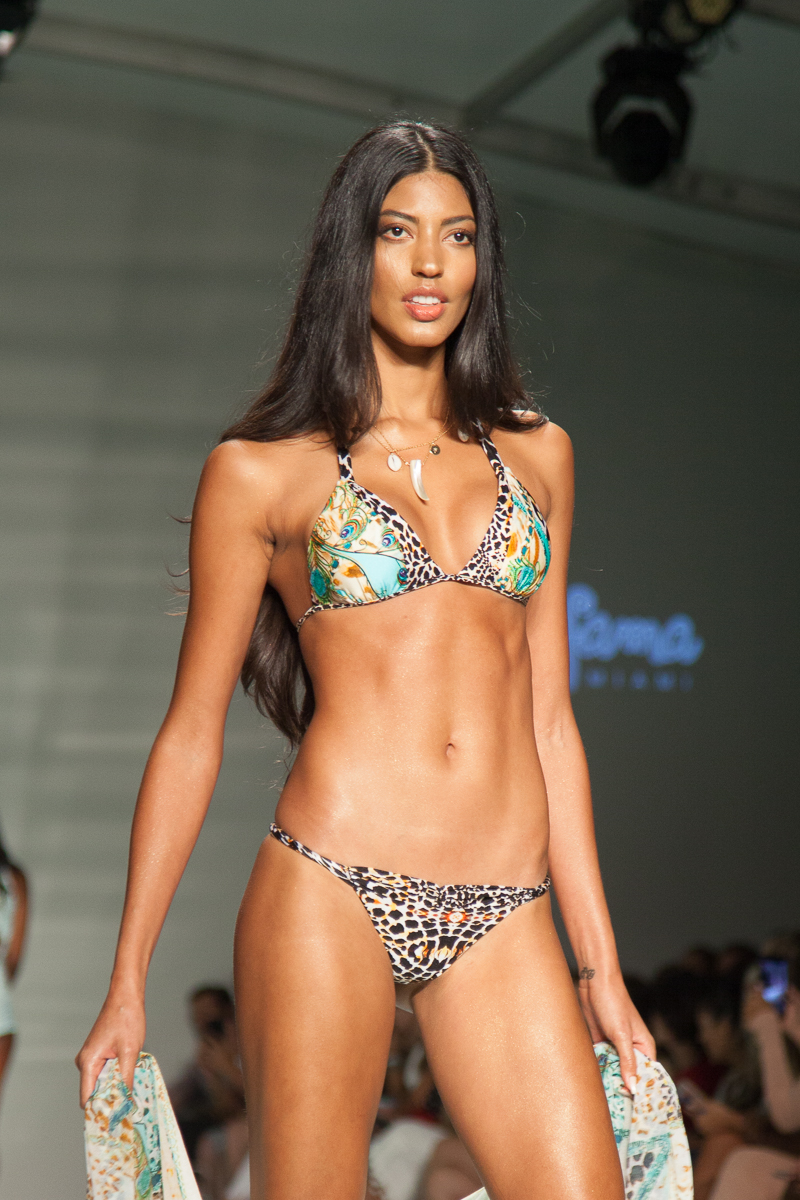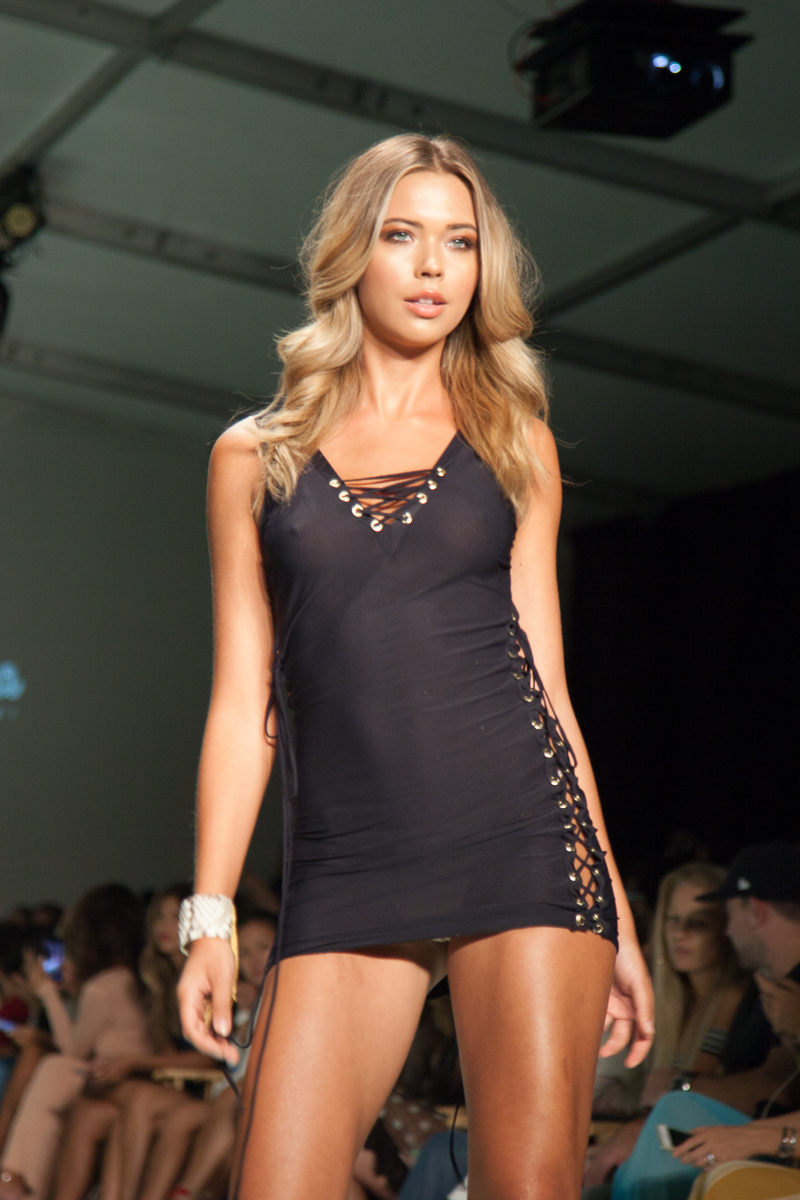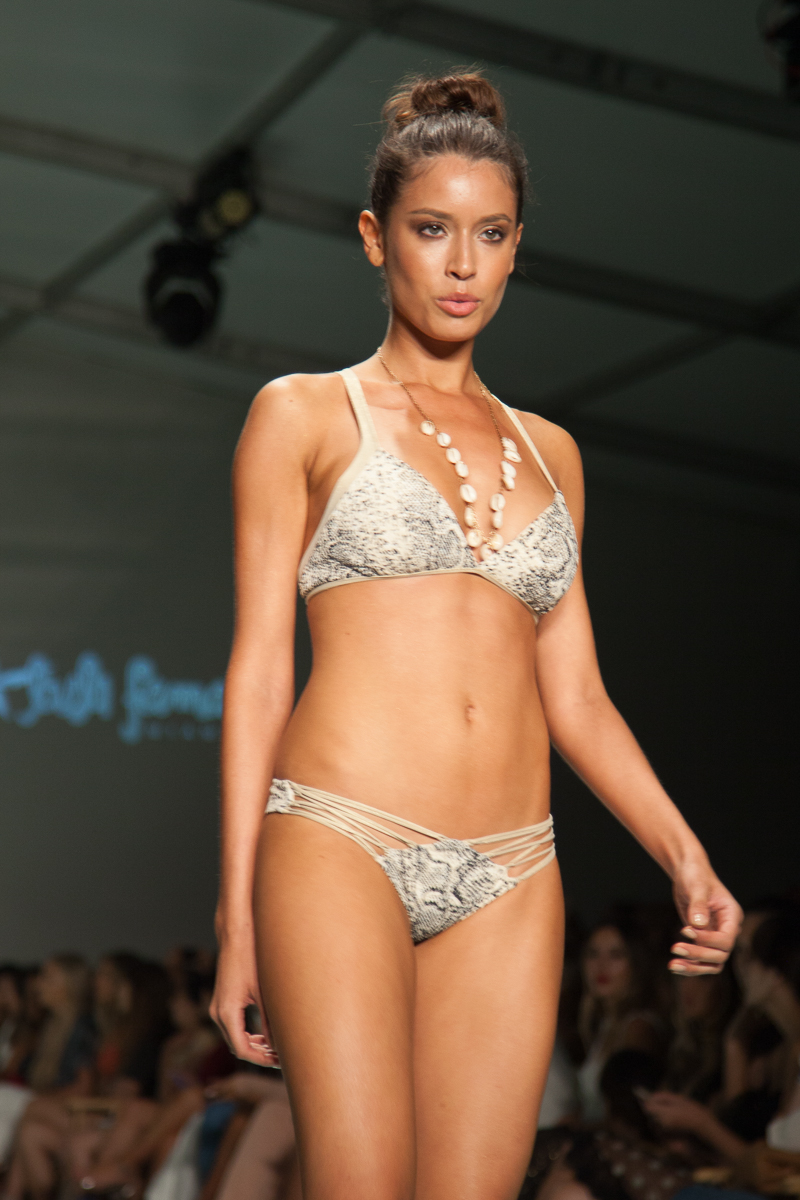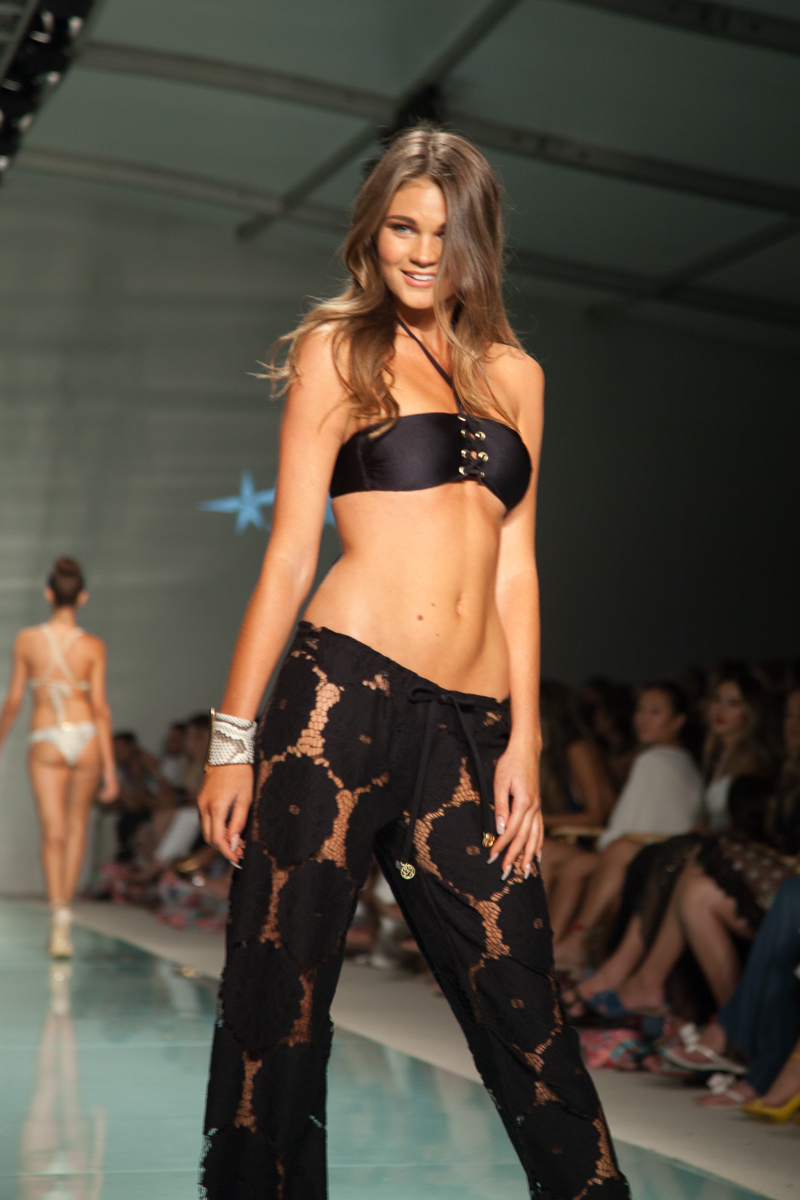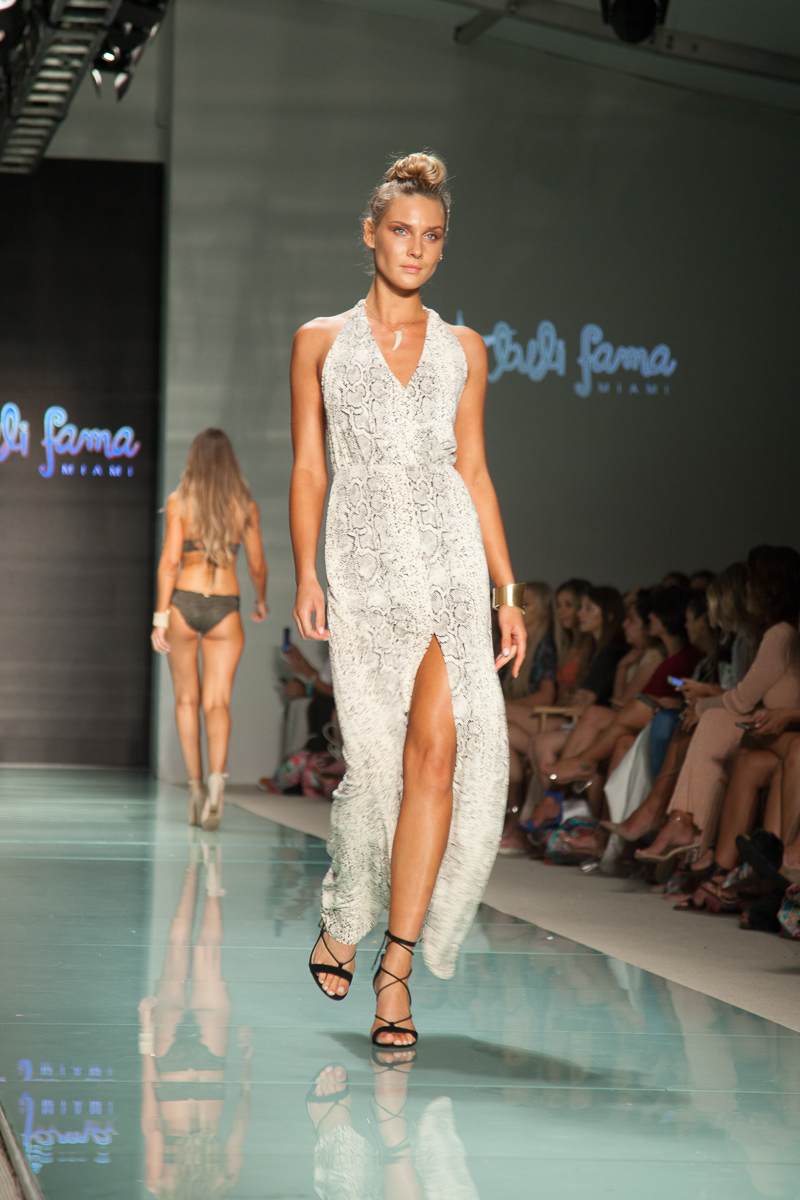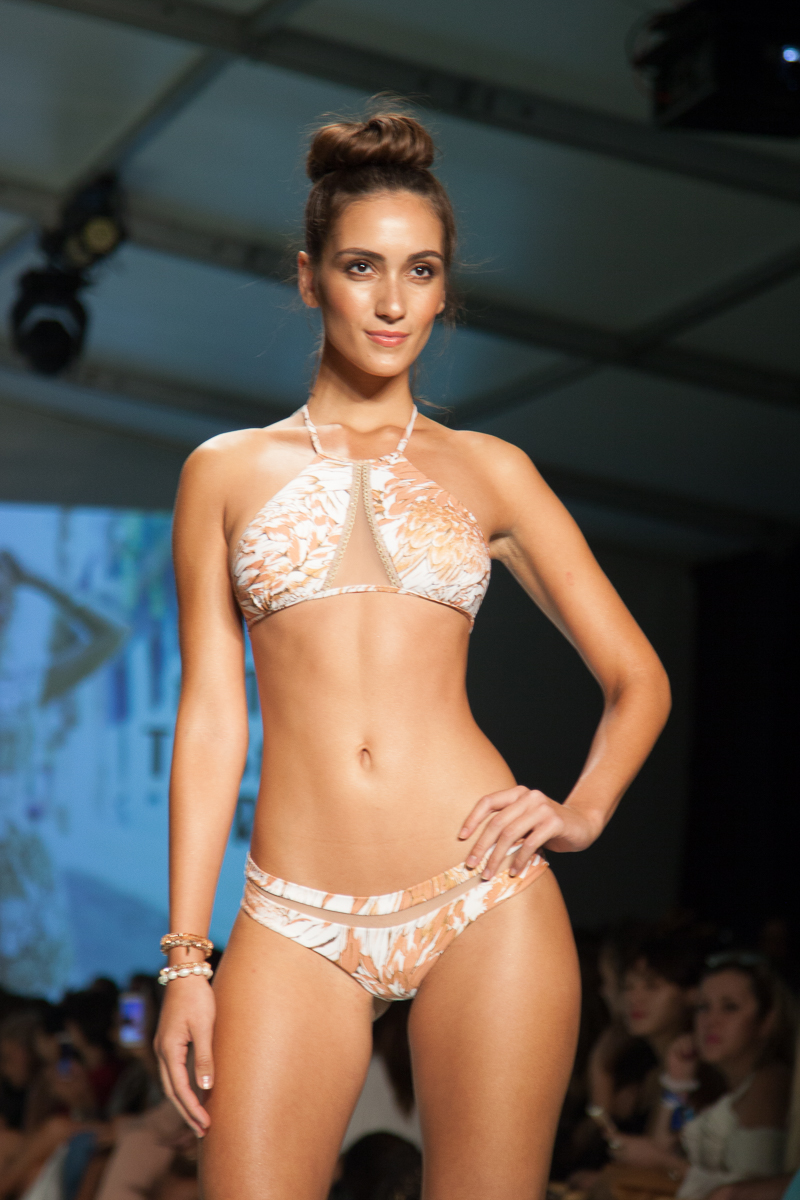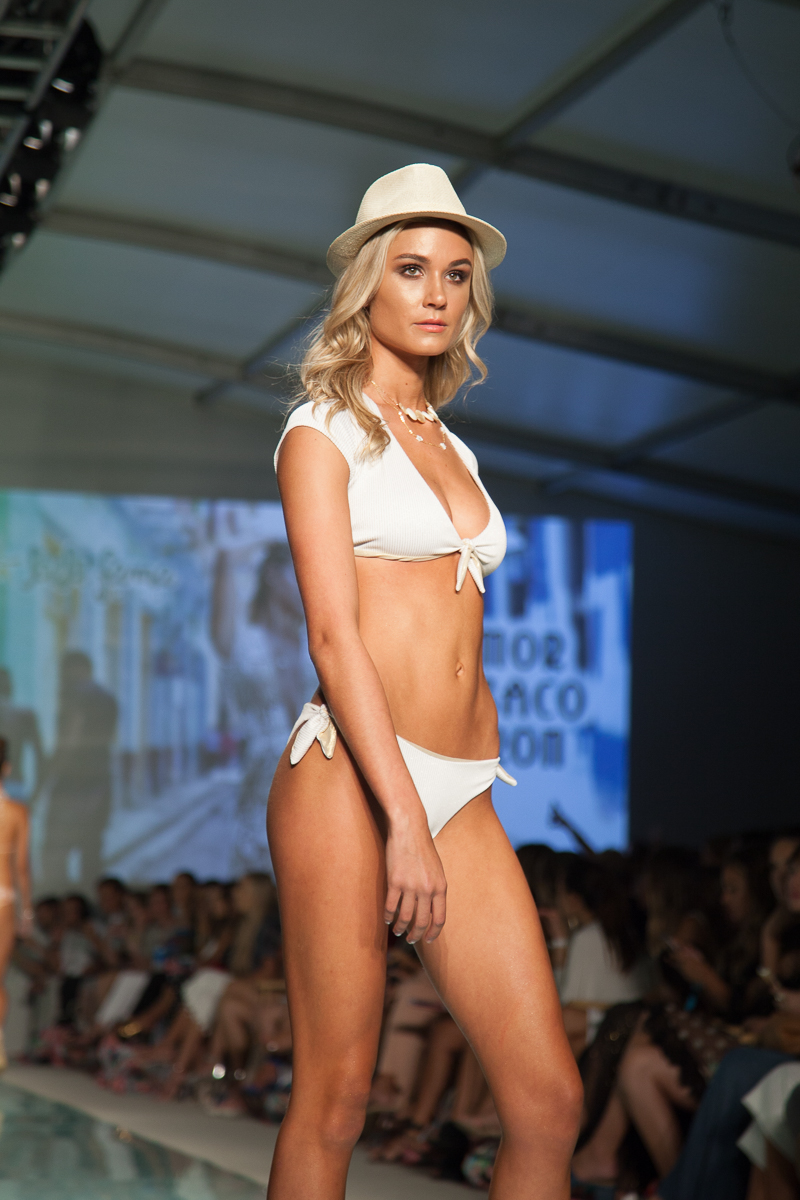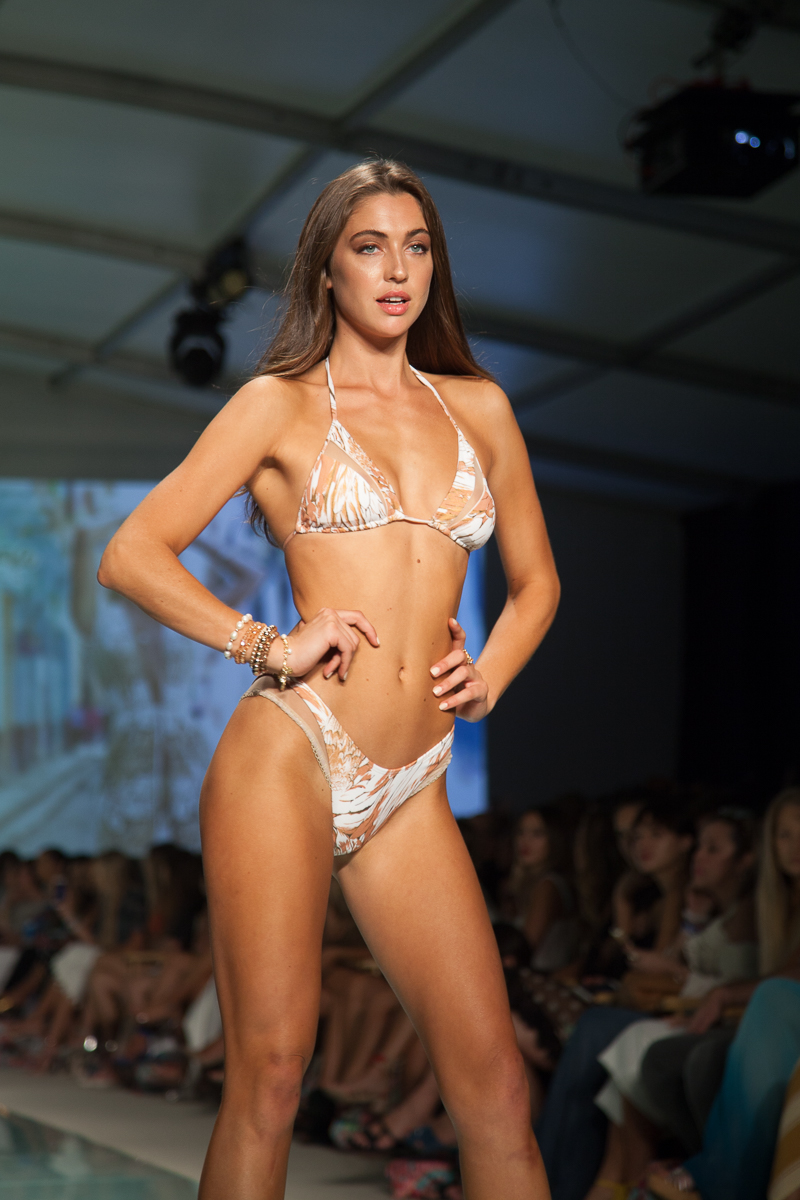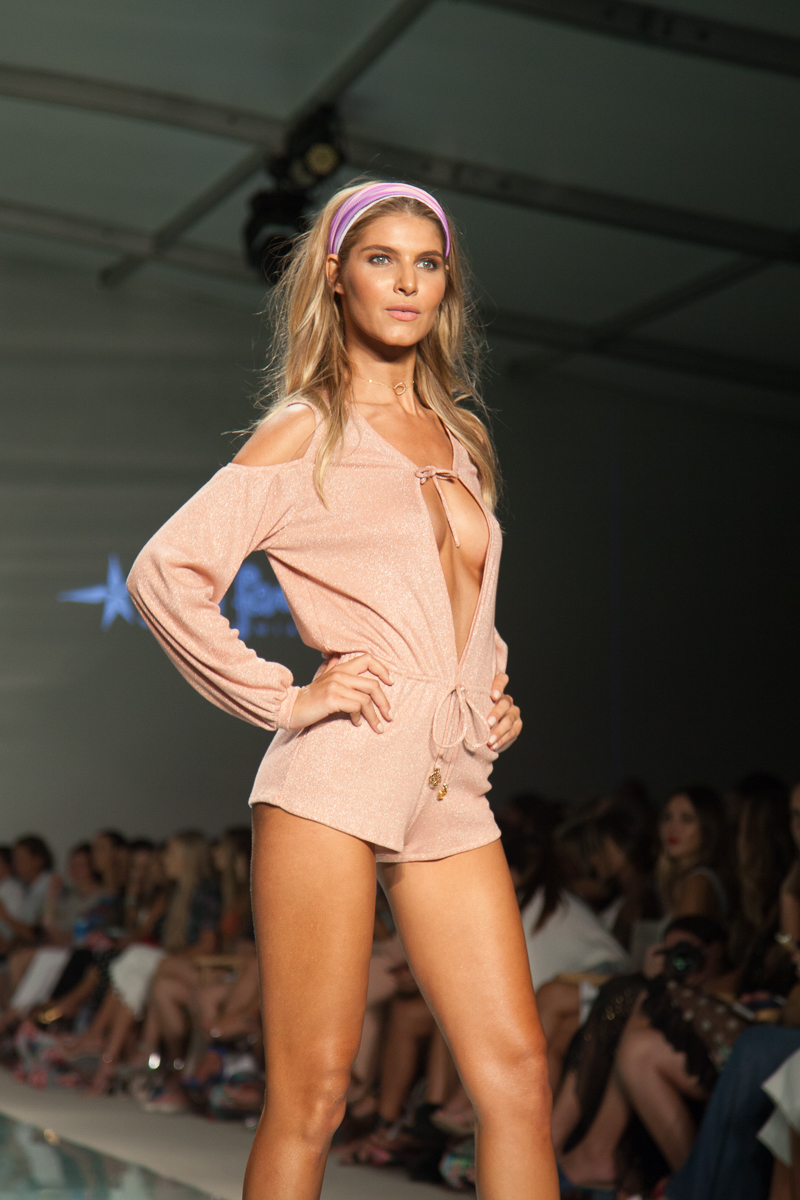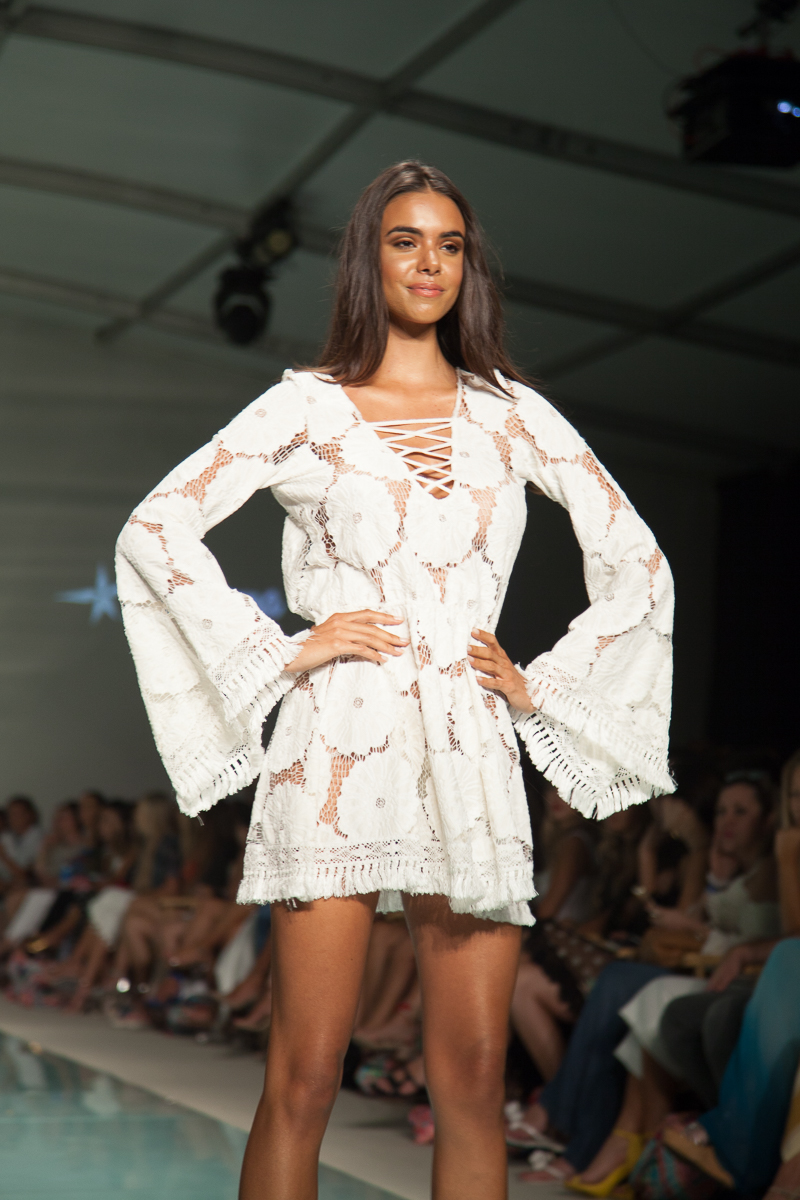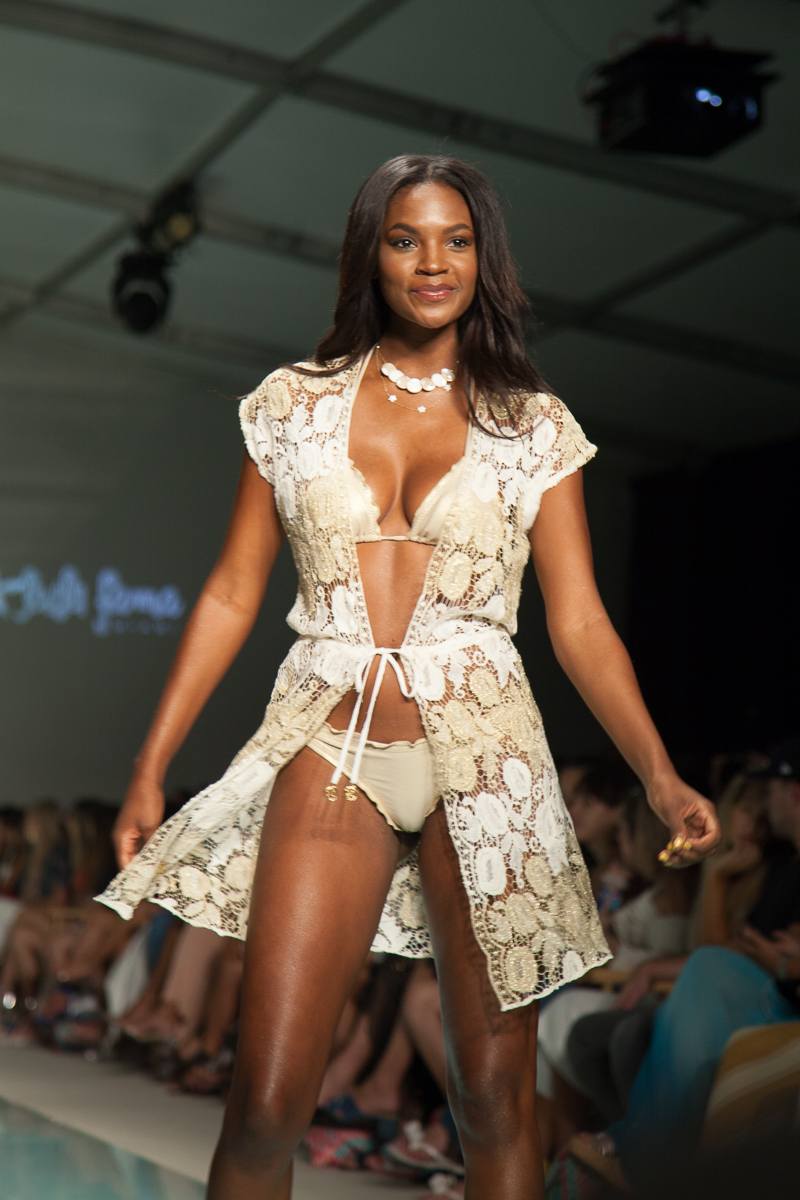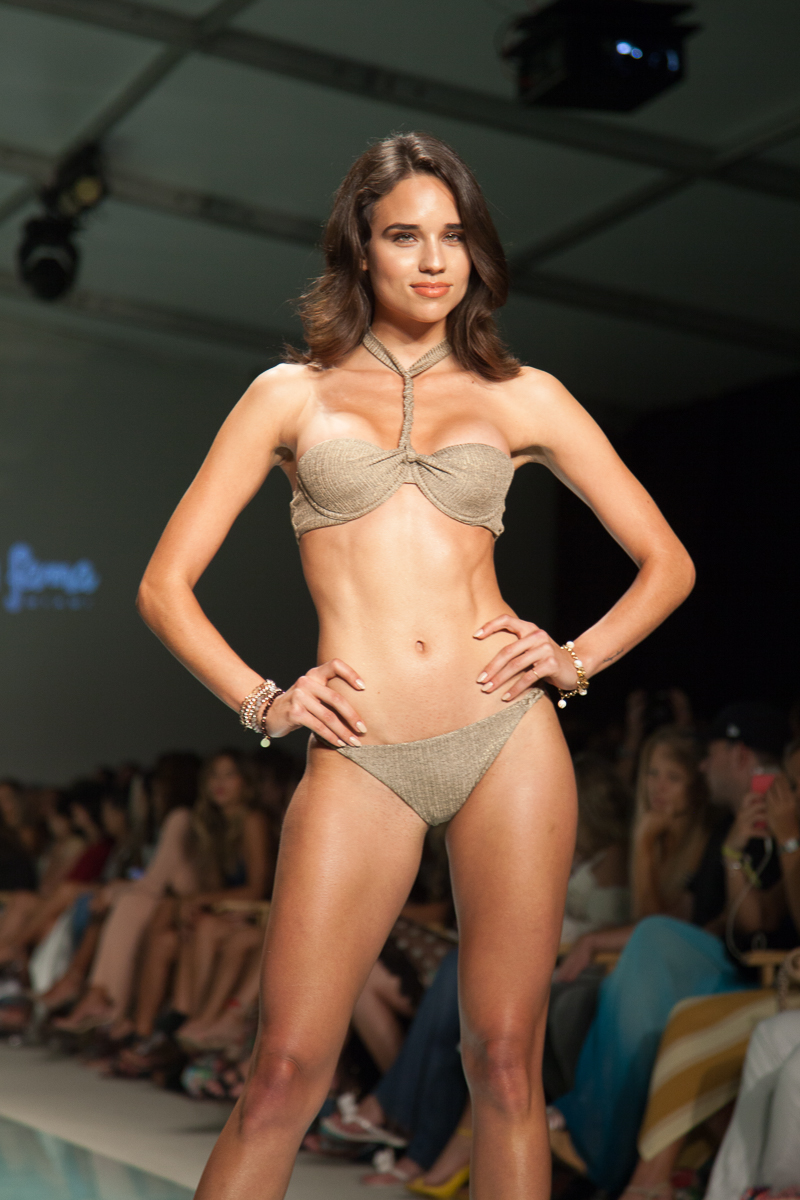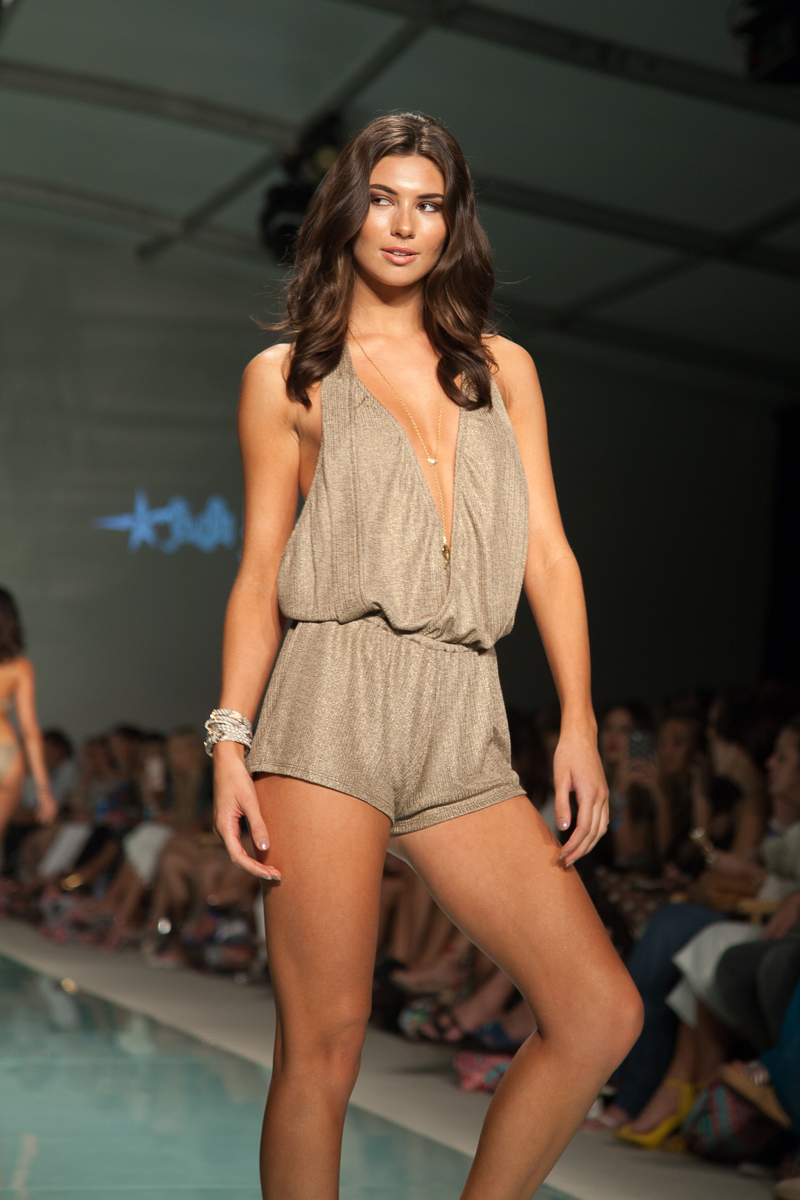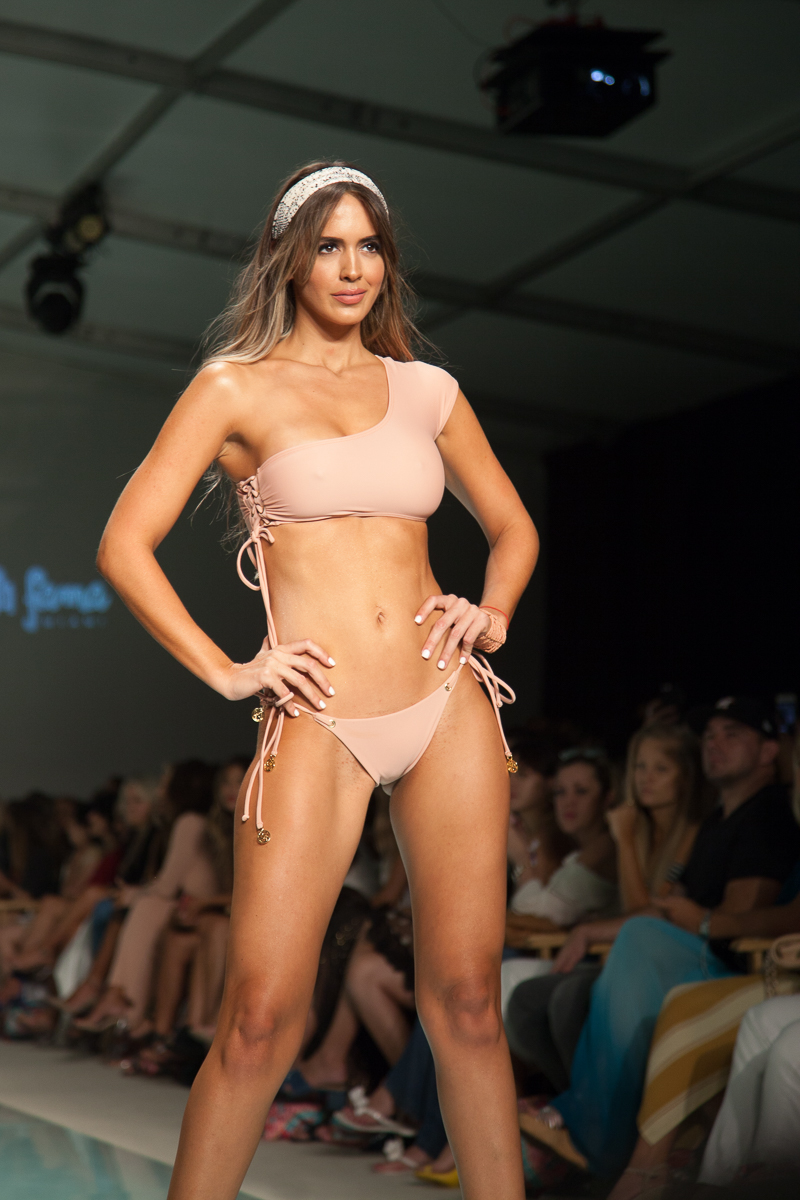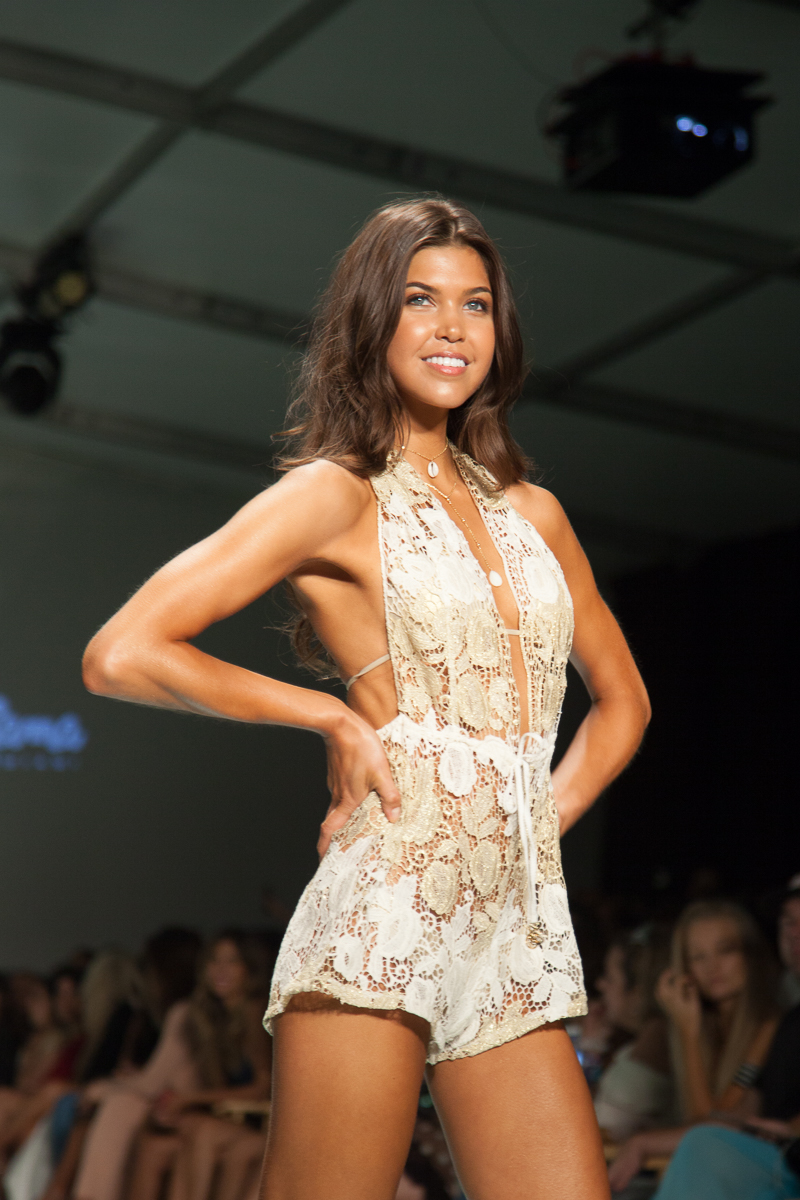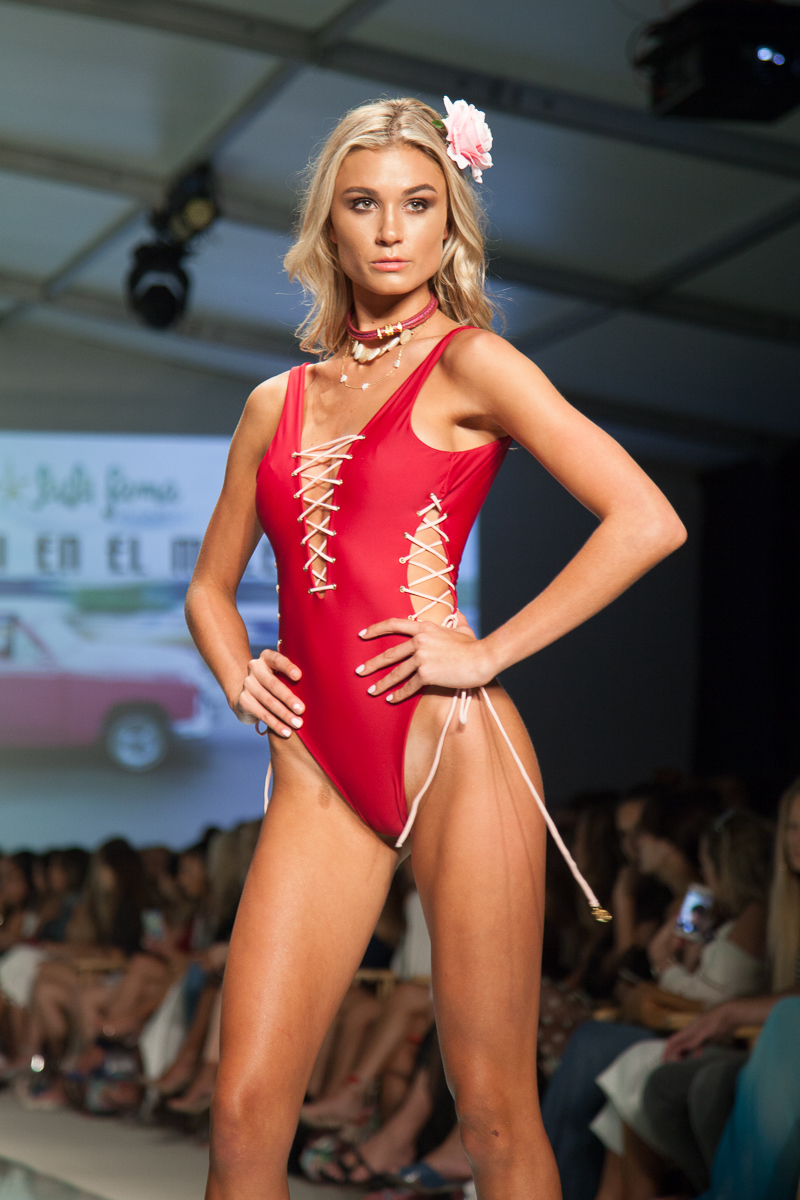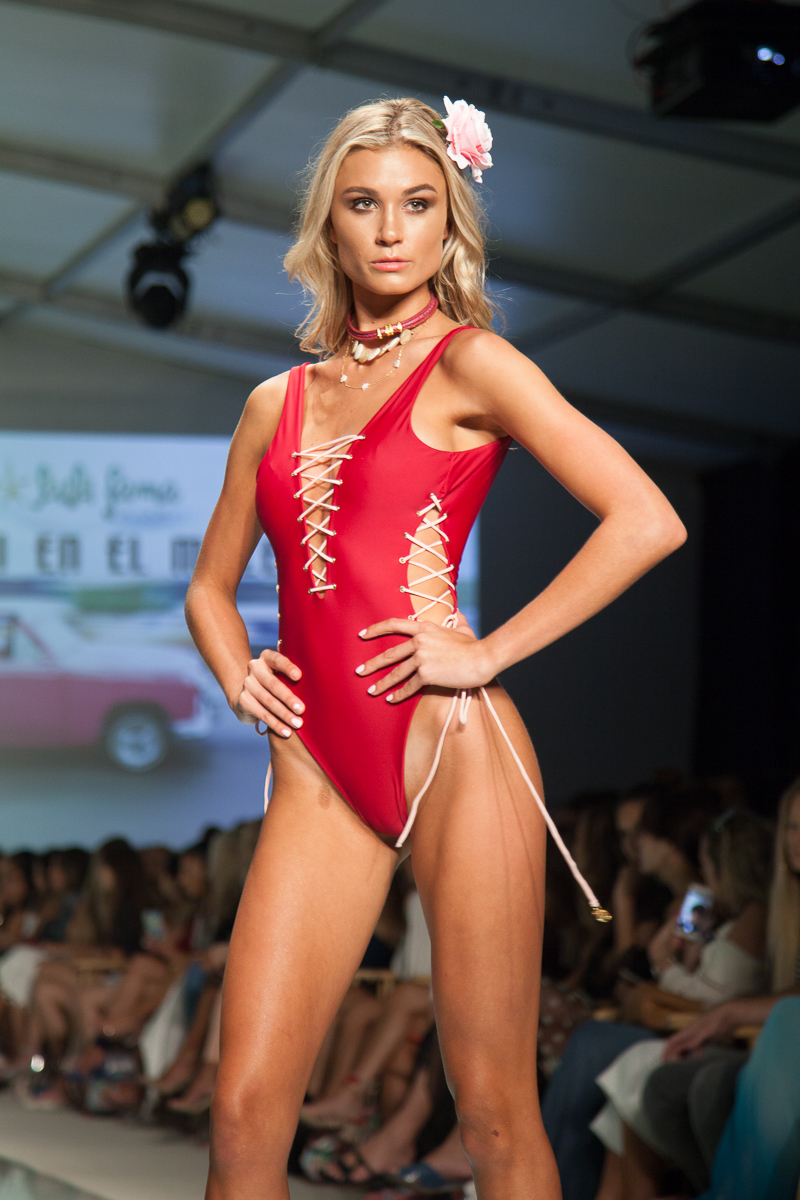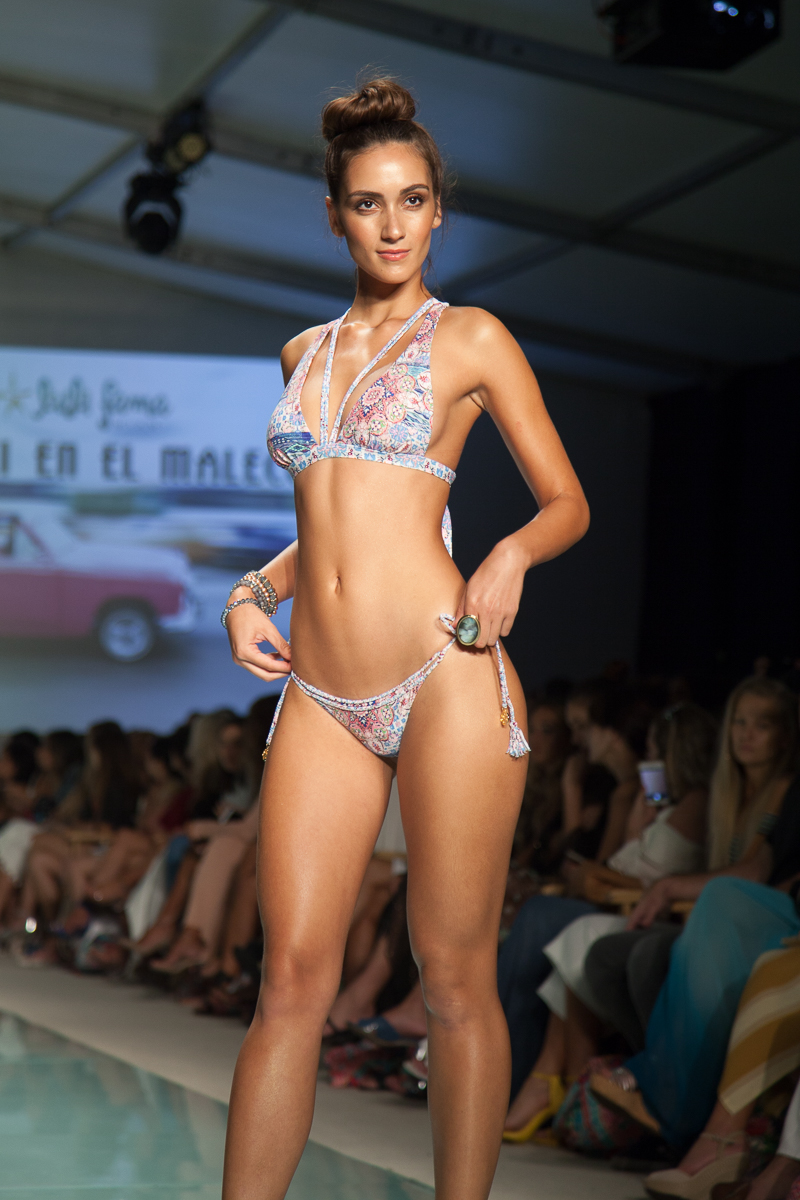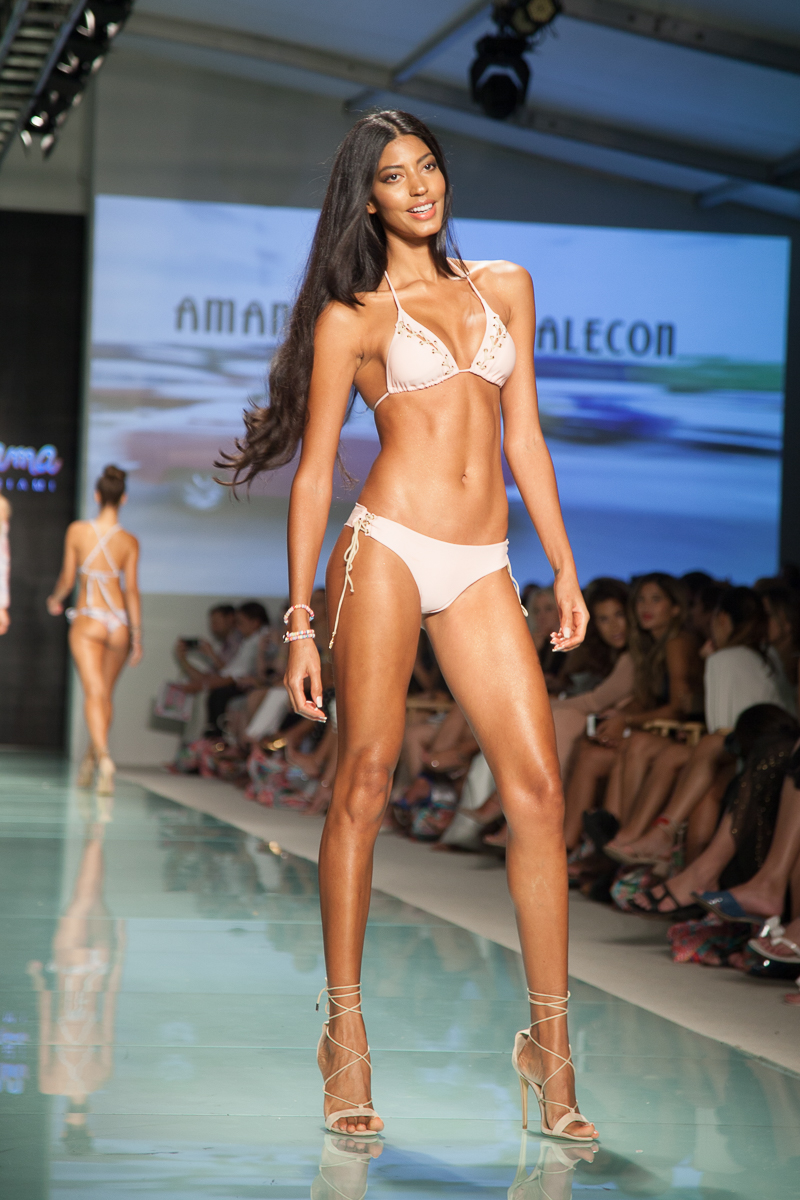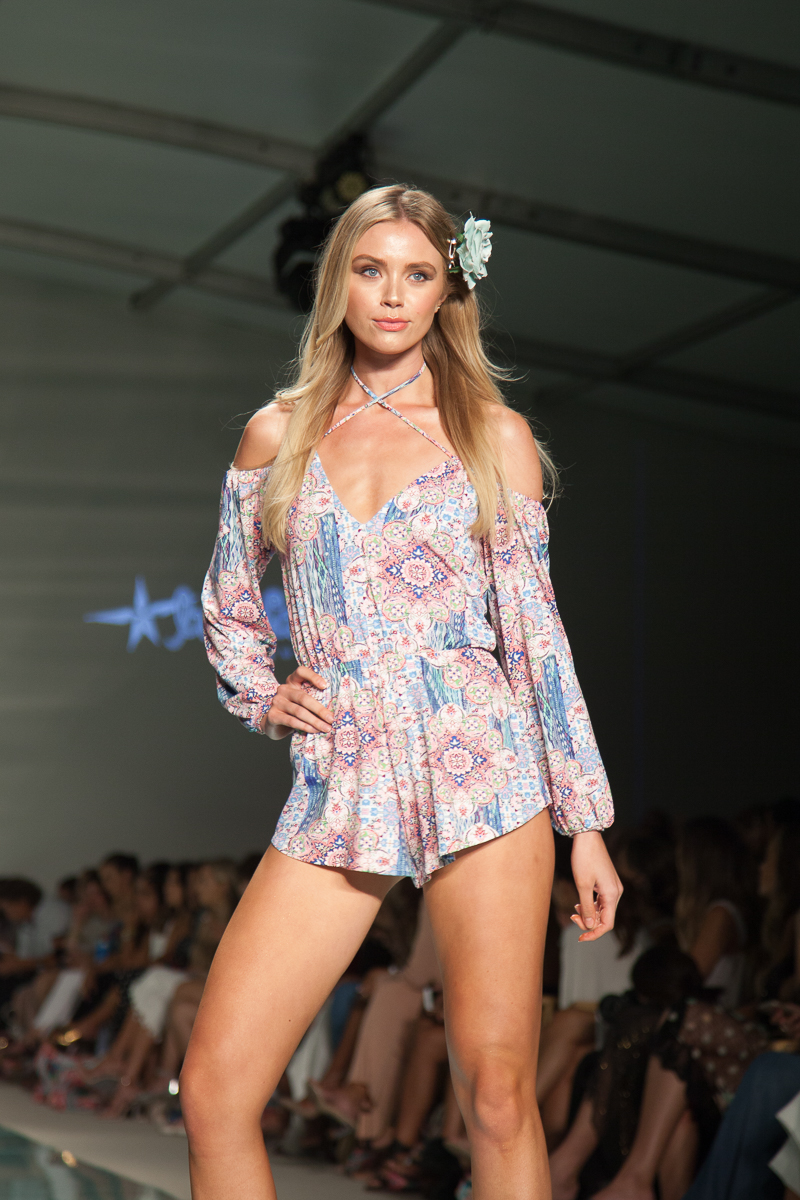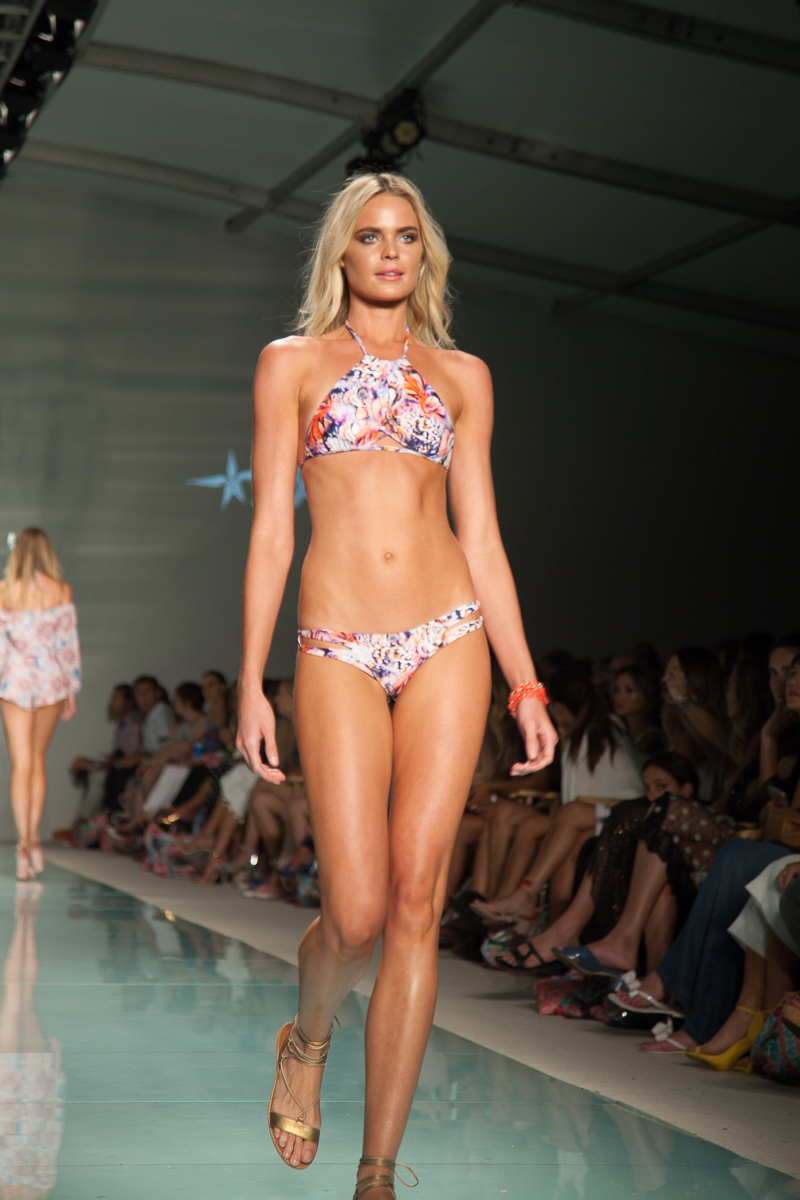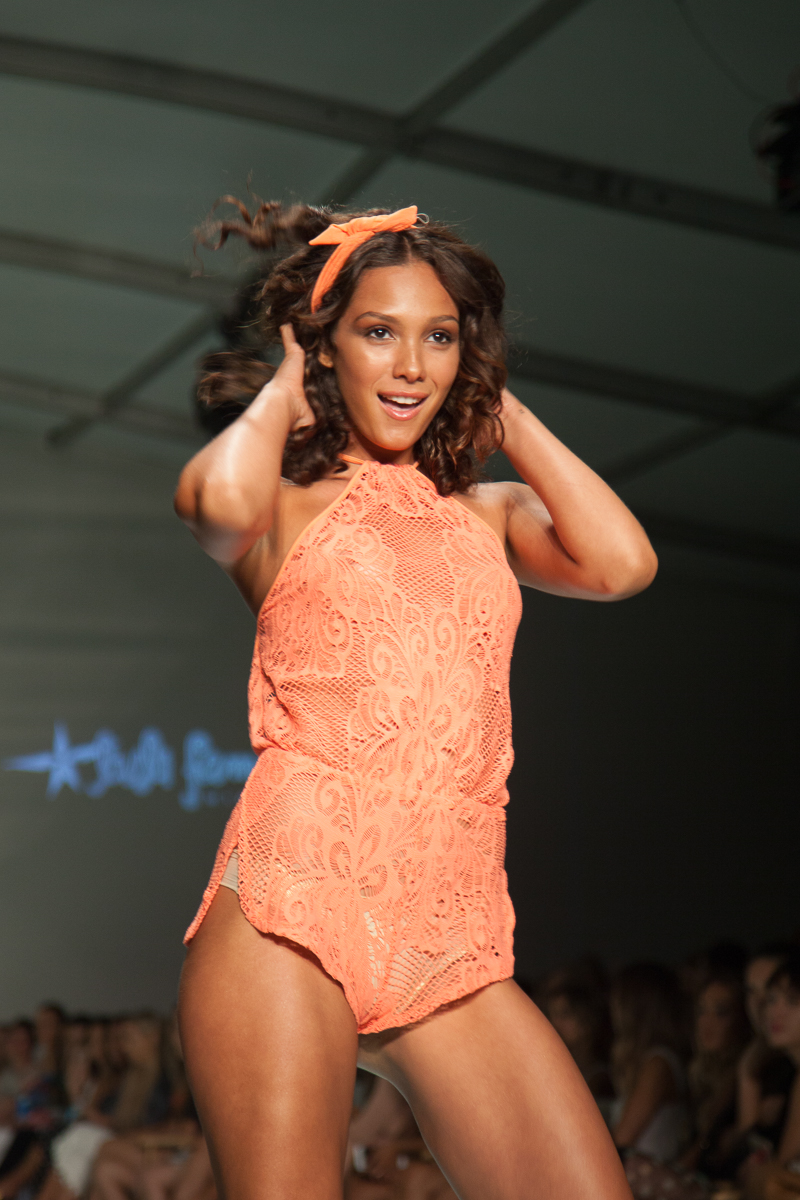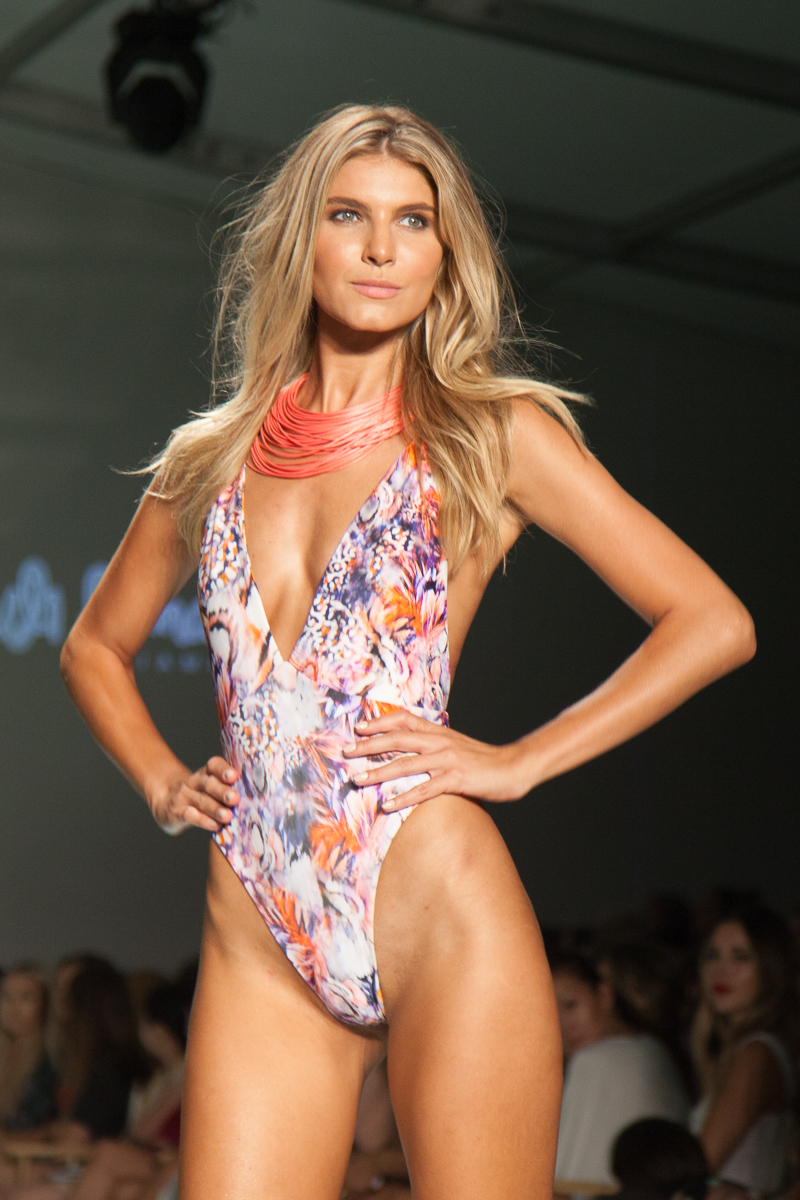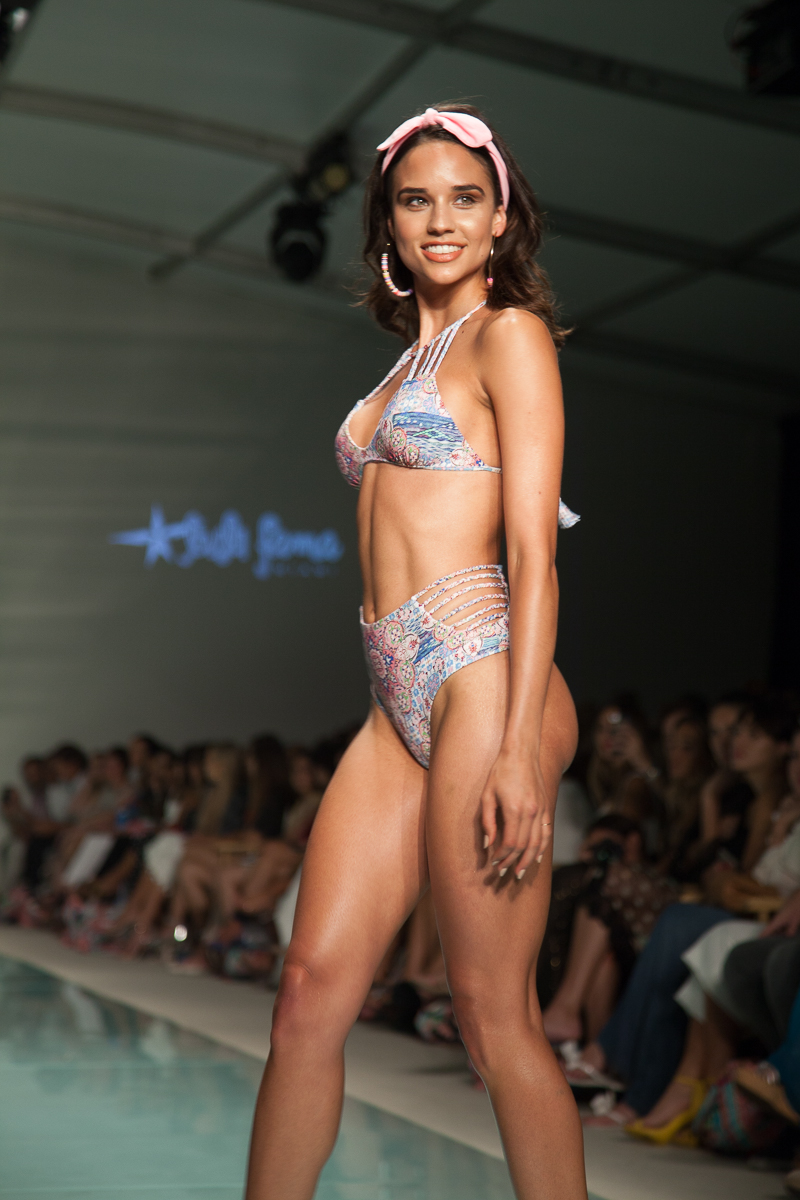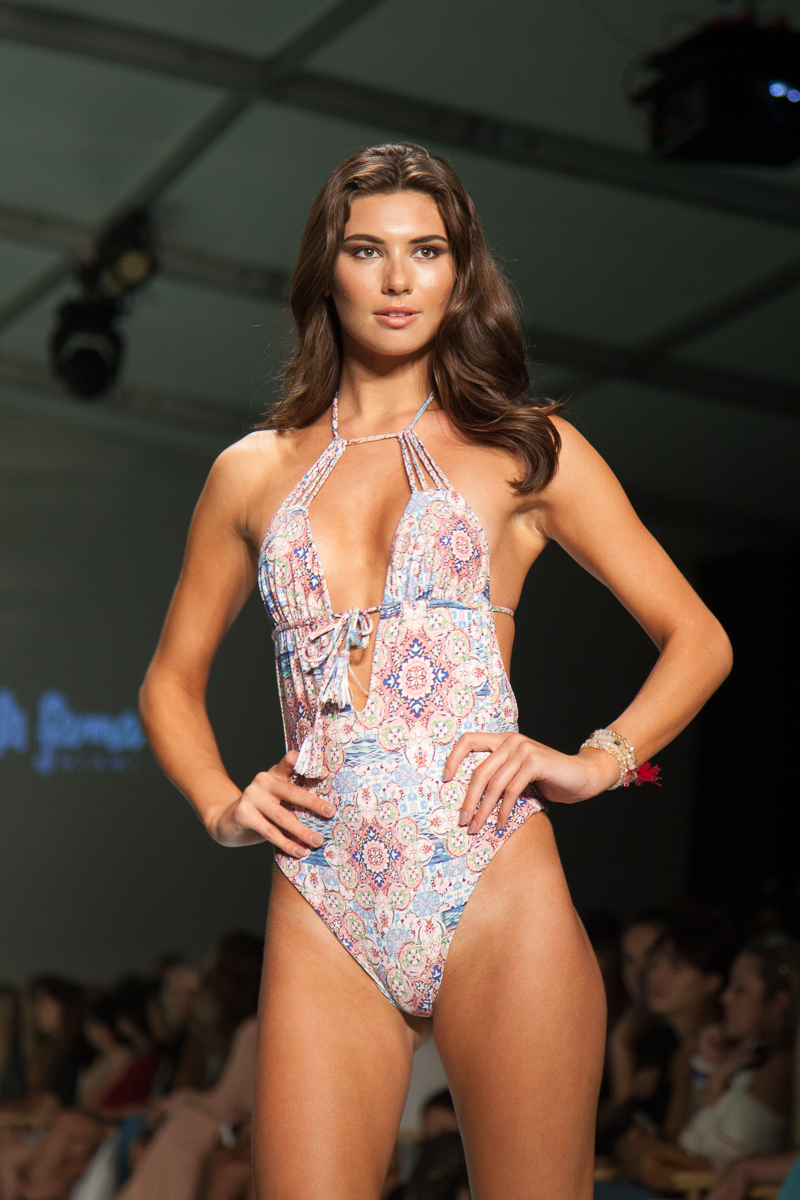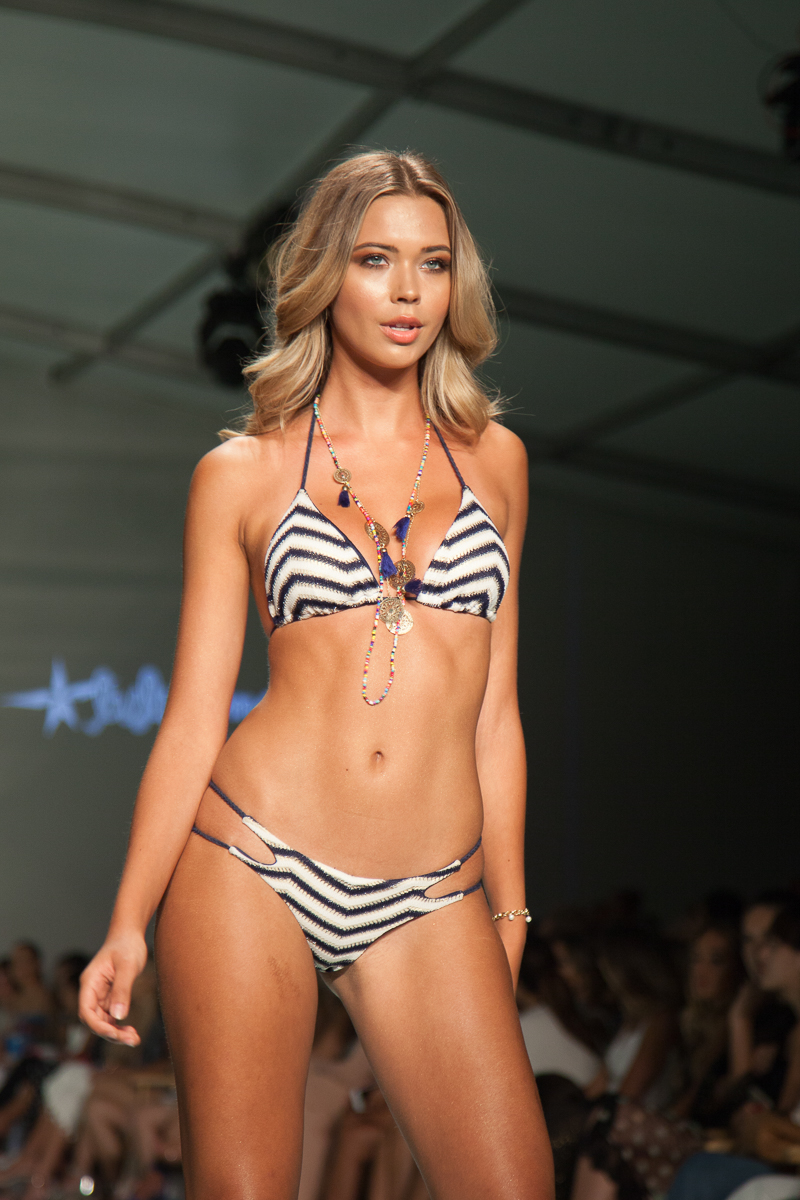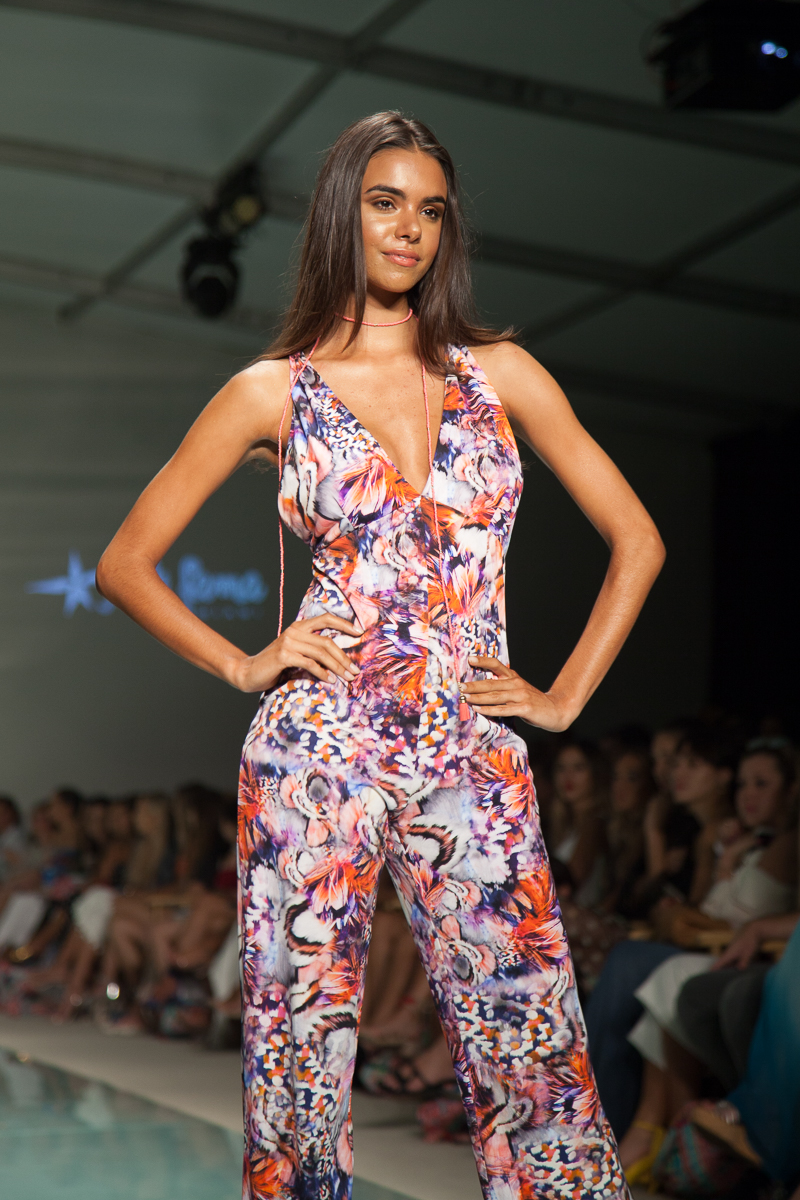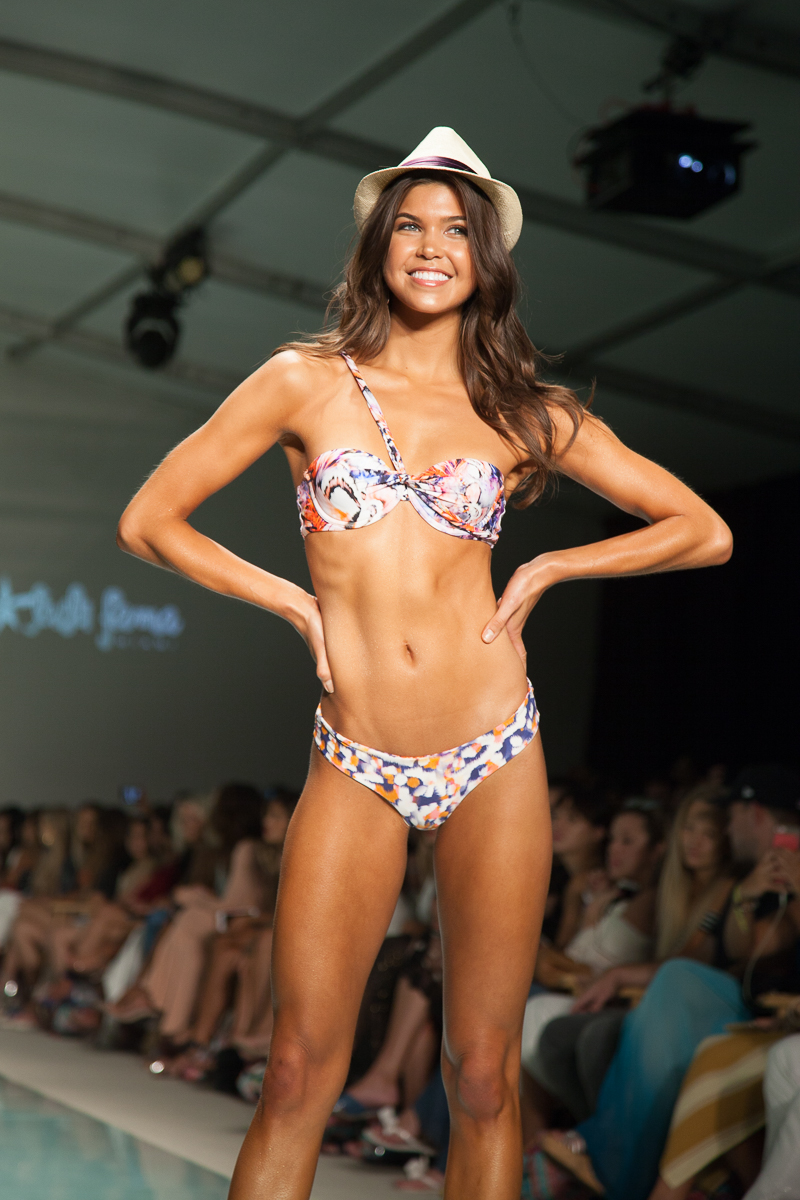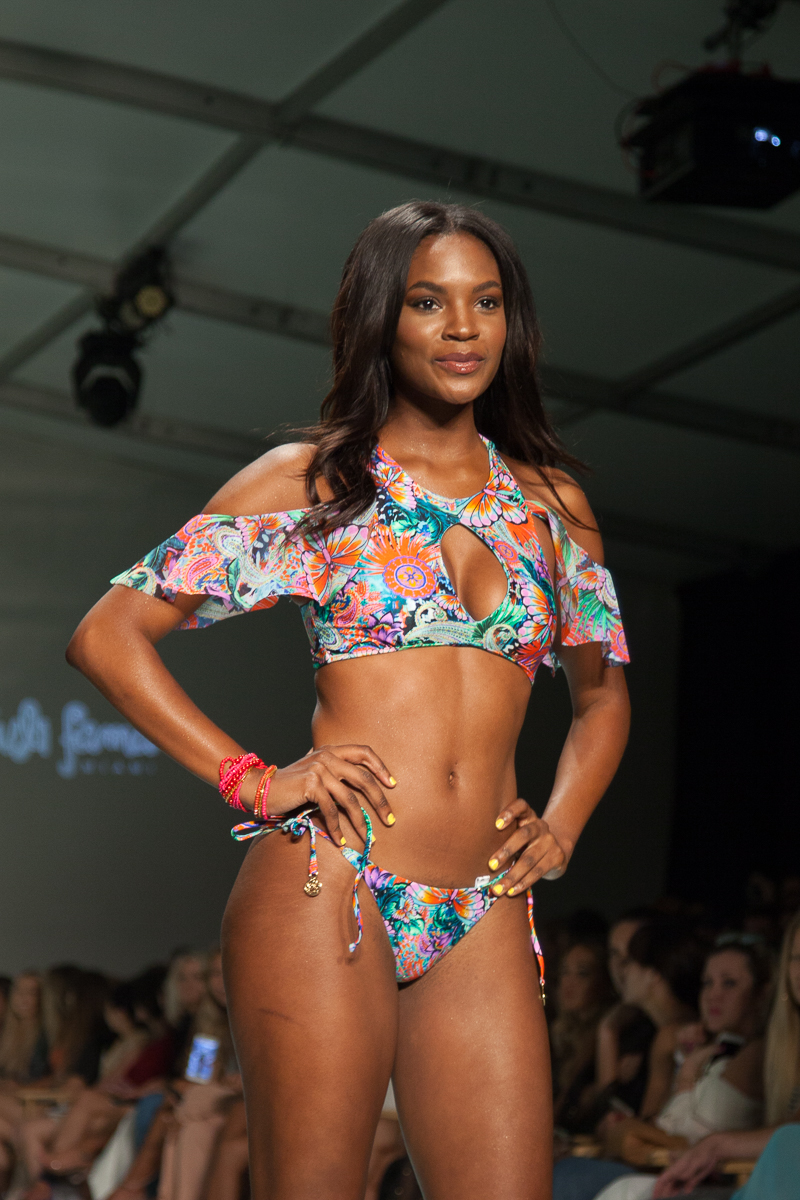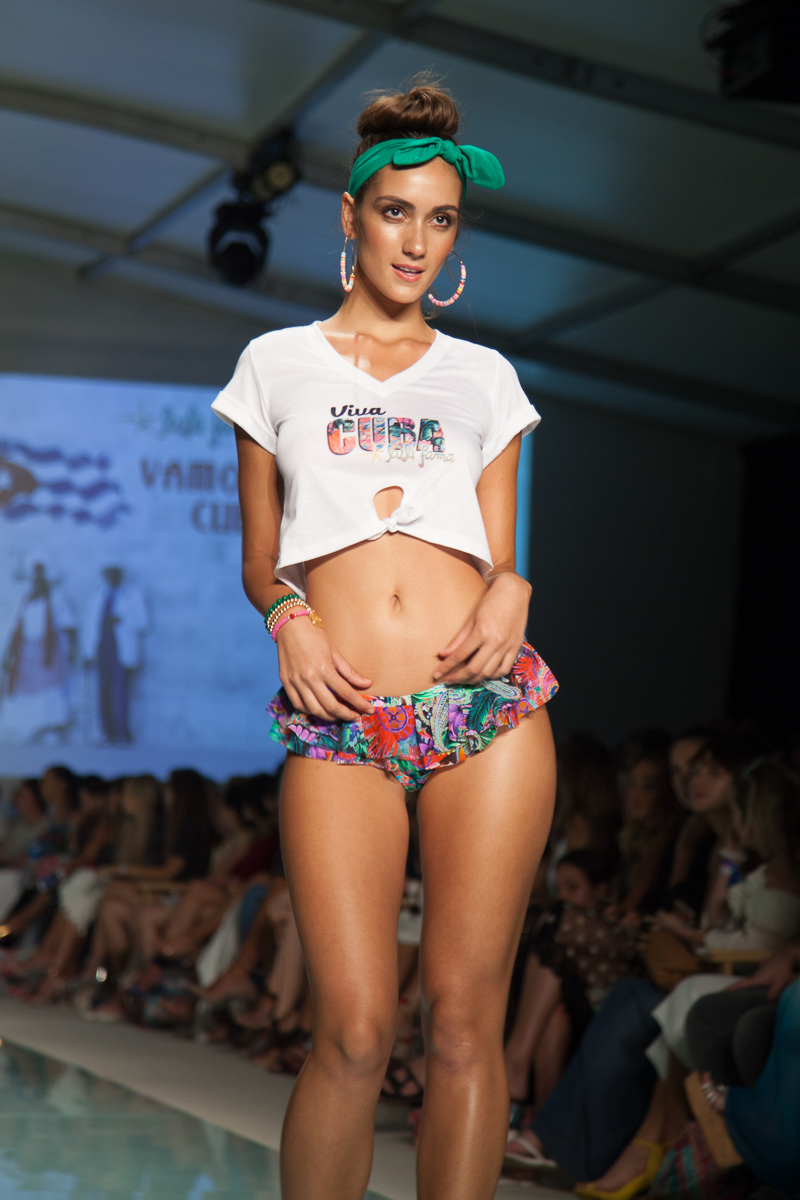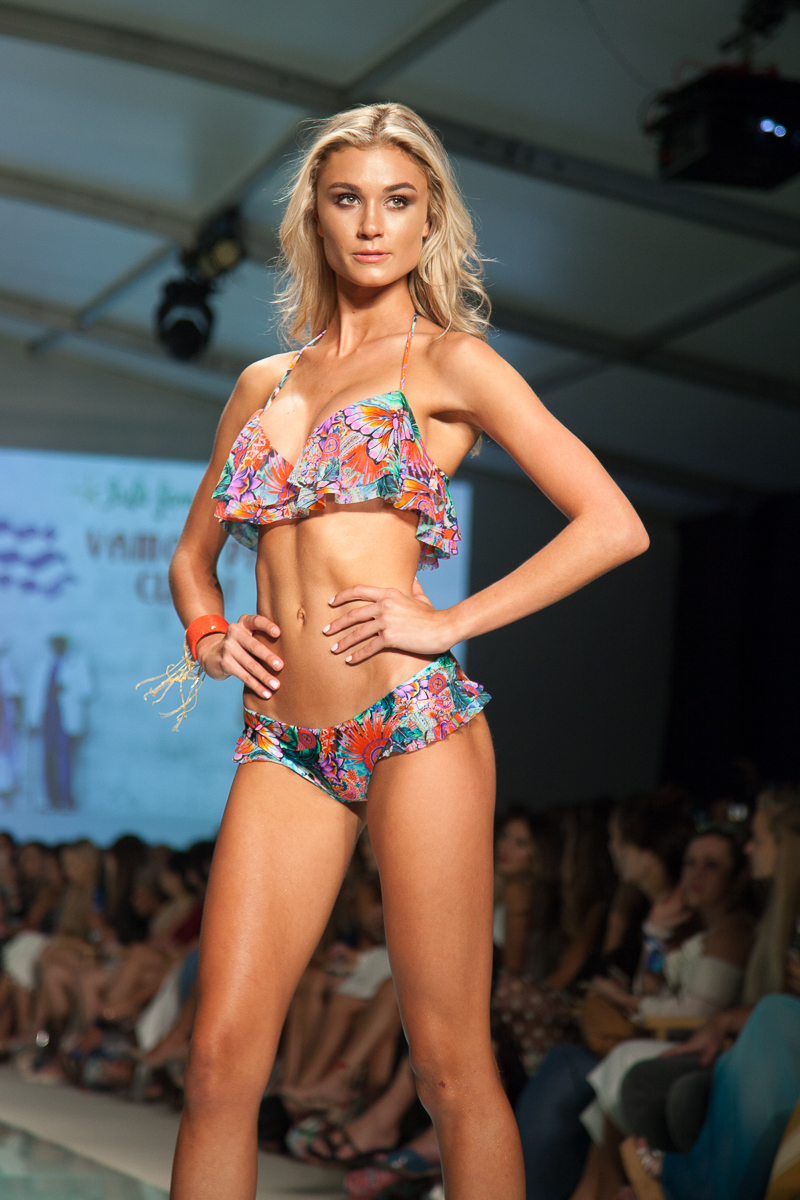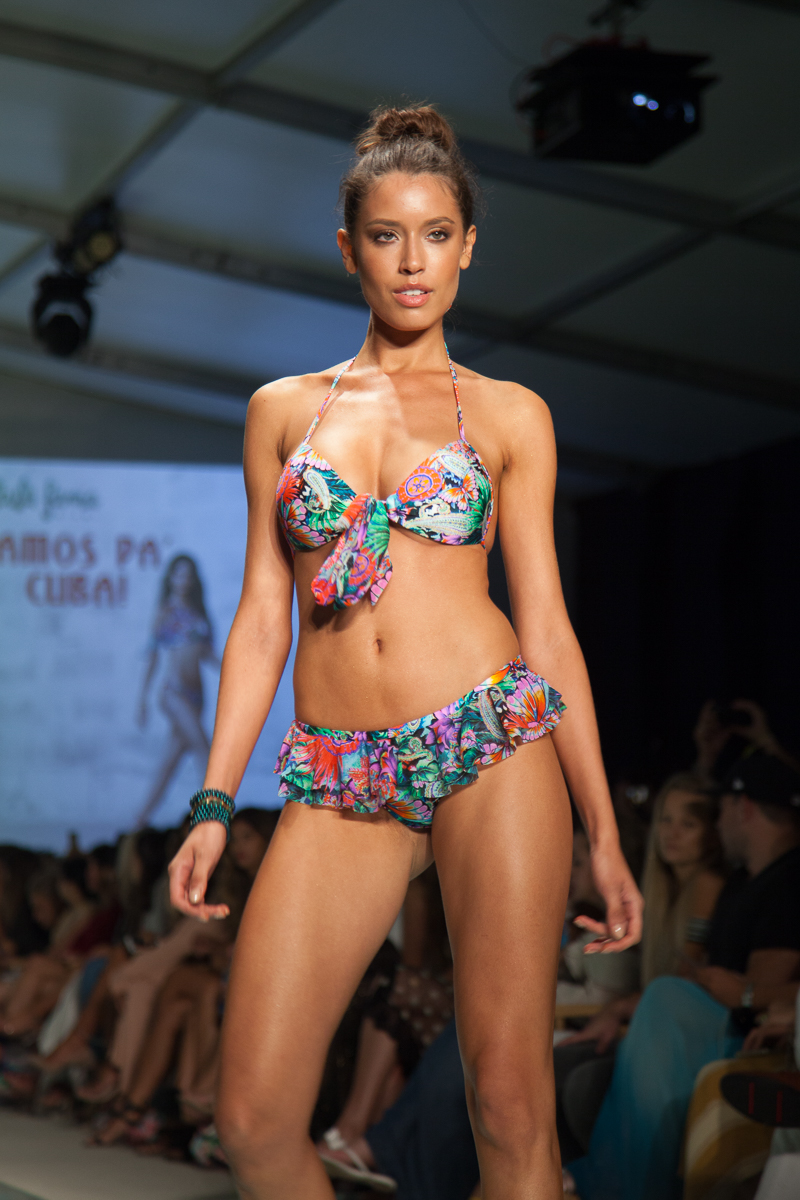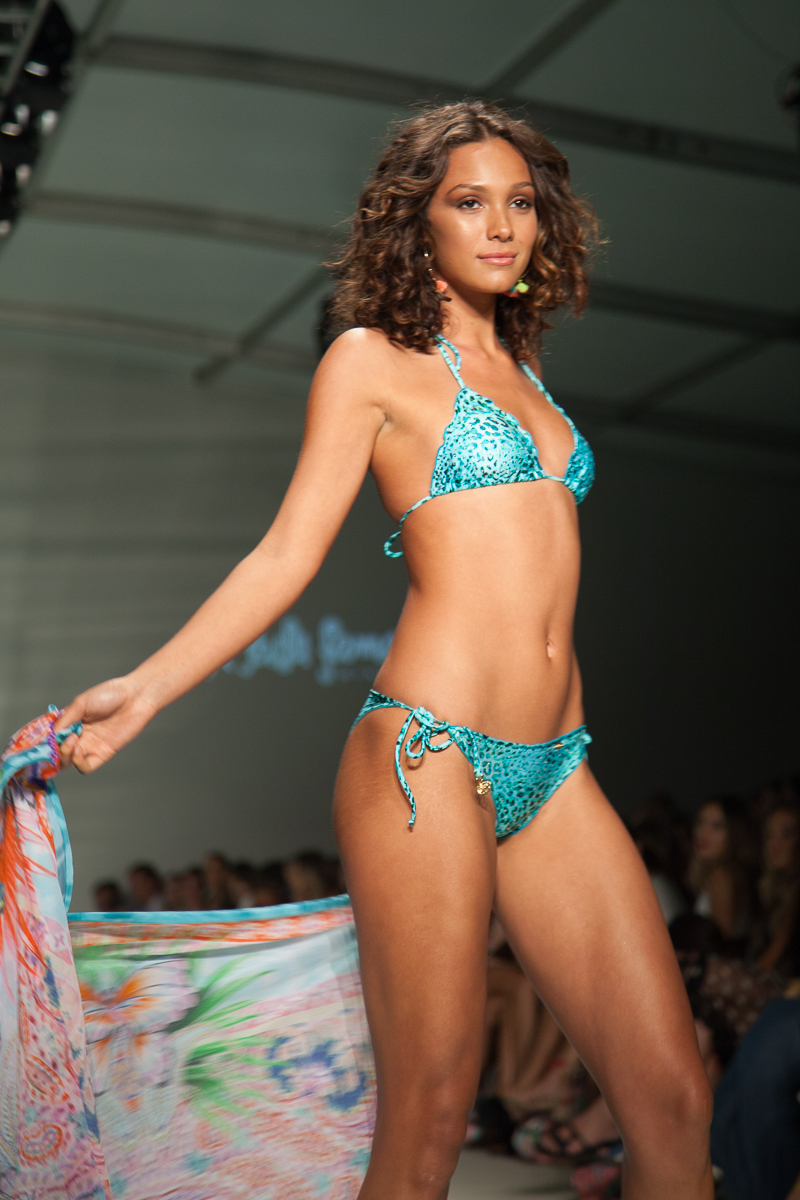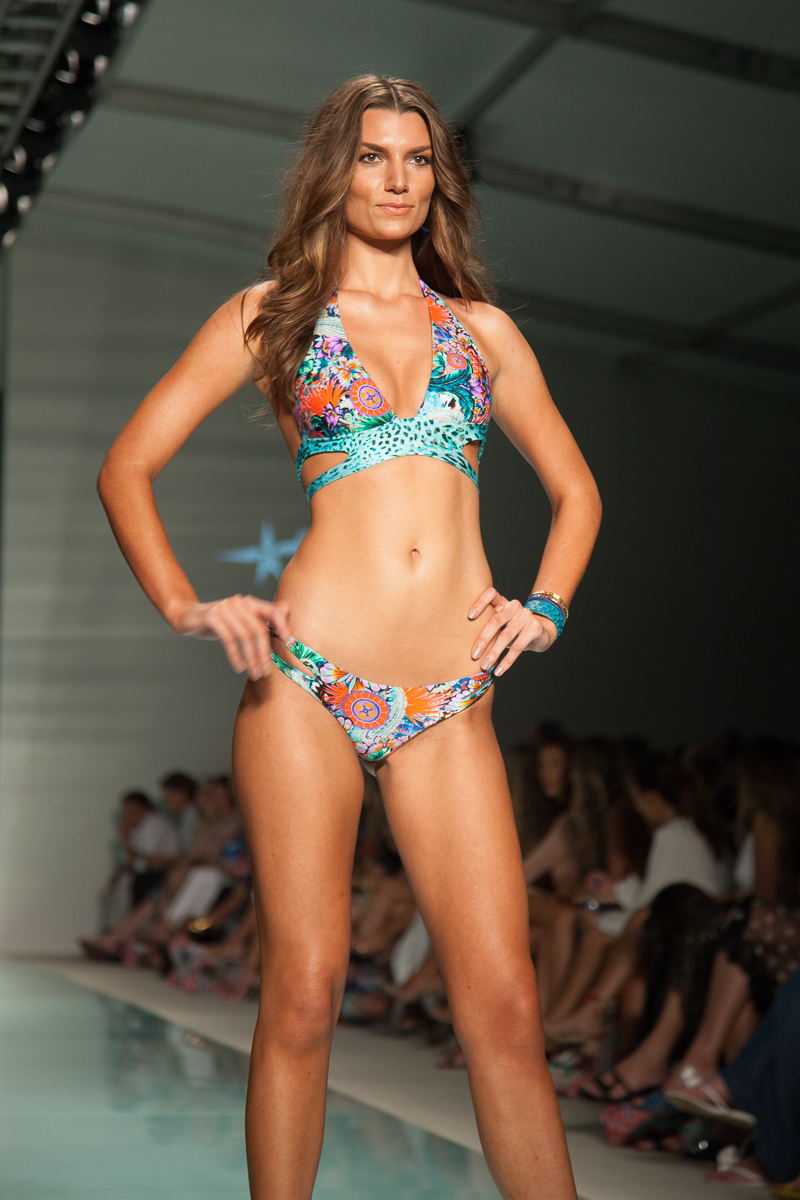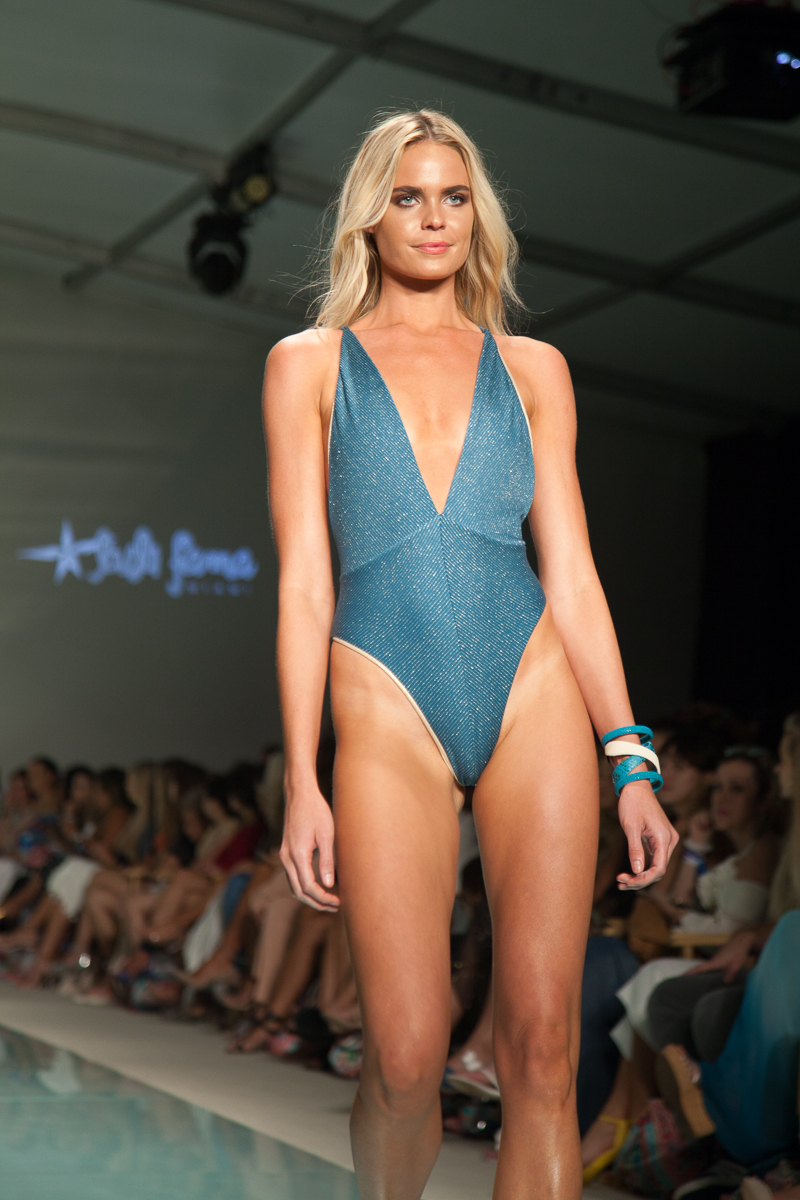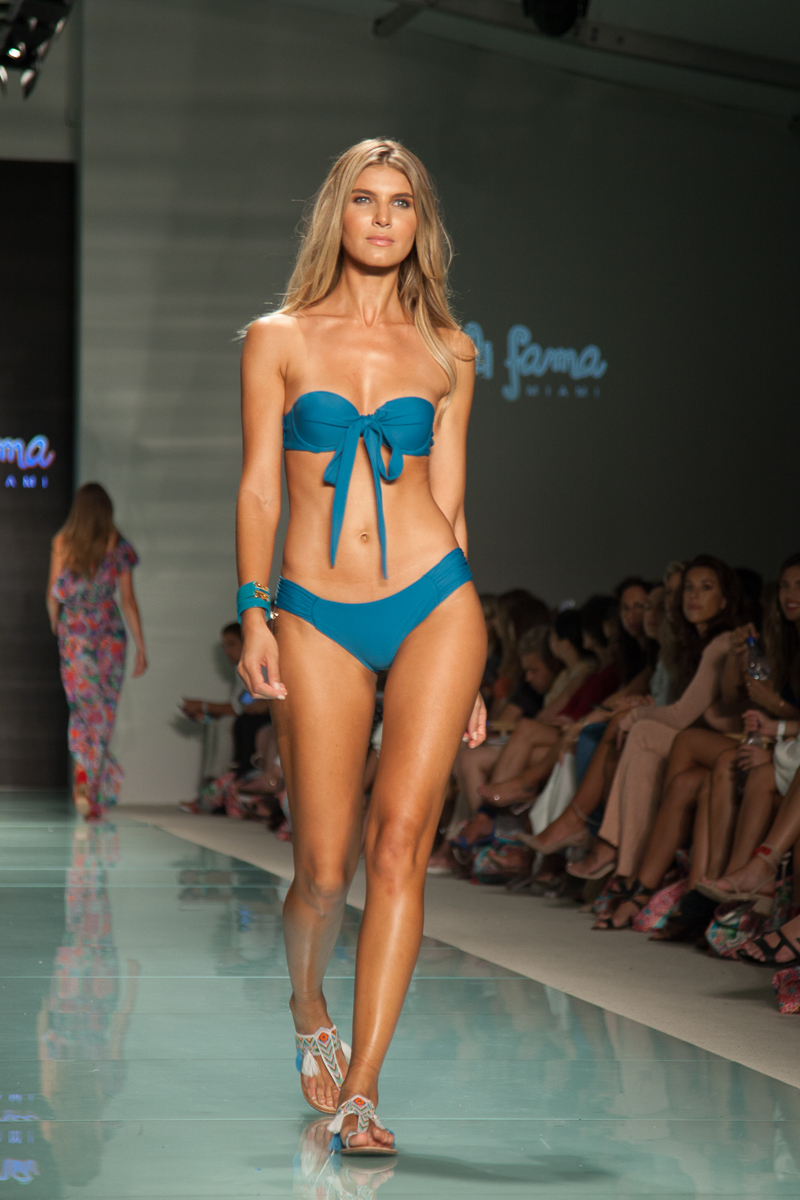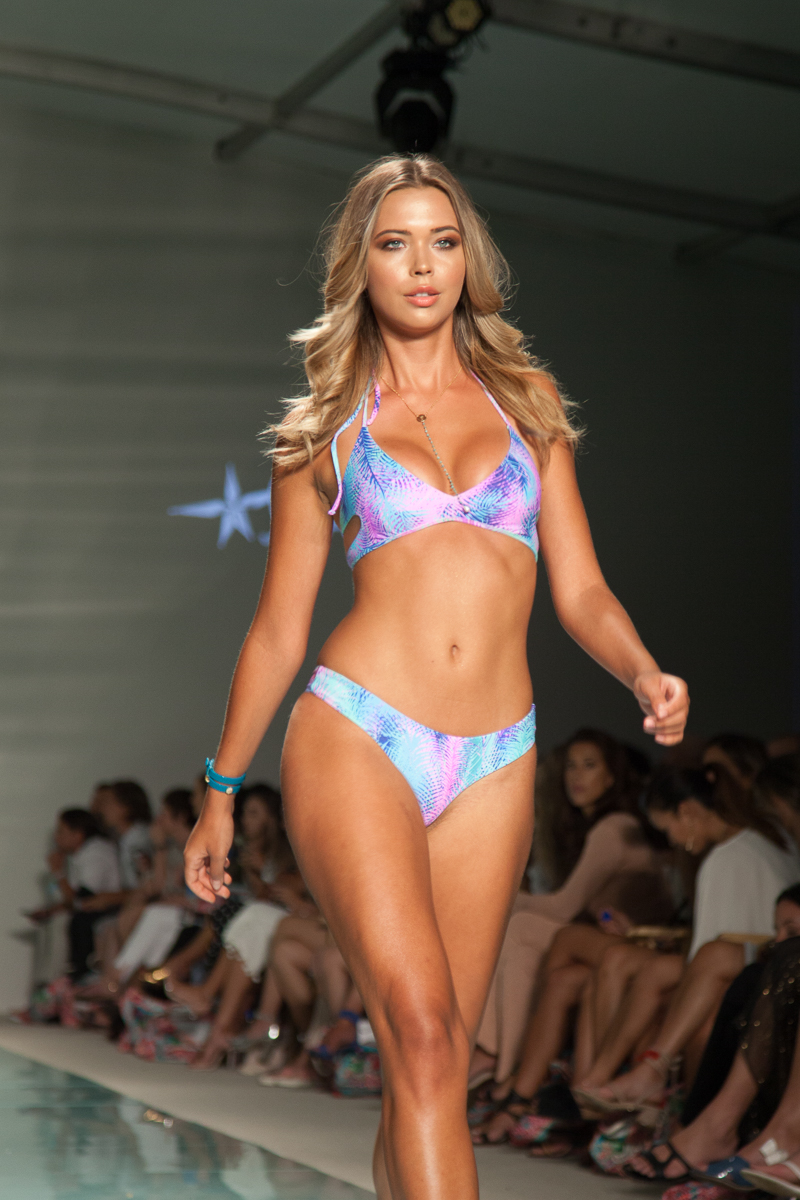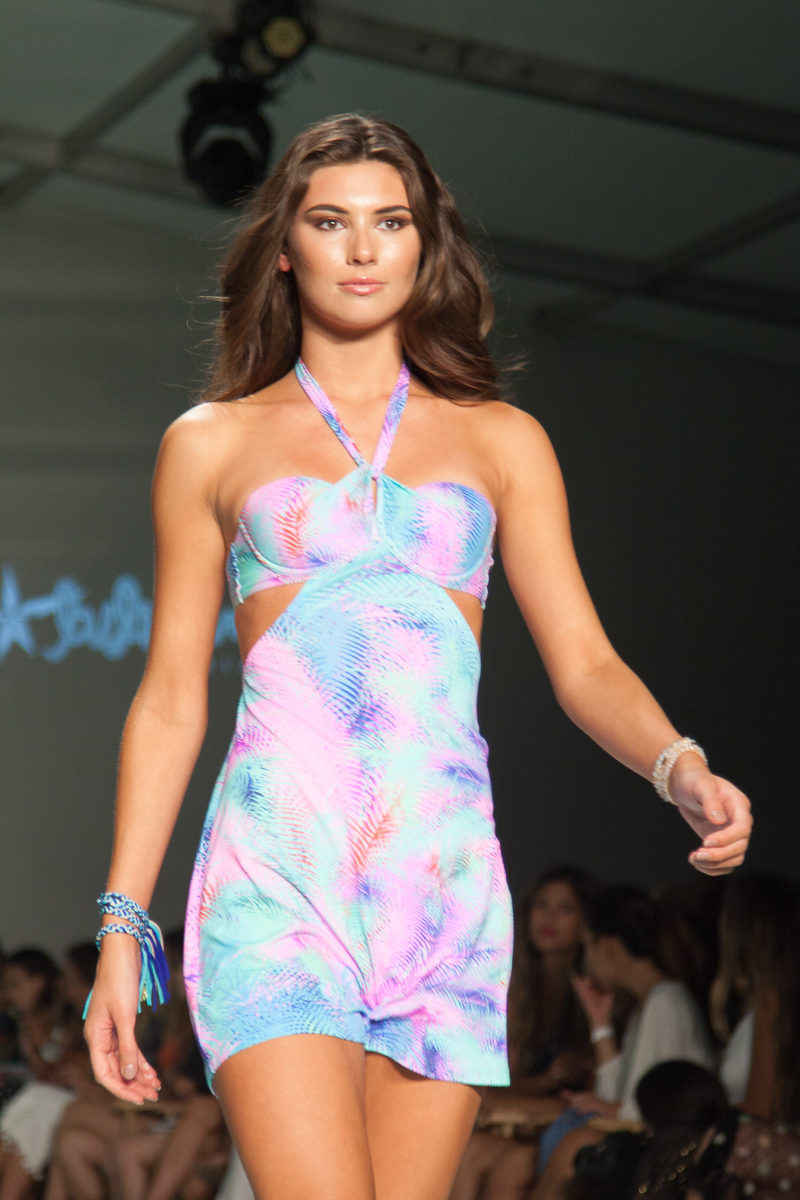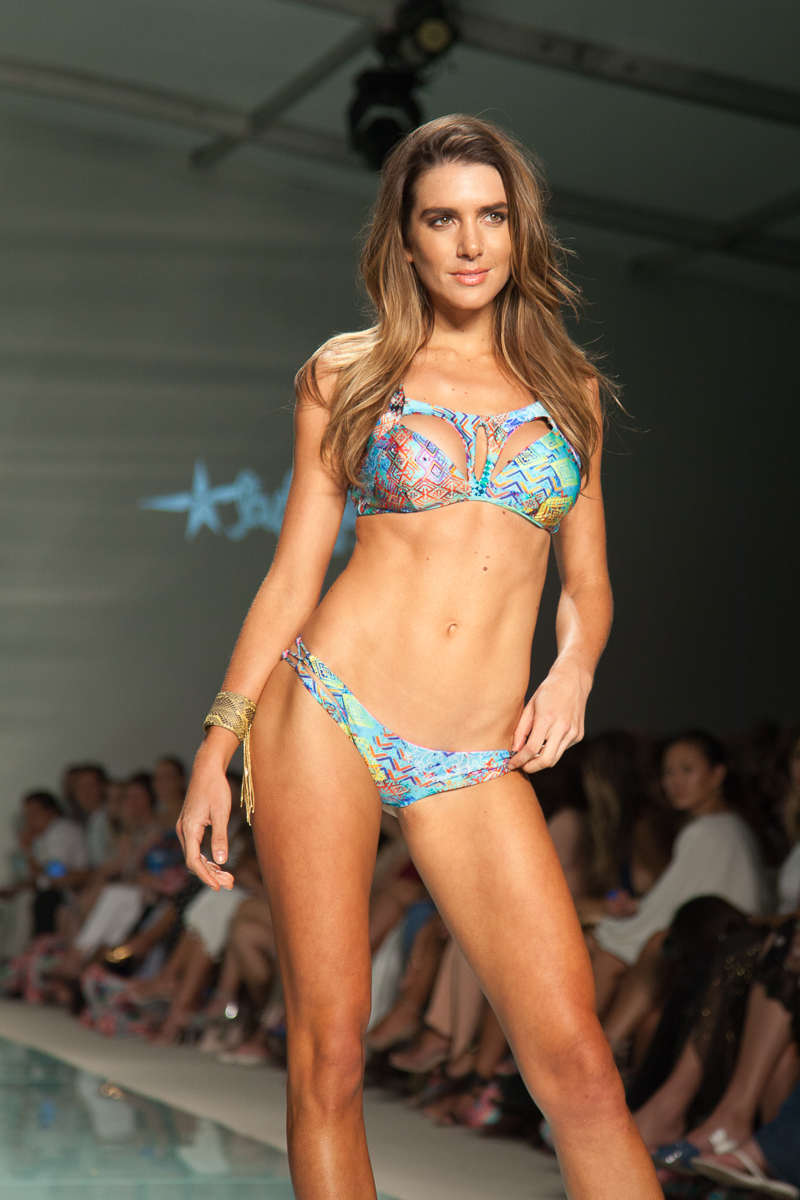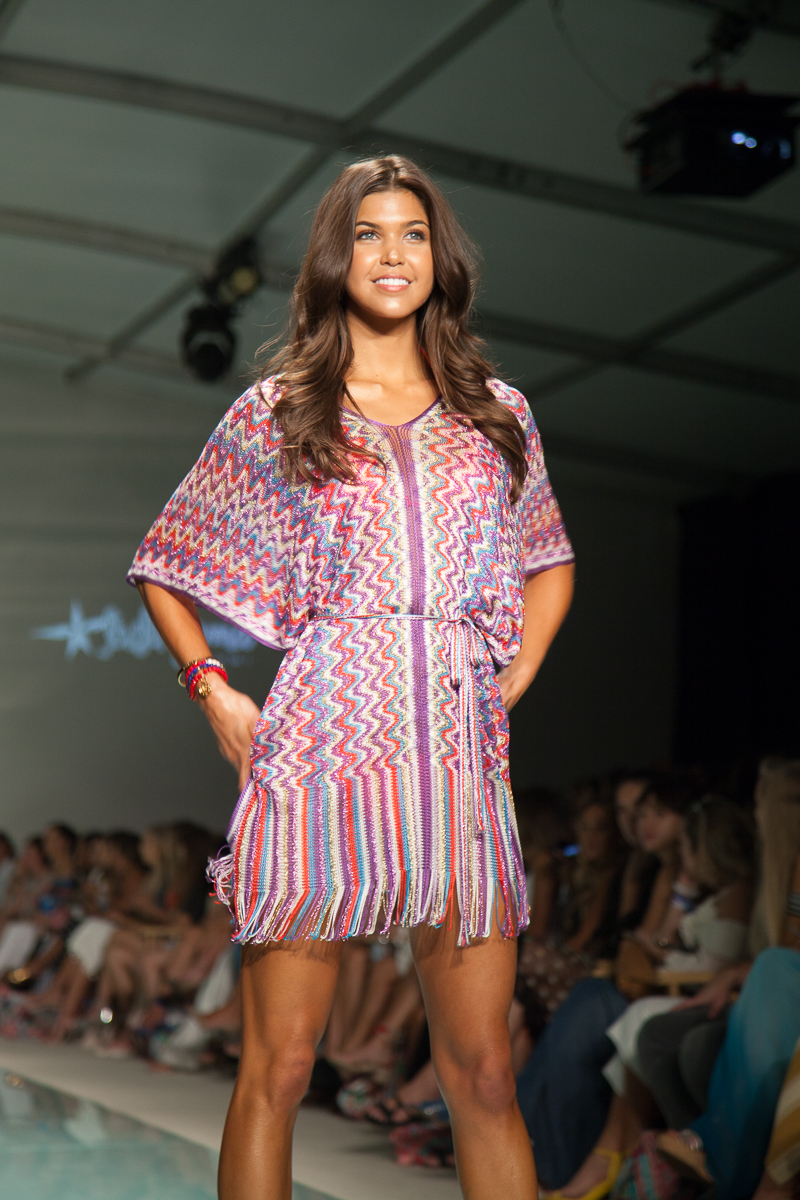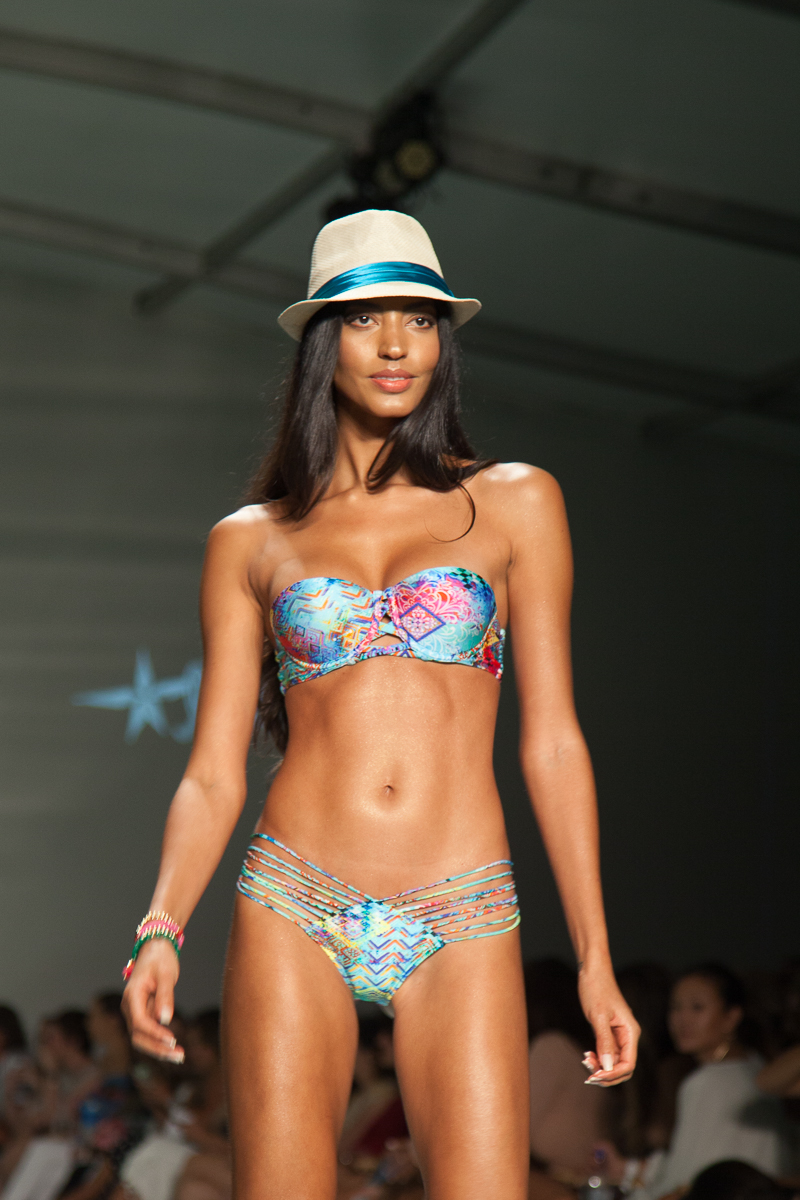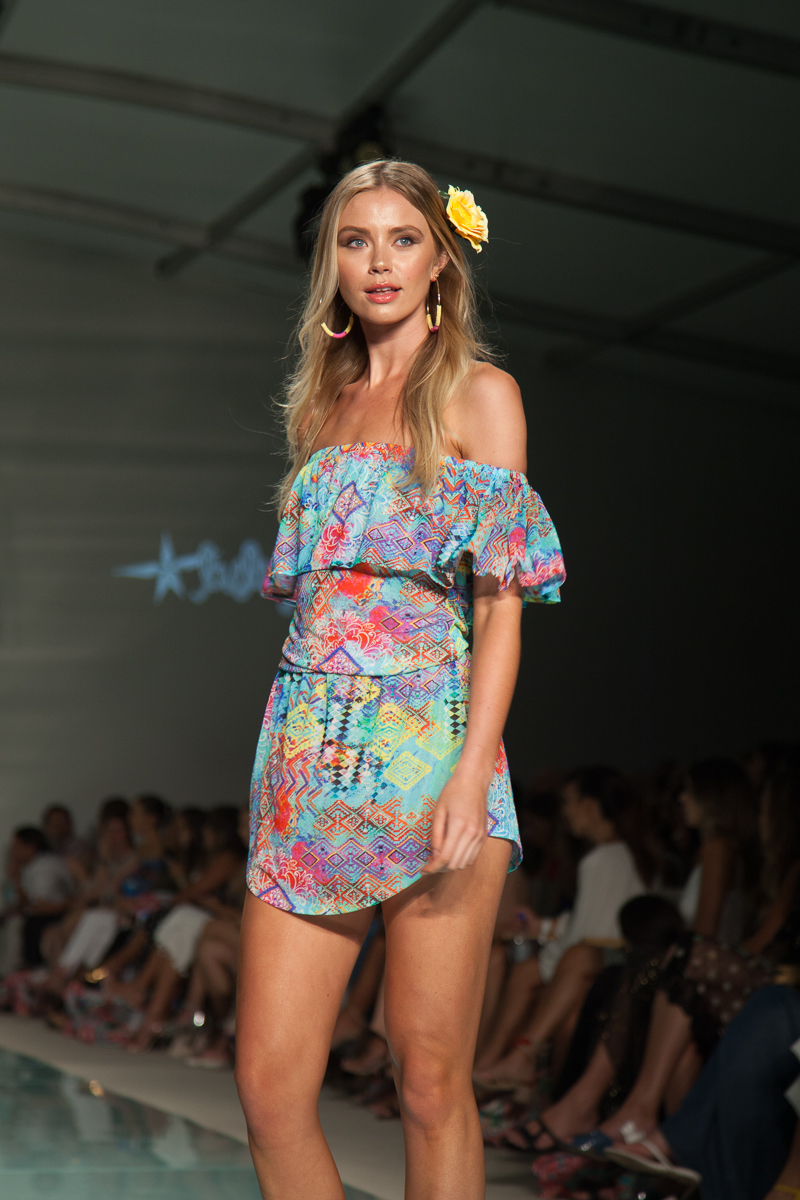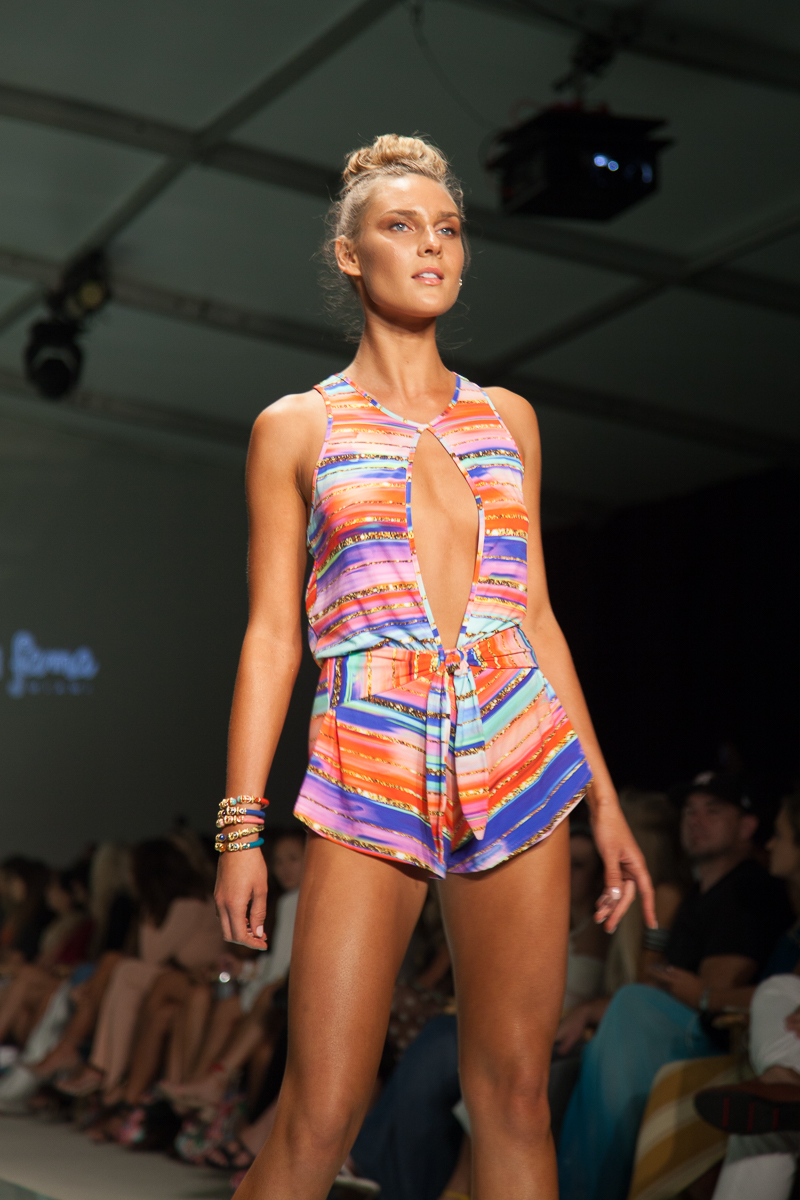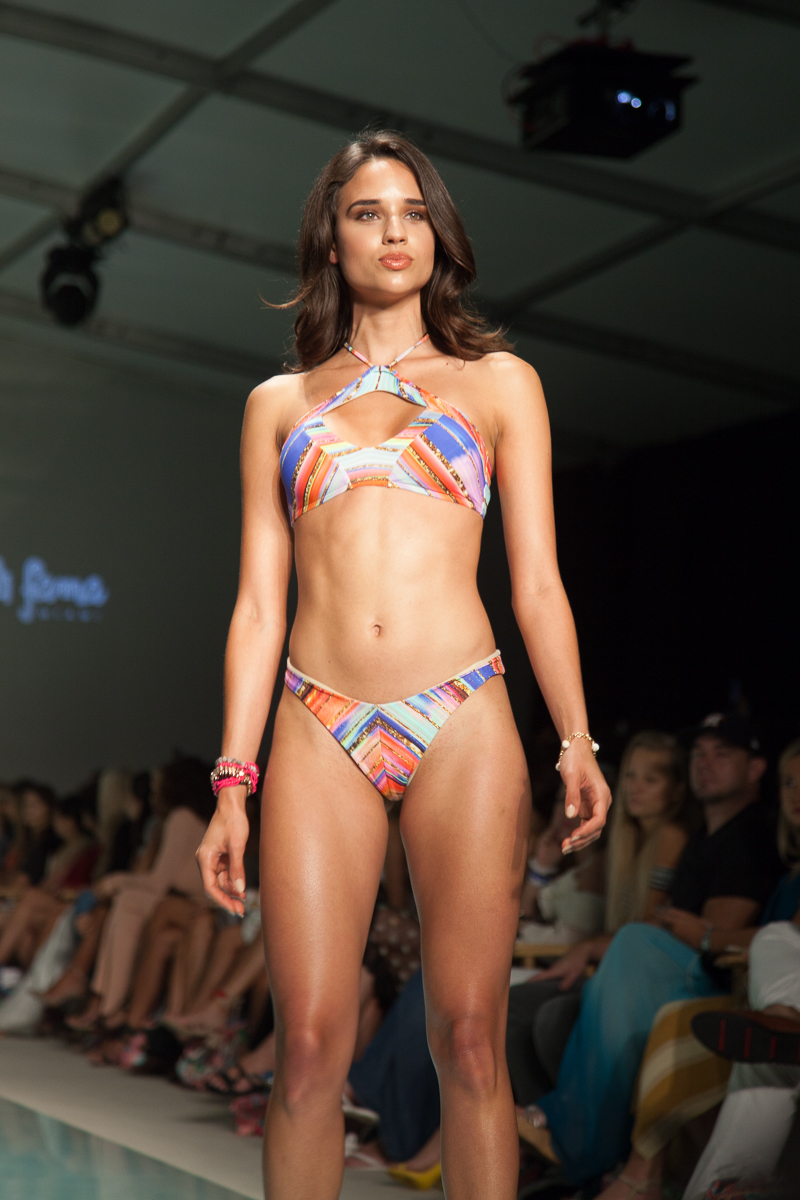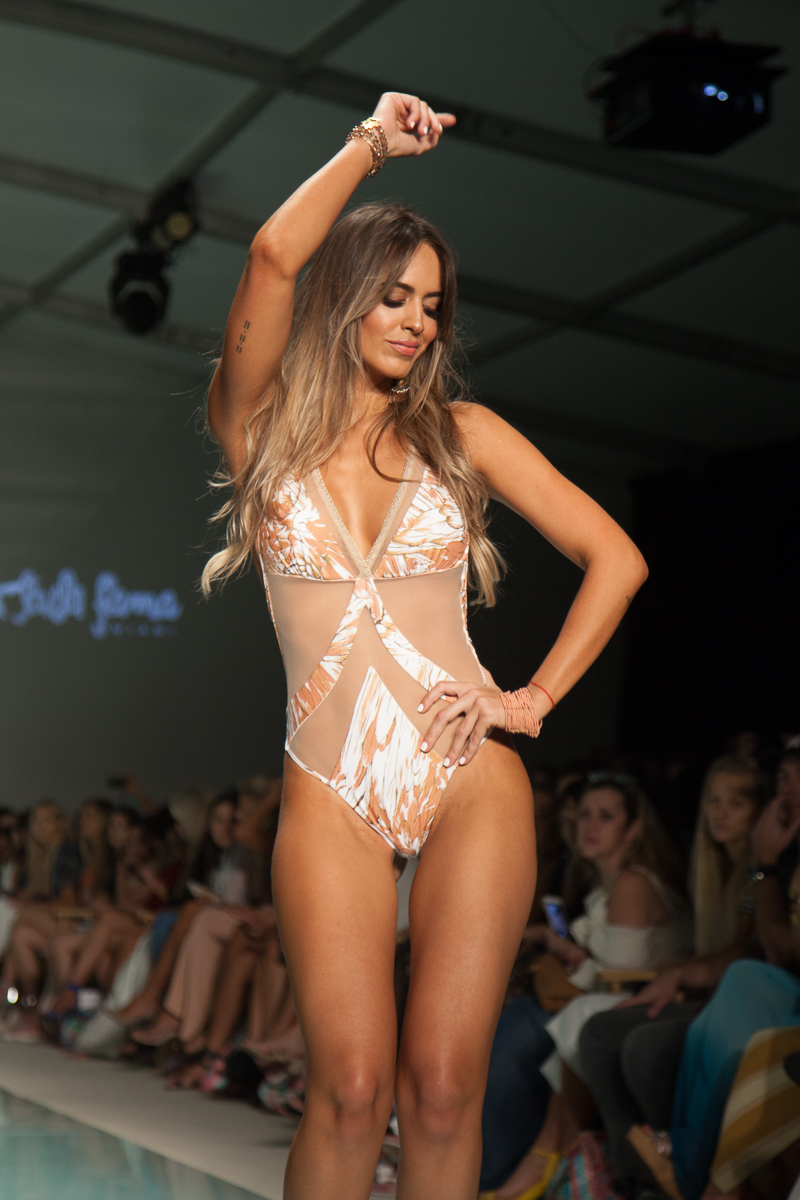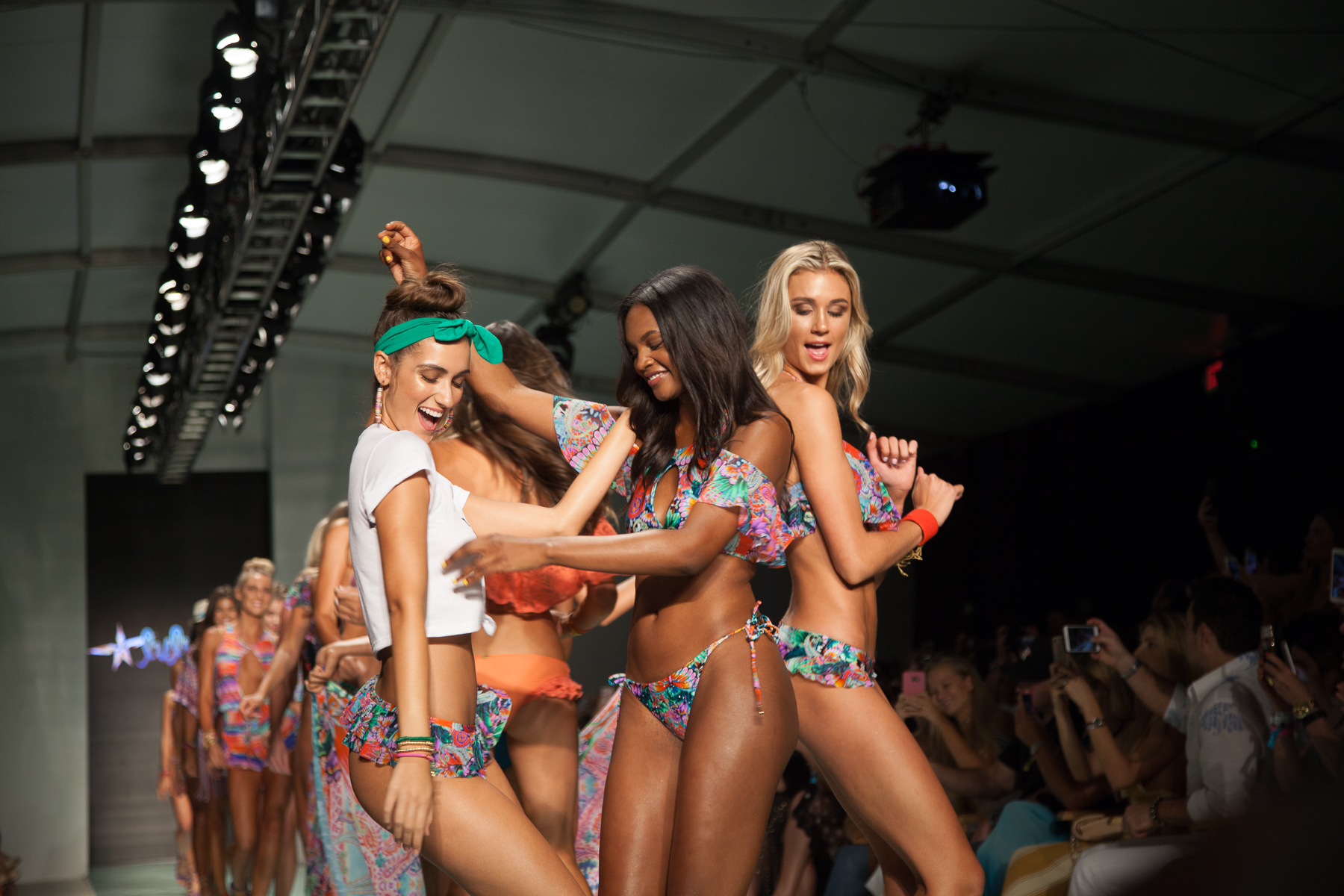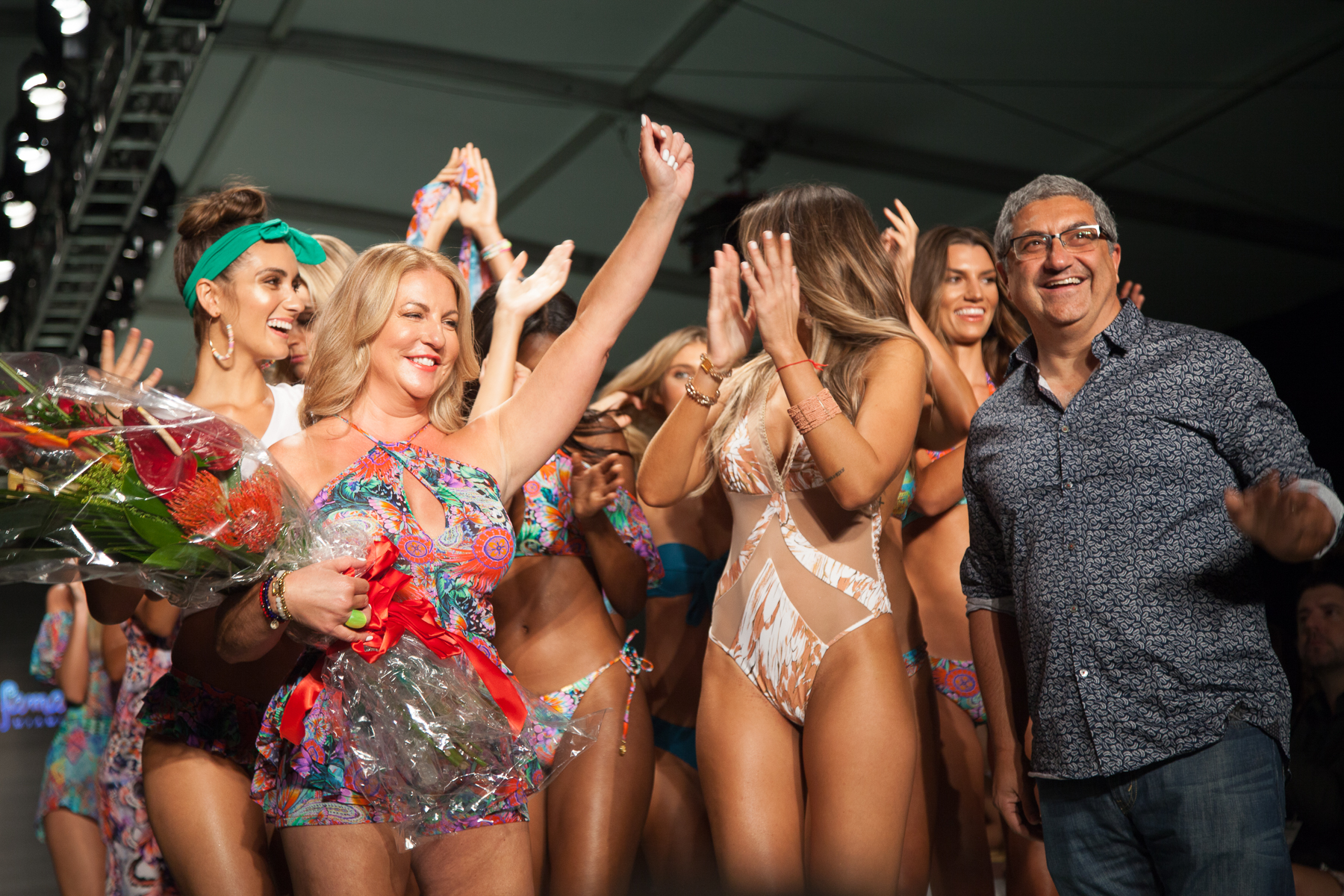 I'm bringing Miami Swim Week to the blog for the next few days. I'll be sharing one post from each designer's show that I attended. Swim Week is always a fun and busy time. Schedules are packed for photographers, models, and influencers running from place to place. The energy is palpable. Friday I went to the Delano for the Ocean Drive Magazine event. Saturday I photographed at Luli Fama and Frankie's Bikinis, and Sunday I attended Maaji's show at The Setai Hotel.
The photos above are all from Luli Fama. Luli is a Cuban designer based in Miami whose show this year was inspired by her country of origin. My favorite suit from her is the red one-piece. What's yours?
Shop Luli Fama: