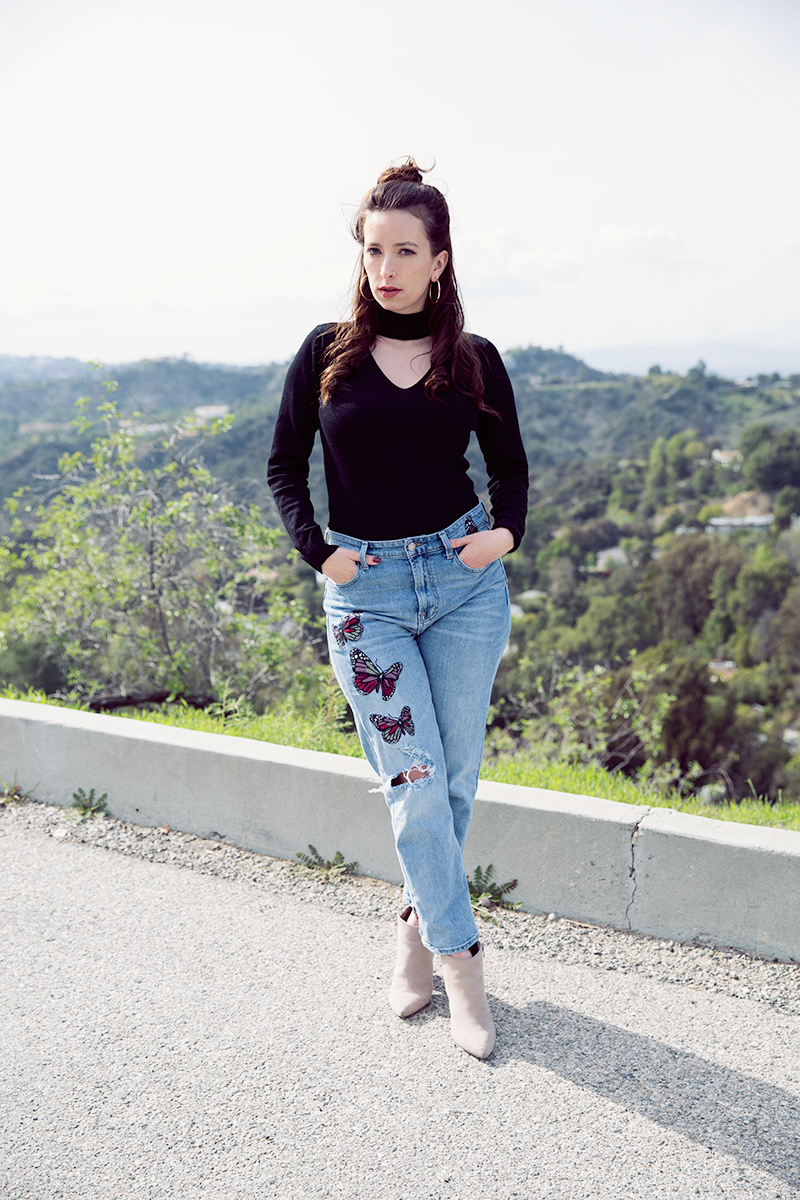 Mulholland Drive
These shots are from the top of Mulholland Drive. It's one of my favorite places to go at night to look out at the city. It's also one of my favorite roads (and the most scary) to drive on in L.A. The view is spectacular. I love living in Los Angeles for these types of views and the geography. You have mountains in one area, the ocean, and desert not too far away. It's the best of the best for the creative eye, and photo-shoot and video locations. Do you have any favorite spots in L.A. that I should check out and maybe snap a pic or two?
It's really hard to believe it's already April. I feel like time is just flying by. I have some plans to move into a new apartment in the L.A. area this month, and I'm really looking forward to it. L.A. is like a bunch of towns pushed together to create one sprawling city. Each neighborhood has it's own vibe. There is always so much to explore here, so maybe I've finally found my home, and I will no longer be nomadic. Only time will tell!
These butterfly patch jeans are from Lucky Brand. Where do you find your favorite patched denim?
Shop This Look: