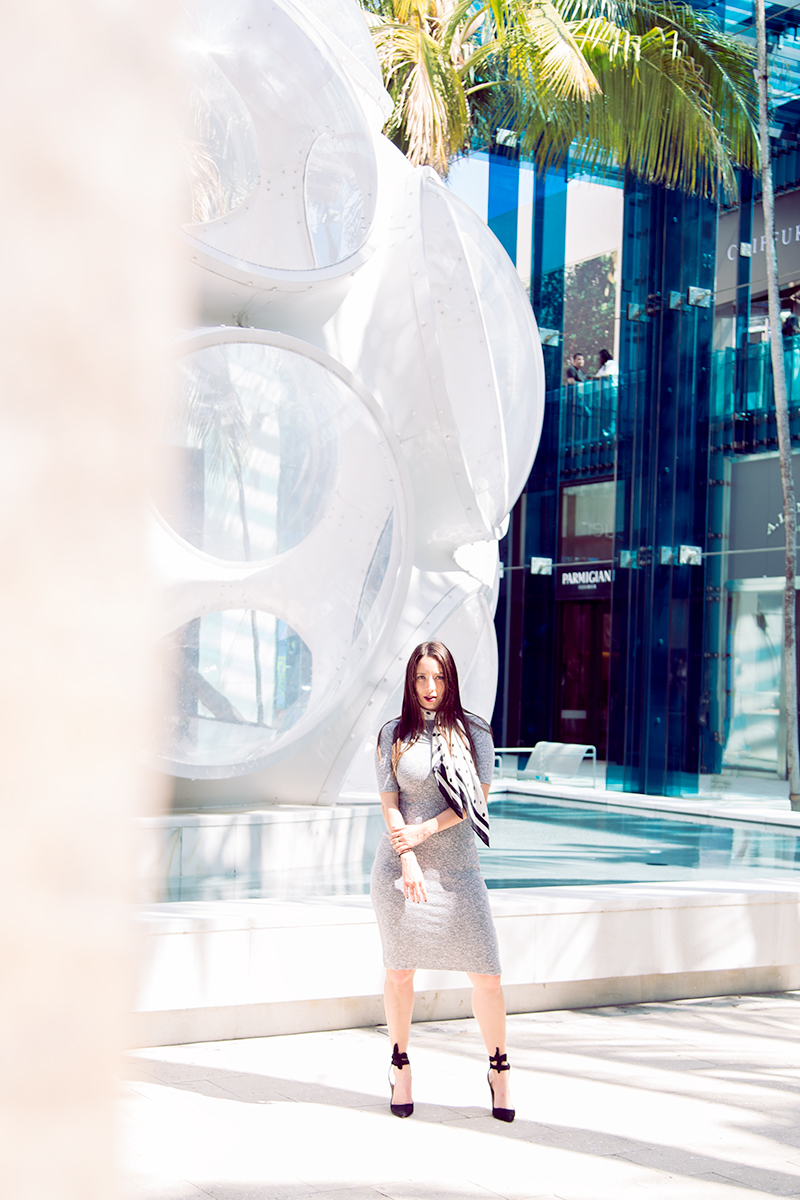 The Bubble, Miami
I was in my beloved Miami last week, for Miami Music Week and to visit friends. Have you been to Miami Music Week? It's great fun. Dj's from around the globe come to play in the metropolitan capitol. Ultra Music Festival is hosted over the weekend, and there are plenty of clubs hosting the Dj's throughout the week. Over 100,000 thousand people descend on the city during this time to enjoy the scene. There are also free music and art events speckled throughout the city if you know where to find them.
On a completely polar note, my dear friend Eugenia is 8 1/2 months pregnant! She owns the clothing line Mofa, you might remember from a 
previous post
. It's a really great line that is created for movement and comfort. It features athletic jumpsuits in different colors and styles, each one inspired by a different physical activity. I have one and I absolutely love it. Eugenia herself is a regular practicer of yoga, and enjoys dance. I got to visit with many people, before catching a cold, and needing to lay in bed for two days. Seems like I always get sick on vacation! I feel like I got jipped by not being able to fully enjoy all the days, so I'll surely be back in Miami soon! I think I've finally recovered, and feel so glad to touch down in L.A. a place that is feeling more and more like home each time I return to it. The next trip I have planned is to Seattle. I've never been there so am taking any suggestions! Please comment below.
I purchased my scarf in Paris when I was there over the summer but you can find similar below.
Shop This Look: