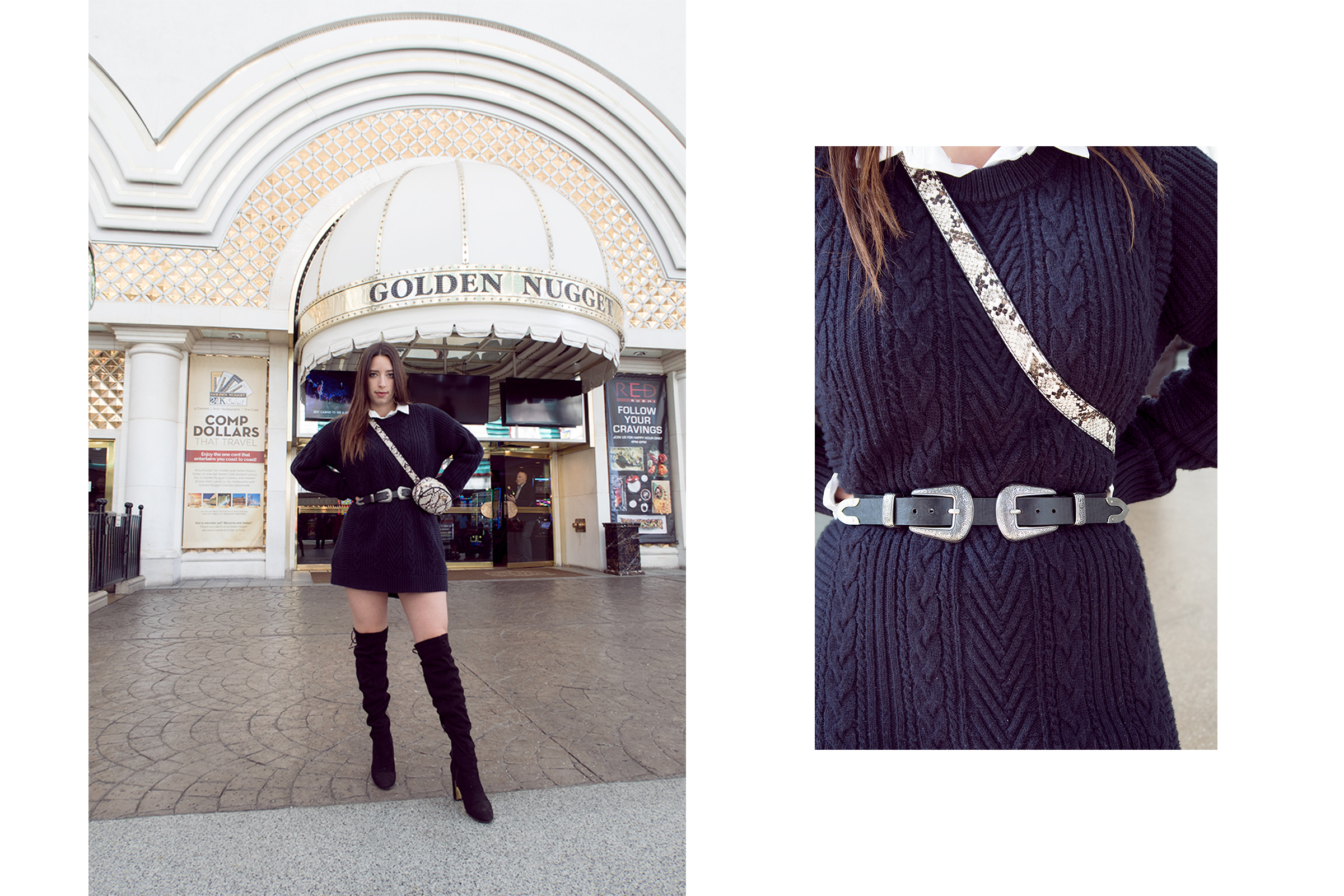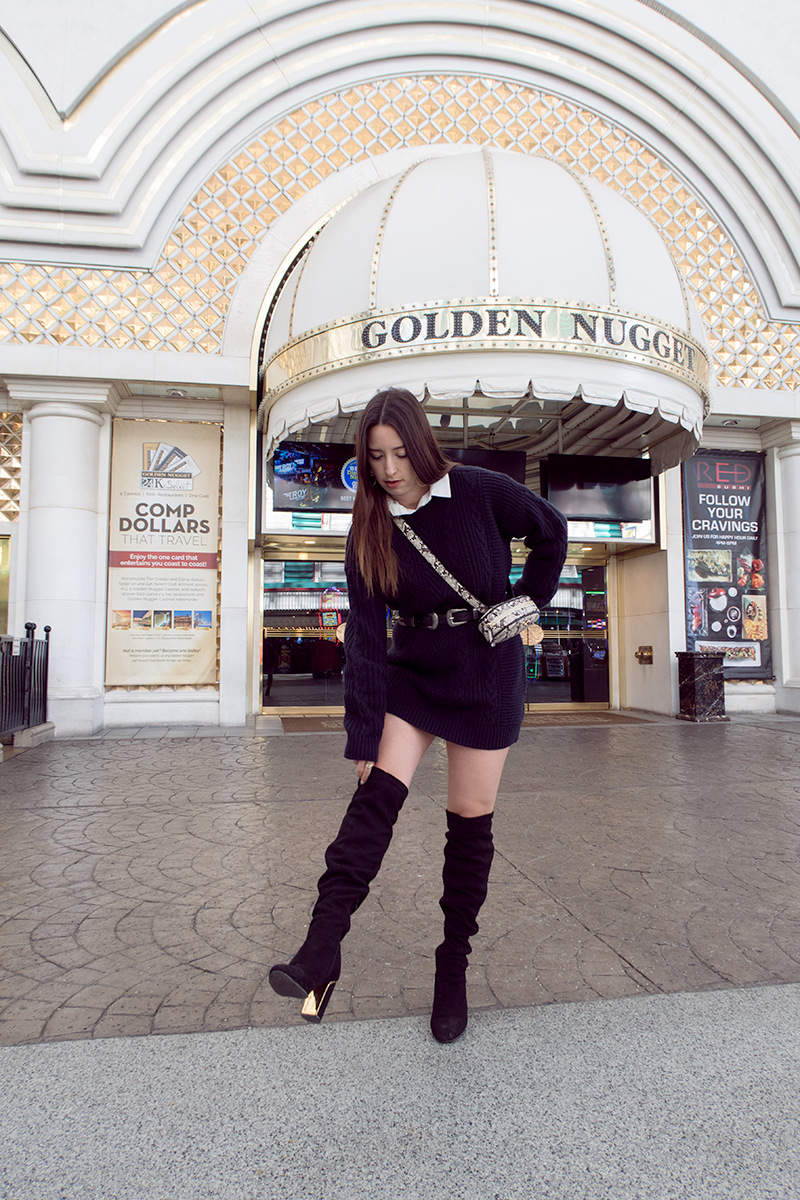 Old town Las Vegas on Fremont is my favorite street in the city. Despite what many think the Fremont area was where Vegas began. It wasn't the strip. Imagine that? In these shots I'm in front of the Golden Nugget on Fremont. They have live music on the street here, you can zip-line above the crowd, slot machines are cheaper, and drinks are cheaper too. If you want to experience the real Vegas this is where you should be.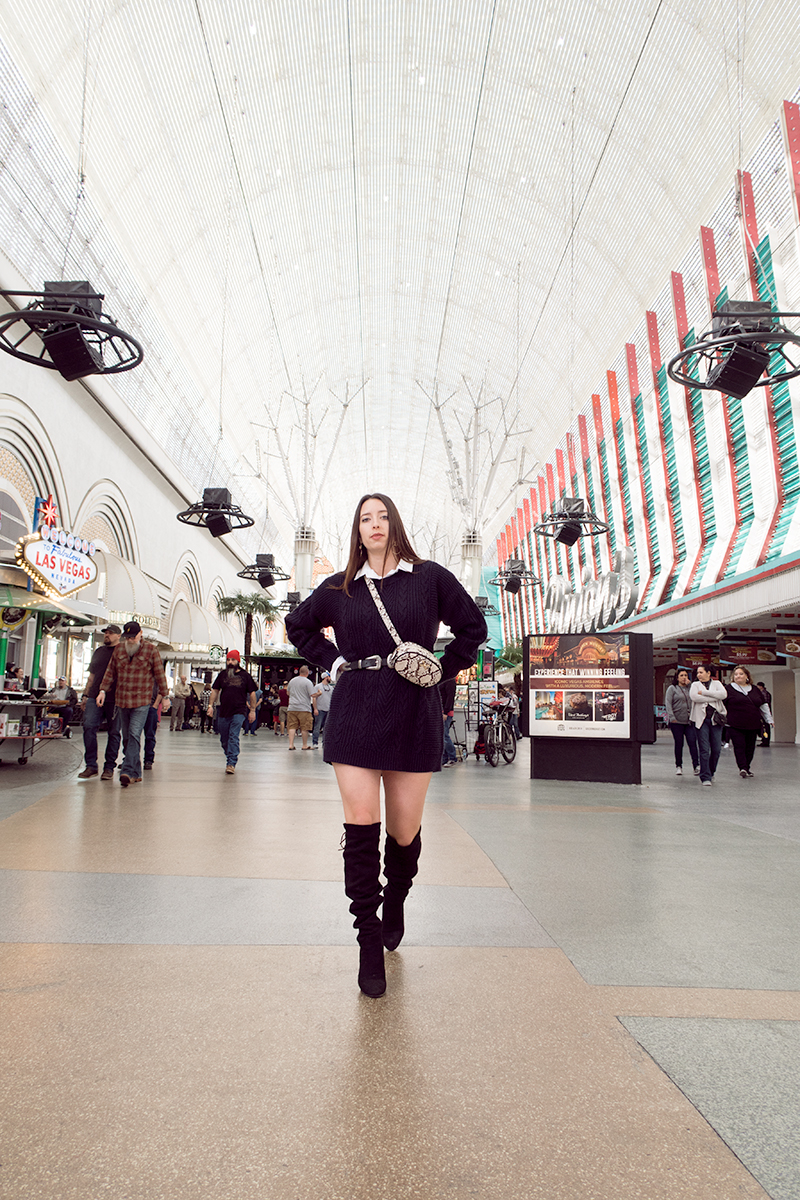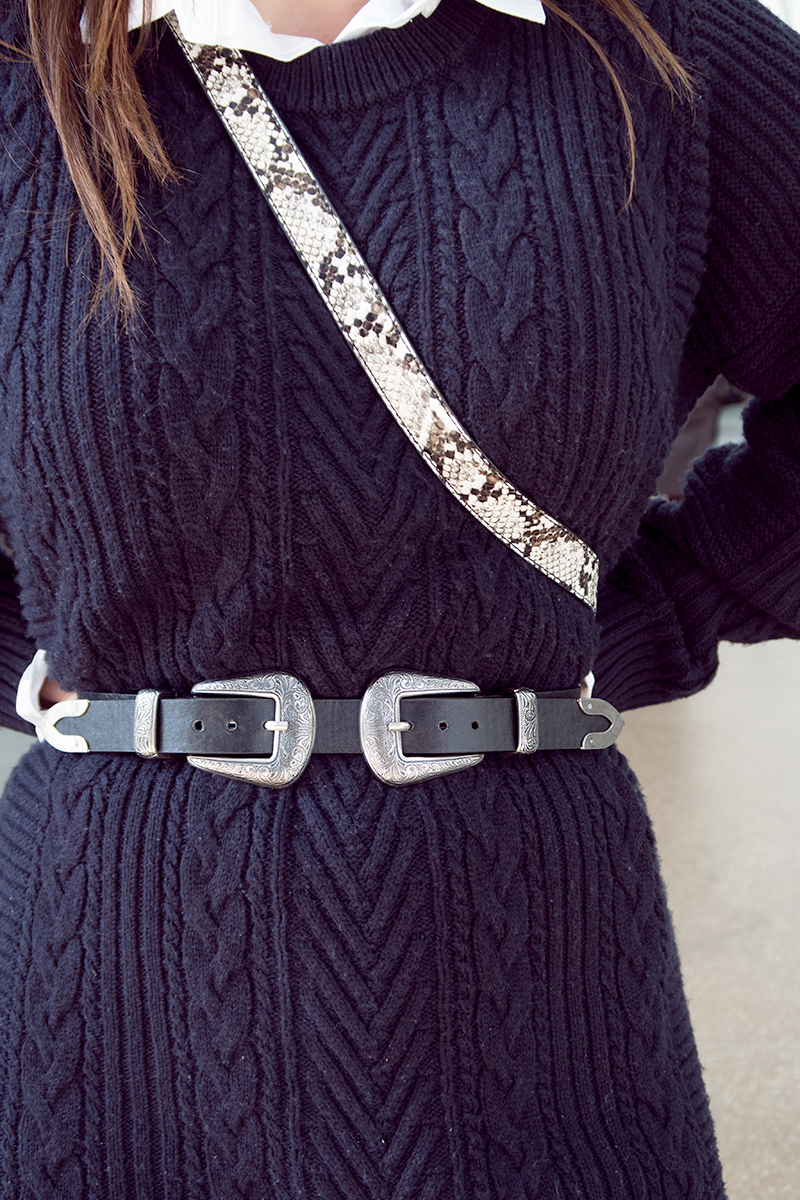 What Old Town Vegas is All About
My best friend, and poker player, Elliott Onasch used to live in Las Vegas. He was there for a little over a year. This is what he has to say about the area, "As a poker player, one of my favorite places to visit in old Vegas is Binions. It is where the first world series of poker was held. There's a wall of pictures with some photos of the first world series. They also have a million dollars in cash that you can pose with. That was the first time I have seen a million dollars in person! Old Vegas is saturated in history and is always a great place to visit. "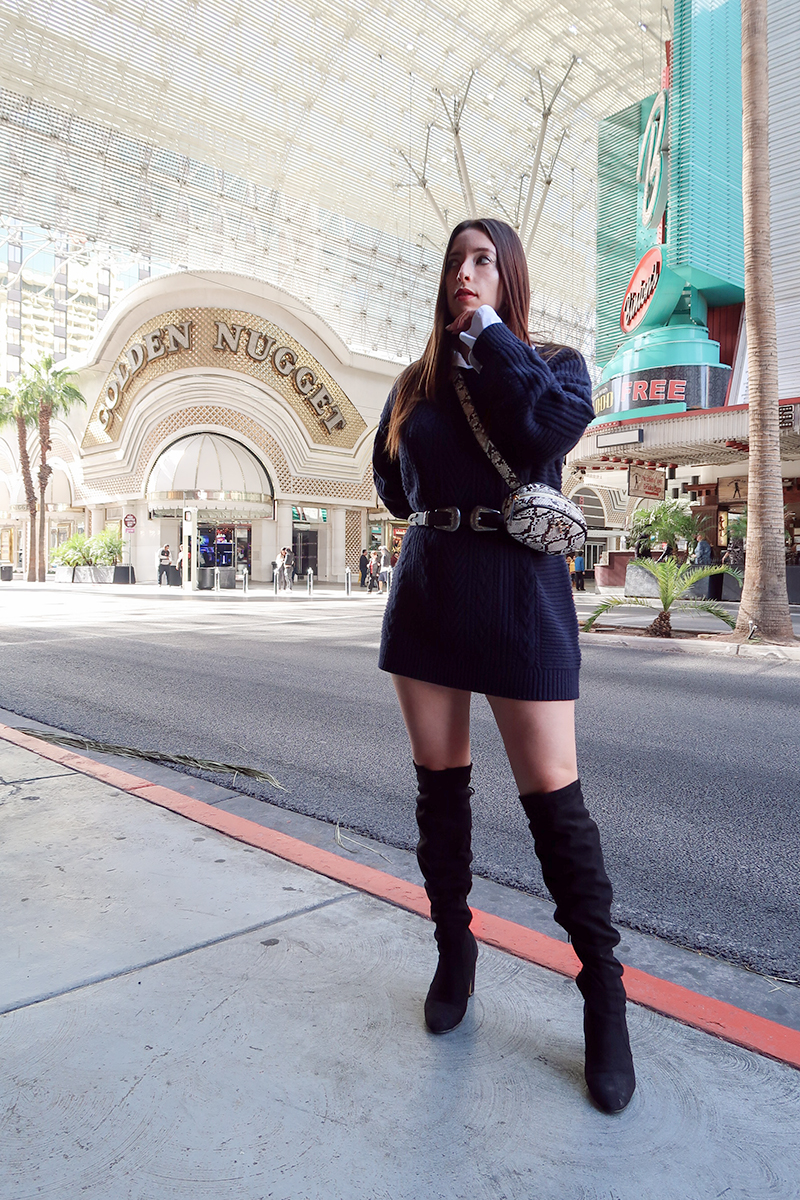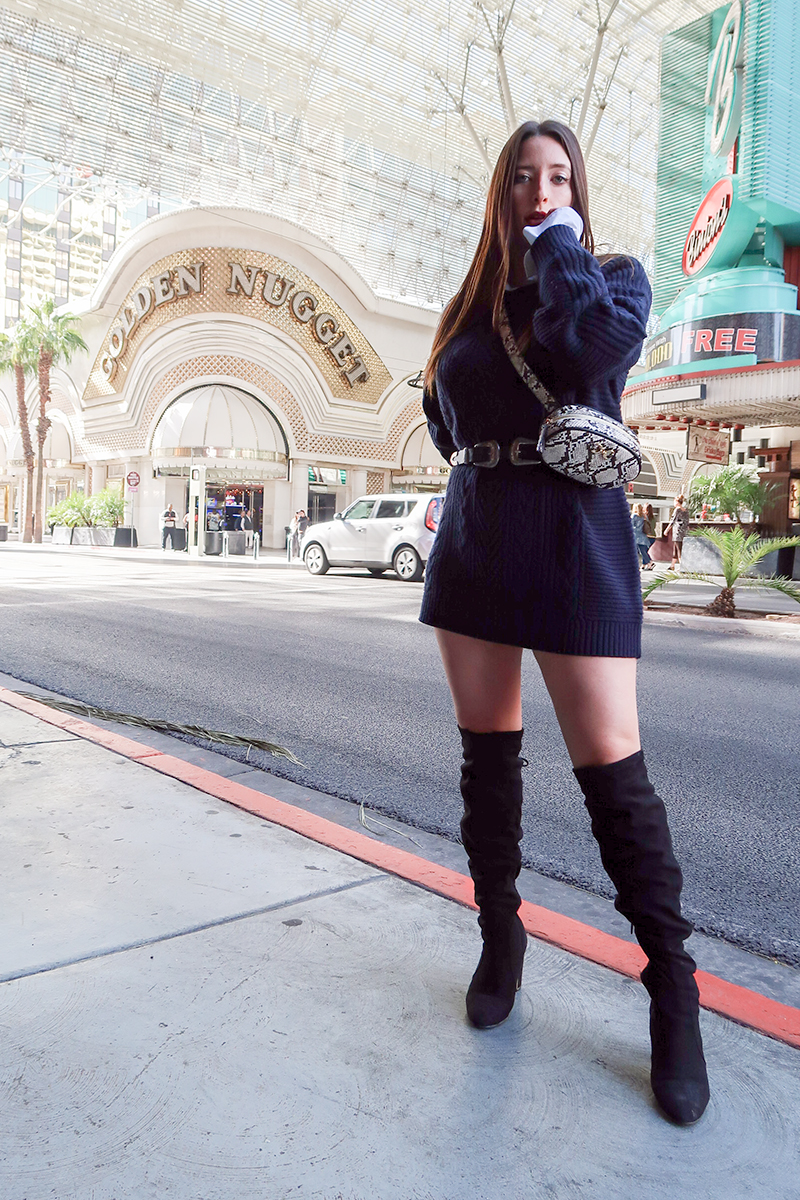 My friend Cheska Limjuco has lived in Vegas for many years and works in marketing and social media. This is what she says about the Fremont area, "There's no place quite like DTLV. It's where hipsters, artists, and Zappos yuppies share a communal table but with good vibes only (no high school cafeteria awkwardness allowed). My fave thing about it? Time travel. I can Do-Wop at Atomic Liquor, rock out to the Killers at Goodfellas, dance to 90's R&B at Commonwealth, then cap off the night watching drunk people on Fremont Street, the very same street that Sean Connery's James Bond chased SPECTRE assassins in Diamonds are Forever."
I hope my friend's opinions help transport you to old town Las Vegas! You can visit virtually by watching my YouTube video from the weekend!