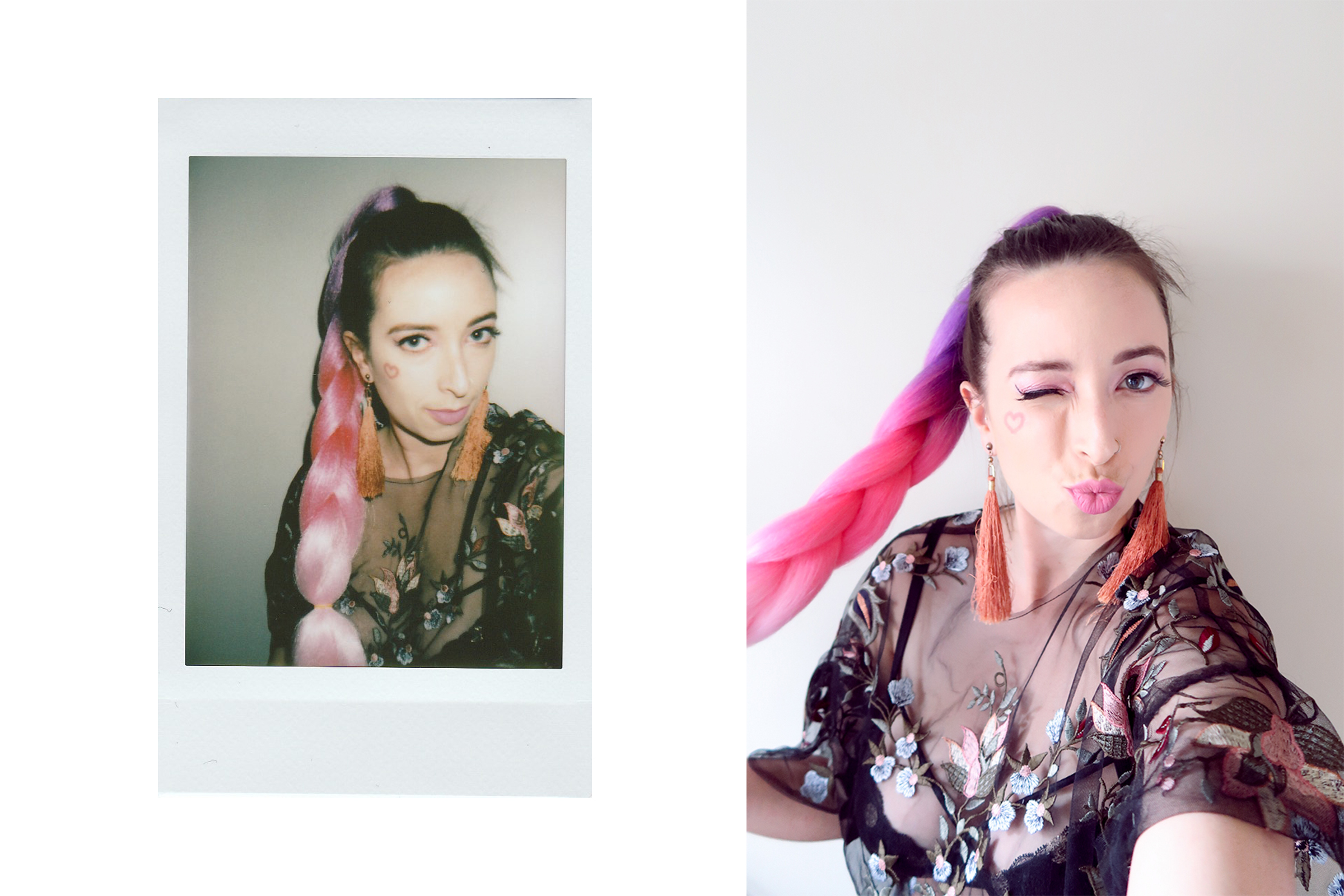 Giving Myself a Valentine's Day Makeover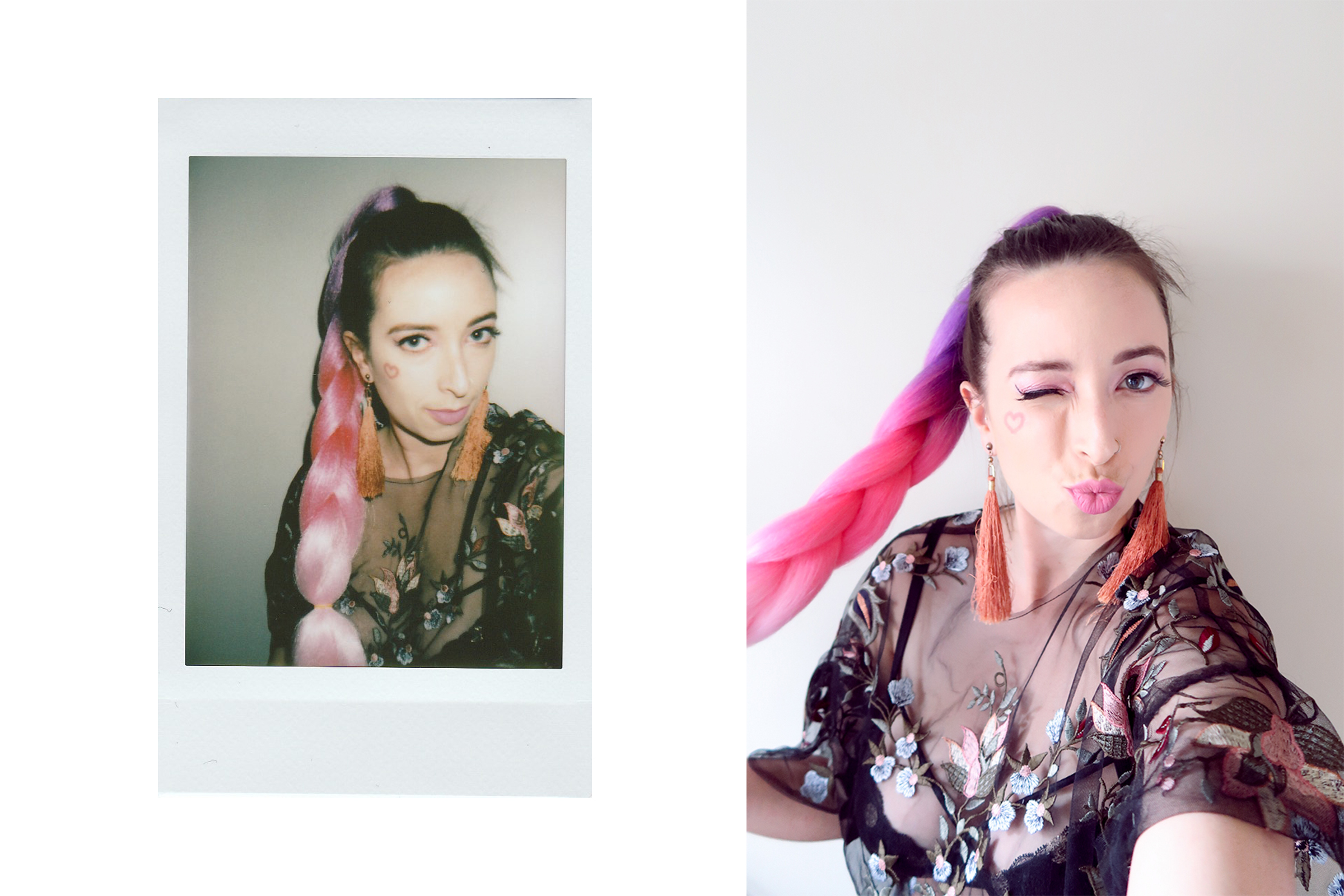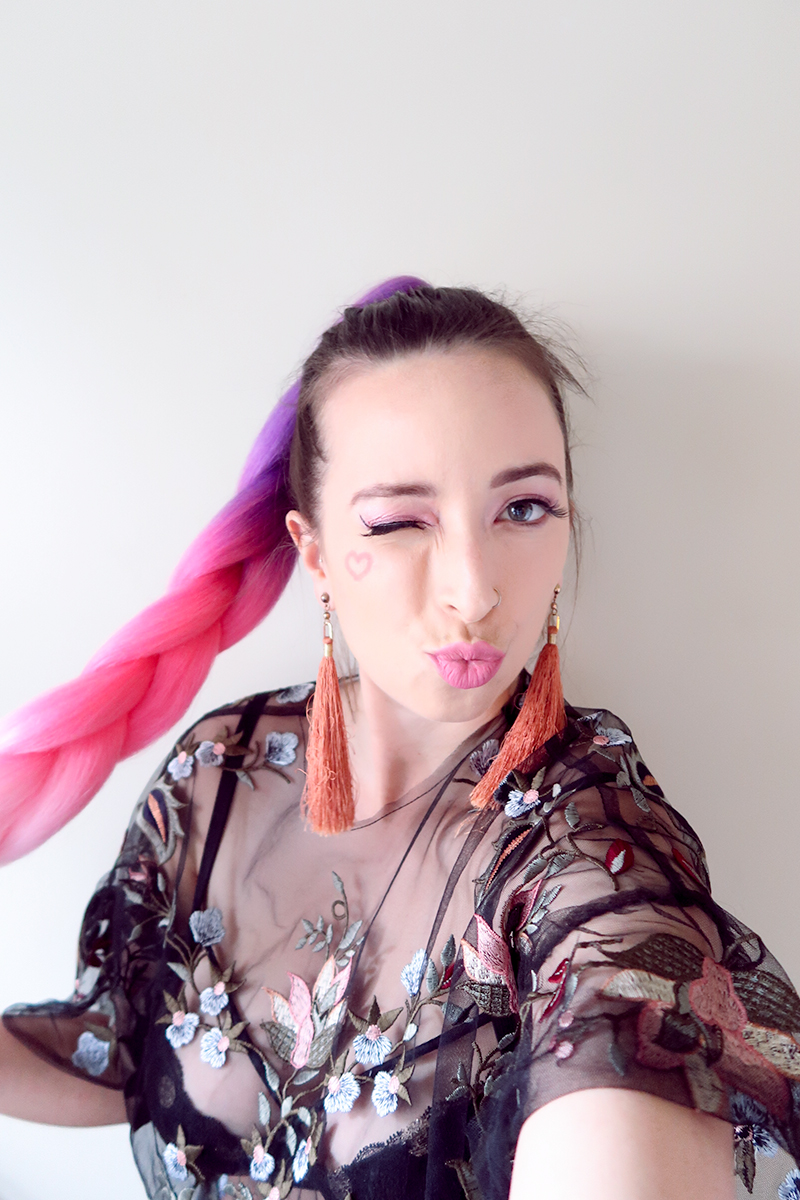 Valentine's Day should be a fun celebration of any type of love in your life. Whether you're in a relationship or not doesn't matter. I know many people say it's a Hallmark Holiday but I think it's a good opportunity to find time to appreciate those around you who make your days more meaningful. It could be your friends, mother, father, or brother. It could be making a nice lunch to share with your coworker, or a romantic stroll in the park with you boyfriend/girlfriend, spouse, etc. I don't care who you're with, or what you do. I just hope you take time to do something nice, and hope you enjoy your day!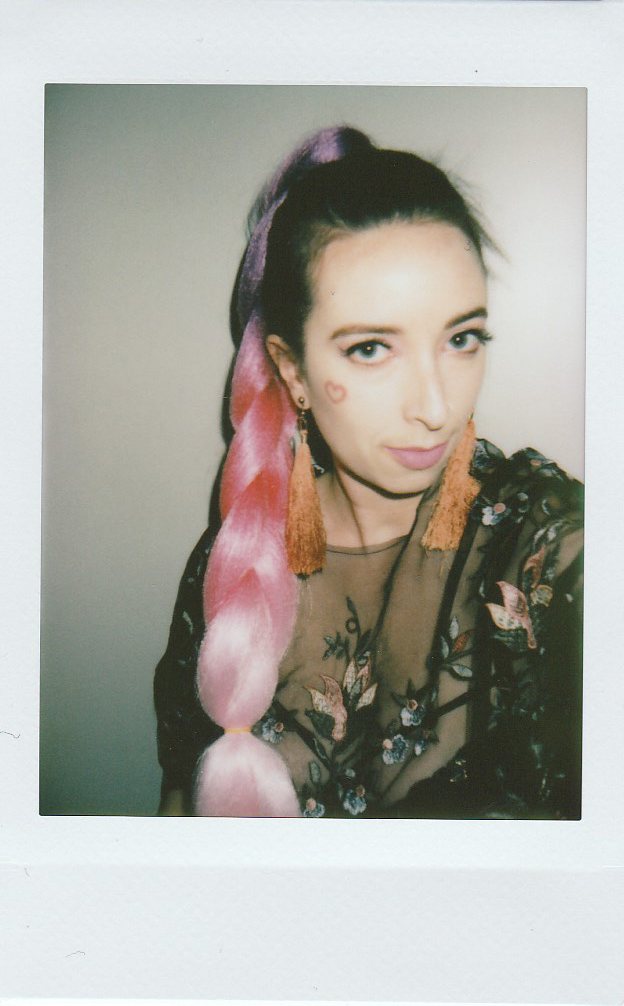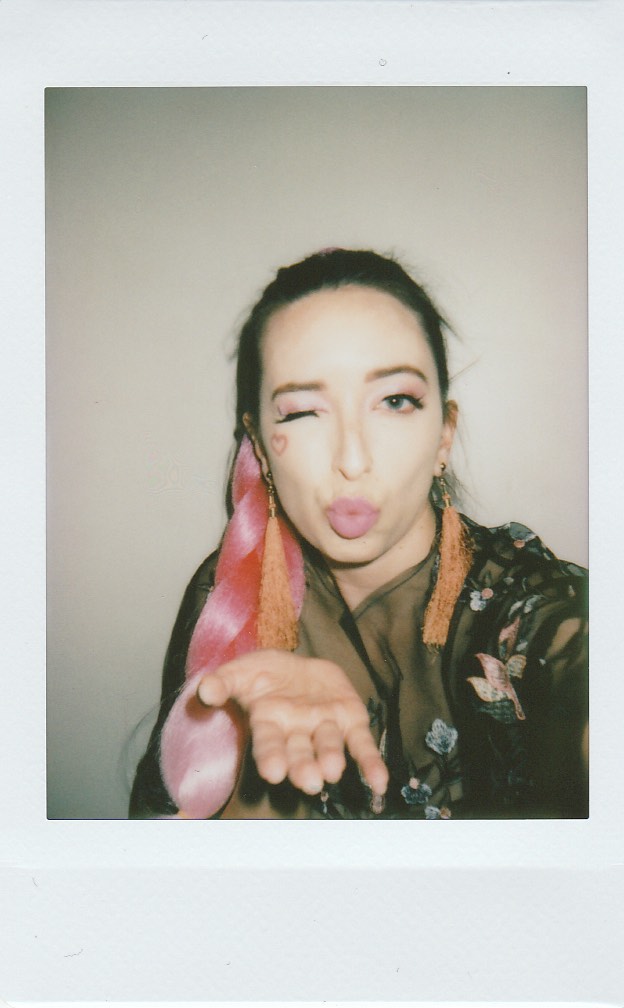 For this look I wanted to create something fun, Valentine's Day inspired, but not too corny or overpowered by hearts. I headed to my trusty make up kit, and added some fun flare with Dusty Rodes extensions. My makeup looks are fairly simple and easy to create. If you want to try it, all the makeup products that I used are below and shop-able.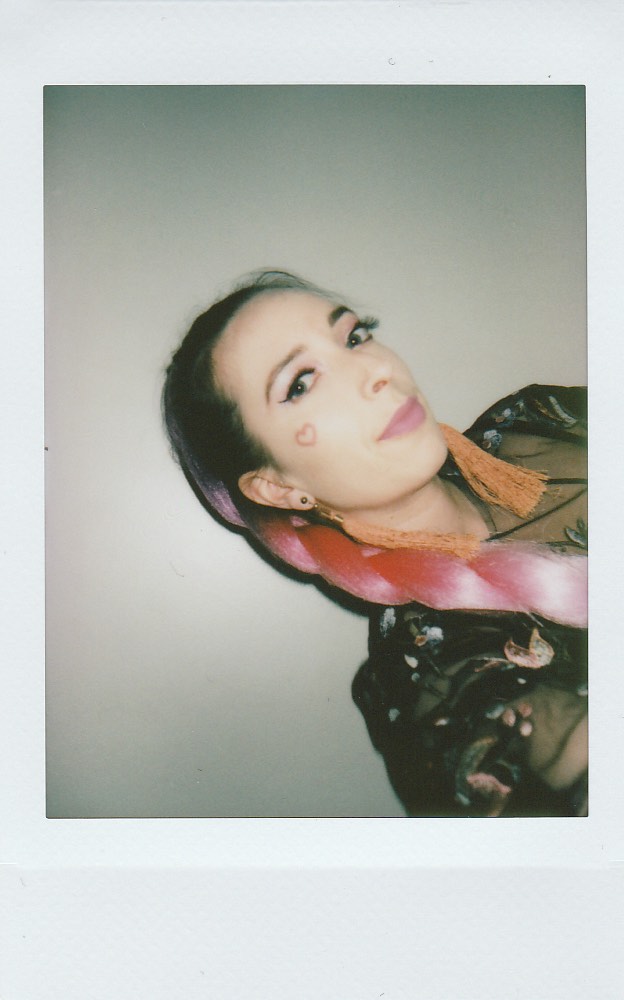 Feel free to watch the makeup video on my YouTube Channel if you want to see step by step how to recreate this look! Let me know what you think in the comments below.
Happy Valentine's Day!
Shop Valentine's Day Beauty: