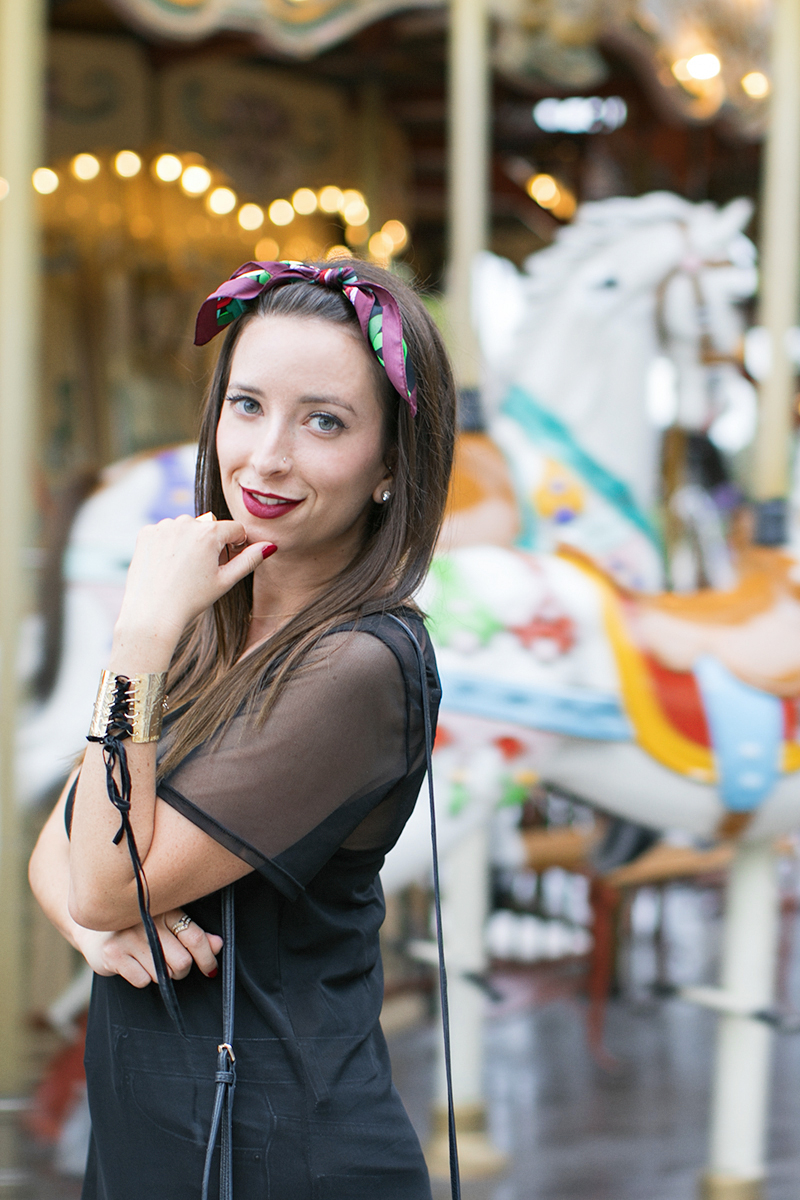 Postcards From Paris
I've been in Paris, France for a few weeks now. I am back to my nomadic ways for the time being and will be here in Europe for a little while. I'm learning some French …  slowly. I'm visiting some friends, eating crepes, and croissants, and of course working. Although I'm sure I'll be back to visit and shoot, Miami is no longer my permanent abode. Do you ever get the feeling you just have to go? I can't always explain why, but my intuition rarely steers me wrong and I feel so much better being here.
I'll be here for about a month and then on to the next adventure, which will be a move to L.A. I am so excited for this next chapter in my life. It's a big change because I've been in Miami for over 2 years but I'm ready for it.
I love all the vintage postcards they have here at little stands in Paris. They're quintessential Parisian scenes like the eiffel tower or a coffee shop with the sidewalk terrace but the postcards have an old time feel. If you want to see a very quintessentially Parisian scene take a look at my other Paris post.
Shop This Look:


Photography by: Lukas Krebs