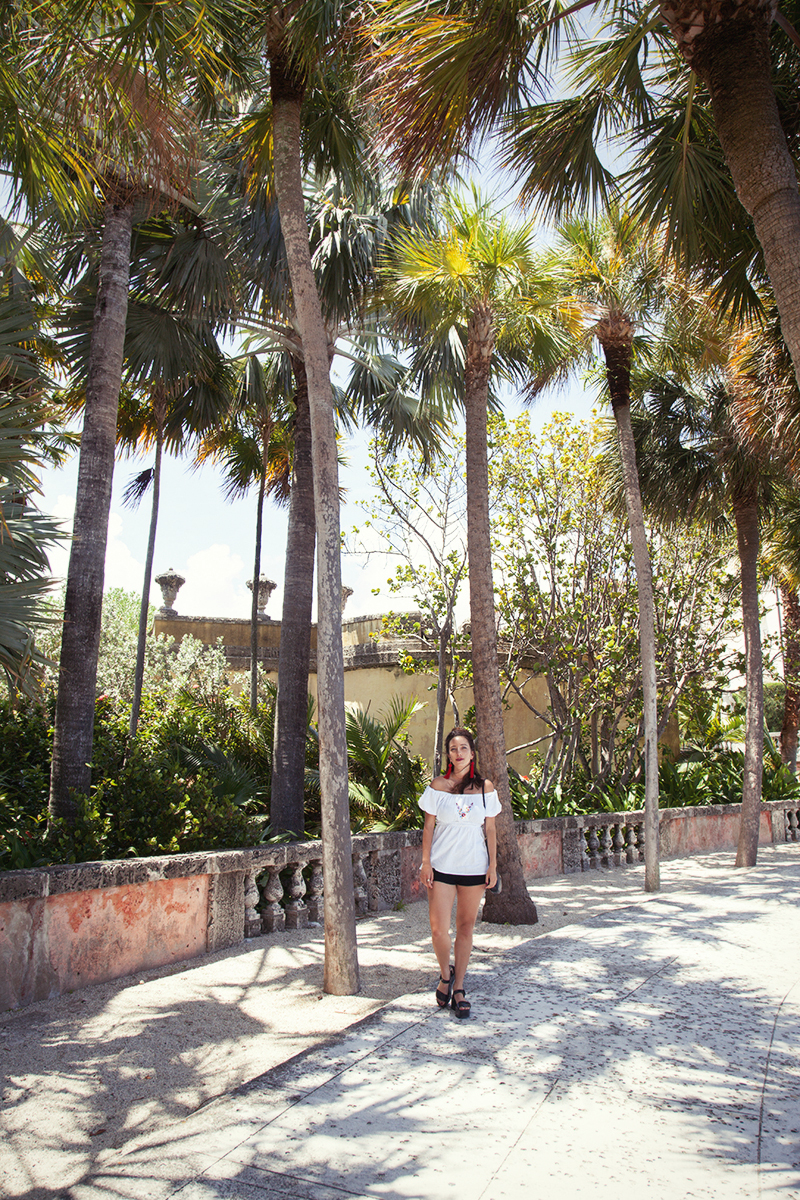 Embroidered Garden
When I had friends visiting me in Miami they got me out of my normal routine and got me exploring my city. Vizcaya is one of my favorite places in Miami and will continue to be so. It's an old Italian estate. It reminds me a bit of Versailles and other European gardens. It's quite a magical place for photos and to just stroll through and visit.
I was looking for an off the shoulder simple blouse when my friend arrived with a gift from Ecuador. This white one was just what I was hoping for. She knows me well.
In other news, I've changed my place of residence. I'll share more about that in blog posts to come!
Shop this Look:


Photography by: Cheska Limjuco
Edited by: Deena Danielle