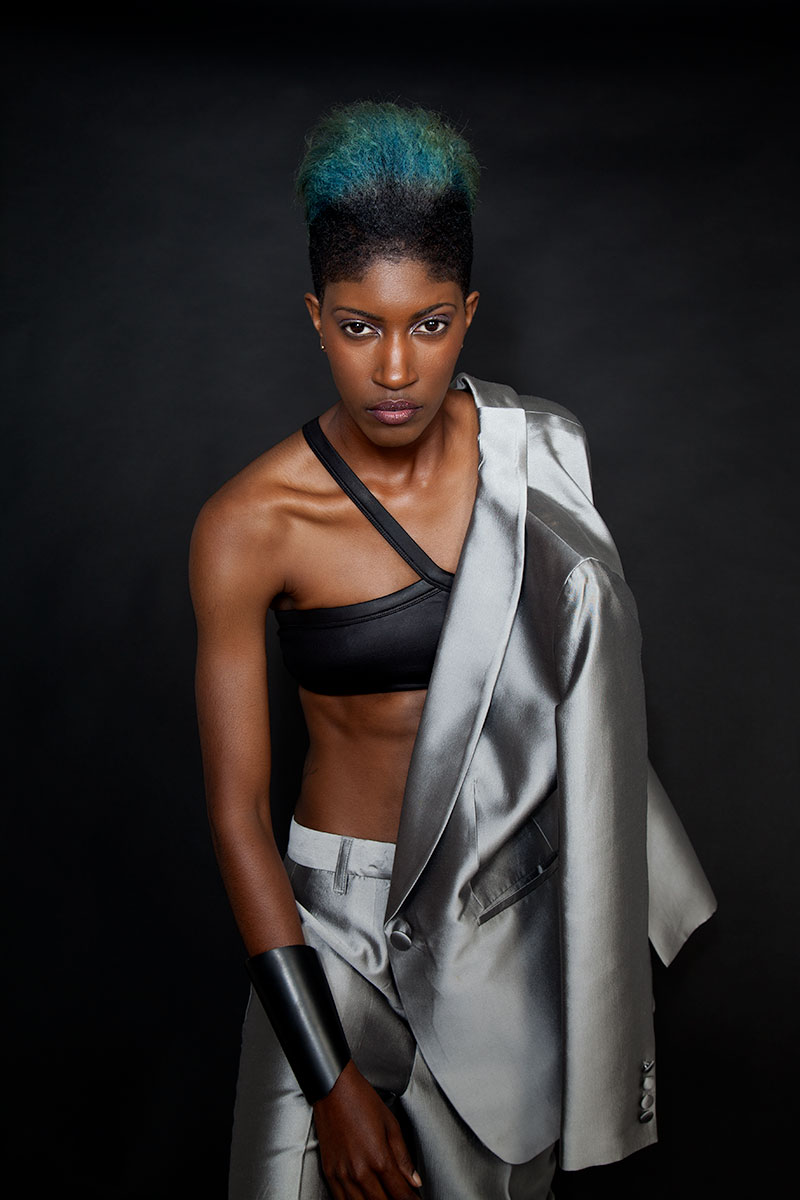 Shalisa West
I recently photographed model Shalisa West in my studio in Miami with MUA Shelby Thomas of Fancy Girl Faces. I enjoyed it very much and came up with one of my favorite photos to date. Can you guess which one is my favorite in this series?
It's the first one of Shalisa in the silver suit. We all brought some pieces for styling. The suit was Shelby's mother's and I think it looks absolutely stunning gone Shalisa especially with the dramatic black backdrop and intense lighting. I'm starting to love this combination that creates and extra punch in the photos! What's your favorite style? Do you prefer the lighter or darker and moodier shots?
I'm now booking for 2017! It's the perfect time to hire your photographer. If you're in Miami, even better. If not, I'm happy to travel to you. Don't hesitate to contact me for rates, availability, or any questions you have. I'm glad to answer rand help you develop your ideas to create the images of your dreams! I've been booking up January/February, so act fast! Be sure to also check out my photography portfolio website for more, if you like these shots!
Do you like these photos of Shalisa West as much as I do?