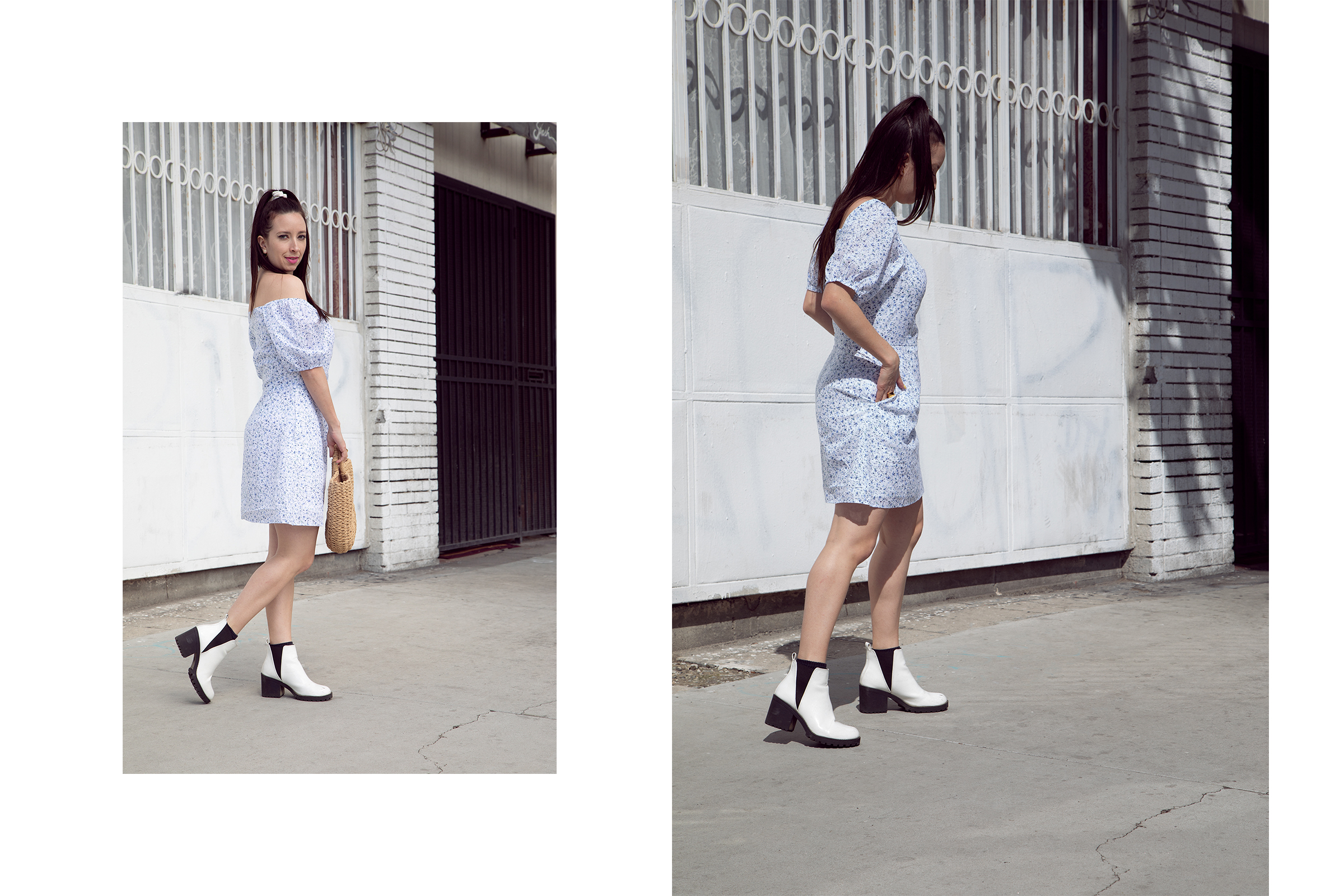 Shop Style Collective vs. Reward Style
Today I'm going to delve into the differences between Shop Style Collective vs. Reward Style. They are both great options for improving your affiliate marketing as a blogger and I belong to both. If you want an overview of what affiliate marketing is be sure to check out Blogger Affiliate Marketing Secrets Revealed and then come back to this post!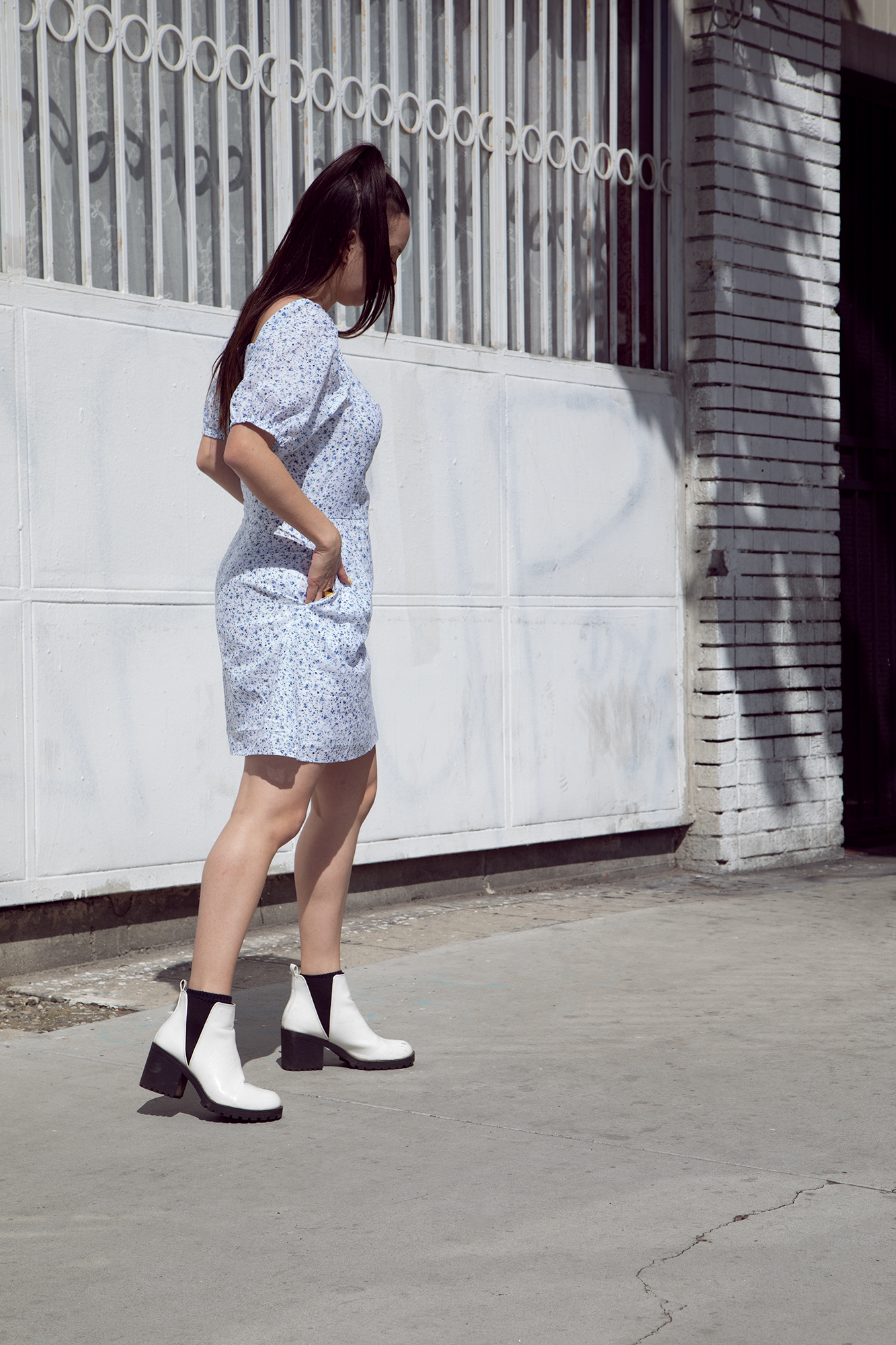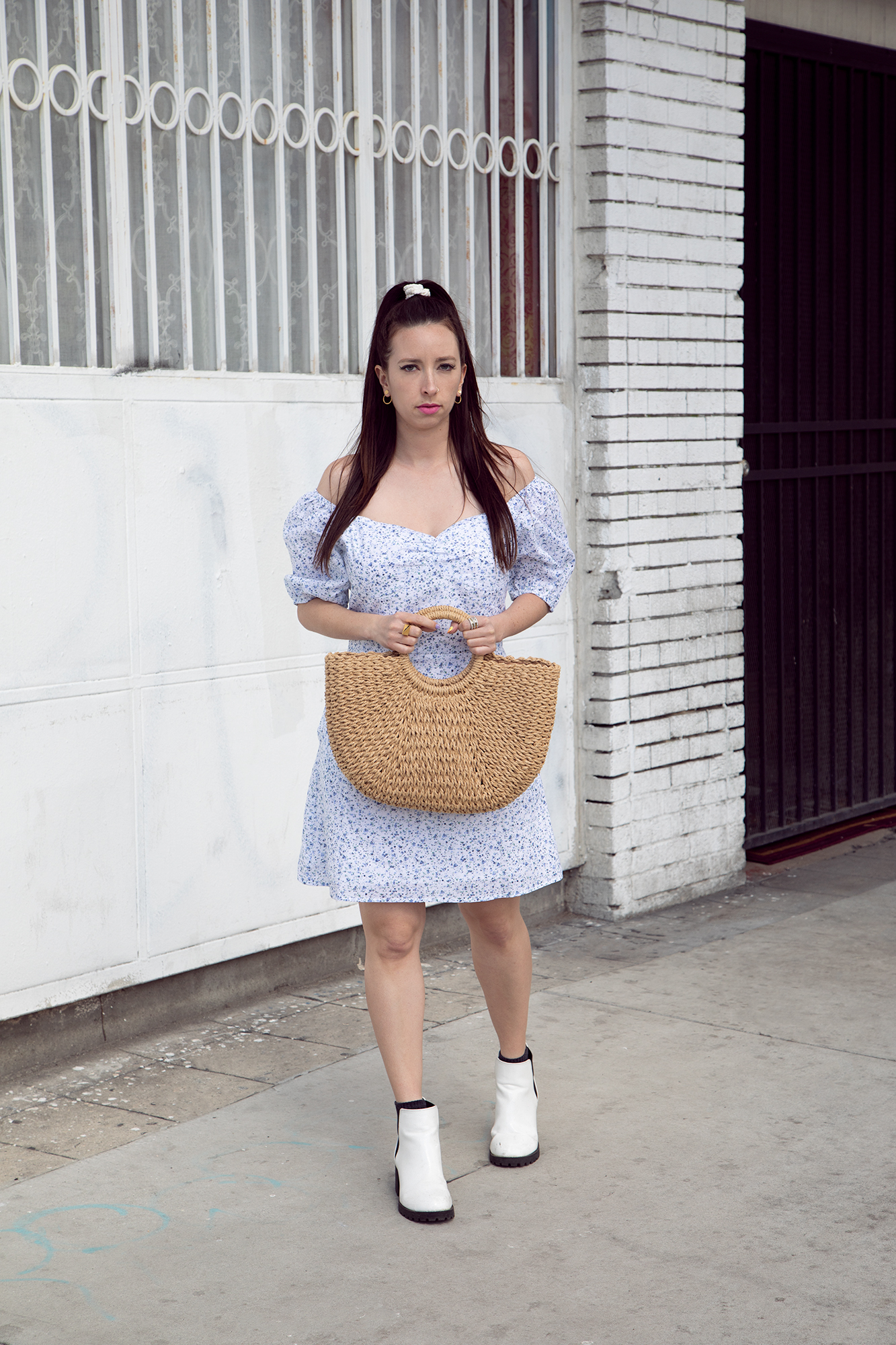 Both Shop Style Collective and Reward Style have great links available for fashion and interior decor. I've used both for a long time and can speak to the differences between the two and the pros of each. Let's start with Shop Style Collective.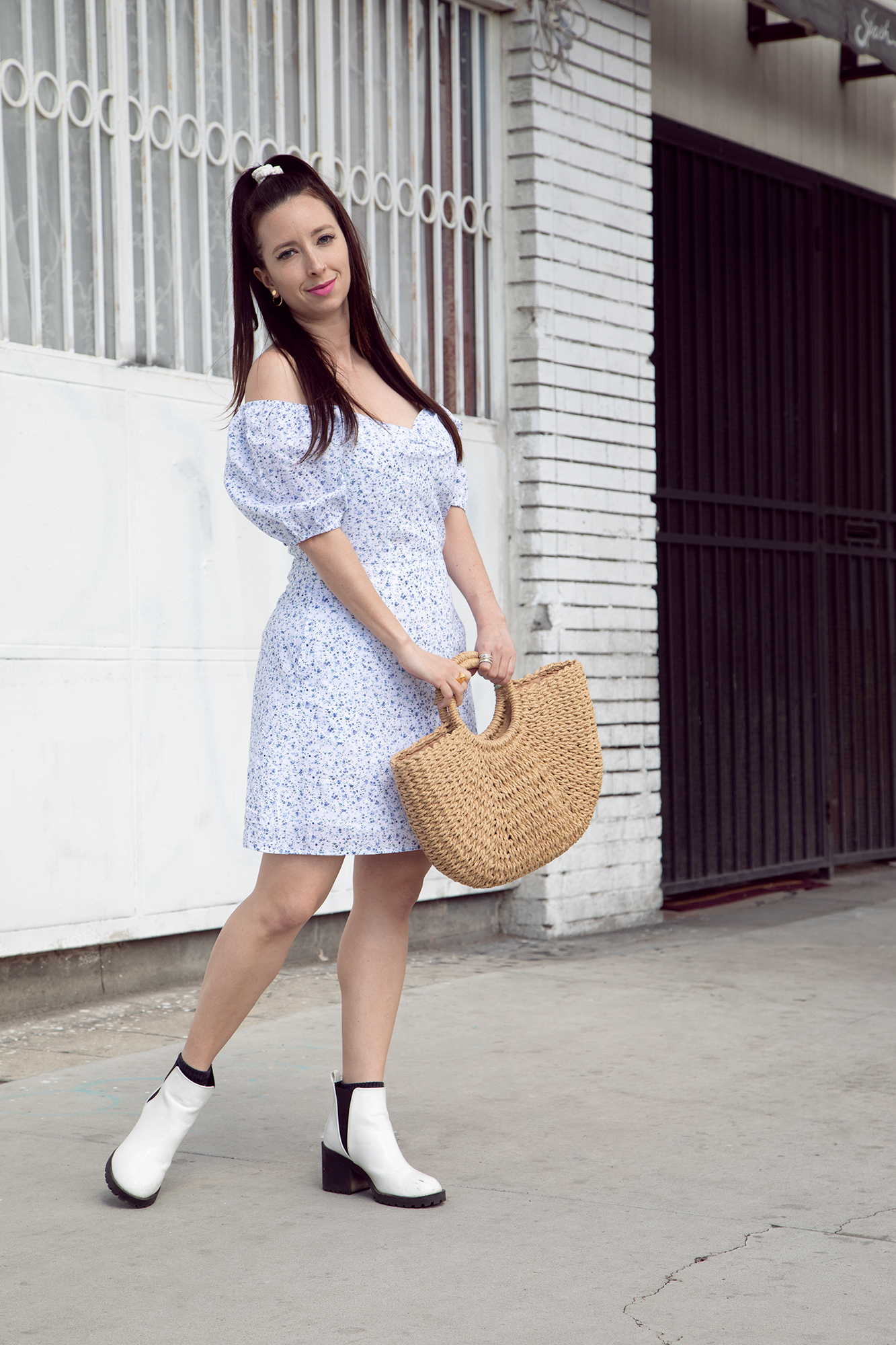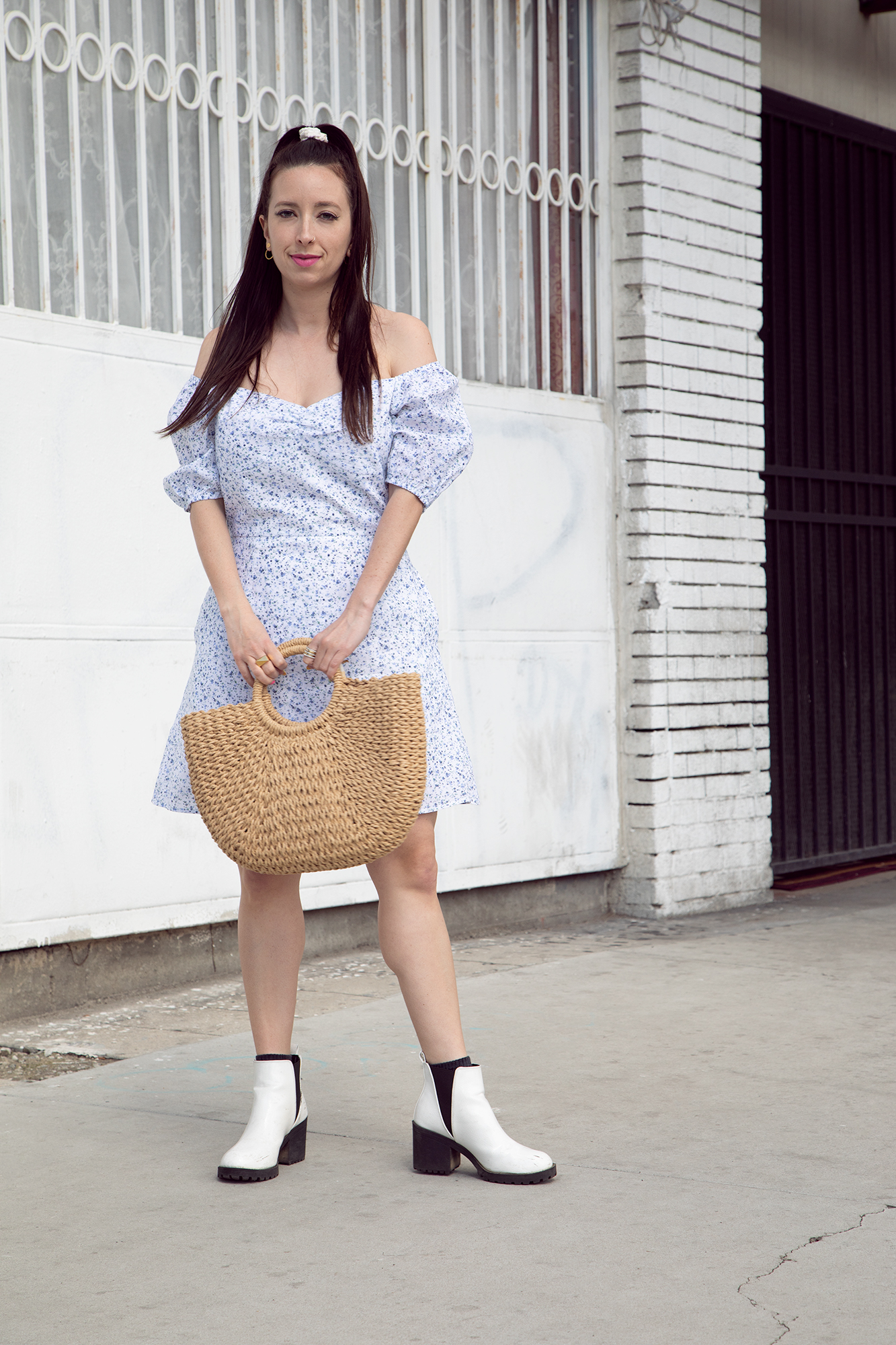 Shop Style Collective
Shop Style Collective gives you the ability to search their platform for participating brands and their products. You can save items, copy the link to embed on your site, or create a widget (like I have at the bottom of this post). Their affiliate pay outs are once per month after you've reached the minimum $25 payout requirement and have added appropriate information and links to your account. With Shop Style you can also create a public profile where your audience can shop your looks. See mine here.
I like Shop Style Collective because it's really easy to create widgets which can be embedded into blog posts or sidebars. It's also easy to create collections of items, save them, and come back to them later. Overall I find Shop Style Collective very user friendly and it's rare that I can't find the brand or product that I'm looking for. However, Shop Style Collective customer service is hit or miss. I've had issues that I e-mailed about and they've been slow to respond. Other times I've e-mailed and they respond right away and the issue is resolved instantly.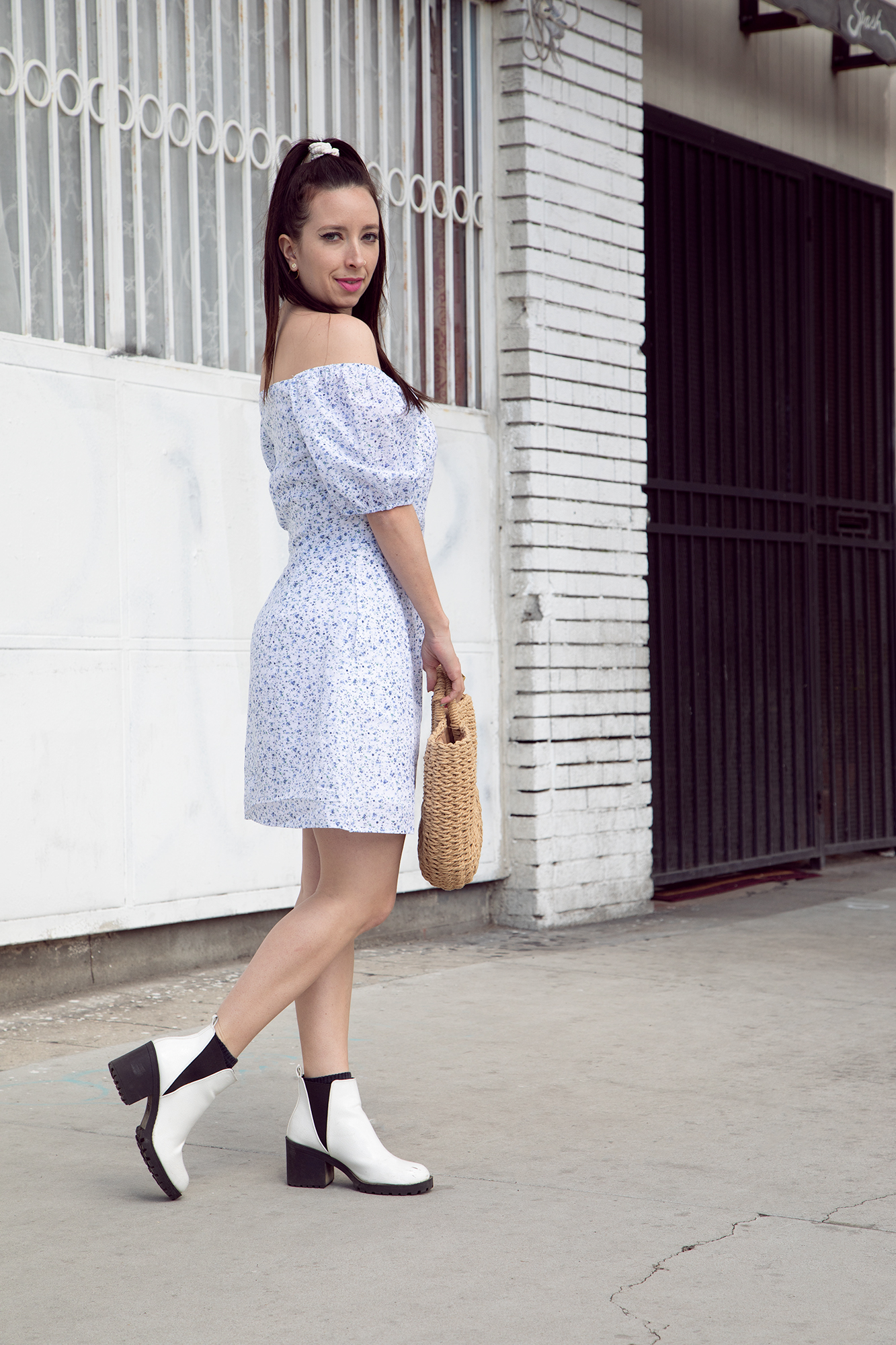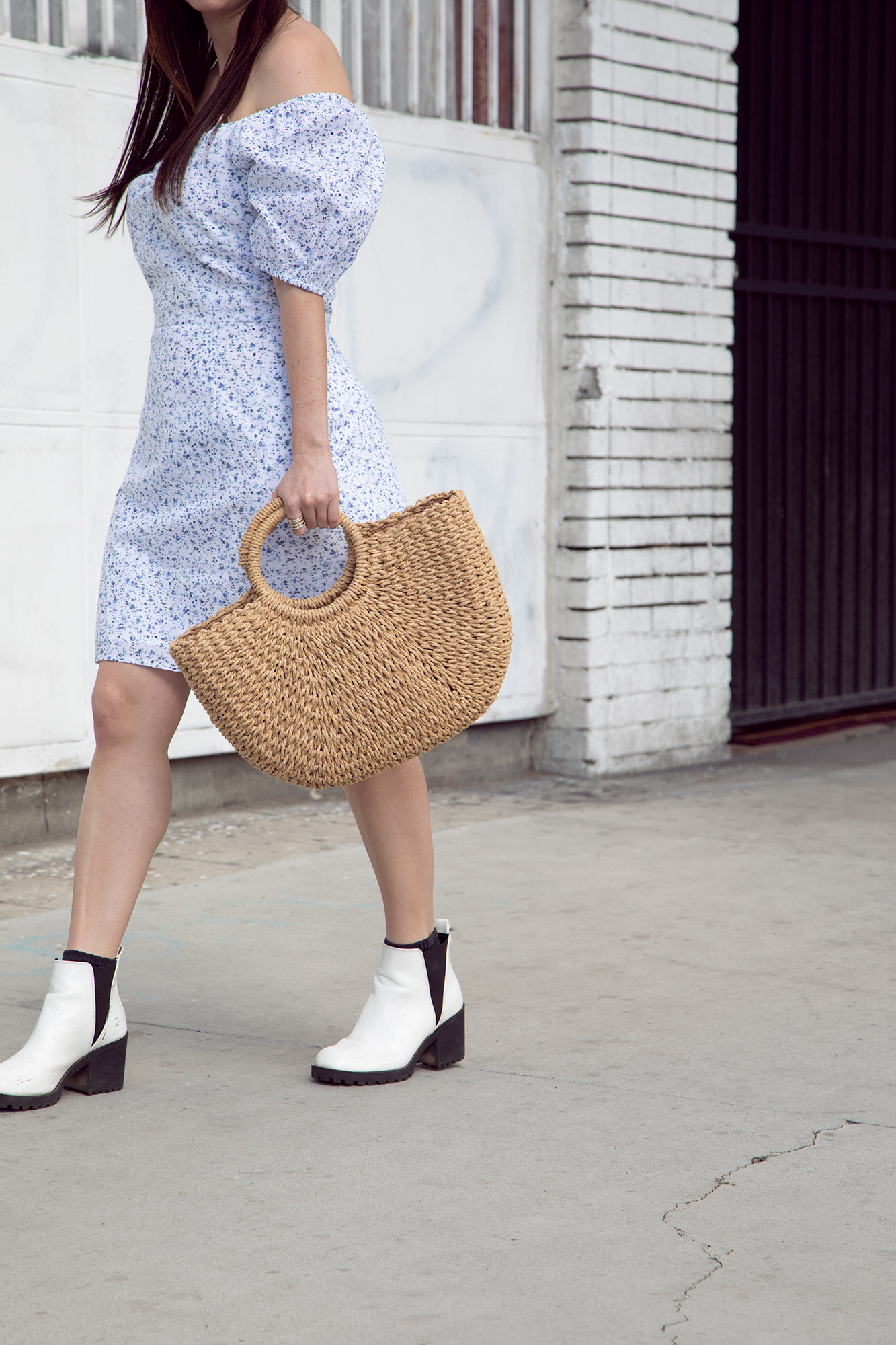 Reward Style
Now let's go over Reward Style. Reward Style has many brands that you can choose from. You can use their links to add into blog posts or into Pinterest posts. The most popular use of Reward Style links is through their influencer app Liketoknow.it. Check out my profile here to see how it looks. It's like a social profile for shopping. The Liketoknow.it links are what you often often see in Instagram captions. Influencers frequently direct their followers to shop a specific outfit or item via the link.
To use this for Instagram is really useful because unless you are approved by each individual brand to link directly on Instagram you can't have that type of access. However, other than using Liketoknow.it links and embedding links on the blog I've had problems using Reward Style, finding links for the brands I want, and having the app load when searching for a specific product. When presenting this issue to customer service I've been told to use their Link Ninja app (which is installed directly on a web browser) it solved the problem but is still a slow way to get links. Additionally, Reward Style has a higher payout minimum, set at $100. However, If you have an issue with Reward Style the team is very quick to respond. They are very helpful with educating their users and resolving the problem.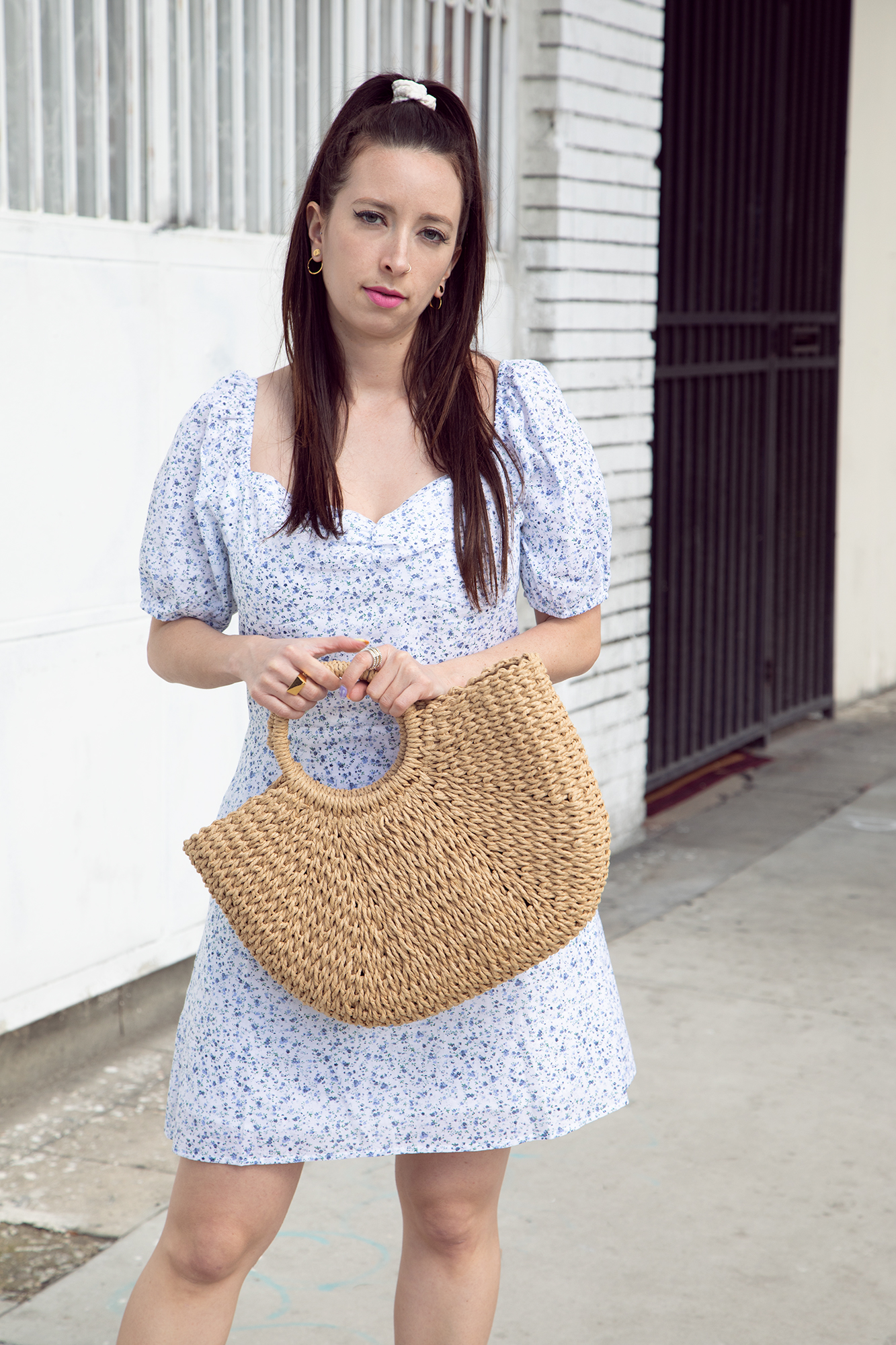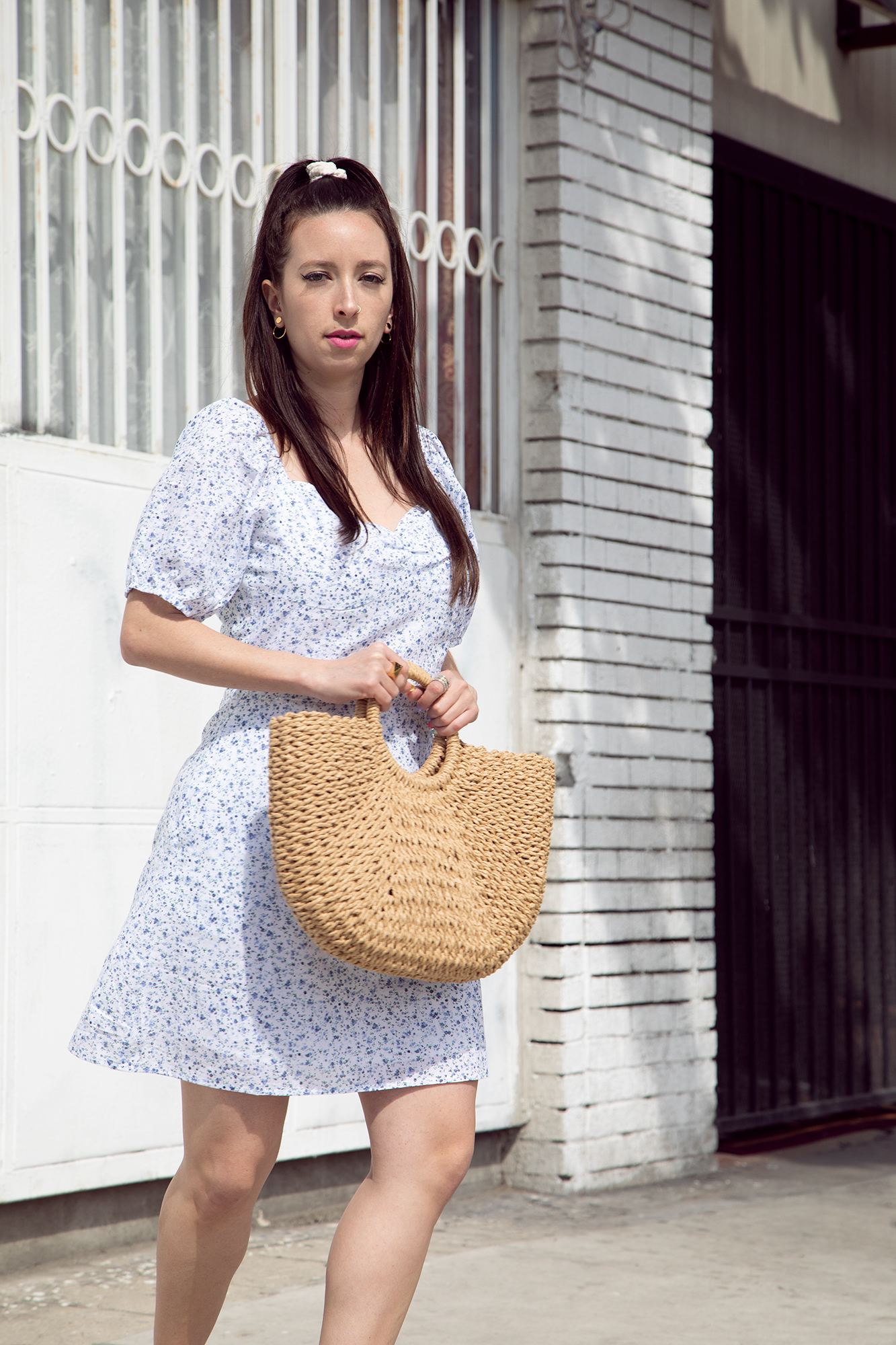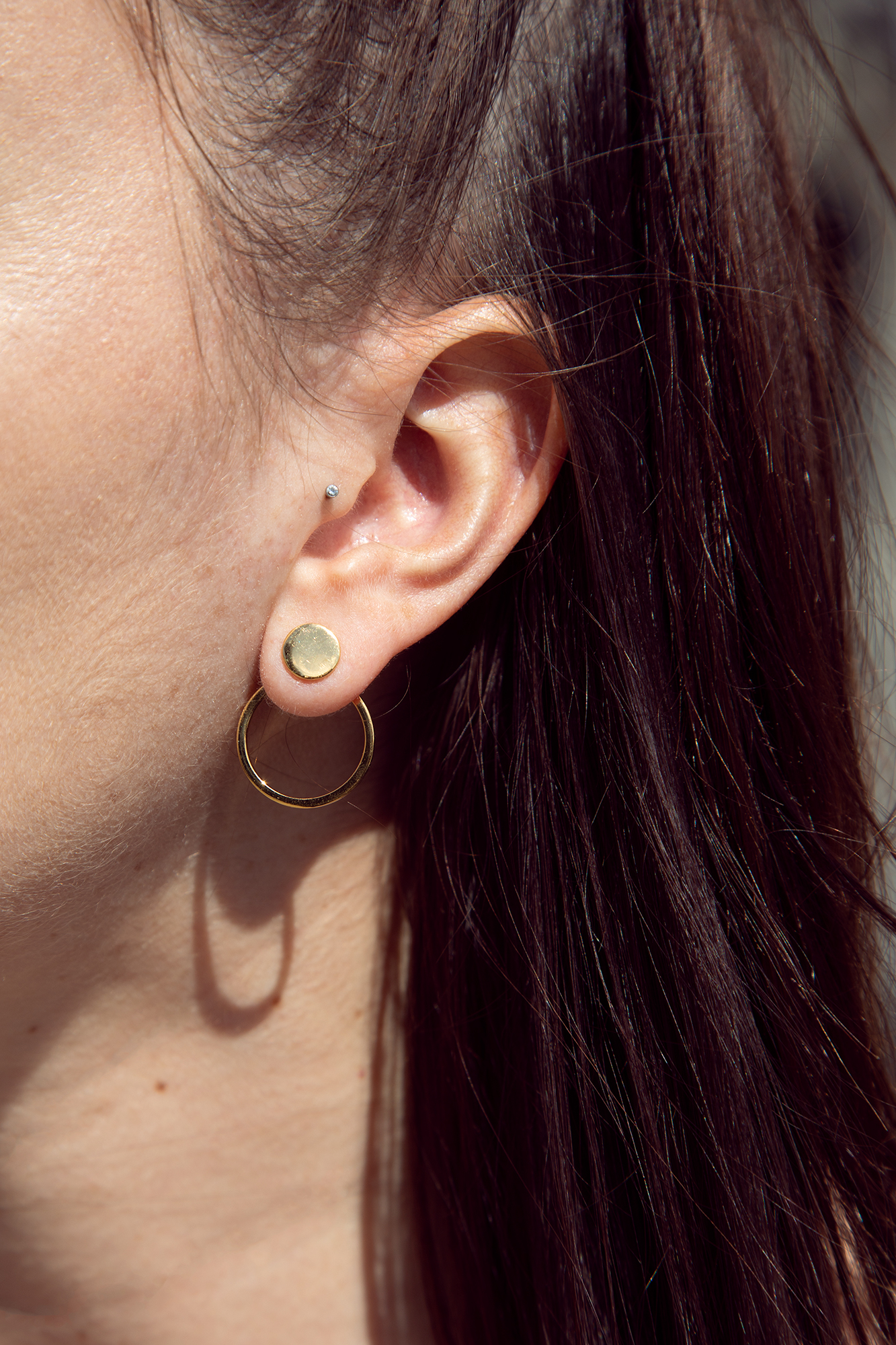 So in short, I think it depends where you're going to be linking. If you want to be able to drive your Instagram audience to shop your looks then I think Reward Style is really useful. If you're planning on embedding more widgets and links then I would lean towards using Shop Style Collective.
What I appreciate about being part of these platforms is they allow you to access links for so many different brands. It certainly makes it easier to have all of this in one place. Imagine needing to log in to each company's back end and learn their system and find their links. This way, I can easily share products with my audience by just logging in to one or two platforms!
I hope this post was helpful for you in learning more about affiliate marketing and Shop Style Collective vs. Reward Style. What other questions do you have about either of these platforms? I can answer your questions below!
Earrings are from: Siku Jewelry
Shop This Look: