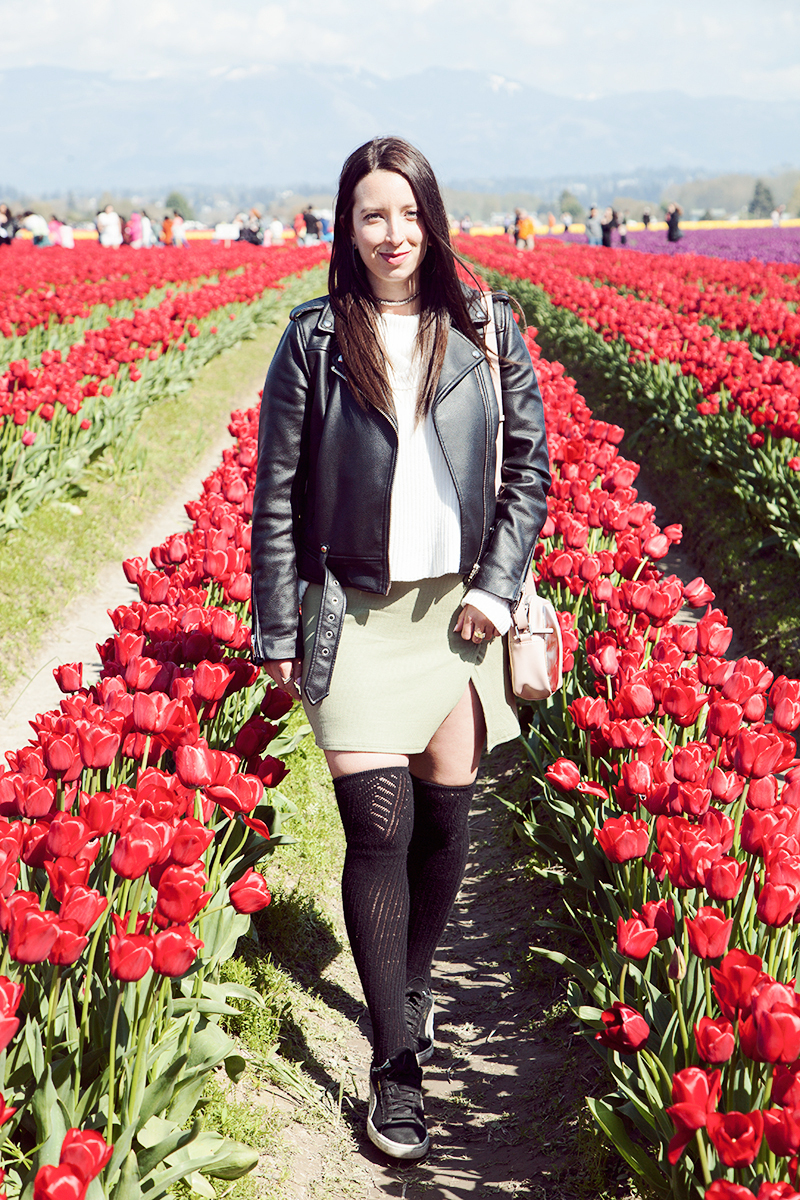 Skagit Valley Tulip Festival in Washington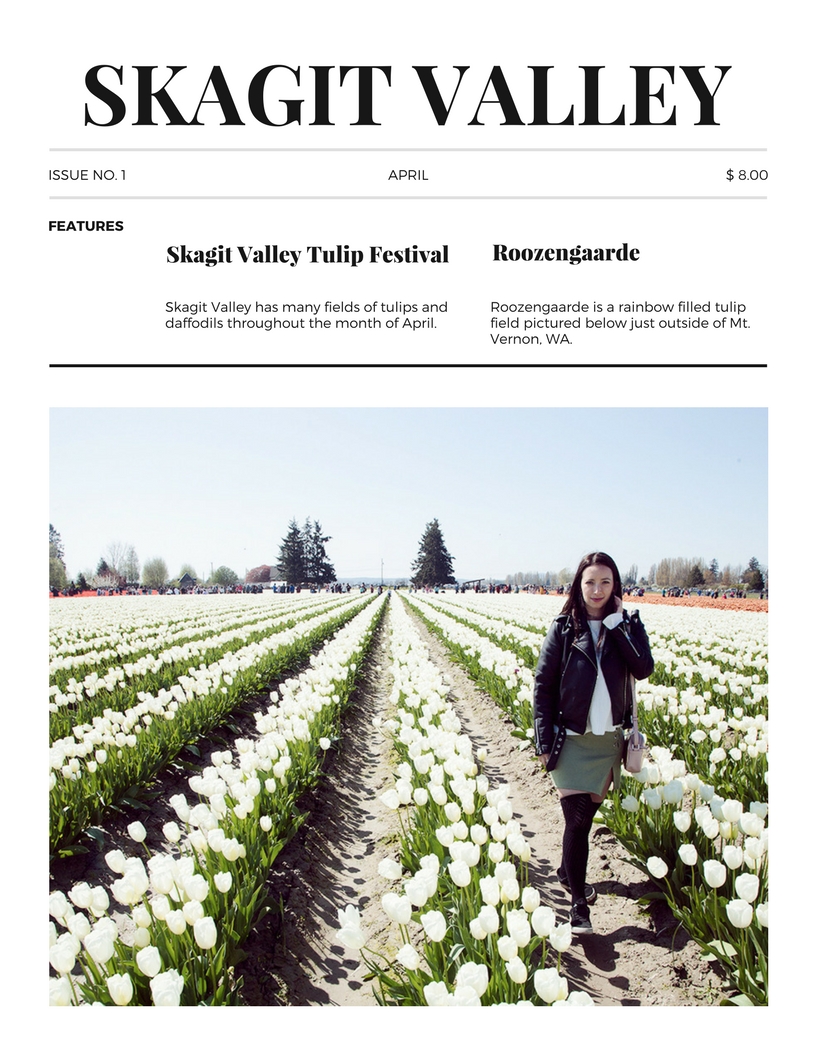 I just got back from Seattle Monday. We also went to Skagit Valley. It was an awesome trip. We got very lucky with the weather. Who goes to Seattle and has four days of sun? If you're wondering how long to spend in Seattle, 4 days was plenty.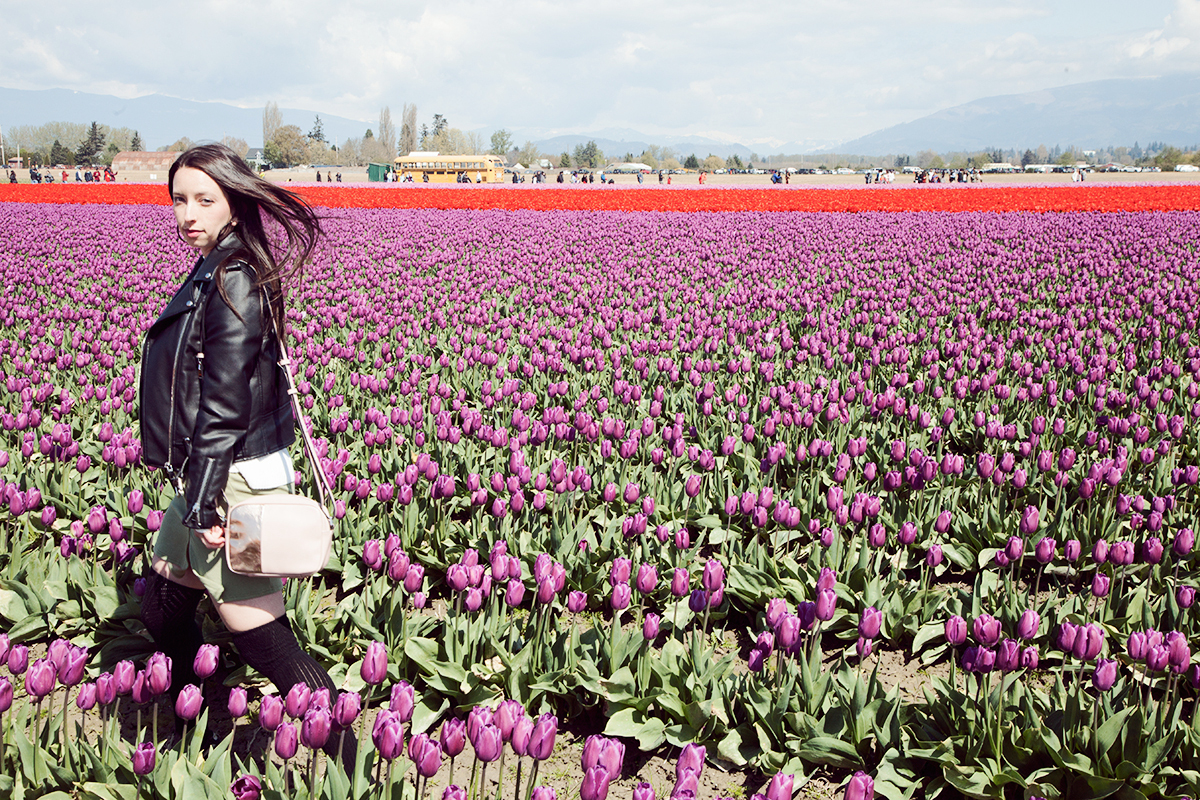 The vibe there is chill, and of course the coffee shops are a plenty. We stayed in a nice Airbnb. The first night we had a delicious dinner at Annapurna in the Capital Hill area. They have a 0-3 spice scale. If you're sensitive to it get 0 because they don't joke! The vegetable kofta is by far my favorite Indian dish and it was amazing there.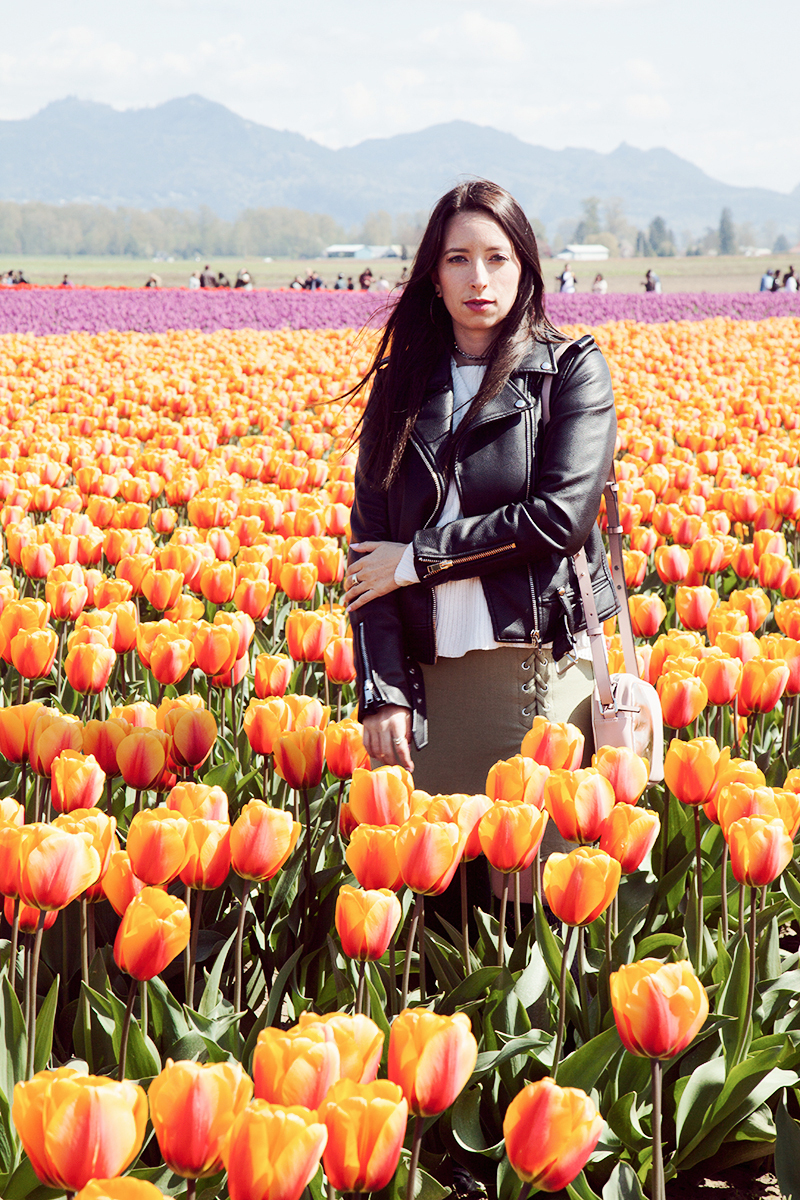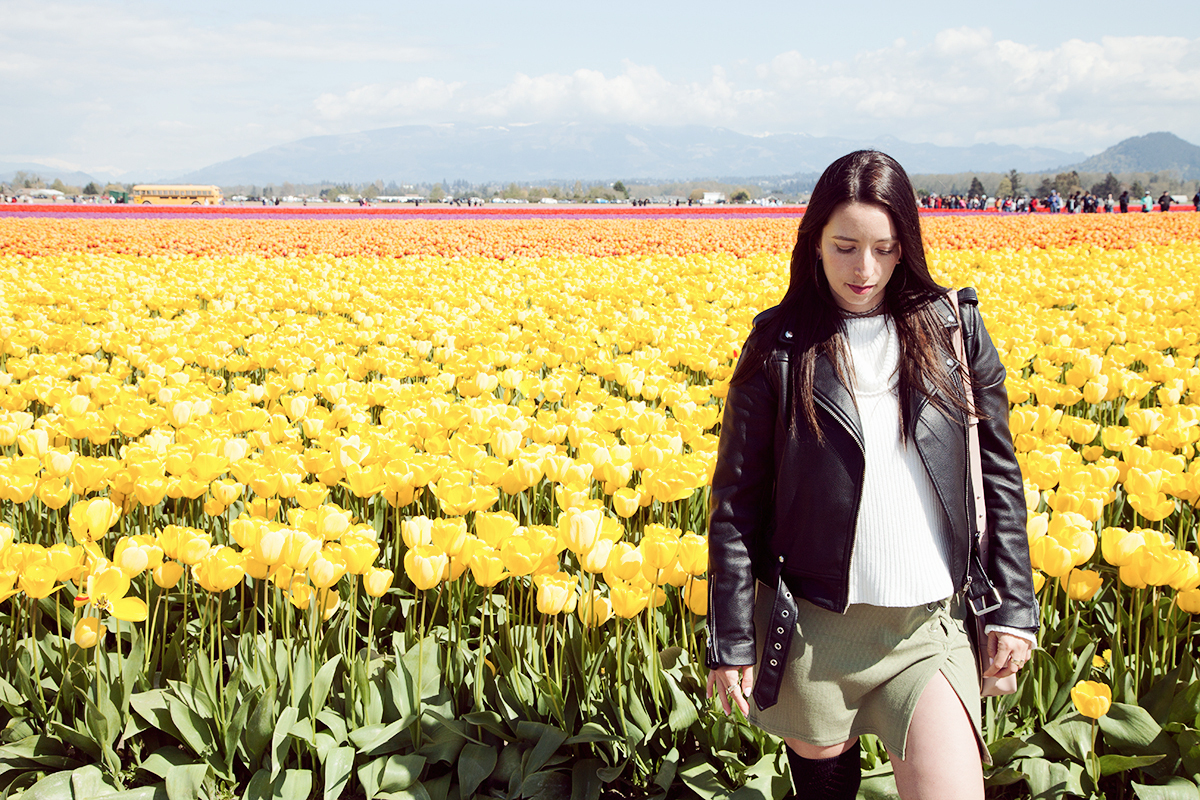 We went to the Unicorn Bar after dinner. It's a fun bar where you can order a unicorn jizz cocktail if you're in to that kind of experimental thing, HAHA! There are plenty of other cool dining and drink spots to check out in the Capital Hill neighborhood so it's worth walking about. On Saturday the Pike Place Market was packed. I recommend going early to avoid the crowd. A beautiful bouquet of flowers costs only $10. They have jewelry, and of course fish! The Gum Wall is also right underneath. It's so disgusting, but worth viewing just because there's nothing else like it.
I was so excited about the Skagit Valley Tulip Festival. It's about an hour North of Seattle and is the largest in the United States. There are multiple fields of Tulips and Dafodils. We had to be strategic in our planning because it was a Sunday and there was a lot of traffic. We visited Roozengaarde which is a rainbow filled Tulip field just outside of Mt. Vernon, WA.
Photos from the rest of the trip and recommendations for more cool places to check out in Seattle will be shared in the next post, so check back soon!
Shop This Look: