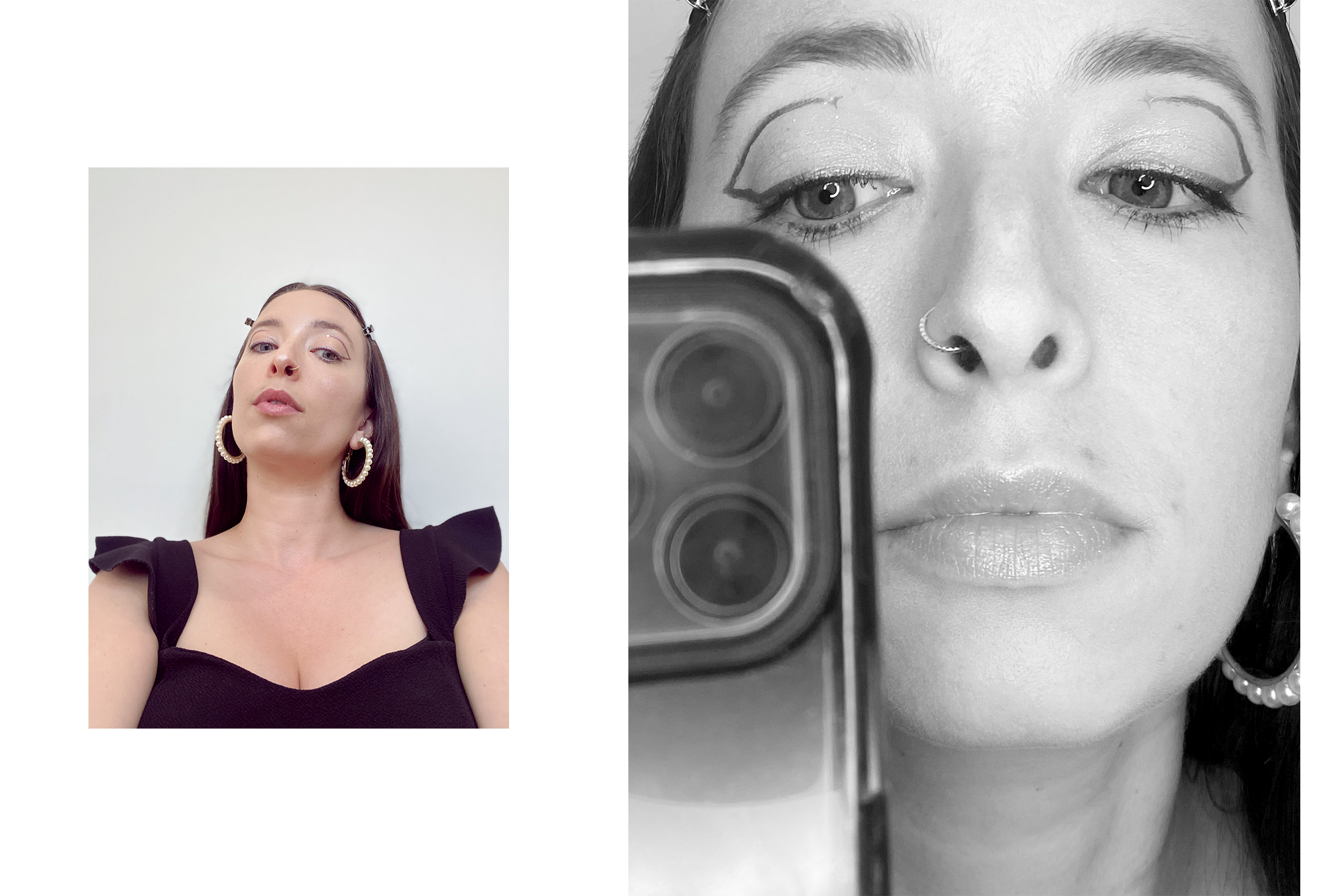 It's time to start slowing down. Throughout the quarantine I saw it as an opportunity to be productive and to focus on things that I've been putting off, to finally knock off some of what's on my life long to-do list.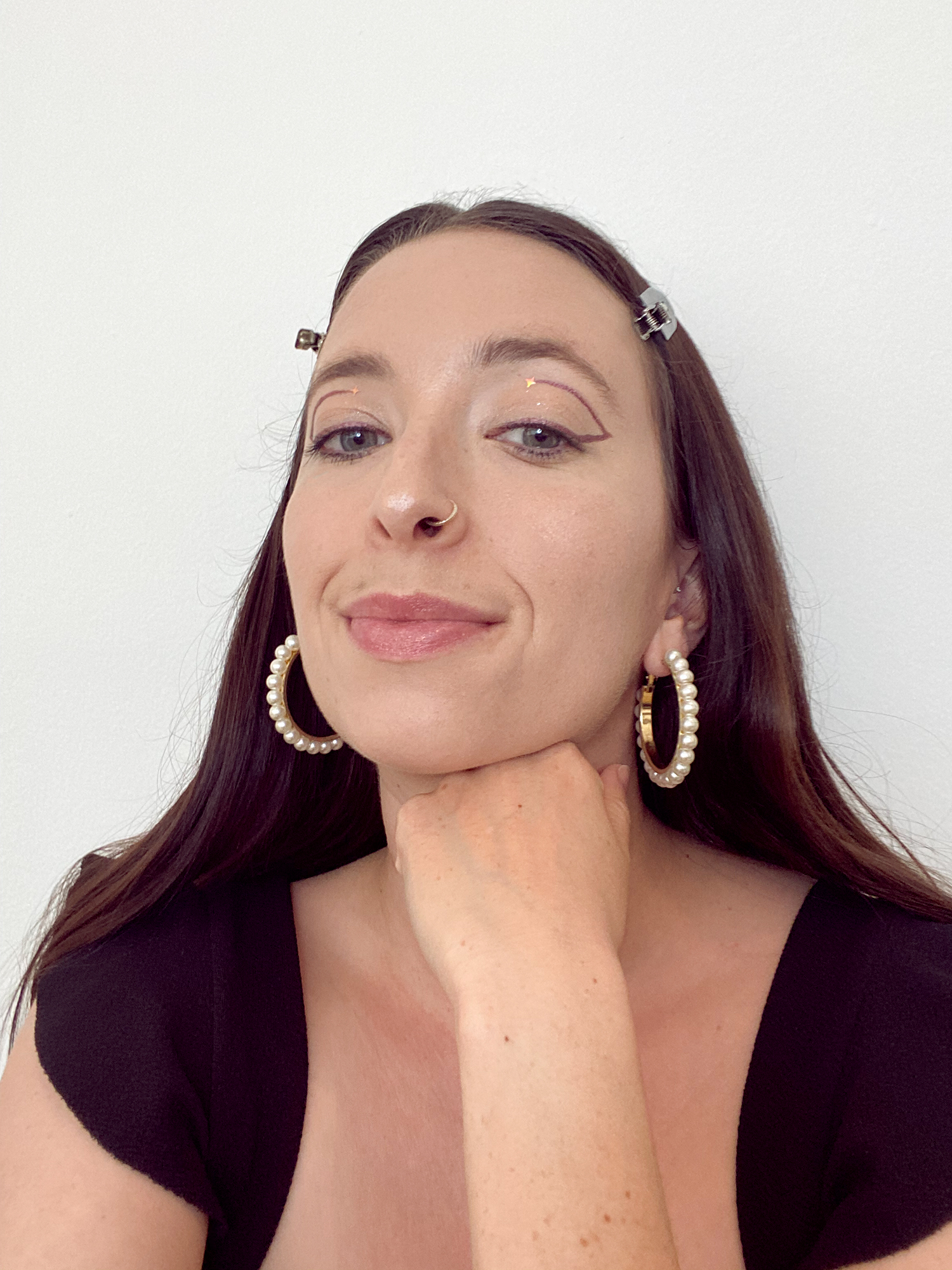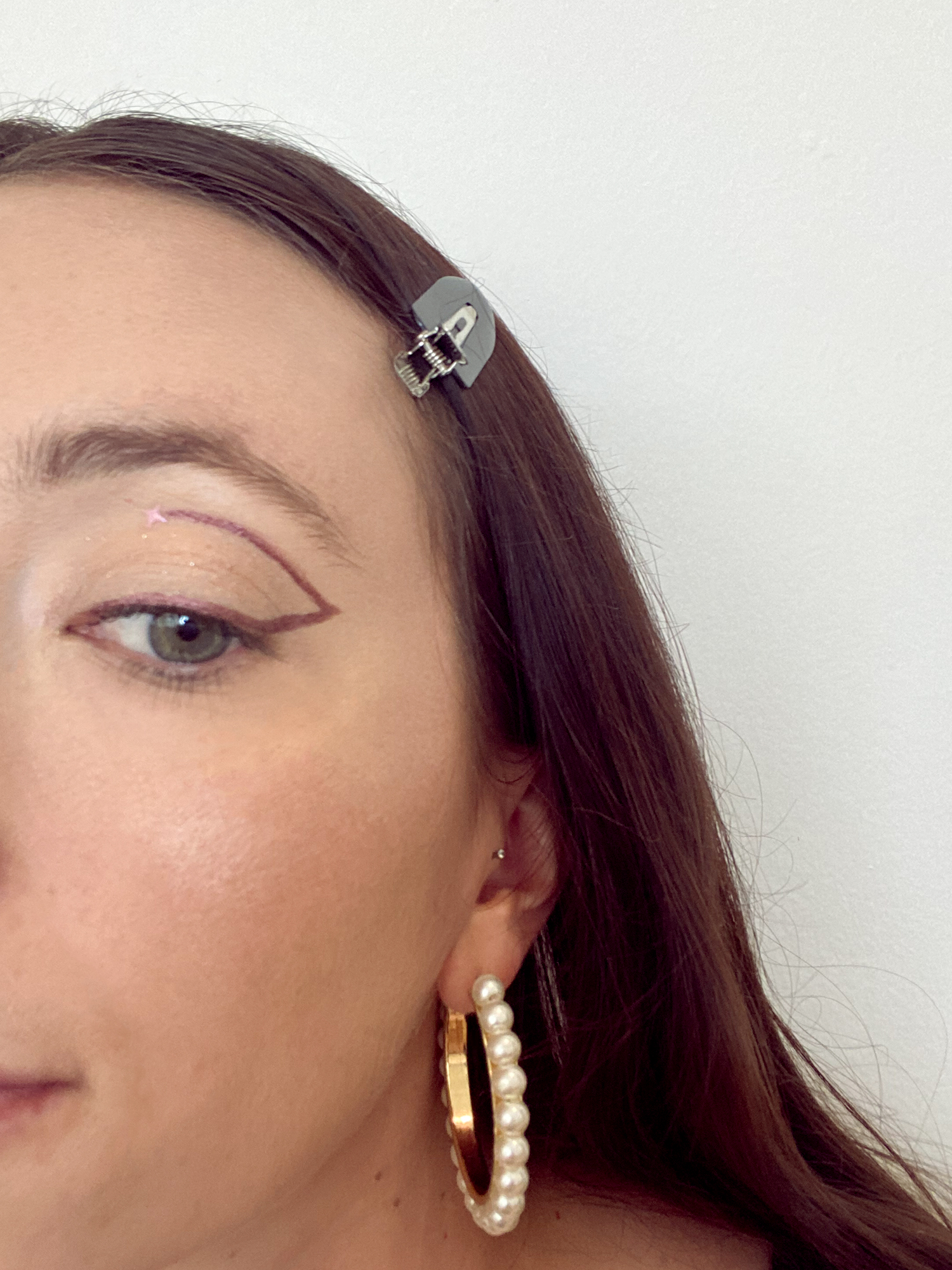 "Legacy"
I've been thinking a lot this week about how I want to present myself to the world, my brand, and what I really want to create, how what I create will be perceived and if it will be lasting. If it's lasting is it how I want to be remembered? I'm putting so much of myself online for people to find but of course, they'll also adjust it to create their own narrative. Just food for thought.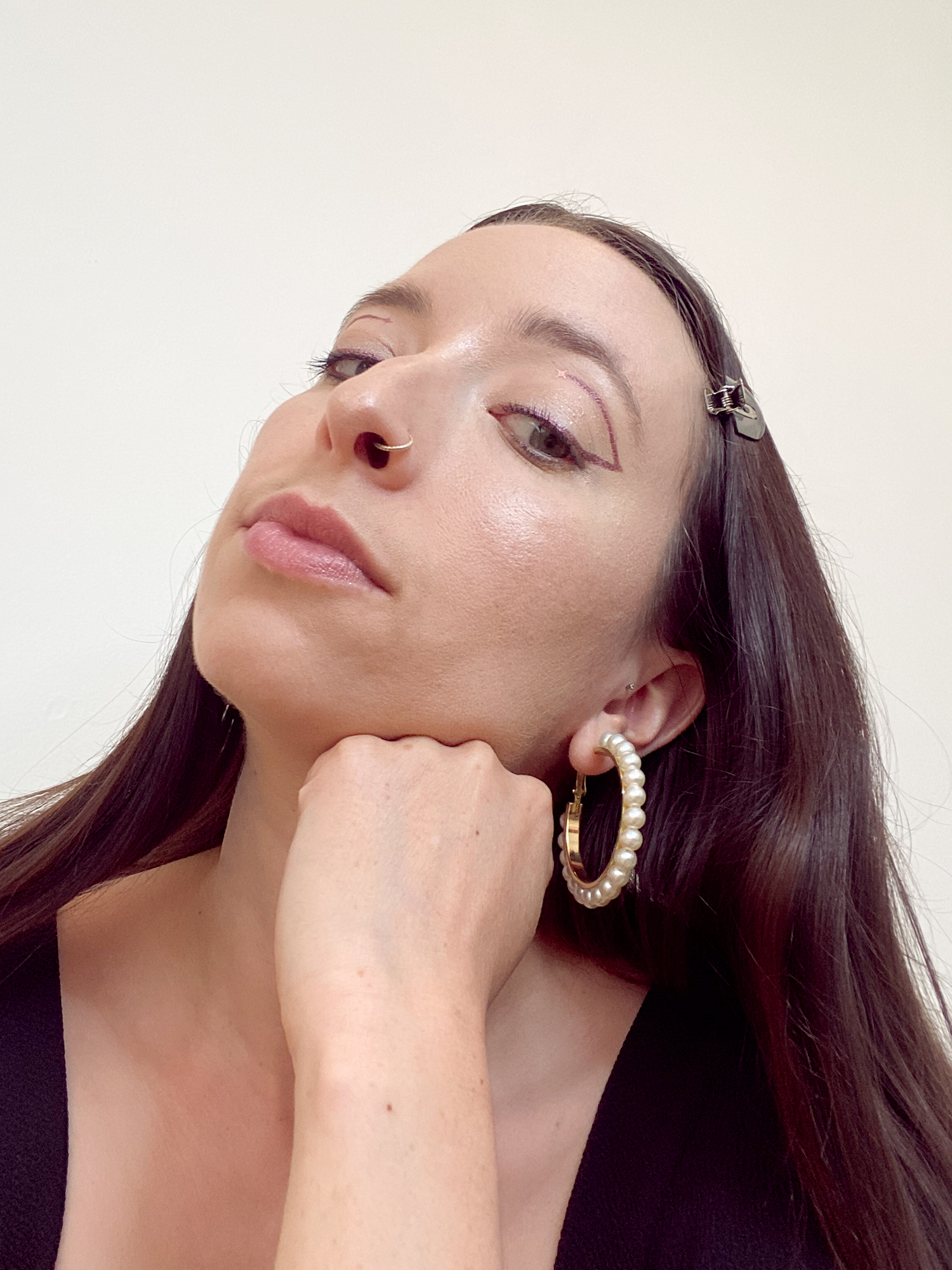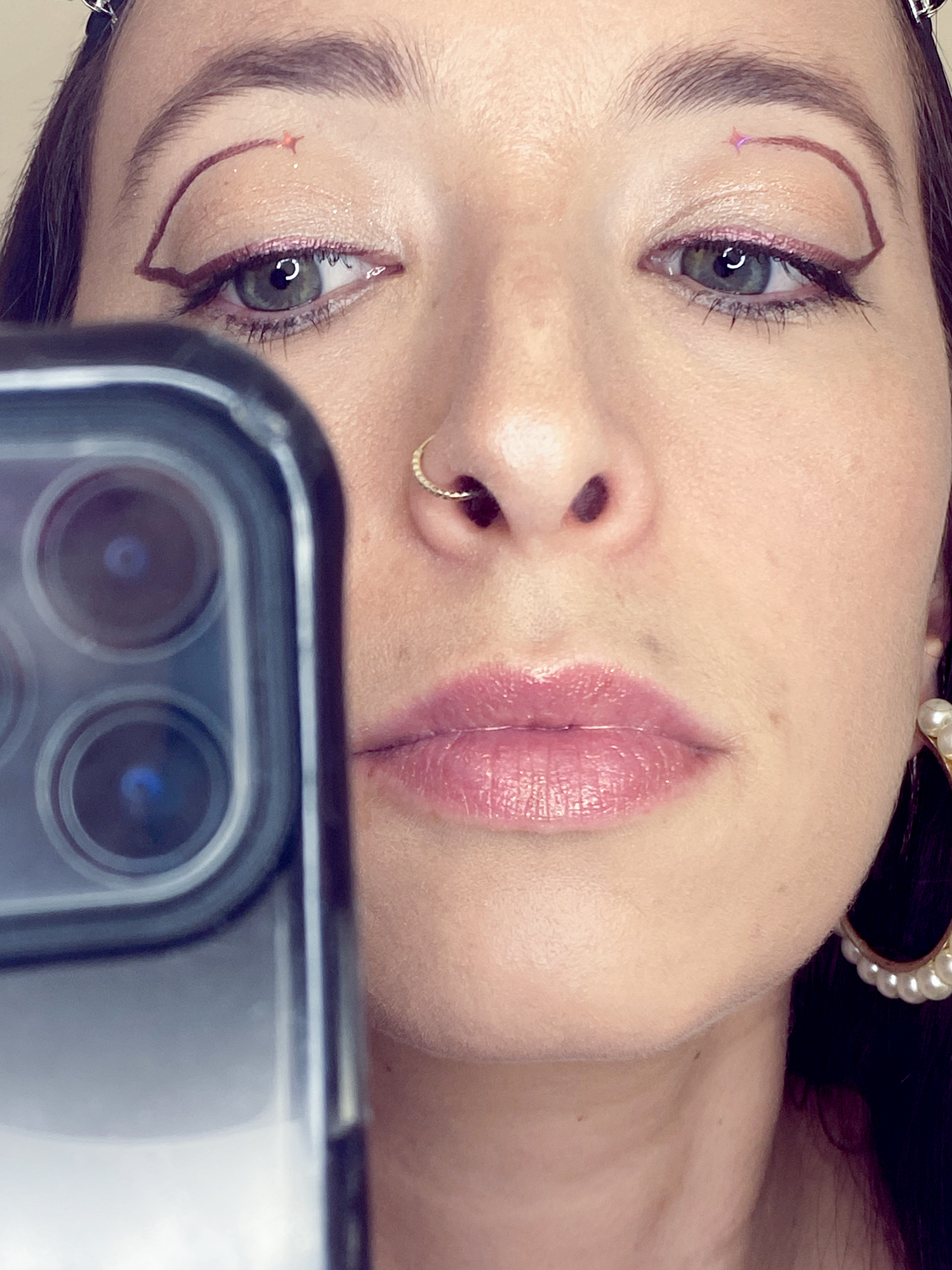 Social Media
I've talked about how it's challenging to balance the pressures of social media and constantly creating, with the actual process of art and inspiration. It's almost like the more you post the less value it has. I come from a fine art background. I've taken a turn for commercial art, but I was taught a lot conceptually and taught a lot about art history throughout high school and college.
As far back as I can remember I've been creating. Whether that's paper dresses as a kid with my sister, collage, or starting photography, painting, and jewelry making. I always had to find an outlet and I know art will always be my outlet in some way, shape, or form. Until my early 20's I didn't think much about social media, or putting my art on social media.
Lately, I feel like social media has become a lot more dominant than the importance of the process and the art itself. So, I'm taking a step back again to become more intentional. I'm taking a 2 week break from Instagram and social platforms to focus on the art only.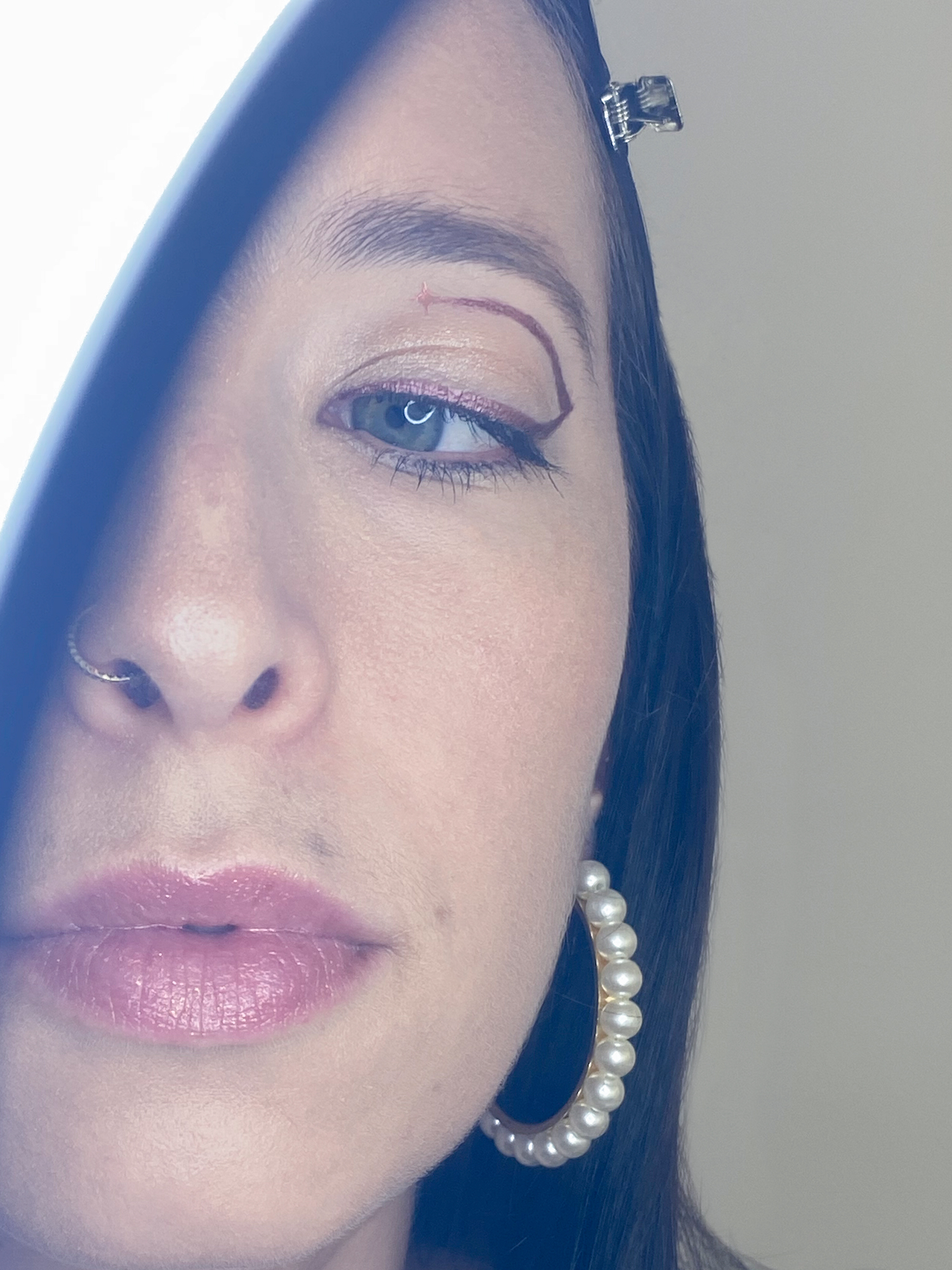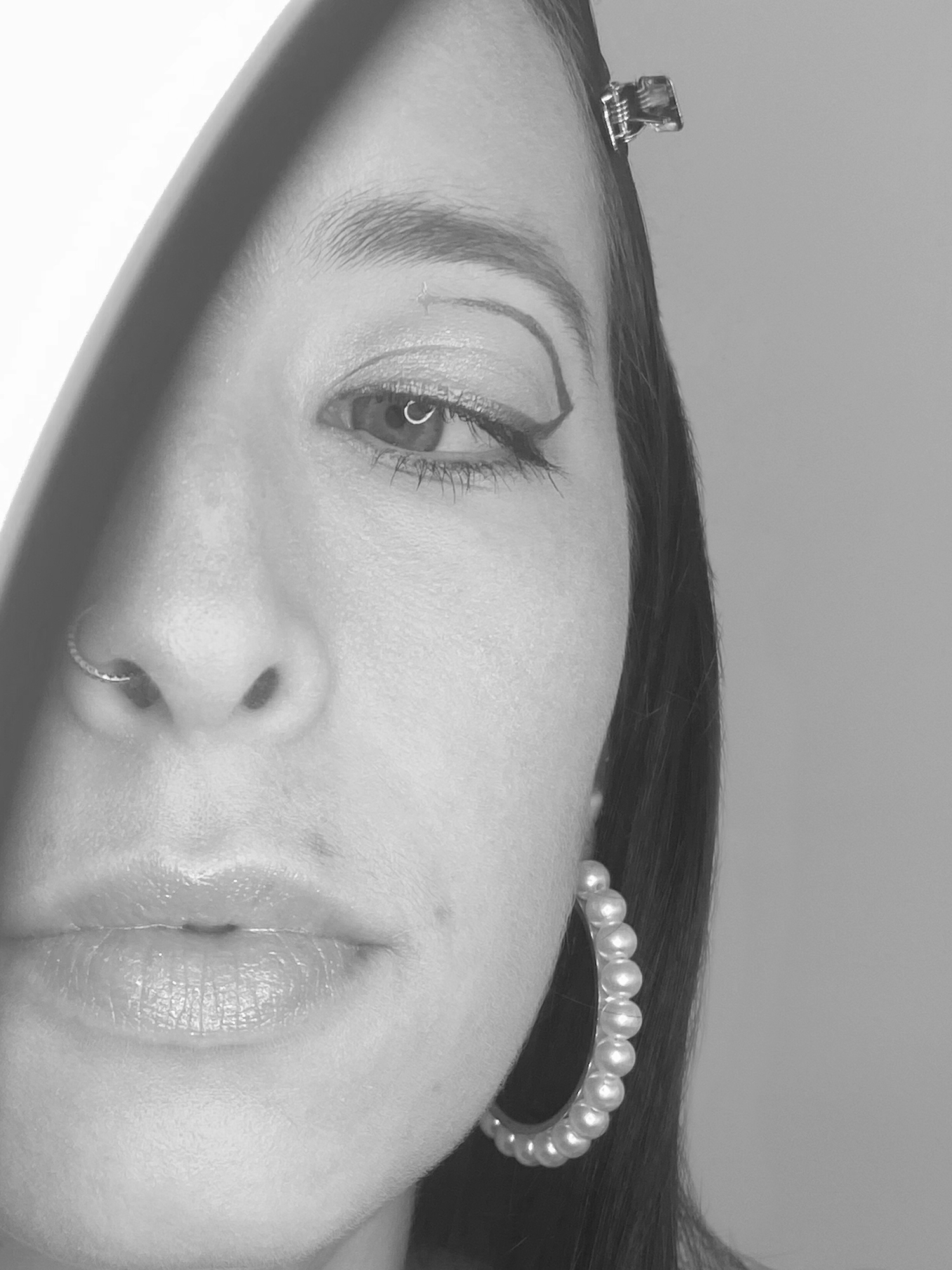 Quarantine Birthday
There are two more weeks in the shelter in place order in Los Angeles (if it's not extended). It's also my birthday on May 9th. Generally, I think birthdays are a great day to refocus your energy and attention. It's a good time to think about what you really want for the future, and how you want to design your life. A birthday in quarantine is something I've never experienced. It'll be interesting. As quarantine and my birthday overlap I think it's opportune to take this 2 week break now. 
Likely, after this my blog will be changing. I hope that it's always evolving. Right now I'm putting myself in a position to worry less about statistics, what others want to see from me, and the pressure of posting daily on a schedule. It will free me up to create what I really want to deep down, and allow me to explore again and to focus on some other projects that have been put on the back burner (because of the constant demand that posting on the Blog, Instagram, Facebook, YouTube, Tiktok, Twitter, Pinterest and more has placed on me, and that I have placed on myself).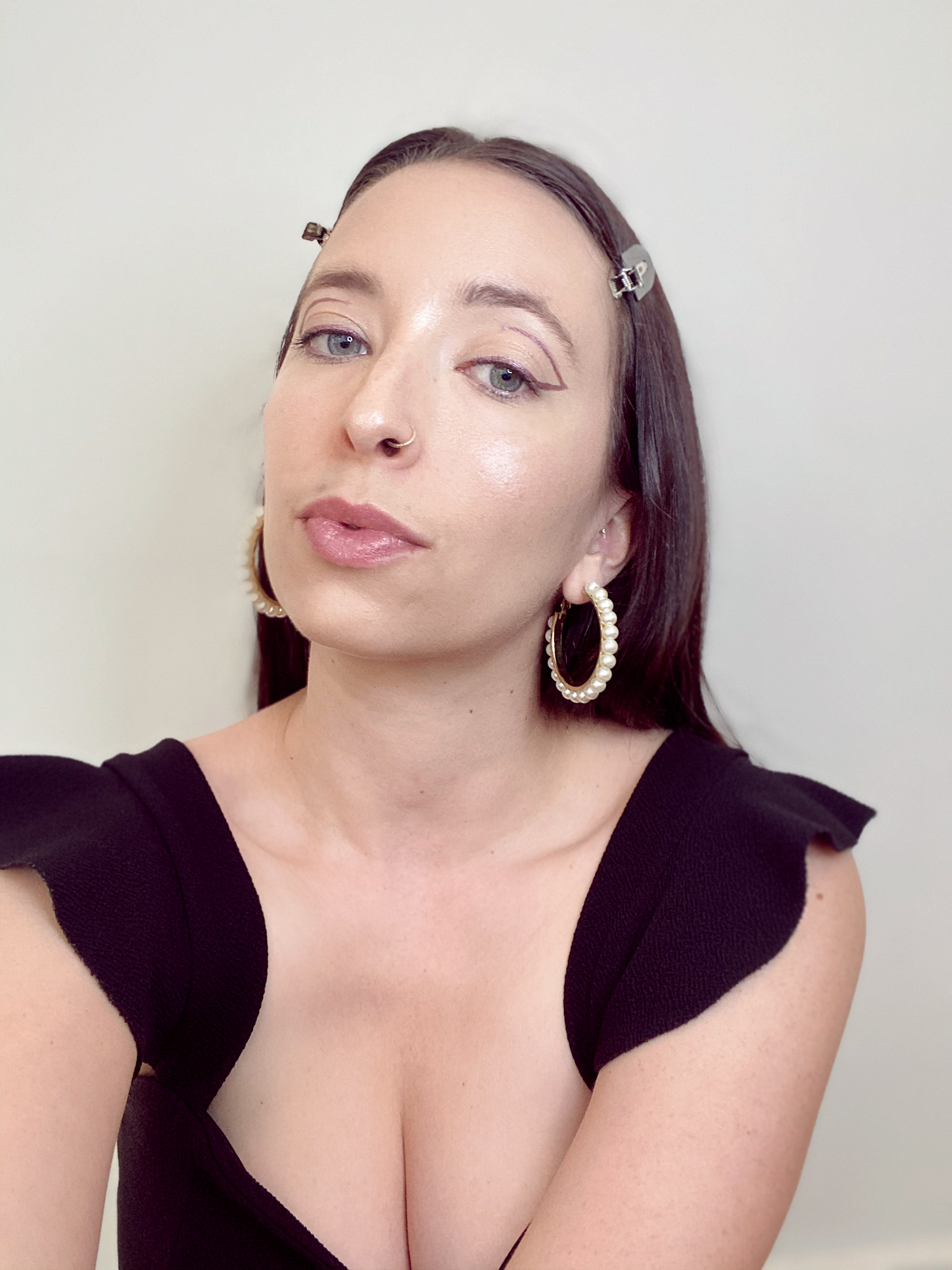 I'm always talking about the importance of mental health. I usually take a break from my devices and social when I go to Burning Man. I don't know if I'll be going this year yet. It depends on Coronavirus and a few other factors. Even so, I think those social media breaks can be taken more than once a year! However, I have to take my own advice. How hypocritical would it be of me if I never practice what I preach?!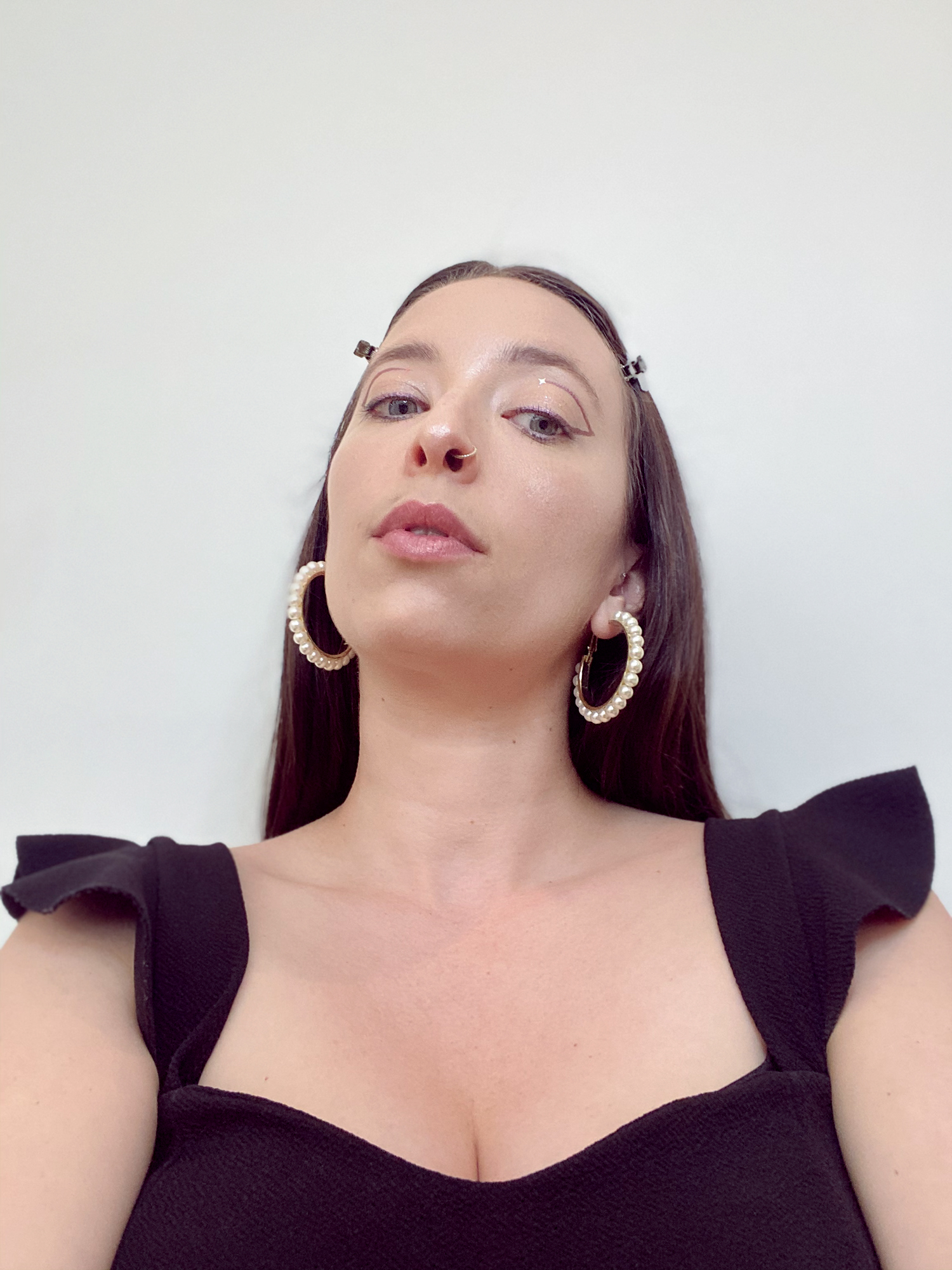 About The Look
This beauty look is something that I've been wanting to try for a while. I purchased Suva Beauty's Hydraliner in color "badmash" and I used my brush from my Fenty Beauty Eyeliner to create this cut crease. I added a star at the end of each eyeliner stroke with duo lash glue. The rest of the look is pretty much my normal beauty routine which you can find in other posts in the "Beauty" section of the blog.
If you feel like taking a break too, then I encourage you to!
So, I'm slowing down. I'll see you in two weeks! I look forward to reconnecting then. As always, thanks for reading my posts! <3