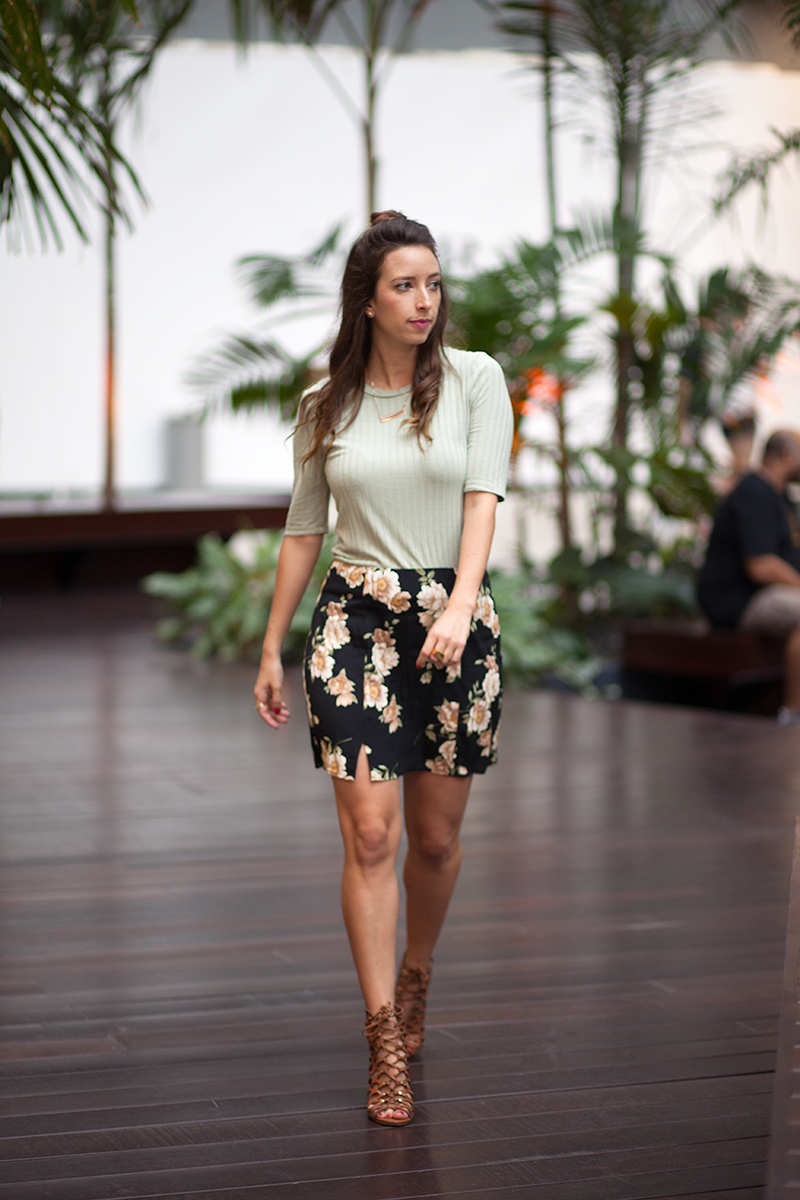 Summer Outfit
This outfit is so great for summer. I love skirts for summer because they're breezy. They're especially great in the hot Miami humid heat. I'm floral print obsessed (you can see that in some of my other posts). I paired it with a light green tee shirt because it brings out some of the color of the leaves in the print of the skirt. I could have also gone for a white, tan, or black to match some of the other colors in the print. I like that the skirt is versatile.
I've just arrived in Orlando for BlogHer17. It's my first time here in Orlando and I believe it's actually my first time at a conference! and I'm so looking forward to meeting many of the 2,000+ bloggers, sponsors, and learning from all the key note speakers! I actually don't believe that I've been to a conference before.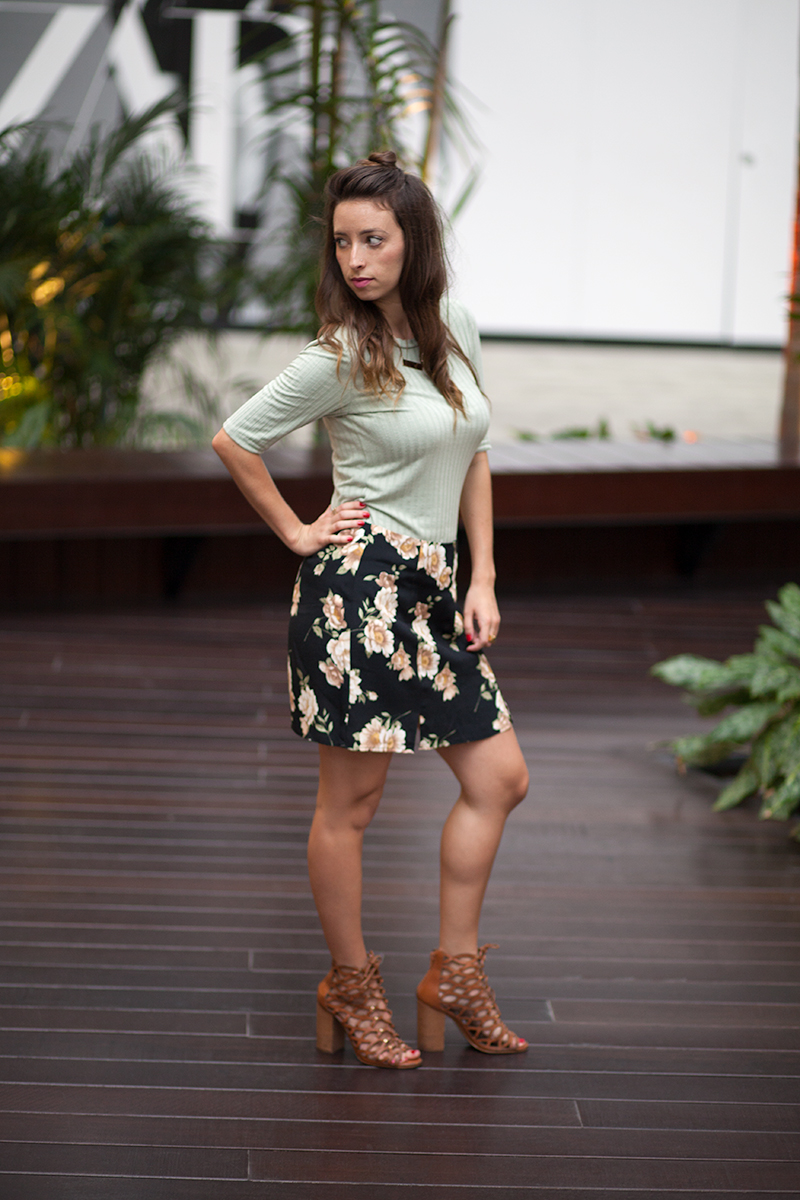 If you are also going to BlogHer 2017 please comment below so we can meet! <3
These photos were taken in the new Brickell City Center. I'm excited about this opening because it's an outdoor mall in the center of the city that has some great shops and new restaurants!
Shoes: Aldo, Skirt: Forever 21, Shirt: H & M, Necklace: Siku
Shop This Look: Photographer: Andrea from In Common Photography