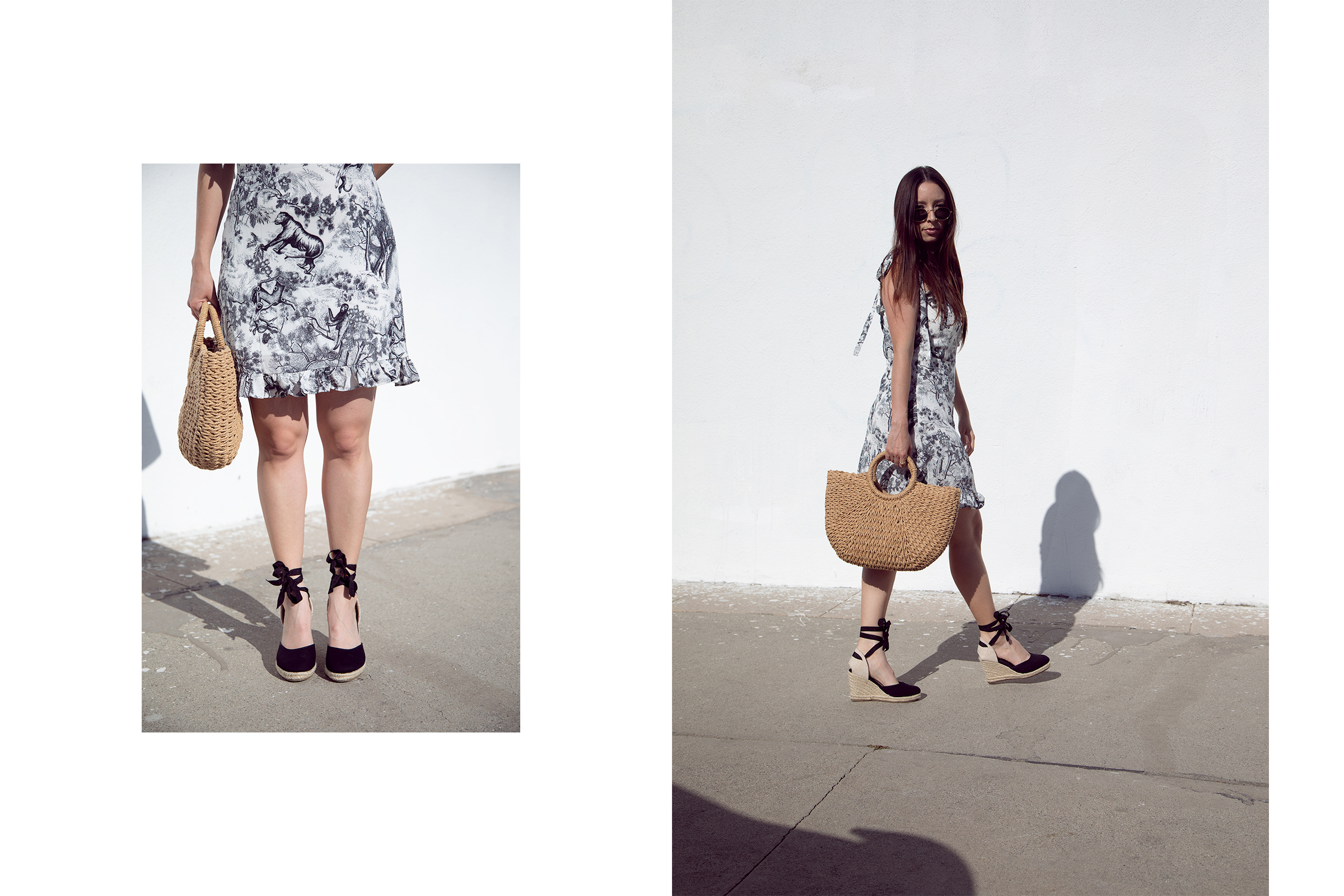 What are Instagram Reels?
What are Instagram Reels?
This is a new feature that Instagram just rolled out. And when I say "just" I mean today! The feature allows you to create short videos with music or audio clips. It is very similar to TikTok and to Triller!
If you're familiar with either of these apps then you already have a sense for how to create an Instagram Reel. It's generally a short video with a funny audio clip or music to go along with it. Humor does so well on TikTok. If you go on Instagram right now, you will see that the "explore" page has been updated. There is now a section on the top that is dedicated to Reels.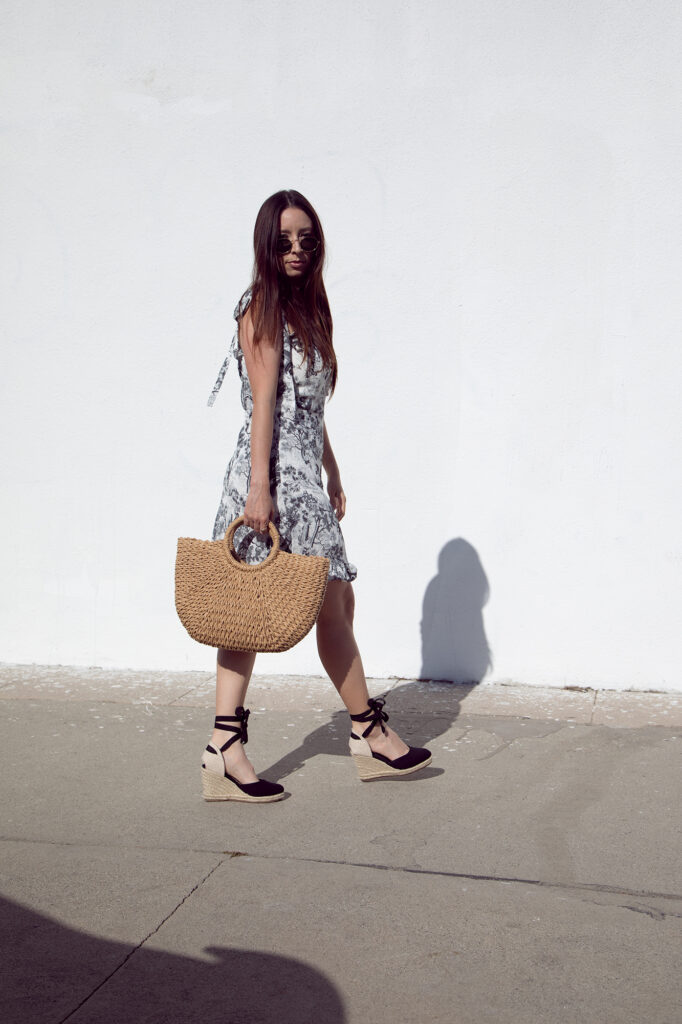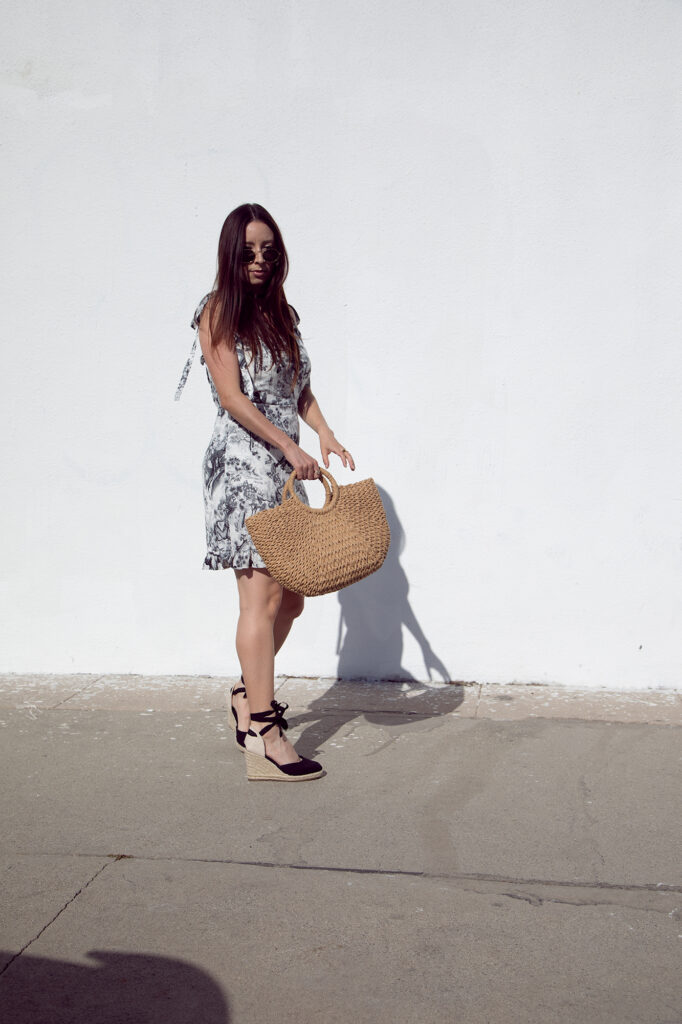 In App Editing
Within reels you are able to film or add prerecorded clips and edit them within the Instagram app. There are different filters and effects that can be applied from the left side of the app. It's like an all in one mini editing platform. When you're done creating your Instagram Reel you can then share it in-feed or to stories.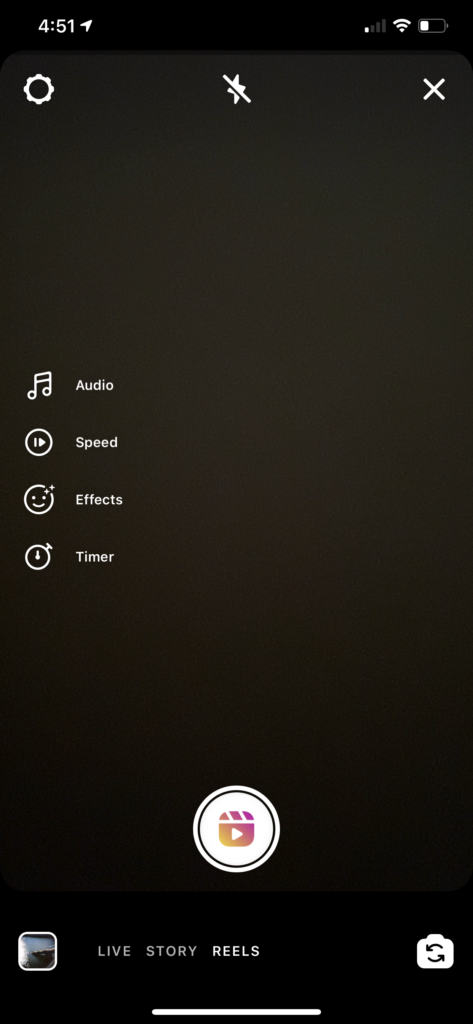 If you share your reel in-feed and your Instagram account is set to private it will not be shown on the explore page. If you share your reel in-feed and your Instagram account is public it could be shown on the explore page and is a great way for your account to be discovered by potential new followers.
When posted all of your reels, will also appear in a new tab on your profile, the "Reel" tab (in between your feed and IGTV). The reel tab maximizes the phone screen and allows you to see a fuller video, unlike IGTV. I just posted my first reel on Instagram.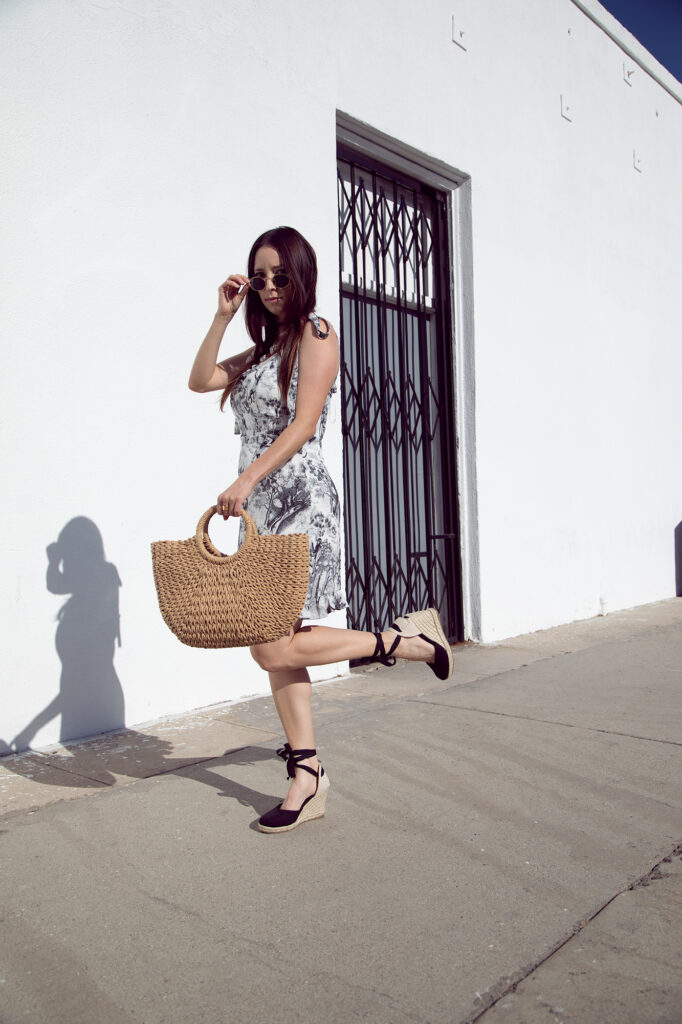 Save Draft Reels
Reels also has a draft feature (similar to TikTok's). All of your drafts will be saved in your Reels tab and will be easily accessible for your to edit or post later. I appreciate this feature, as I was always hoping Instagram would help creators better save and plan their content and it seems like they're taking note.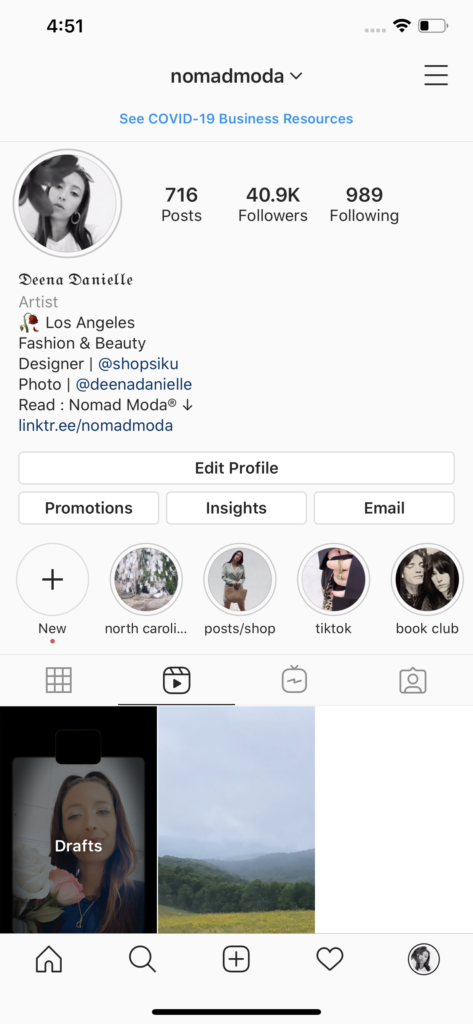 Instagram's Approach with Instagram Reels
Instagram wants to be the social media monopoly. As we've seen with Instagram's unsuccessful attempt to purchase Snapchat back in 2016 they then implemented Instagram "stories" which were wildly successful, and still are to this day. This gave Instagram (and Facebook) so much more social media power. For this reason I stopped using SnapChat (sorry snap).
In my opinion Instagram's attempt with IGTV was to take over YouTube. They introduced IGTV last year in an effort to allow creators to upload longer form videos. The problem was that they were only able to be viewed vertically and unlike YouTube at the point of rolling out IGTV they had no creator platform or monetary incentive to go along with it.
However we learned from IGTV, that when you are one of the first to adapt a new Instagram feature the app will push your content out to more people. If you are an early adapter of "reels" it's safe to say that it will be a good way for you to grow your audience on Instagram.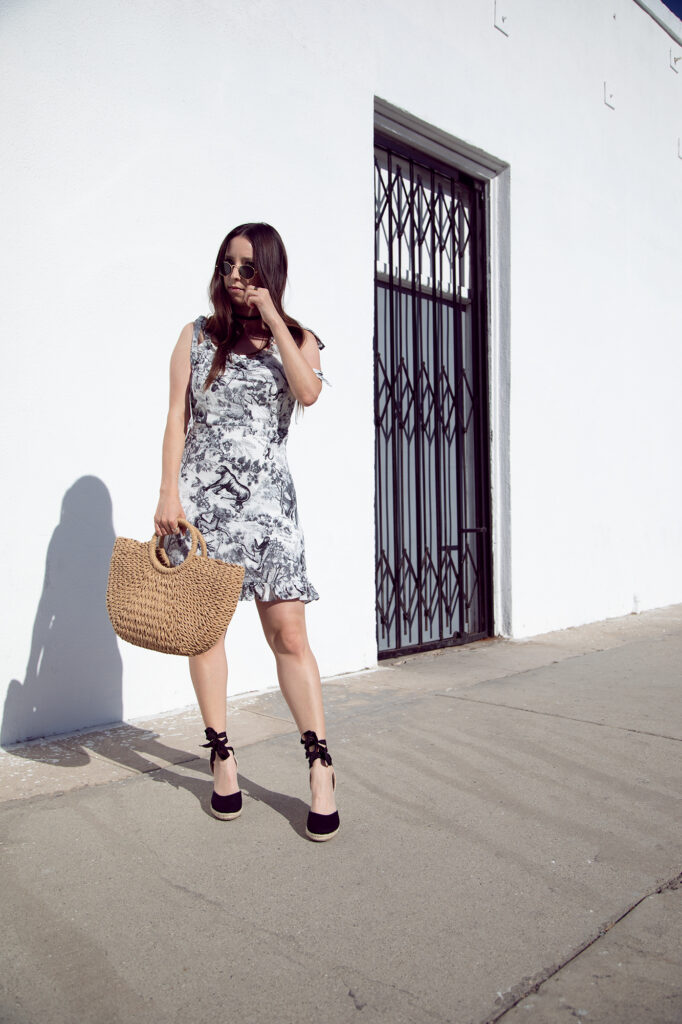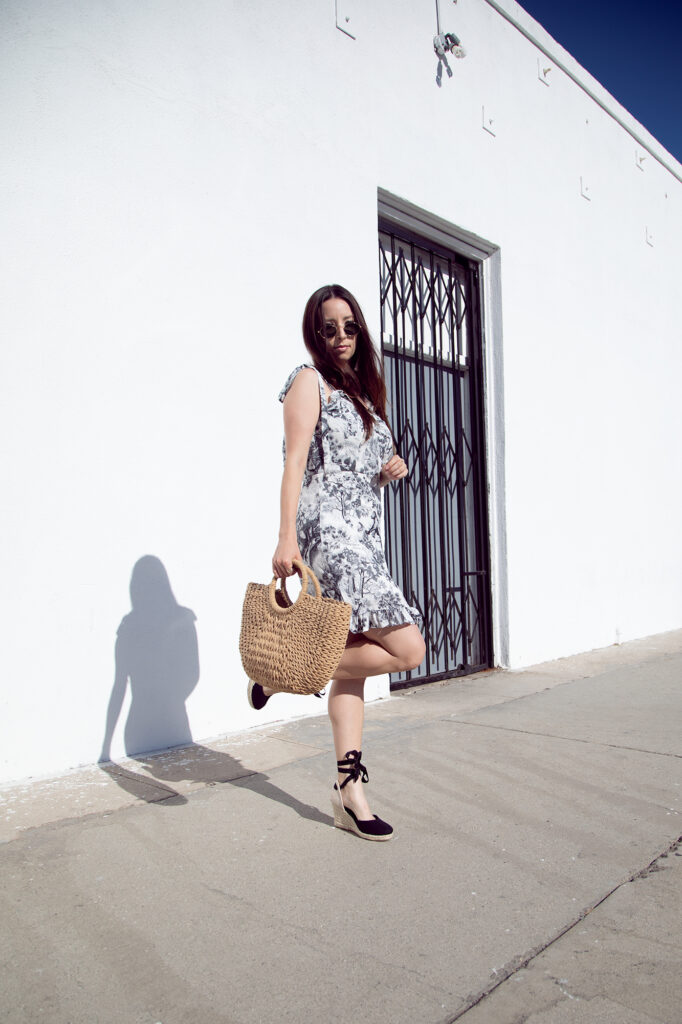 Beta Testing
I saw that some of the people that I was following in other countries had access to the "reels" feature before others. For example, a model in Paris posted a video with a song and I could not for the life of me fiture out how she did it (because I didn't have access to the feature yet).
Instagram very often will roll out features to their top creators first for a beta (or testing) period before they decided to implement it within the app across the board.
We saw this with Instagram hiding like counts in Canada and on some U.S.A. based accounts which started a rumor that Instagram will be removing likes forever from public viewing to help with the negative affects on user's mental health. Although it was tested, and heavily rumored the feature never materialized within the app.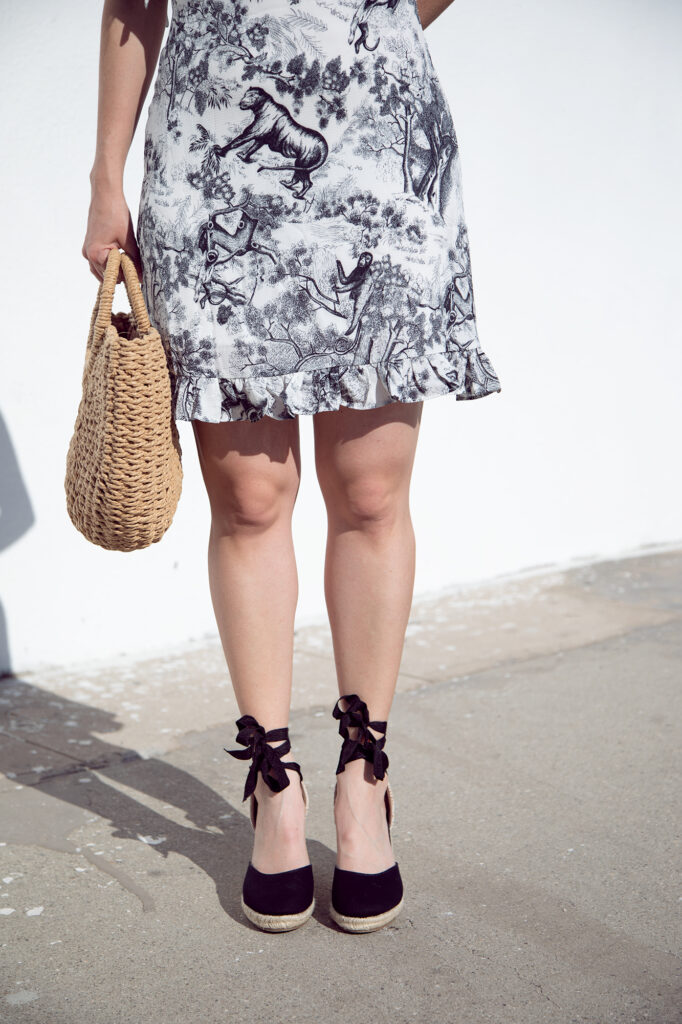 Will Reels be successful?
With the rise of TikTok many creators are spending more time on that app than Instagram. I see this as Instagram's attempt to bring creators back over to their platform. It will be very interesting to see how successful Reels are within the app. Instagram has so many features that it's becoming difficult for creators to know where to put their attention. There are Instagram stories, Lives, IGTV, in-feed photos and videos, you can create your own AR filters, and now Reels?!
I don't see the reason to have IGTV, in-feed video posting, AND Reels. It seems to me that Instagram could have combined all three of these video posting technologies to create one much more powerful (maybe I should work for IG lol). Or they could have just made updates to IGTV to include the features that Reels posses (like in app editing). I'm curious to see if they will phase out IGTV or how they might adjust it to incentivize creators.
In my opinion, Instagram is expecting A LOT from their creators. In addition for creators and brands to make content for Instagram (stories, in-feed, live, and now reels) we have YouTube, TikTok, Triller, Twitter, Pinterest, FaceBook, Twitch, We Heart It, and so many more. It's becoming essential for creators and brands to have a very clear social media strategy and know where they are going to dedicate their time and energy for the best return on investment (ROI).
What do you think of Instagram and Instagram Reels? Comment below and let me know your thoughts! If you like this post, be sure to check out others in the "Industry Tips" section of the blog!

What is an Instagram Reel?
An Instagram Reel is a new feature rolled out by Instagram that allows creators to make short videos with audio and music clips.
How long can an Instagram Reel be?
An Instagram reel can be 15 seconds in length.
How do you Use Instagram Reels?
How is TikTok different from Instagram?