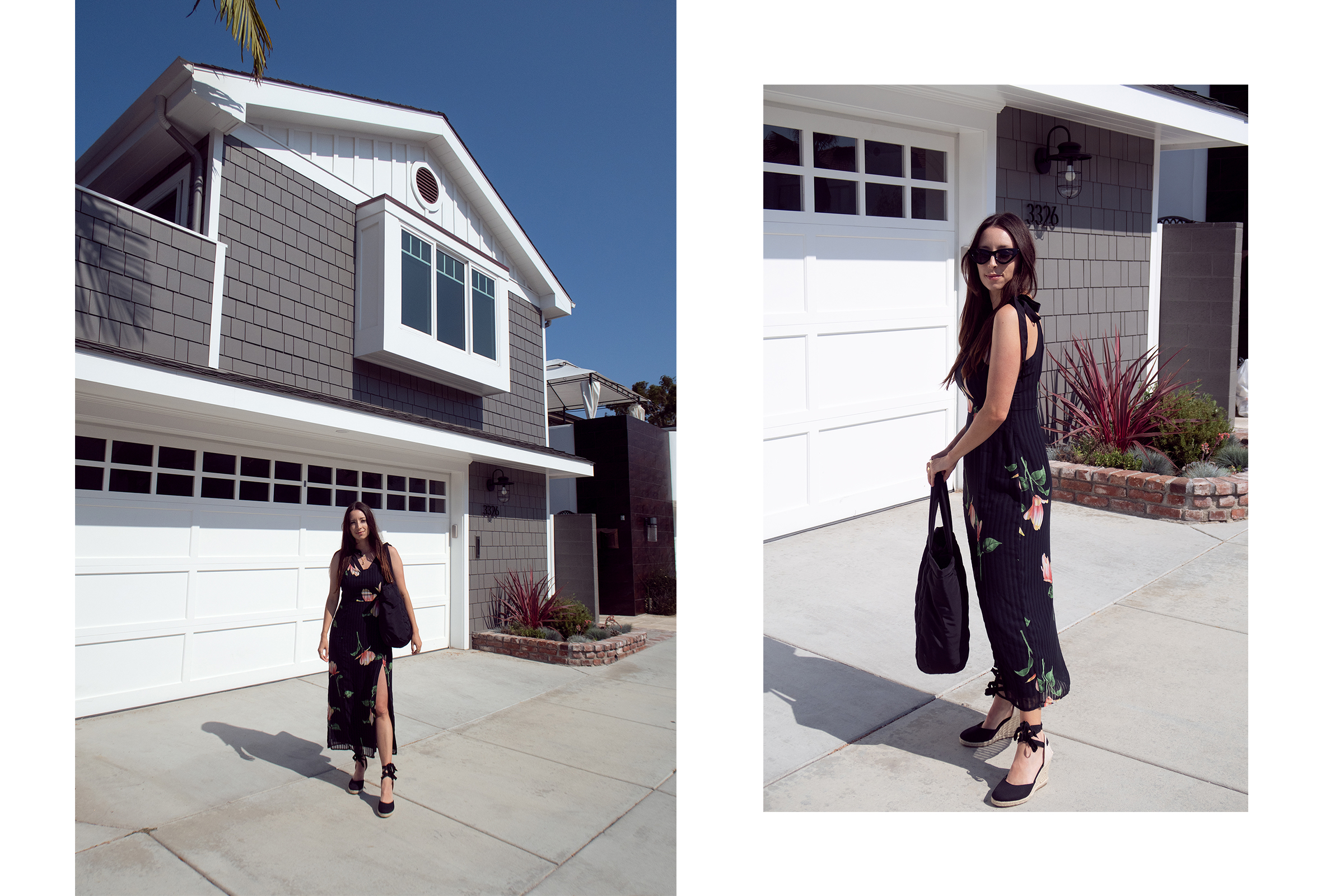 How to Gain Instagram Followers
How to gain Instagram followers? This is one of the oldest questions when it comes to social media and there are definitely different schools of thought on the subject. I am still working on growing my Instagram channel (as well as my other social media channels) but it has come a long way since I started. I've managed my own accounts and accounts owned by other businesses so have some behind the scenes knowledge when it comes to growing on social media. I want to share some tips that are sure to help you improve your social media game!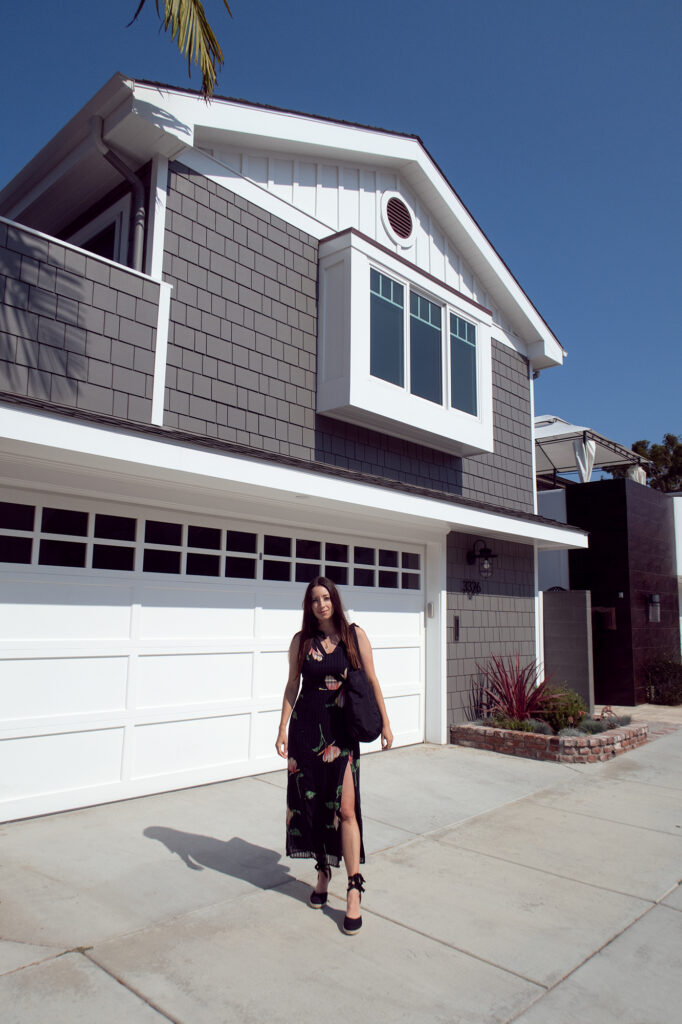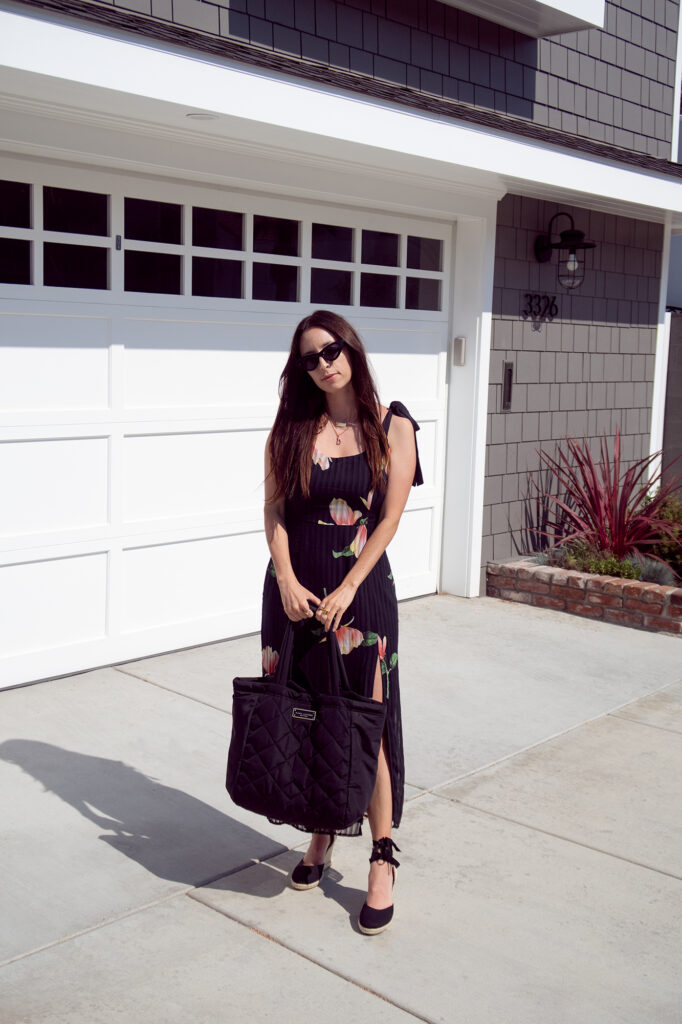 Everyone starts at 0
Remember that everyone starts at 0, including myself. You have to start somewhere. If you're starting a new Instagram account then there are a few things you'll want to do to get going. Make sure you have a business account. This is important in the long run because it will be required for any type of campaigns you want to do as a blogger (or brand owner). For this you need to be connected to a Facebook Business page.
Update your bio, and make sure that your account is visible to others and can be recommended when they follow similar accounts to yours. Check out these tips here for more ideas. Once you have your account set up, be sure to connect it to an Instagram planning app. I use Planoly and have lots of tips for the best ways to use that platform. Using a planning tool will help you stay organized and consistent.
Don't Put All Your Eggs in One Basket
Once you have everything set up, it's time to get rolling. You want to not only think about Instagram but have an overarching marketing approach, including other channels. If you grow on YouTube or TikTok it will automatically help your Instagram. So keep that in mind. Don't put all your eggs in one basket (one channel). Be sure to also keep in mind consistent branding and voice across channels.
Links
Be sure to link from your other social media channels (YouTube, Twitter, Pinterest, TikTok, etc) to your Instagram account so that it's easy to find you on social. Also use the same handle and name across platforms so when someone follows you on one account they can easily find and follow you on others.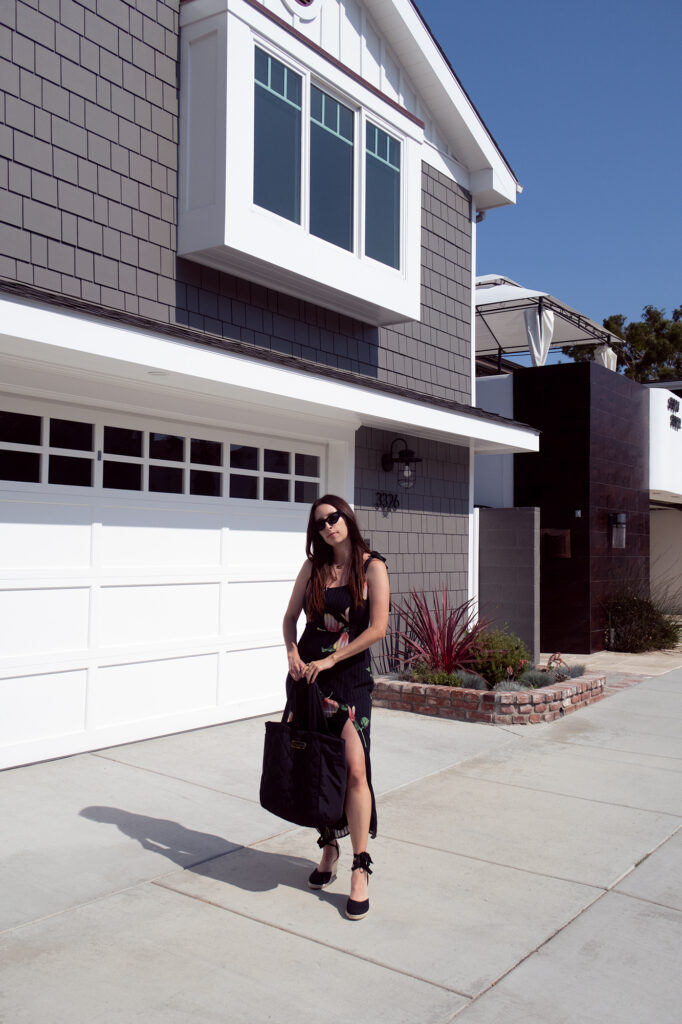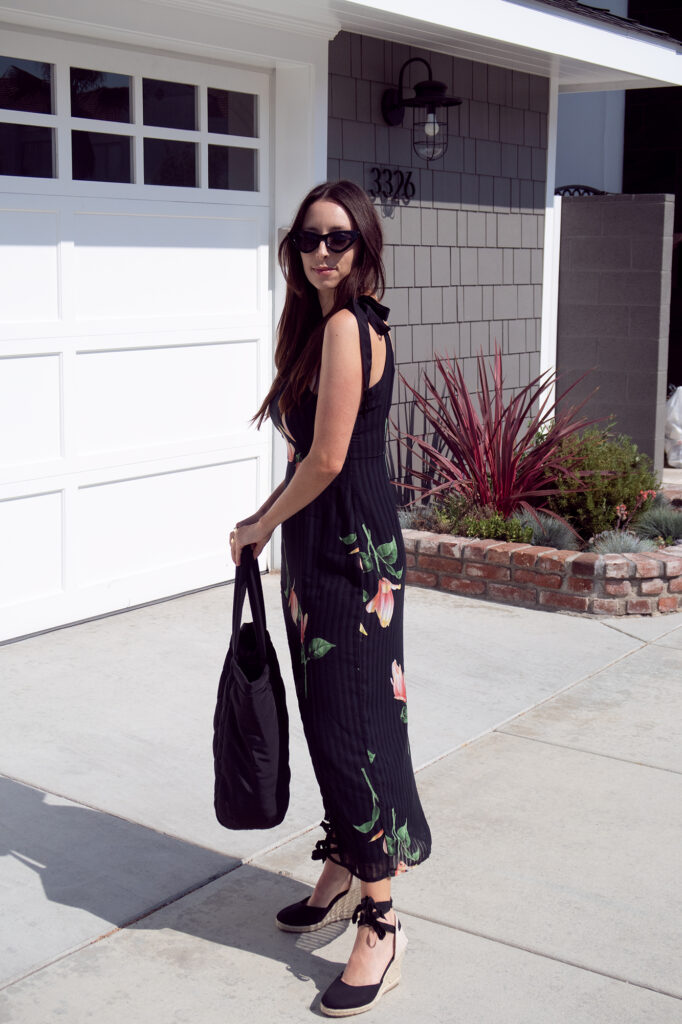 Hashtag Strategy
Now let's dive into hashtags. This is important because Instagram has a search feature through hashtags that can help you be discovered by millions of people. Let's talk about how hashtags can help build your audience.
Use relevant hashtags! Make sure the hashtag that you're using is appropriate to your post. Imagine you're searching Google for "dogs" and cats came up. How confused and disappointed would you be? Similarly, when a user searches for something specific on Instagram they want to be provided answers to their query. That's why your hashtags should be relevant and appropriate to your post.
The amount of posts associated with a hashtag matters. If you have a relatively small Instagram account they should be hashtags that have under 1 million posts associated with them. For smaller accounts use hashtags that have less than 100,000 posts associated with them. It's good to experiment and see what gets your brand traction. The reason you want to use hashtags with a smaller amount of posts associated with them is because then your posts are more likely to be visible by users. You want your posts to be discoverable and not just get lost in the feed.
Although Instagram allows 30 hashtags/post you don't want to use this many. It will look spammy and can aggravate your audience, making people unfollow. Use 5-10 and try to add hashtags into the text so that they seem natural!
Do a little bit of hashtag research for topics that you plan on covering on your blog or within your business. Save them in your Instagram planning tool so you can easily refer to them when you're on the go.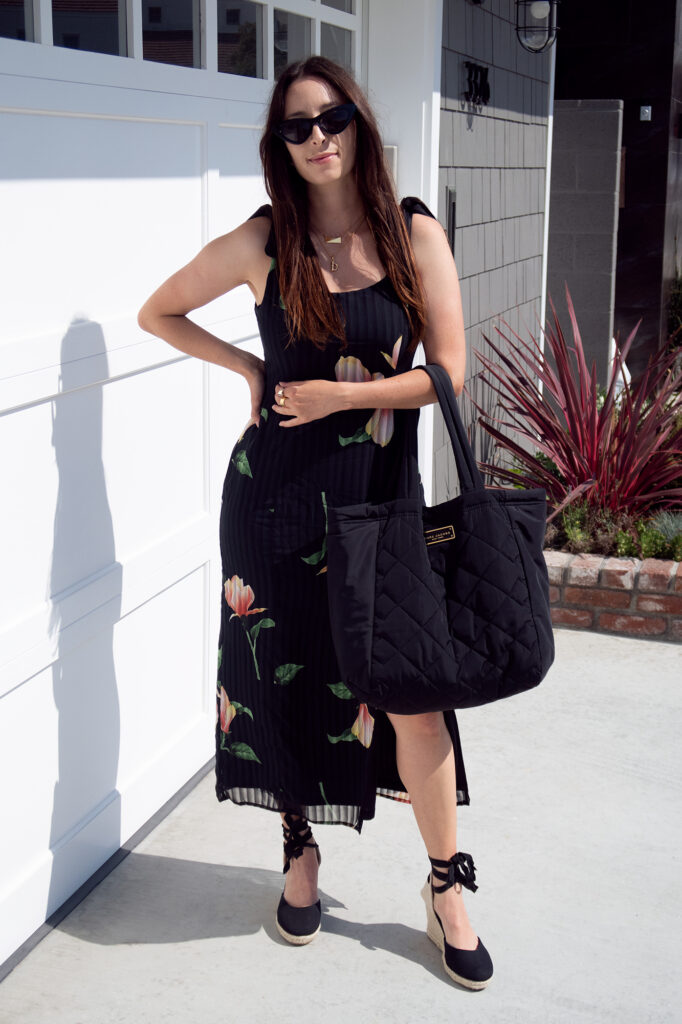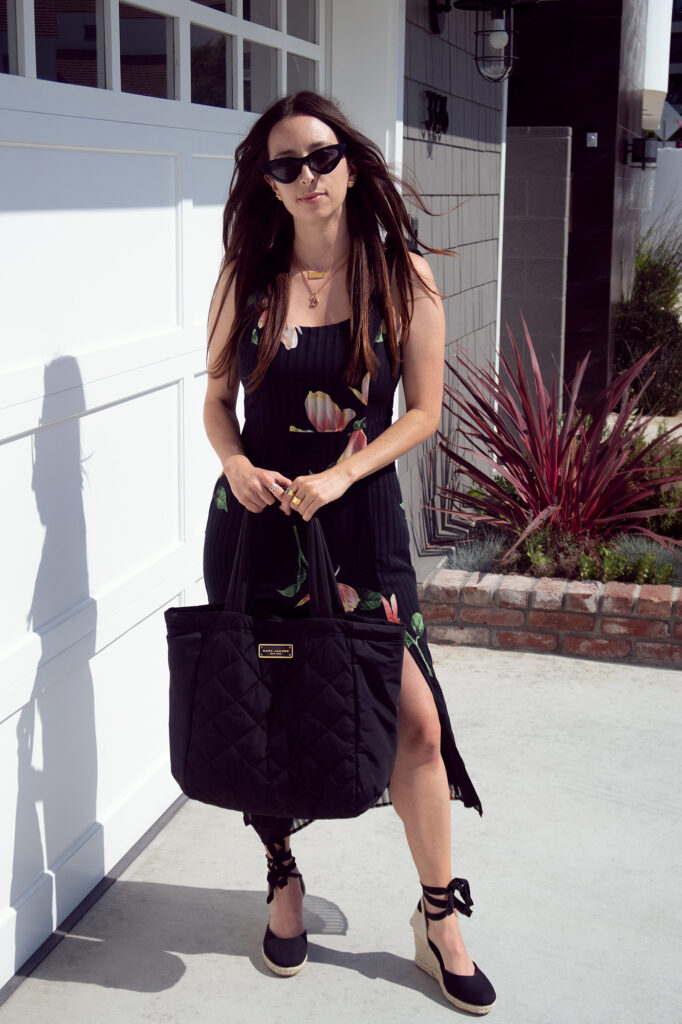 How to Use Location
The location, or geotag, on Instagram is a great tool to make your account discoverable. Similar to hashtags you want to use a location that doesn't have an overwhelming amount of posts. Be sure to use a location that is specific enough (like a shop that you took the picture in) or a neighborhood of Los Angeles, and not just Los Angeles itself. Be sure to post this after you've left the place (for safety reasons). You don't want anyone seeing your post and then trying to find you.
Account Tags
Add relevant tags for other accounts. This can be what you're wearing, a prop you're holding, a location of the restaurant or shop you are in, and people that you're collaborating with. Instagram allows 20 tags. You can hide these tags so that they're overlapping on the post and not all are seen. Hiding the tags can be helpful for aesthetic purposes. Tags are important because it will allows your post to appear in the "tagged" section of another account as long as they have it set to public allowing you to be discovered by their audience.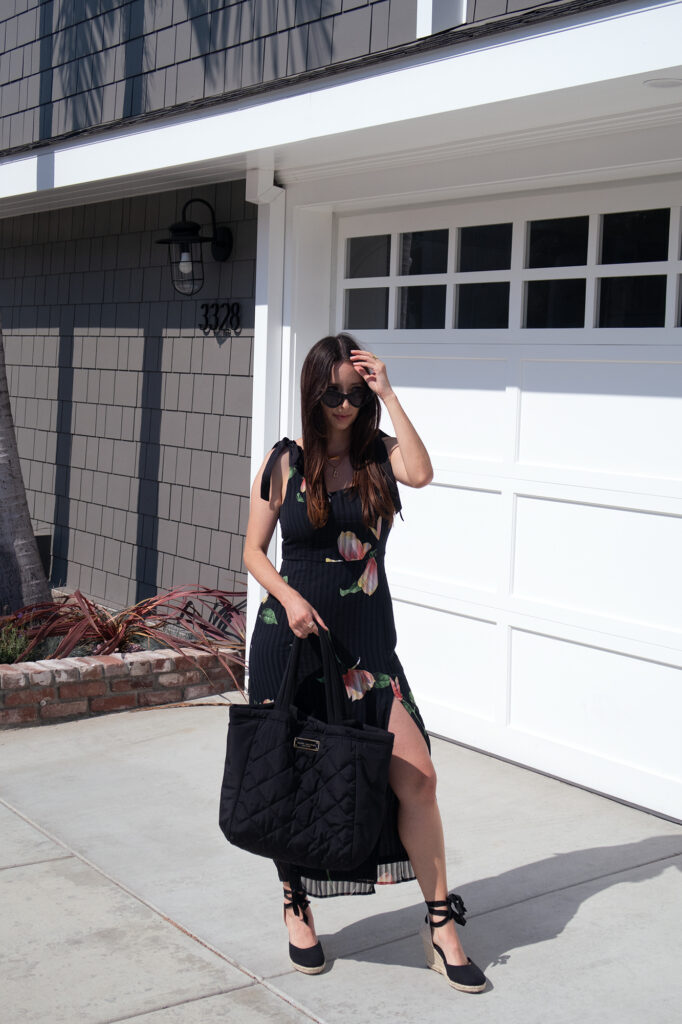 Engage
After posting go and engage on some of the people that you follow. Like and comment genuinely. They will likely reciprocate and this is great for your own engagement! Within the 24 hours of posting a photo or video you want as much engagement as possible so that your post is more likely to be pushed into the Instagram "explore" page.
Consistency
Consistency is something that I talk about a lot. It's important to be consistent with your posting because it will help the algorithm by allowing your audience to know what to expect from you. It doesn't need to be every day. It's more important to be consistent and get good engagement on your posts than to post every single day. If three times a week is as much as you can do, do that and stick to it. Sporadic posting will harm your account.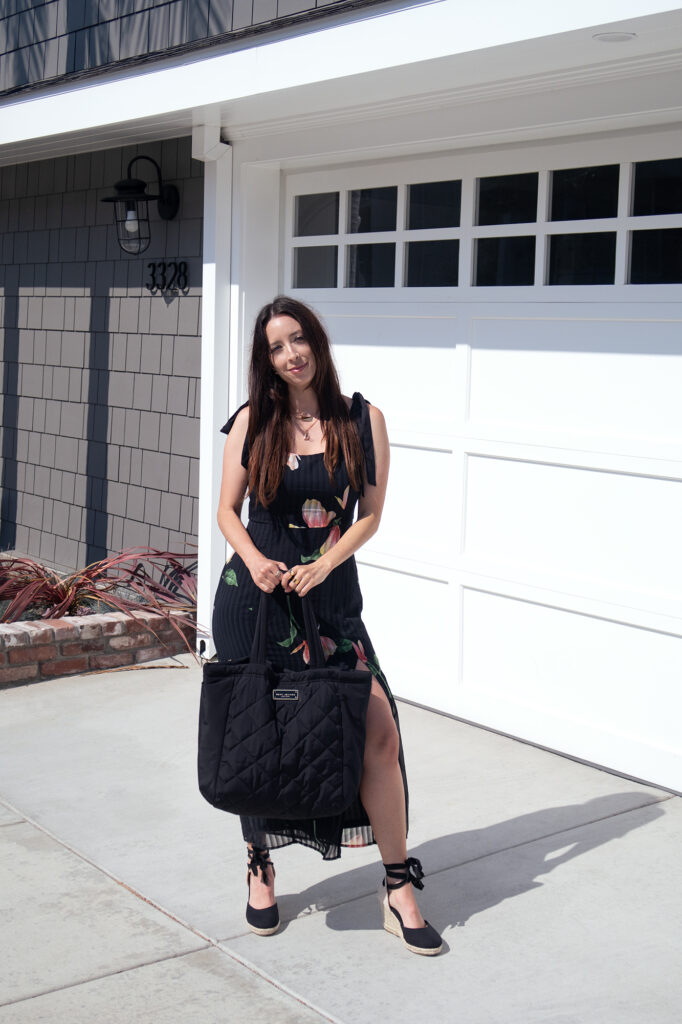 Collaboration
Instagram is great place for collaboration. It's wonderful to go live with other creators and share your knowledge with their audience and vice versa. This is a great way to reach new people who might be interested in your brand, and you're helping them out too by sharing your audience with whoever you're going live with. You can ask to see their audience analytics before hand to know if their audience is your target audience and what the best time to go live will be. It's a good way to make sure you align with each other and that the collaboration will be mutually beneficial!
Get into the Real World
It's getting increasingly more difficult to be found on Instagram and have your posts organically shown to an audience so in addition to these tips it's good to use a PR strategy that is going to get you out and shown in the real world. Think: speaking events, tv appearances, book tours, magazine publications, etc. Anything that can get you and your brand out into a wider audience will help you grow on social media too.
I hope you found these tips for growing on Instagram helpful! If you have any questions that you'd like me to cover in another "Industry Tips" blog post, be sure to drop them below and follow me on Instagram if you're not already doing so!
Shop This Look:

Photography by: Saad Hameed
This post is NOT sponsored. All opinions are my own and are honest. Some links may be affiliate links. That means I make a commission if you purchase the item through my link. Xo