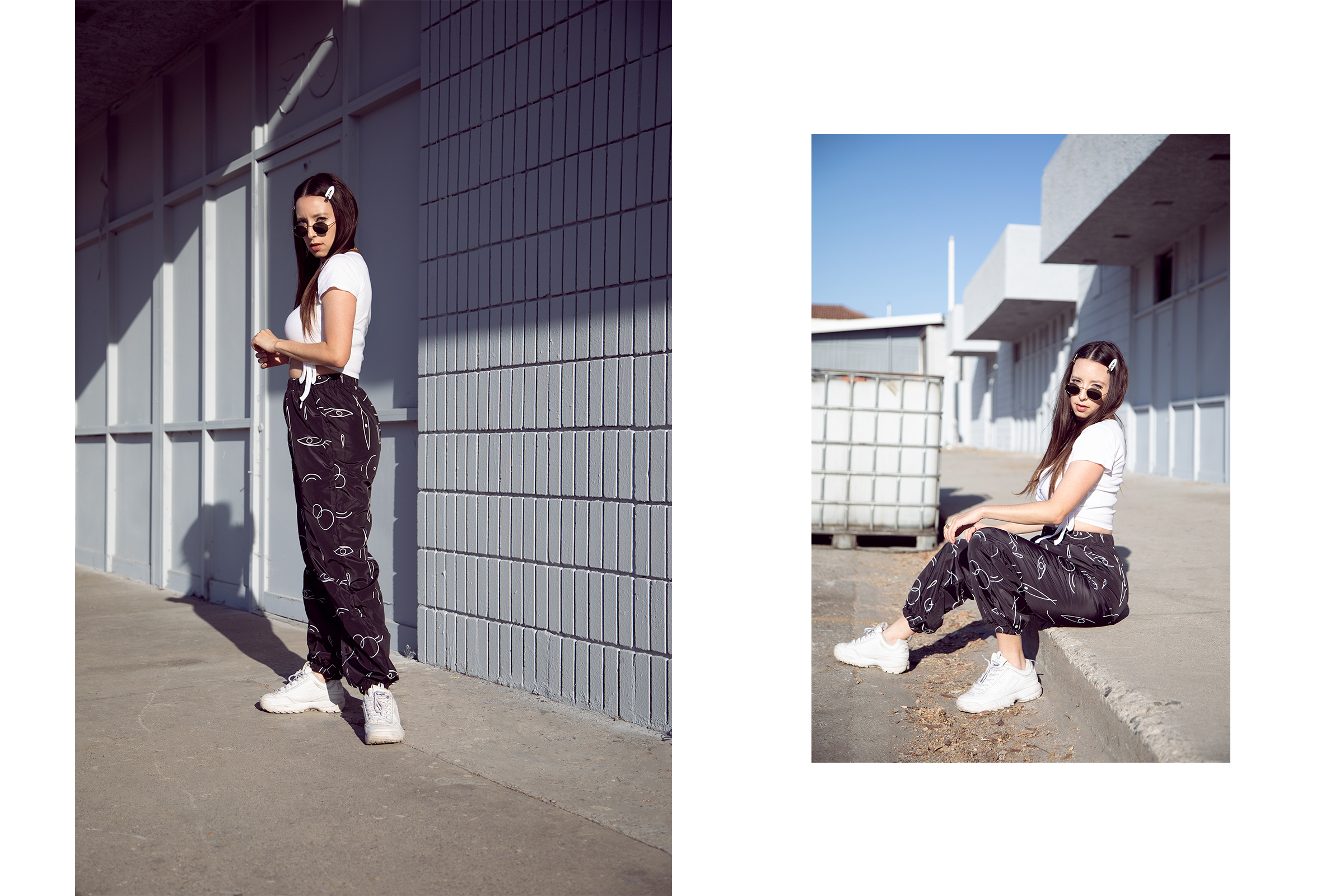 Debunking the "Dressing for Your Body Type" Myth
I've been going through a tough time the past two weeks, and finally start to feel like I'm coming out the other side of it. There have been a lot of ups and downs lately and that's why I've been pretty absent from my blog and social media.
As you may have noticed I've been in North Carolina for two weeks and am not sure how long I am staying or when I'll be back in Los Angeles due to Covid-19 and other unforeseen circumstances. I may go into more detail about it later but today's post is going to be about something different as I need to take my mind off of my personal life.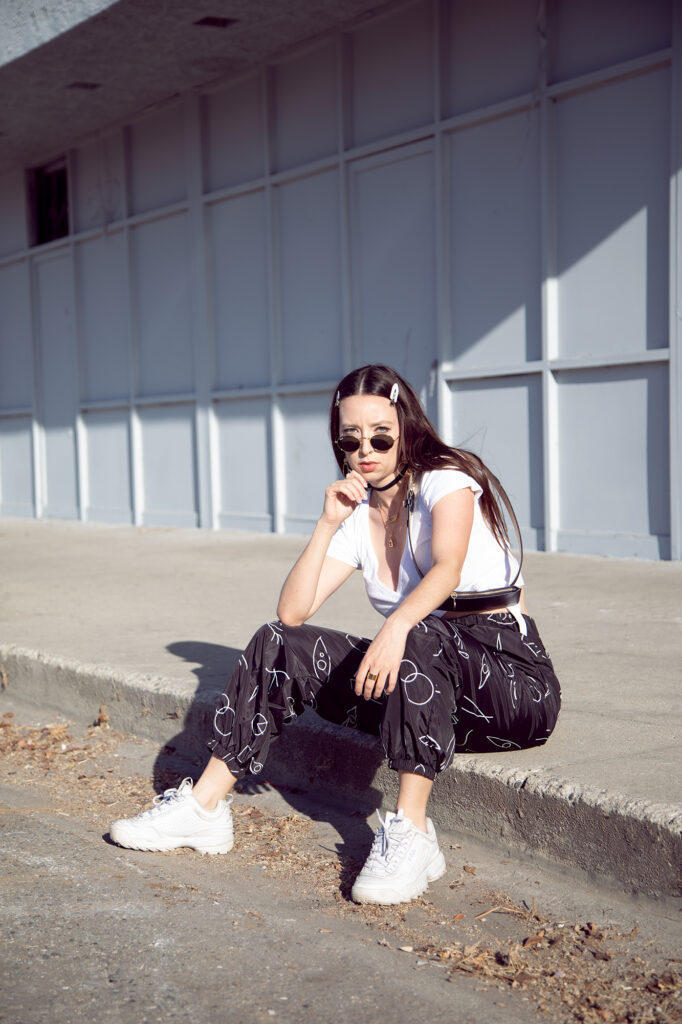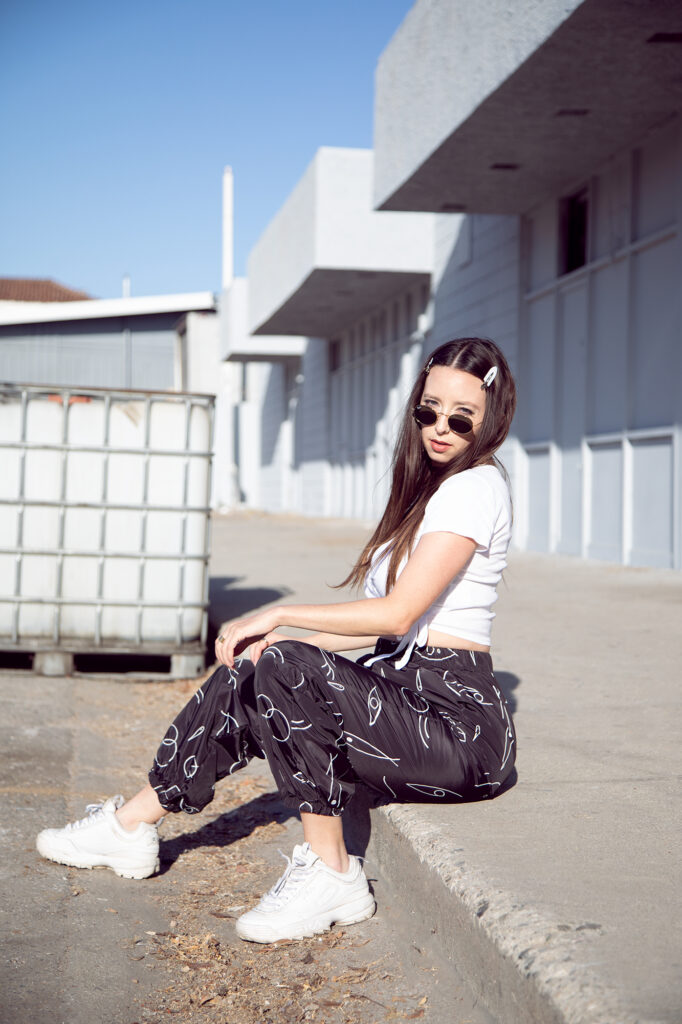 Dressing for your Body Type
I want to talk about dressing for your body type! This is something that I've never covered before on the blog. However, I realize that I should now debunk it. I remember growing up and they had a section in practically every fashion magazine (almost monthly) about dressing for your body type. I saw it all the time!
There were either illustrations of these different body types or women who represented them and recommended clothing silhouettes or outfits to match that type. Sometimes they would include a little quiz. There were maybe 3-4 options of body type. Every woman in the world was supposed to be able to see herself represented in one. The options were something like pear shaped, apple bottom, hourglass, round, etc.
I would always study it hard trying to figure out what I was, but I felt like I never fit into a category. I may place myself in one only to see that I didn't like the types of clothes that were recommended. So I'd choose by the outfits suggested but then they wouldn't necessarily fit my body type. I was confused by it!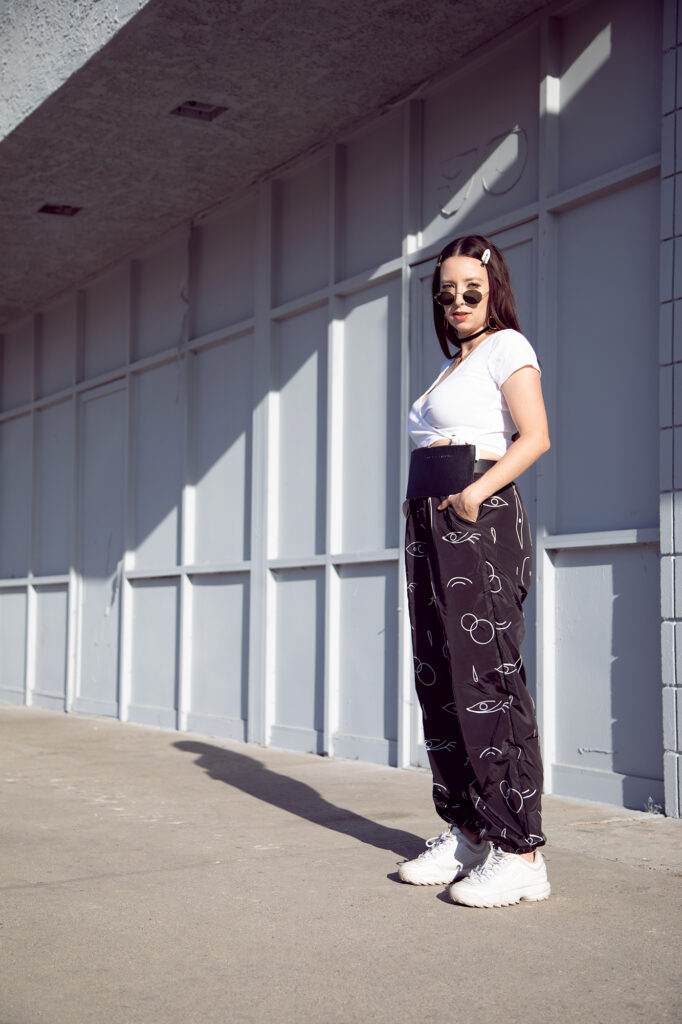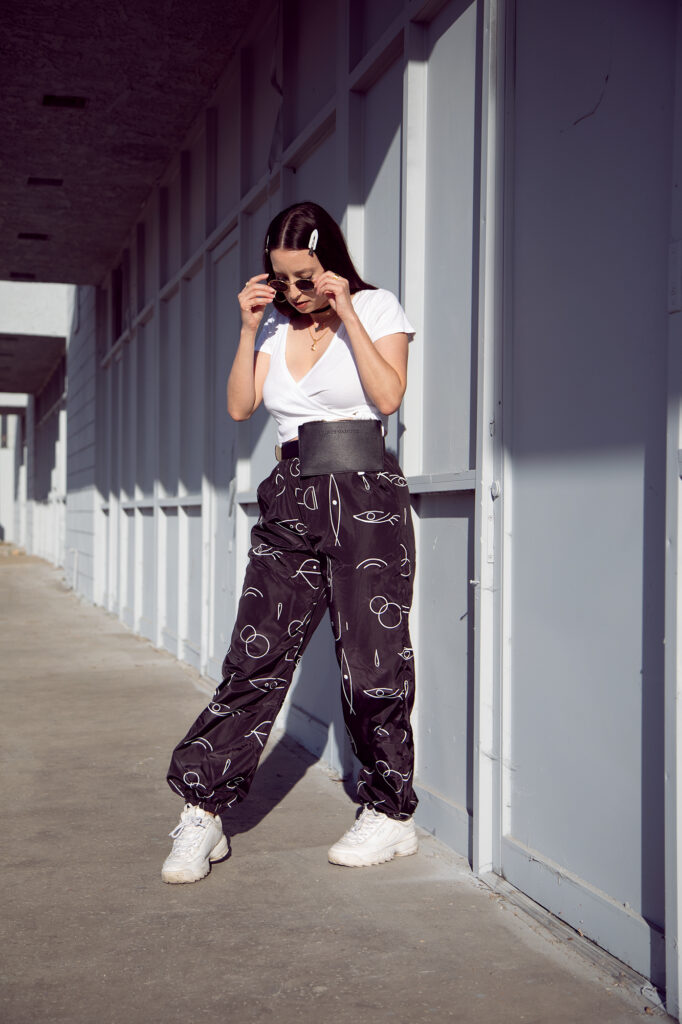 Debunking The Myth
Now I imagine if I felt this way growing up, many women probably felt similarly. Although well intentioned, these magazine recommendations for style in regards to body type seemed like a very rigid way to live. For example, wrap dresses for bustier women or pencil skirts for shorter women. A short woman was never recommended to wear a maxi dress, and being 5'2″ I therefore thought I could never pull that off. How wrong I was!
I think dressing for a body type brings up a lot of confusion. We are multifaceted human beings. We are not meant to fit into one category. Not to mention there are so many more than just 3-4 bodies and our "body type" can change throughout our lifetime, or even in shorter periods of time. This guide may have been meant for those who were very lost on their own fashion journey but I think that boxing a person in and placing restriction on fashion is the worst way to discovering your own style. Style is meant for self expression!
I believe you should experiment and take risks in fashion. I learned to take these body type recommendations with a grain of salt and went with the idea that, "rules were meant to be broken". Sometimes the greatest risks reap the biggest rewards.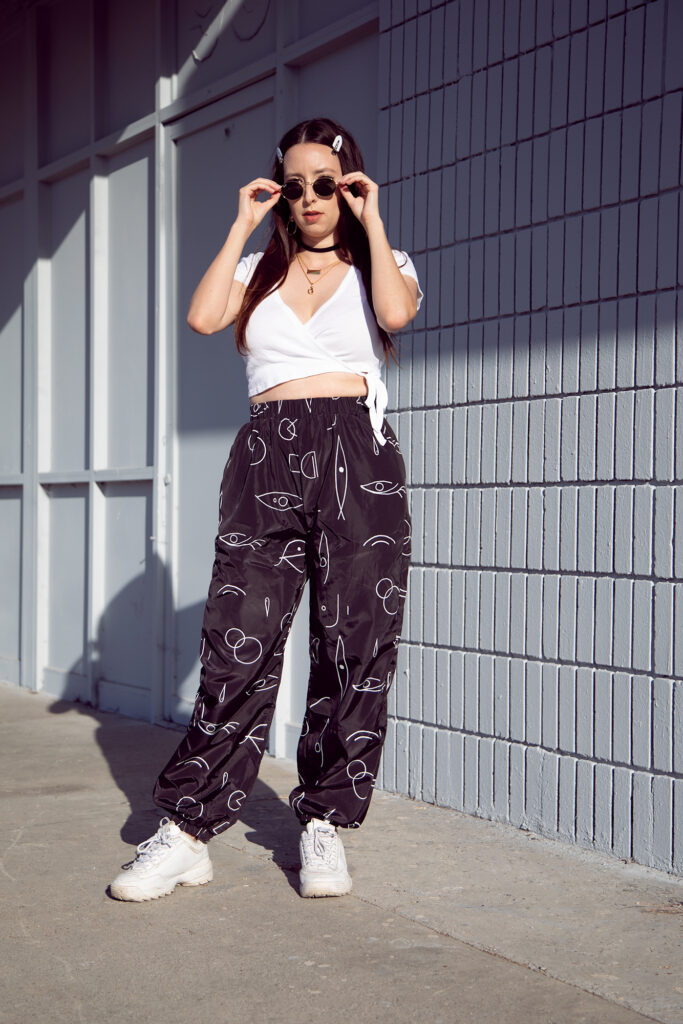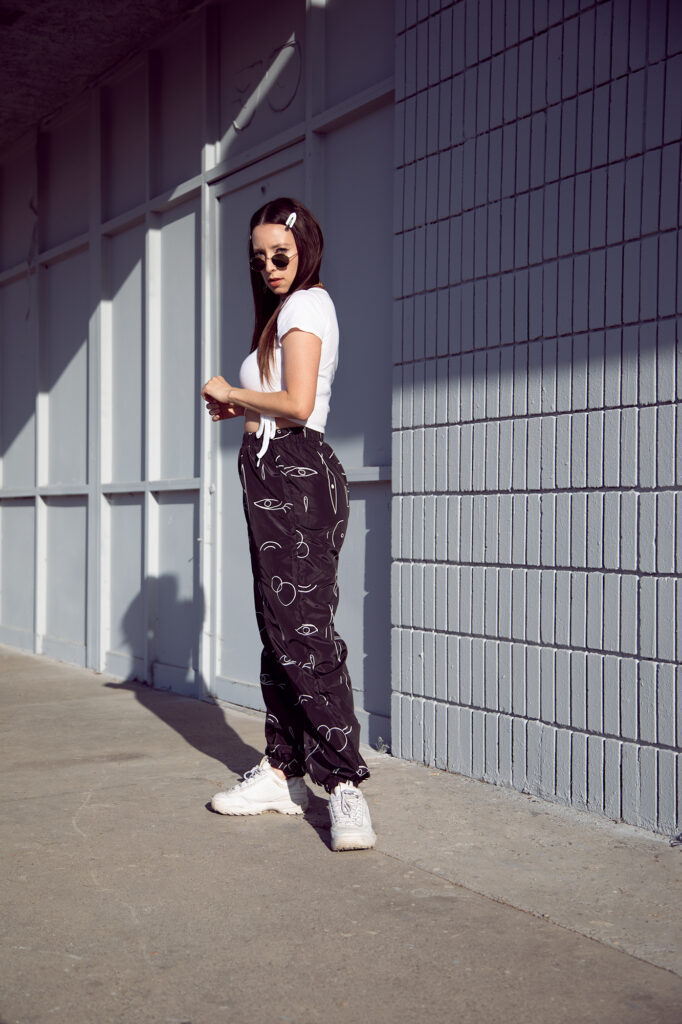 Experiment
You might think something isn't initially your style, or you won't look good in it, and then once trying it on and wearing it for a day you adapt, and it actually makes you feel stellar! It could become your new favorite piece.
I think when it comes to dressing for your body type, confidence is key. You should wear what makes you feel good, and be less concerned with how others perceive you.
I often feel really good in some baggy pants (cargo style) or like the ones I'm wearing here and a crop top. I feel like this fits my body well and I feel pretty badass and confident. However, I don't think this is a specific style that would have ever been recommended to me in a magazine. I had to discover it for myself through trial and error.
Hence why, I think the "dressing for your body type" is a myth that needs to be debunked. Wear what makes you feel good, and experiment to find out what that is! Fashion is a fun journey of self expression, not a destination.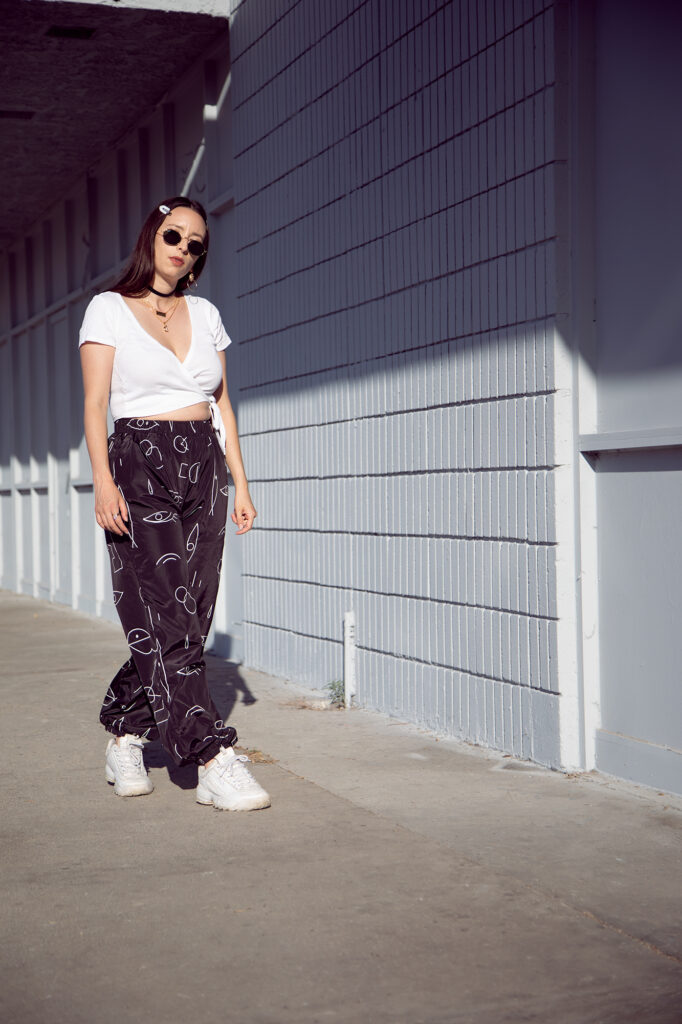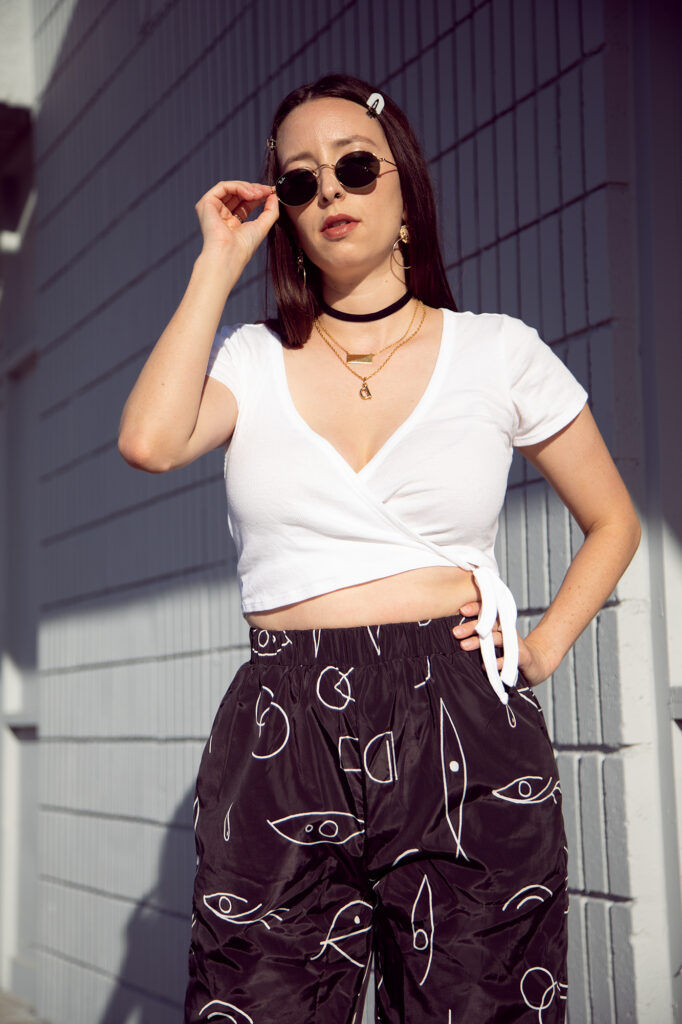 Confidence
Sometimes wearing what you really want to wear requires just being confident in your own skin. That can be a long journey too. Check out my post about Body Image for some insight. I also recently posted on Instagram Stories a few of my favorite body positive influencers that I love to follow. They are:
Like there are myths surrounding "dressing for your body type" there are also myths when it comes to "dressing your age". A few of the people that I love to follow who dress the way they wish disregarding age are:
I hope this post inspires you to experiment with your style and to just be you! Don't listen to the naysayers who try to box you into a category. Just go forth and conquer your fashion journey!