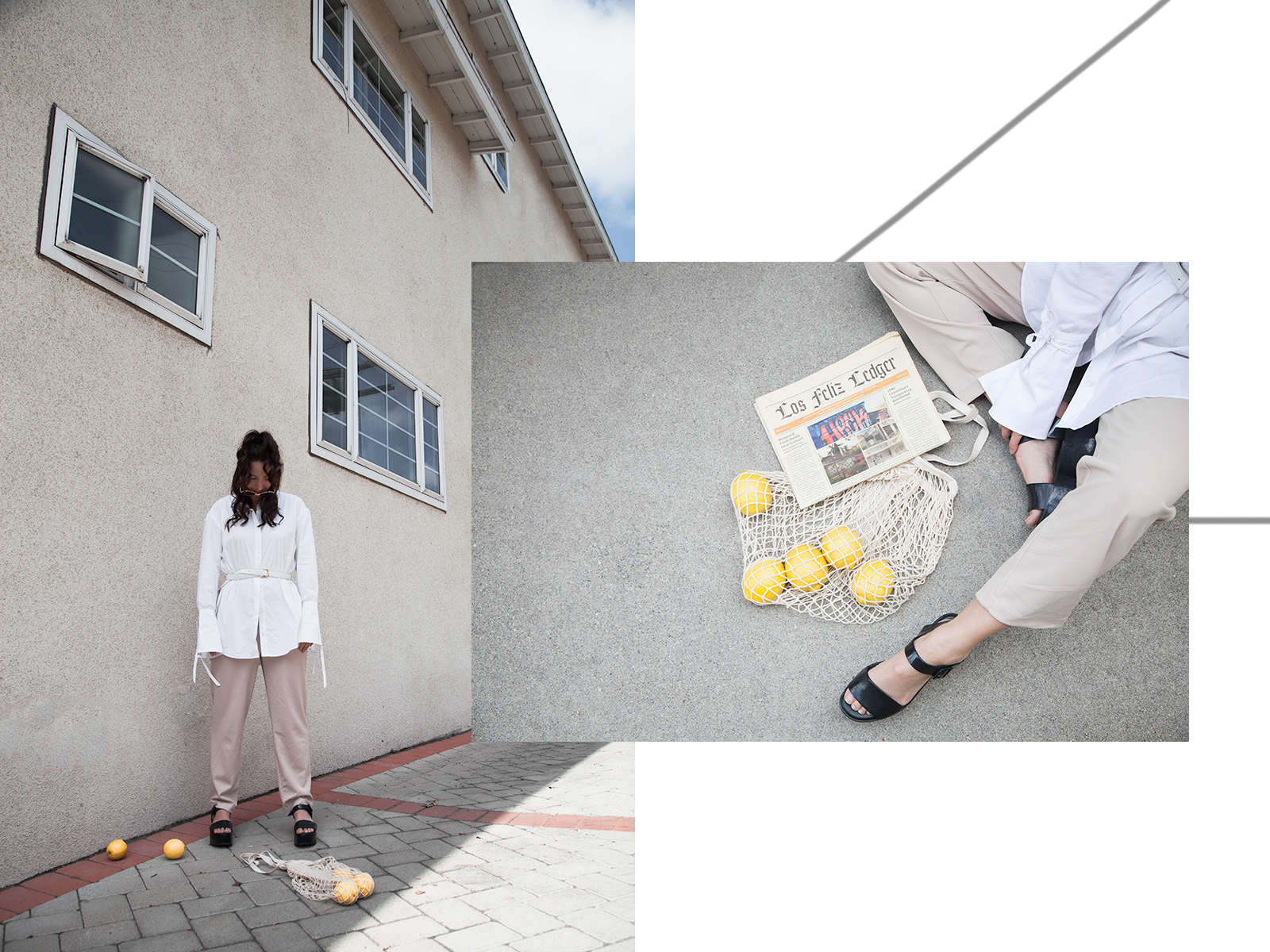 Where to Find the Perfect Market Bag
THE PERFECT BROOKLYN RIVER MARKET BAG
When I saw the market bag from Brooklyn River I knew it was meant for me. So simple, so chic. This market bag comes in black and off white. A lot of my bags are black so I'm trying to branch out. The off white was an inspiration for this outfit. Tan dress pants, and white button up top with the belt from my belt bag seen in a previous post.
This market bag is perfect for carrying lemons, but unless you're making lemonade regularly… on a more practical note I've been using it as my purse, to carry my wallet, sunglasses case, planner, and little pouch of coins with my keys and lipstick. As long as you have bigger items they won't fall through. I've also seen people put a little bucket within the bag, and then put all their miscellaneous items inside. Put your smaller items in little pouches. It's also the perfect beach bag.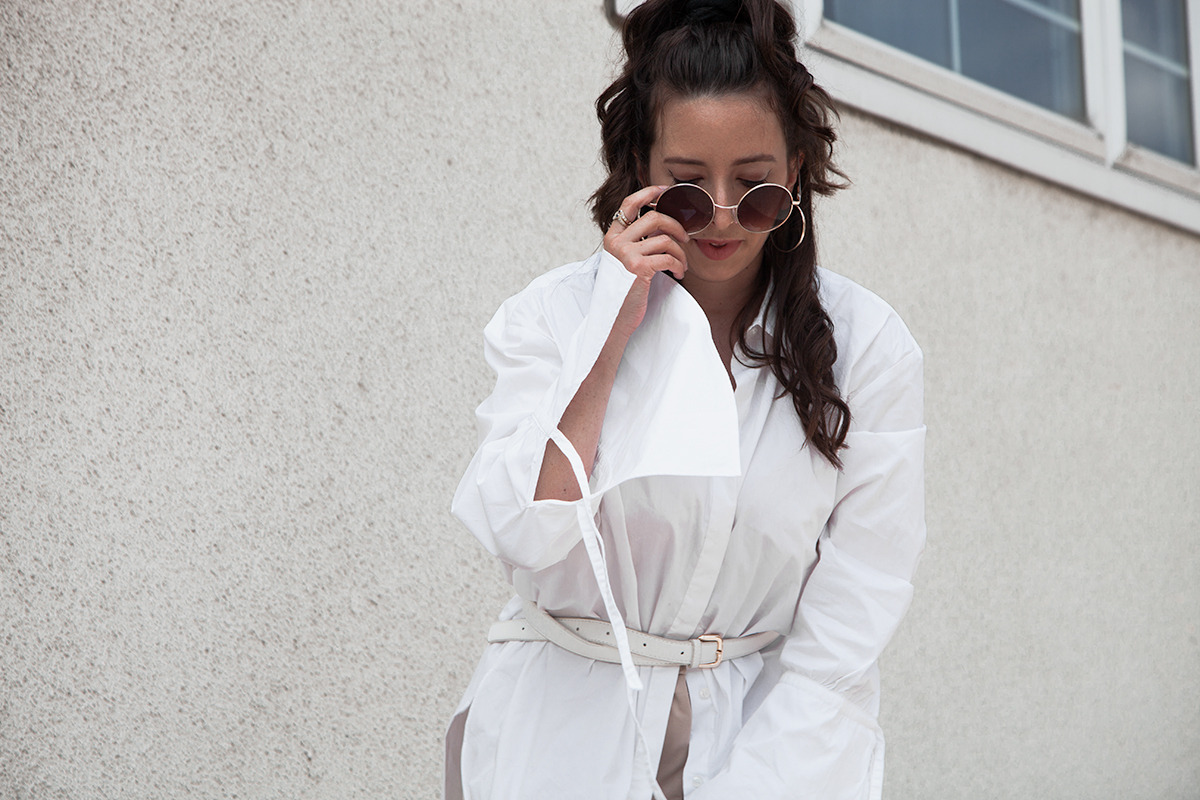 Recipe for a great summer look:
1 market bag from
@shopbrooklynriver
5 lemons
1 pair of gold hoops
 A scrunchie
 Nude lipstick
 White blouse
Mix together and photograph for best results.
My family was in town the last two days. I paired this top with some shorts, and flats and walked around the entire day in Santa Monica on the board walk near the pier with them. Fun, but tiring. It's not often the whole family is together so it was nice to spend some time. You might have seen some shenanigans on my Instagram stories. If not, follow along the crazy journey here. How was your weekend?
Shop this Look: