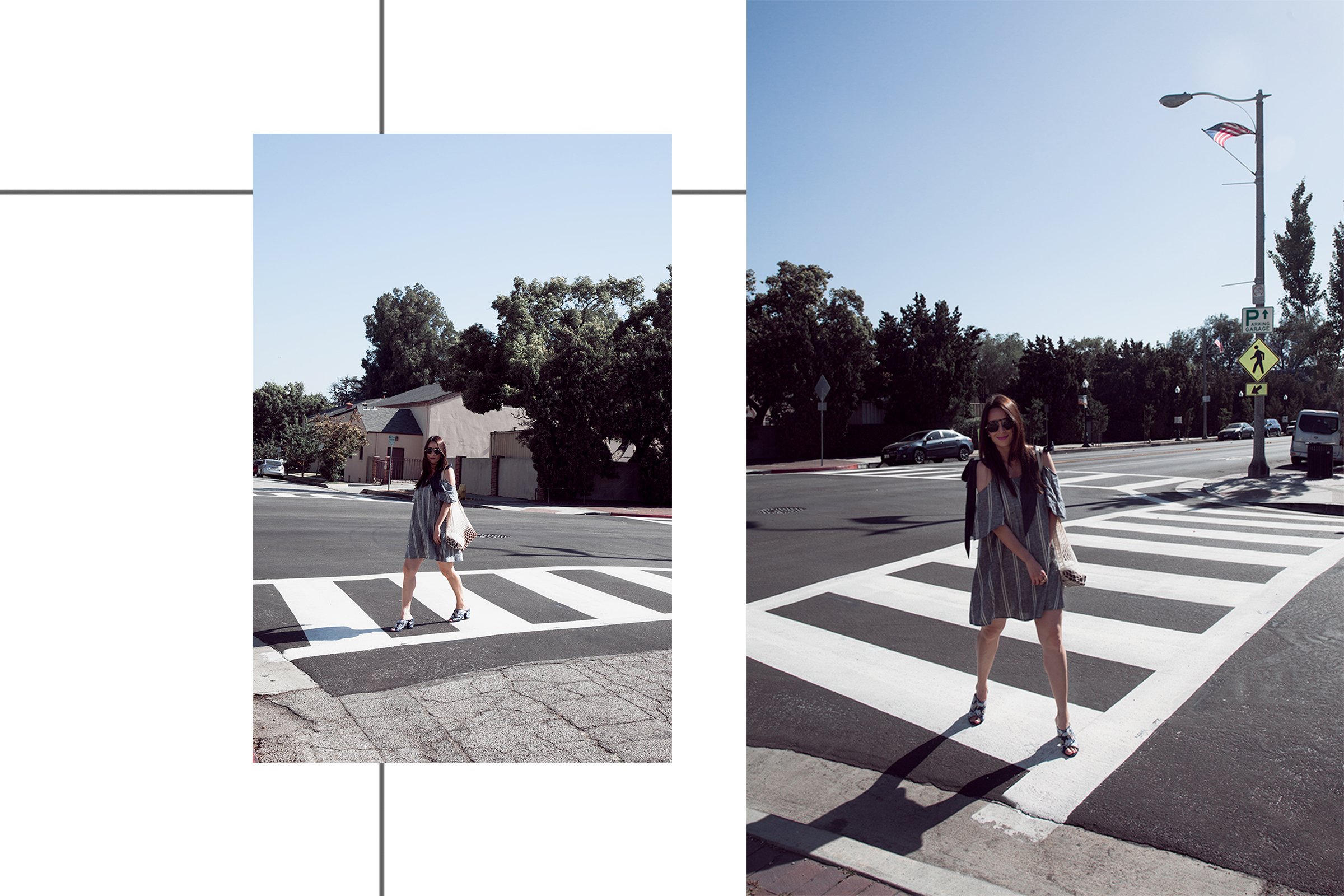 I've found your 4th of July Dress
The weekend was quite full! I went rock climbing on Saturday at the Strong Hold Gym in the Arts District with my brother who was visiting. I went to an Open theater on Saturday night. We saw The Goonies! I was cracking up the entire time like a child.
We went hiking on Sunday and went to the Maya Salon in Pasadena, CA for their one year anniversary. They have a large space where they do hair, nails, and skincare. Peep my stories on Instagram for more details. Congratulations to owner of the salon Azelle!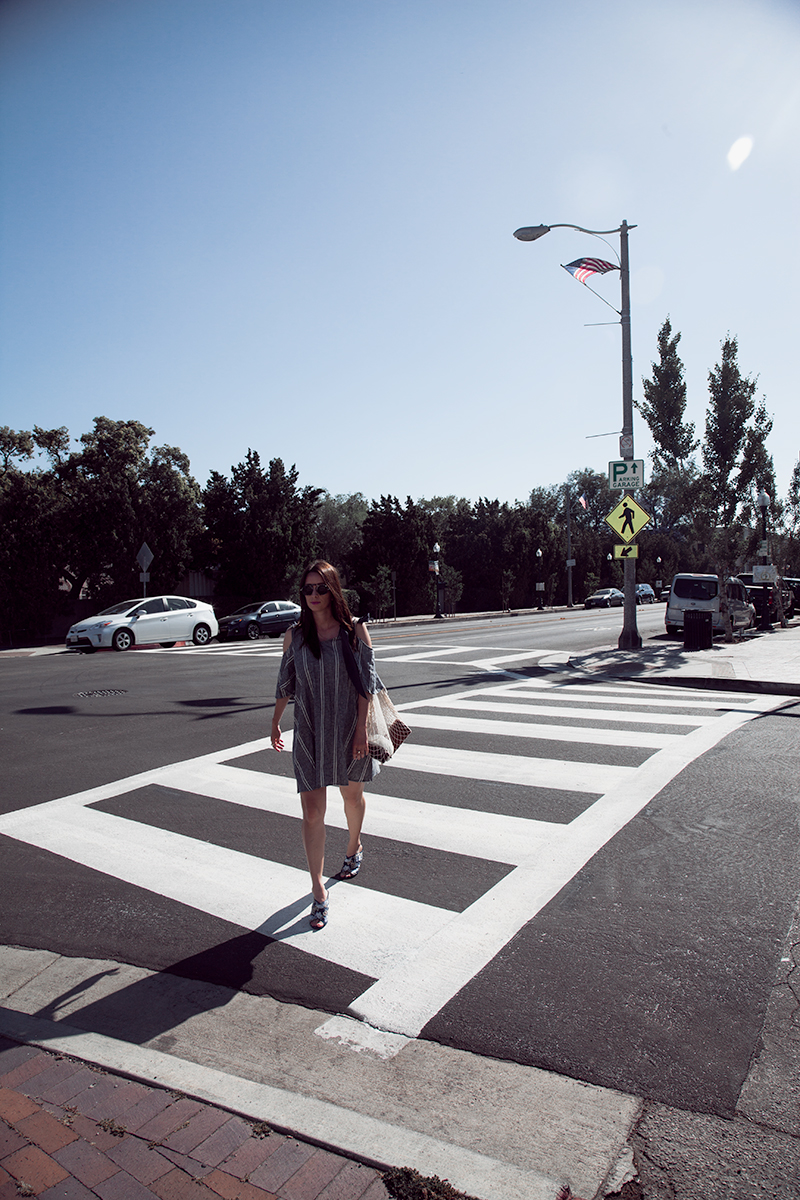 I also went to a show at UCB on Sunday night. If you haven't been to an improv show there yet, it's a lot of fun. They have the best improv groups weekly and some that are monthly. There are two locations in L.A. one on Franklin and another on Sunset Boulevard. The shows are very affordable and last about an hour so it's not too much of a commitment. We saw "Shitty Jobs".
This dress is quite perfect for a nice Sunday afternoon. I found it at Nordstrom! Guess what else it's perfect for?! Yes, you got it. 4th of July, which is coming right up! This 4th of July dress is great because it's easy breezy, blue and can go right over a bathing suit if you're going to that kind of party. You will also want to wear it again and again. I love when items are versatile. I dressed it up a bit here in these photos with the mules, but you could also dress it down with some flats or sandals.
I'm not sure what I'm doing yet for the 4th of July but I'll most likely be with family for at least part of the day, and I'm looking forward to having the day free.
What about you? What will you be up to? Do you have your 4th of July dress yet?
Shop This 4th of July Dress Outfit: