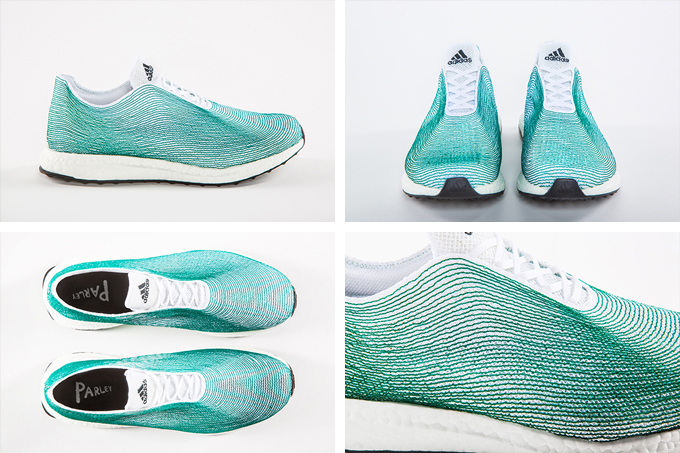 Adidas x Parley : From Sea to Shoe
Adidas x Parley is a beautiful collaboration. Adidas partnered with Parley to create a sneaker made from repurposed plastic. It's wonderful to see more and more designers implementing eco conscious practices. It's so essential to the evolvement of design. I wrote a post about "Designing For the Future" that delves into this topic even further.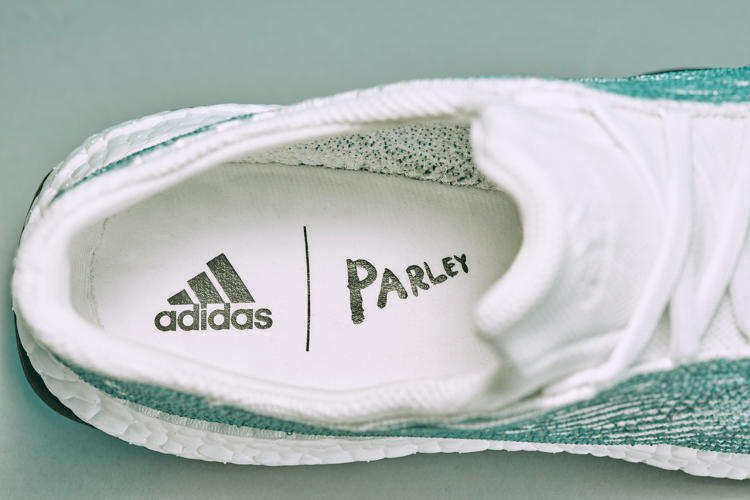 "PLASTIC IS A DESIGN FAILURE. WE CAN ONLY END THE PROBLEM WITH A NEW MATERIAL. IN THE MEANTIME WE SAVE MARINE WILDLIFE BY CLEANING UP SHORELINES AND OCEANS AND CUT INTO THE PRODUCTION OF NEW, VIRGIN PLASTIC THROUGH CLOSED-LOOP RECYCLING SYSTEMS." – Parley Mission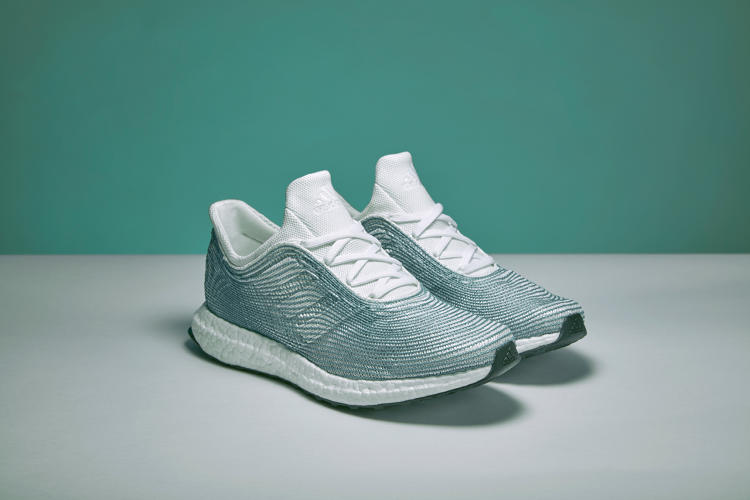 "Designed by London-based Alexander Taylor, the shoes are made using Adidas' existing footwear manufacturing processes. But the usual synthetic fibres are replaced with yarns made from the recycled Parley Ocean Plastic." – Dezeen Magazine

There are so many ways to incorporate recycling practices into the fashion industry. I'd love to discover more ethical companies. In addition to Adidas x Parley, maybe you know of some that I've never head of. What designers or brands do you know of that follow sustainable practices? Comment below!
If you'd like to see more sustainability posts I have a section dedicated to just that on the blog!