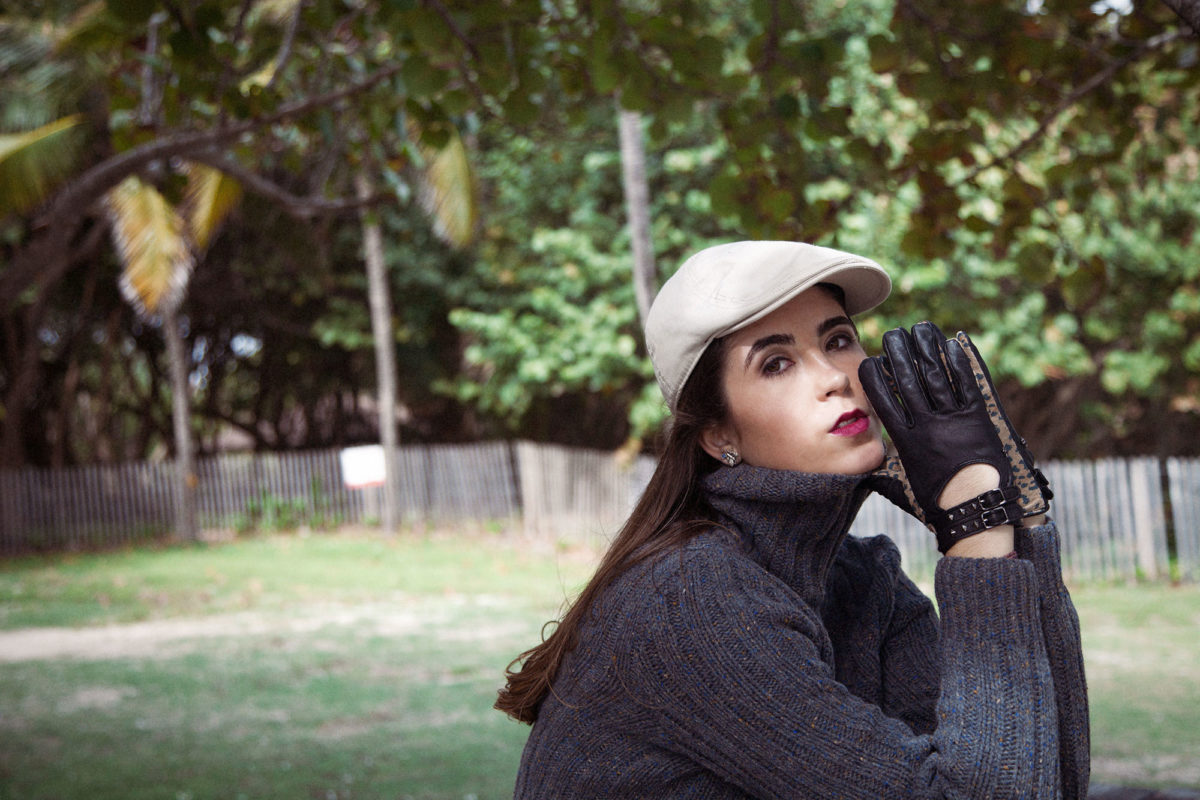 Winter Editorial: Carlota Cano
I had the pleasure of photography Carlota Cano for a Winter beach editorial. We wanted to do something a little different. Hence, why we had her in winter wear at a typically warm environment. All clothes are from Carlota's closet. My favorite look in this series is the colorful jacket. Which is yours?
Carlota Cano is one of my all time favorite models for he demeanor and laid back attitude. It doesn't hurt that she's Spanish and we share the same love for Madrid. She spends her summers there and we love to talk about how enchanting a Madrid summer is. She catches me up on her life and her travels while we're shooting. I love listening to her stories and to dream of being back in Spain.
Carlota is always up for the challenge and to help me bring my unusual ideas to life. We photographed this winter editorial shoot in North Miami Beach. This beach is special to me because it's close to my home. There aren't any very tall buildings along the coast line and there is a huge sand hill which makes it unique.
I just shot an editorial this past week with Carlota and her younger sister Alejandra Cano. Stay tuned, more to come soon!