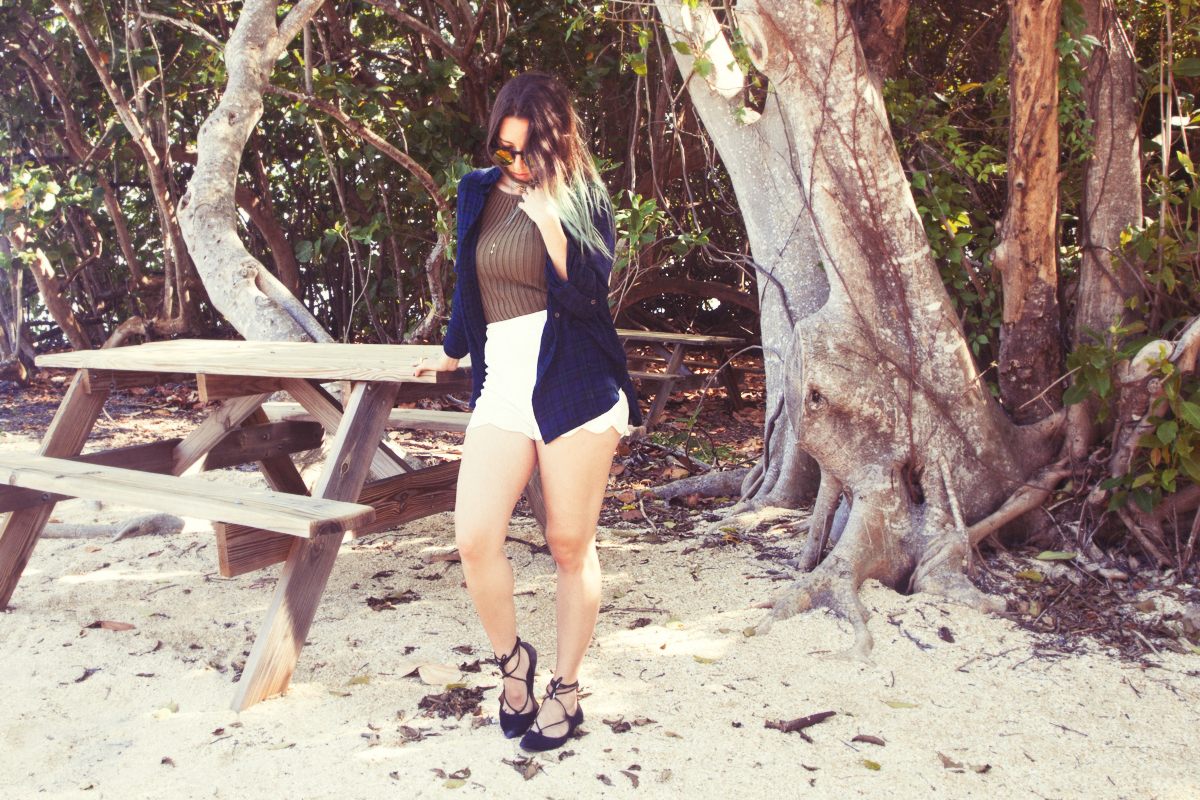 Making Moves
I'm making moves 😛 (and not geographical this time). I was M.I.A. for the month of April, because I've been working on something big, something exciting. It will probably be a couple more months until it is shared but stay tuned because I think you're going to love it.  To give you a hint, it's not about photography and it's not about blogging. It's something completely new. It's something that I've never done before and I'm looking forward to this new endeavor.
By the way… did you notice the blog name change? I will be coming up with the same great content (or better) and wanted a name that represented that content, so came up with Nomad Moda. Moda means fashion in Spanish and I hope you know what nomad means ;). I will be focusing more on fashion and travel content but my photography portfolio can always be viewed at www.deenadanielle.com! Changes are being made around here and there's more to come. Keep up with the blog because this summer there will be photos from trips to Philly, NYC, and Iowa.
I was location scouting today for a shoot that I have in a couple of weeks and I decided, why not do a blog post? That's the reason for this specific location. I hope you had a wonderful weekend! I'd love to hear about any moves your making in your life. Comment below to give me updates!
I'm wearing Steve Madden Sunglasses and shoes, Forever 21 shirt and plaid shirt, H & M choker, Arrow necklace is from a friend.
Shop This Look: