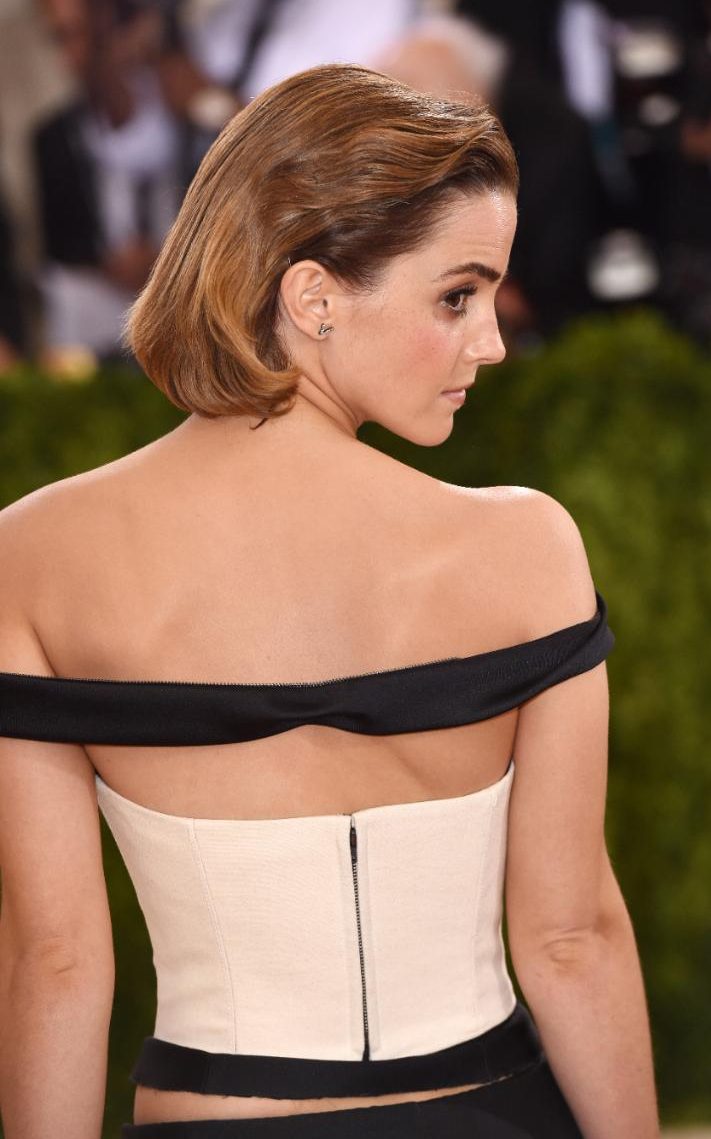 Emma Watson's Met Gala Dress
If you haven't seen it by now you should know about Emma Watson's Met Gala dress. The dress is not only beautiful, and amazingly crafted, it is also made from recyclables such as plastic water bottles. The dress is designed by Calvin Klein. It's a multiple piece gown that has a bodice, pants, and trail. The pieces are created to be worn together. But they can also be worn separately making it even more ethical. When we have clothing that can act in multifunctional ways there is less reason to own more.
I really applaud Emma Watson's courage to wear such a thought provoking gown to a high visibility event. I believe not many celebrities are willing to take the risk to move towards a fully sustainable and conscious wardrobe. However, risk has never scared this witch! She's making an impact on the fashion industry as we know it.
Learn more about the woman challenging the fashion industry, and encouraging environmental consciousness on the red carpet here.
"That's what fashion can and should be doing, is innovating." – Emma Watson
Do you know of any other celebrities interested in sustainable fashion? If so, I'd love to hear who they are. Be sure to comment below so maybe I can feature some of their looks on the blog!

(CNN) Blasberg, Derek "Emma Watson: Changing the World One Dress at a Time"