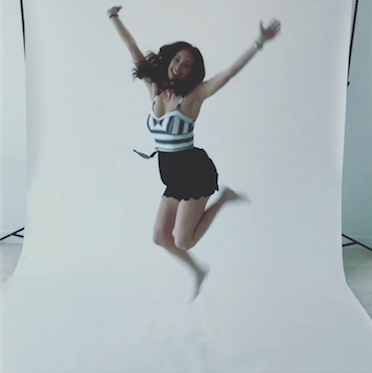 Deena Danielle Photography – Opens Studio
I just opened my photography studio!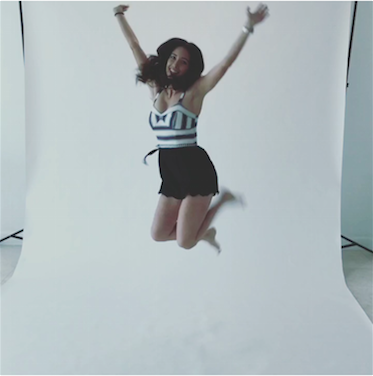 Dreams do come true! I can't tell you how long I've wished for this. I've been wishing for a space of my own since I began photographing years ago. It's been a long journey to get here. It's taken a lot of shooting, a lot of moving, a lot of late nights.
Can you see how happy I am? If you work every day towards your goals it's amazing how much growth can happen in a year! I'm very much looking forward to having this space to collaborate, and create! I've had a couple clients in the studio already and am now officially booking for individuals and companies/brands for the end of November/December. Come join me in the studio! If you'd like to book a shoot don't hesitate to reach out to me via email. More info about the studio here.
I took these photos on a timer and am wearing a romper from Anthropologie, a favorite store of mine. The backdrop is white savage paper, of which I have many more colors including gray and black to create desired moods and effects for shoots.
(Edit: Studio was located in Miami, FL and is now in Los Angeles, CA)