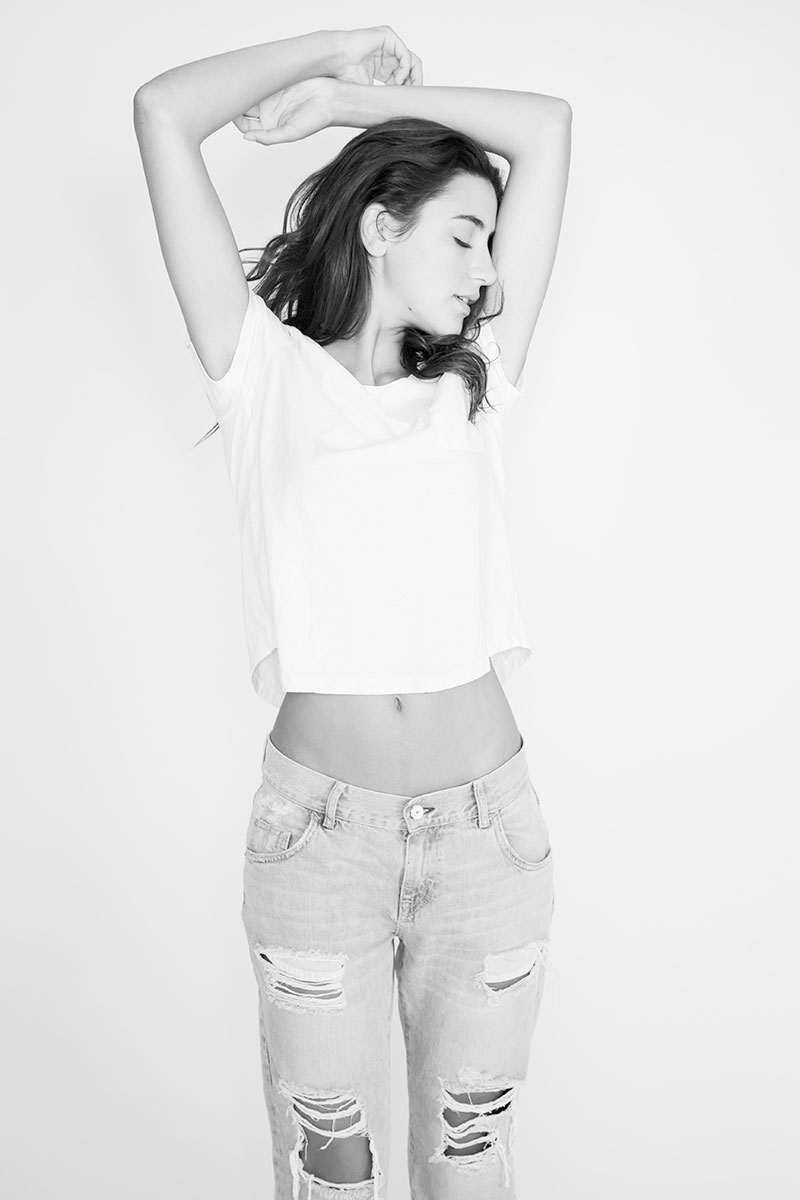 Rosana Rodriguez Lopez
These are from a recent photo-shoot in my studio and then Miami Beach with Spanish model Rosana Rodriguez Lopez. Rosana Rodriguez Lopez was an amazing model to work with. She has such a vibrant fun attitude, coupled with a soft demeanor. I think that really comes across in these shots.
I thought a few of these images would look really lovely in black and white. It's so timeless and I believe Rosana has a really timeless beauty look. The clothes in the first few images were devoid of much color anyway so I didn't feel the viewer was missing any information by seeing them in black and white. I might have felt that way editing the bathing suit photos as black and white. Do you like the black and white edit?
I've so enjoyed working in my studio. It's incredible to have this new space to work! It's inspiring me to shoot and create more. Be sure to stay tuned for more exciting collaborations coming your way!
If you like this series of images, be sure to check out my photography portfolio website. If you're interested in a shoot just reach out via e-mail. I'm happy to answer any of your questions and help with concept and ideation!