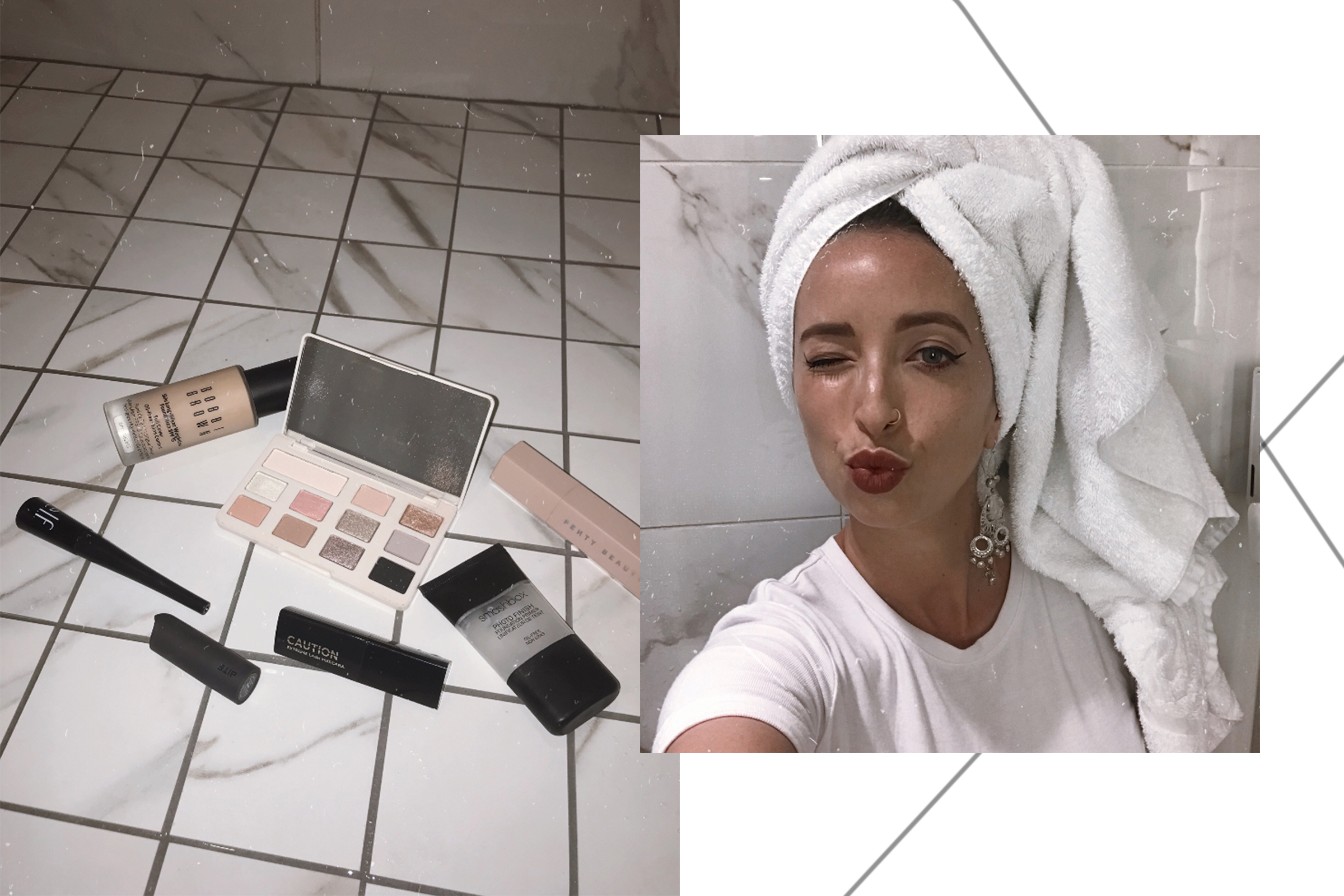 Fall Make Up Look with Bite Beauty Lipstick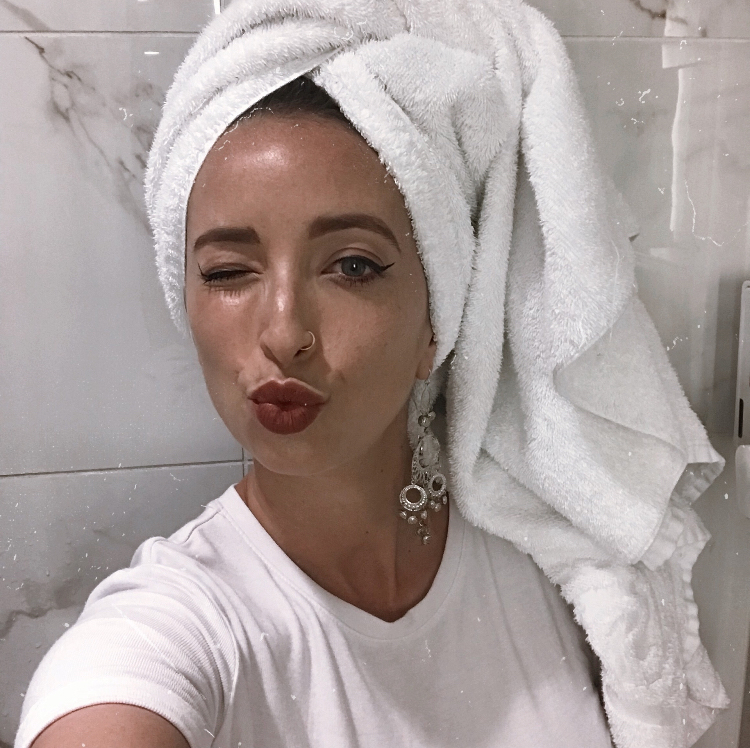 I'm going to share my latest fall makeup look with you guys! I'm starting a YouTube channel and this is the first of many video to come. Check out my YouTube channel here.
I'm really excited about this. It's another way for me to answer some of the questions I've been receiving about beauty, hair, and more! If you have any specific topics you'd like me to cover send me a message on Instagram and I will try to answer it in upcoming videos. My goal is to have new video content bi-weekly for you. The topics I'm covering will be beauty, fashion, or travel related.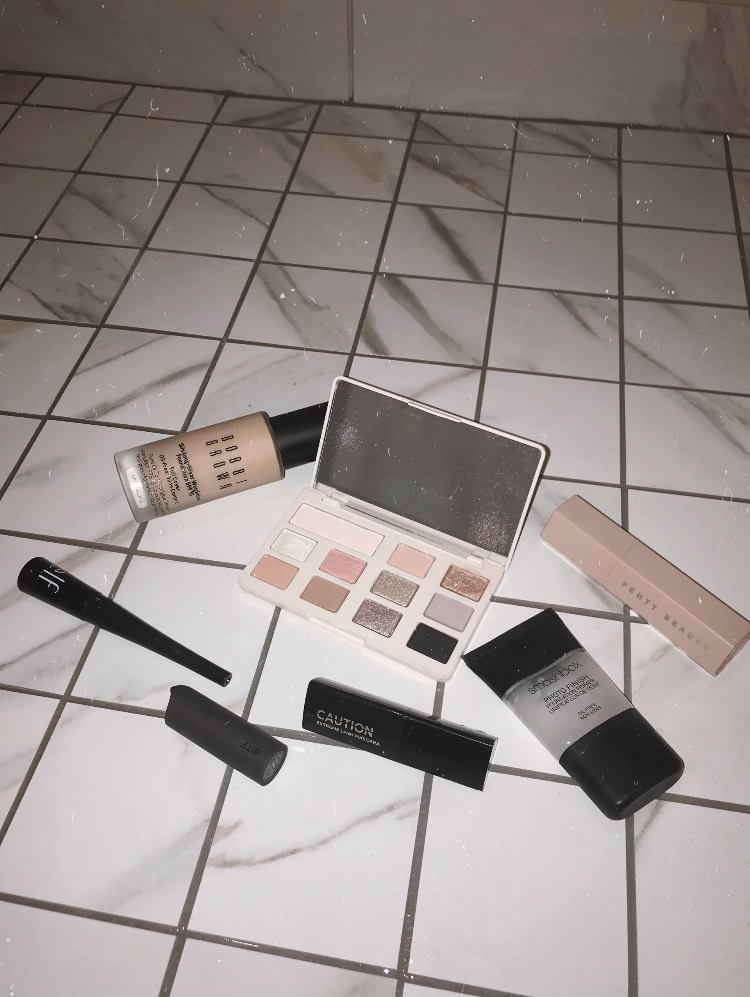 The first video is a fall make-up look (we're getting so much closer to it *tear*) The next will be an easy Hollywood glam hair tutorial (so stay tuned). They're easy to do and you only need a few products. I filmed these in The Linq hotel in Las Vegas while I was staying there last weekend. Read about my Vegas trip here. For the beauty look I started with Nivea lotion, added Smash Box primer, Bobbi Brown foundation, Sephora concealer, Fenty Beauty matchstick highlighter, and Too Faced White Chocolate palette eye shadow in colors ambrosia and sugared raisin. I then added ELF liquid eyeliner to the top lids and brow set by Mac Cosmetics. I put Hourglass mascara Caution Extreme lash and for the final step Bite cosmetics lipstick in chai shade.
Shop This Beauty Look: