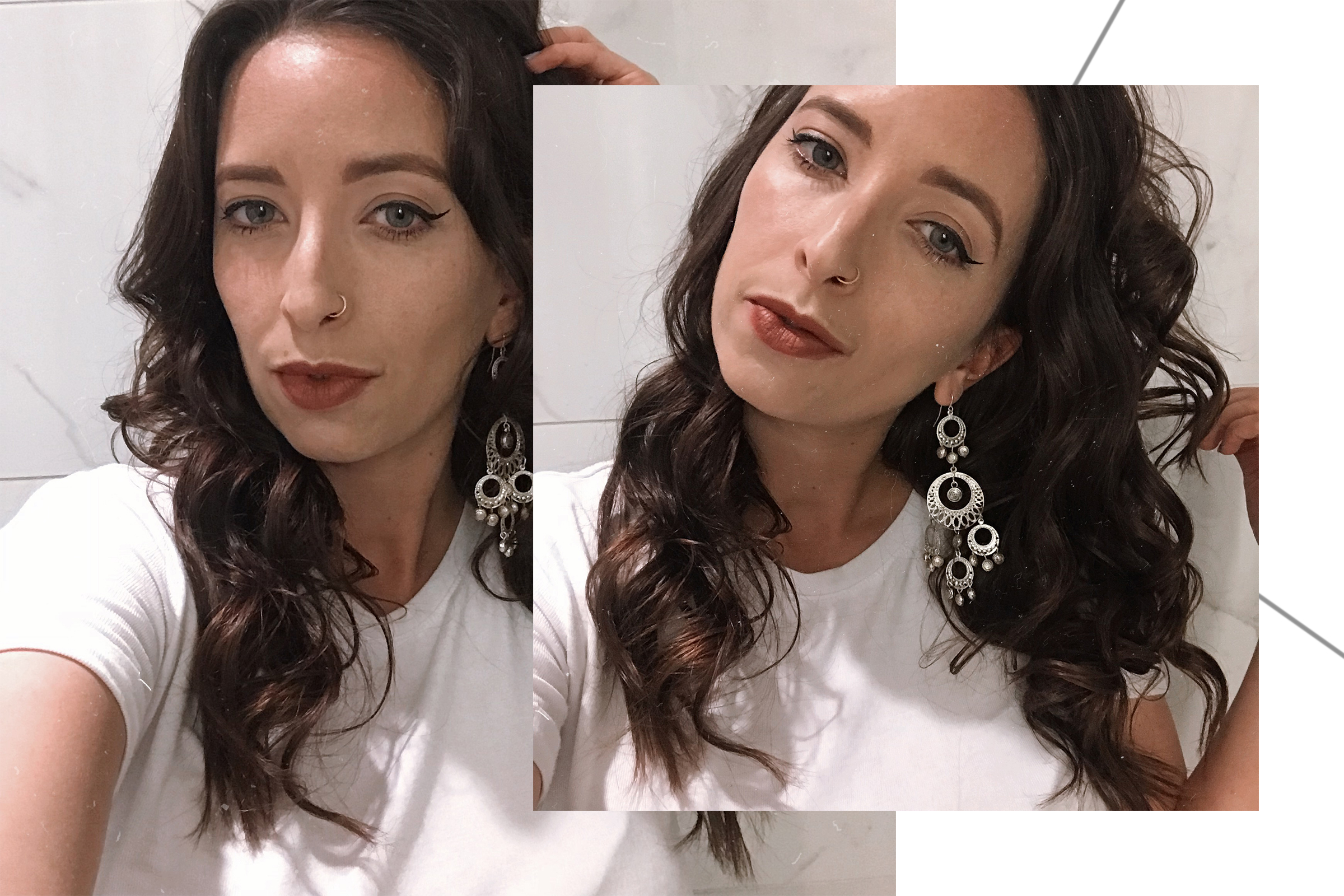 Hollywood Glam Hair Tutorial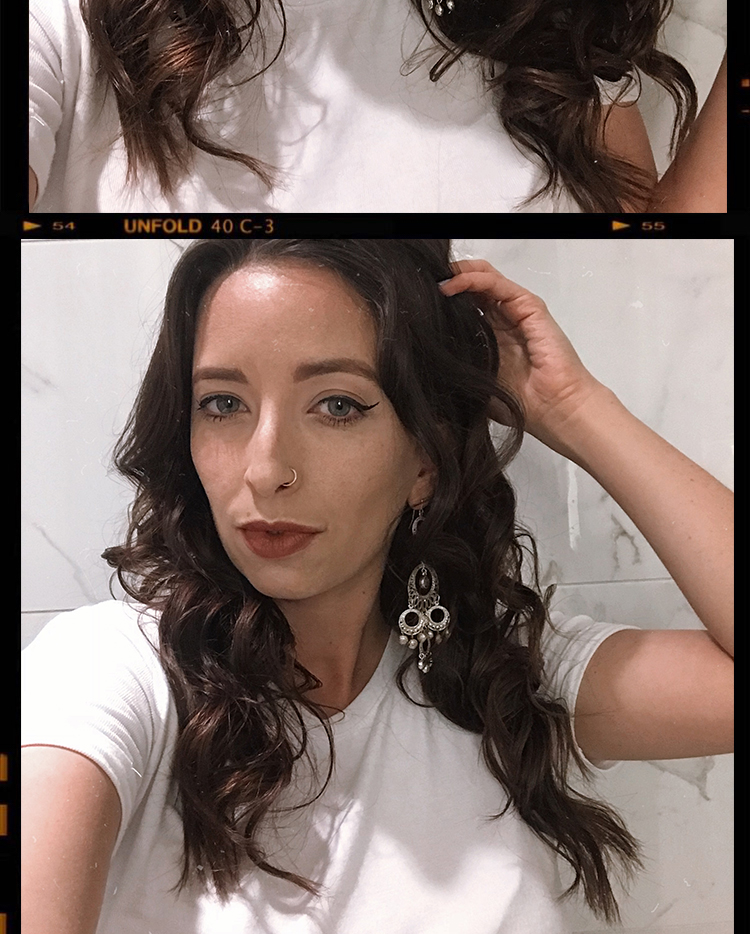 I'm so glad that you dear readers enjoyed my last video. If you missed it feel free to check out the post about my fall makeup tutorial on my youtube channel.
Now up on my channel is a new video, a Hollywood Glam Hair Tutorial. This, like my last video was also filmed in Las Vegas when I was staying on the strip in The Linq hotel. I've gotten quite a few questions about how I do my curls and wanted to share with you. It takes me about 20 minutes and I only use 3 hair products.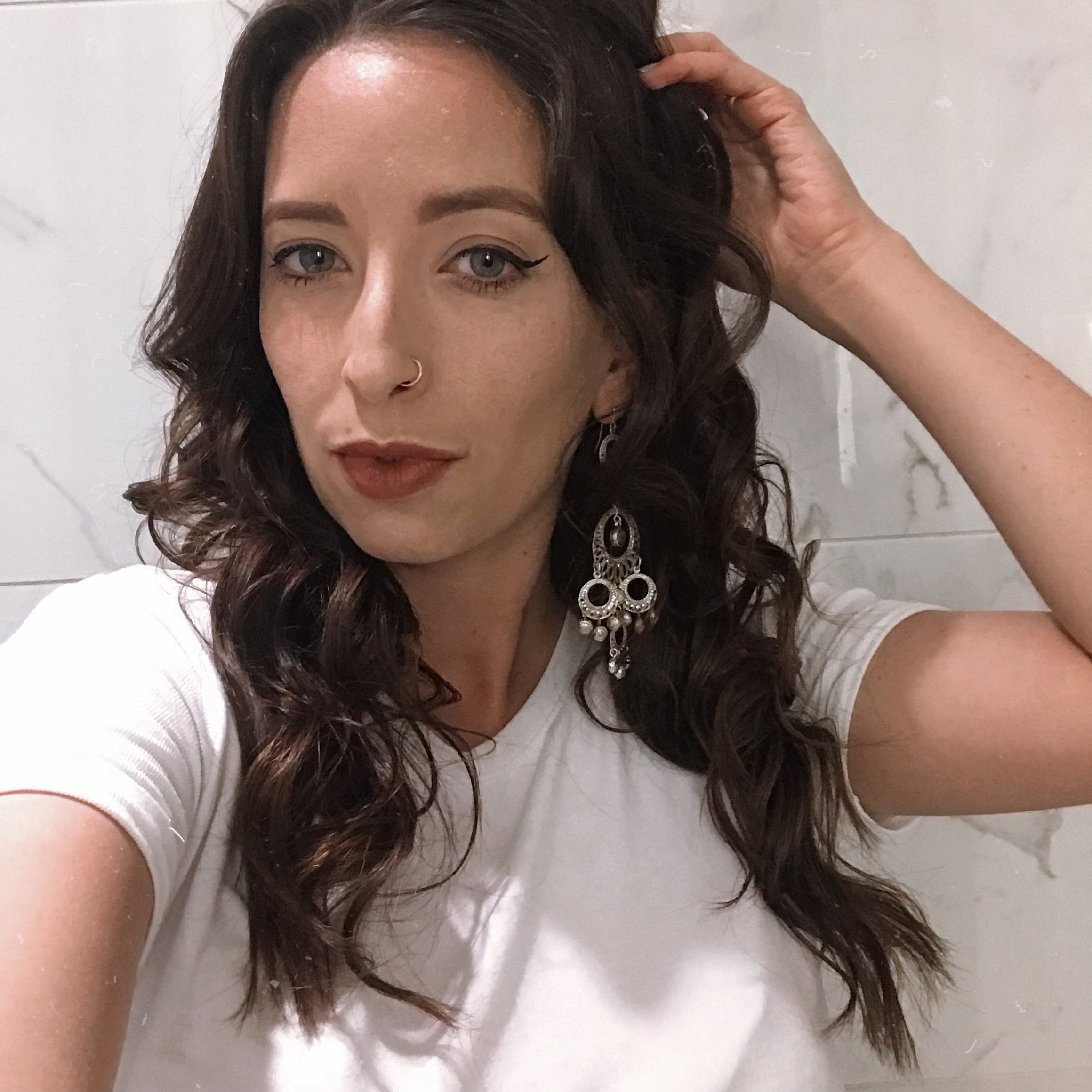 It's really quite simple and you'll have luscious locks in no time! Here's what I do to start. With damp hair I take one pump of Tresemmé mousse, and comb it with my fingers through my hair starting at the root. Then, I use Paul Mitchel smoothing serum to keep down flyaways and frizz. One pump is enough to comb through my hair. I then blow-dry with Conair travel blow dryer. When my hair is dry I take the bottom layer and start curling with my Conair wand. Only leave the hair on the curler for 10-15 seconds! I hold the hair I am not curling in place with a clip.
Continue to curl in small sections until my entire head of hair is curled. I then run my fingers through it again separating the curls and spray with Tressemé extra strong hold and wah-la! I have red carpet ready glam curls!
Shop Hollywood Glam Hair: