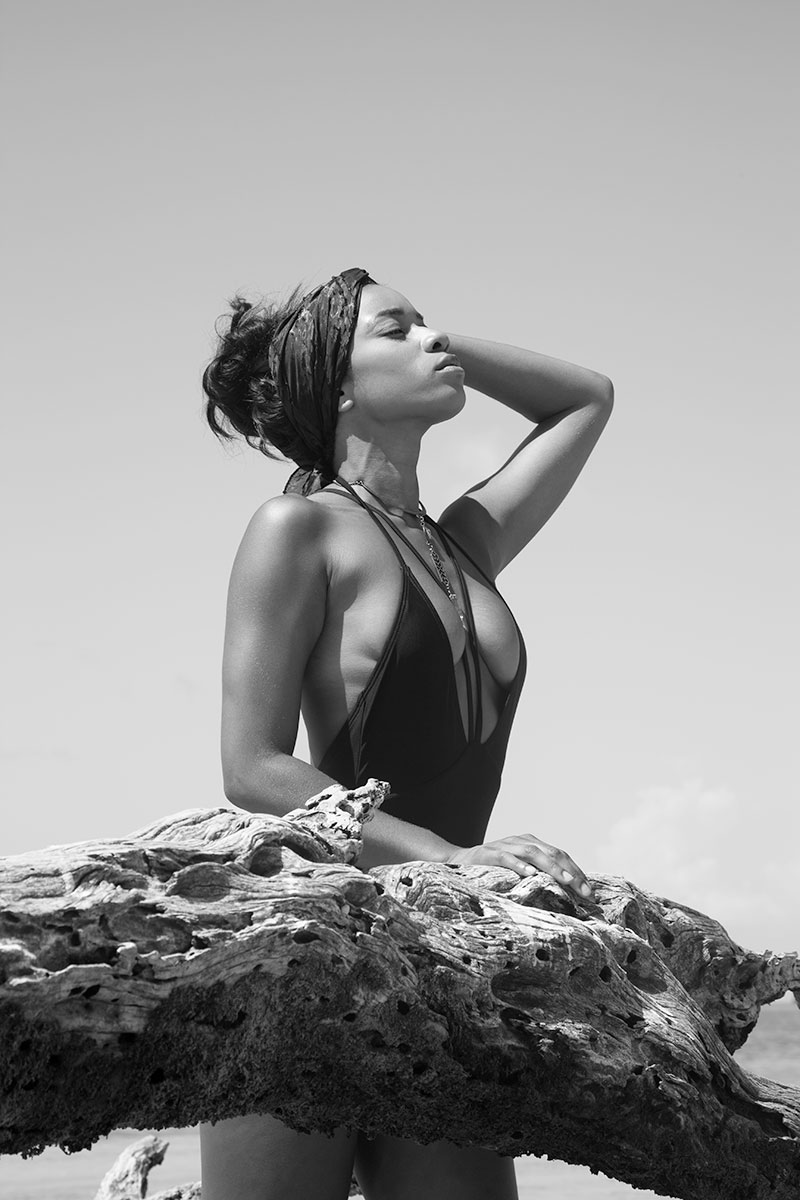 Jasmine Nicole Smith
I photographed model Jasmine Nicole Smith in YSIOB swimwear styled by Fabamore in Miami. We were in the Virginia Key which provided a beautiful backdrop. Fab does such a great job styling. I'm glad to call her a coworker and friend!
We got lucky that there were boats around. She was able to hop on one to create this amazing shot. She also was willing to lay down on the rocky ground. Thank you Jasmine for being such a great sport.
I coasted on the swimwear train for a bit after swim week. I just felt so inspired by all the colorful and fun prints and pieces that I saw. There is so much more to swimwear than most people would imagine. It's not just women prancing around in bikinis. It's a way of expressing summer fun and reminiscent of beautiful vacation destinations. It makes you dream of warm relaxing days.
I just finished five projects in the past week and am preparing to start some new ones in NYC. All I want to do is shoot right now! Stay tuned for new projects. As always check out my portfolio website if you'd like to see more of my photography work.