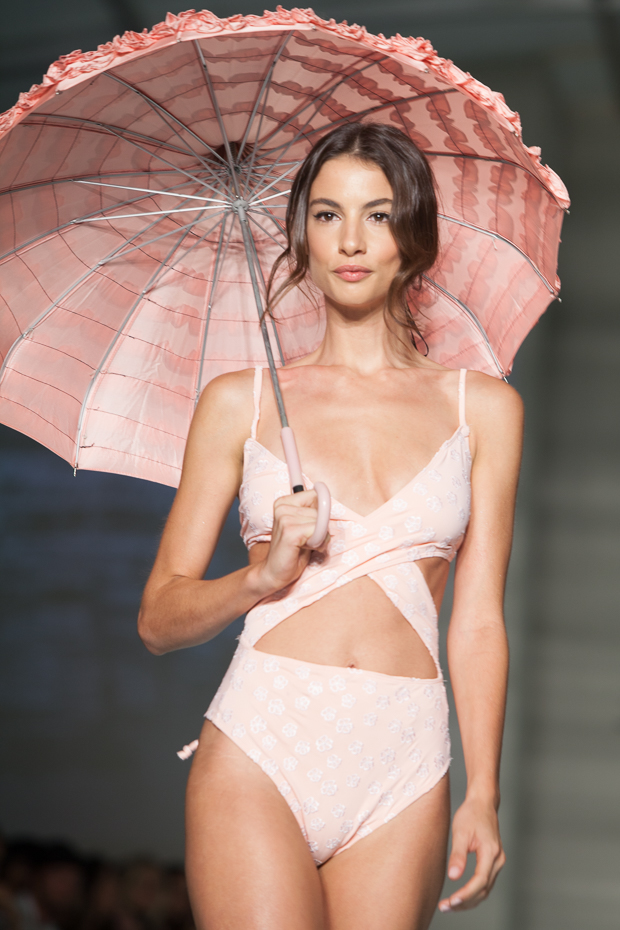 Miami Swim Week : Favorites
I've gotten through all my photos from Swim Week! Some of my favorite shows were Frankie's Bikinis, Luli Fama, For Love and Lemons, and Maaji. As much as I'd like to show you every look from every show, that would be incredibly overwhelming for us both! I scoured through my thousands of photos and found a favorite from each brand that I photographed. Now, you can enjoy swim week vicariously through my photos without sitting for hours cross legged and sweaty in the photographer's pit!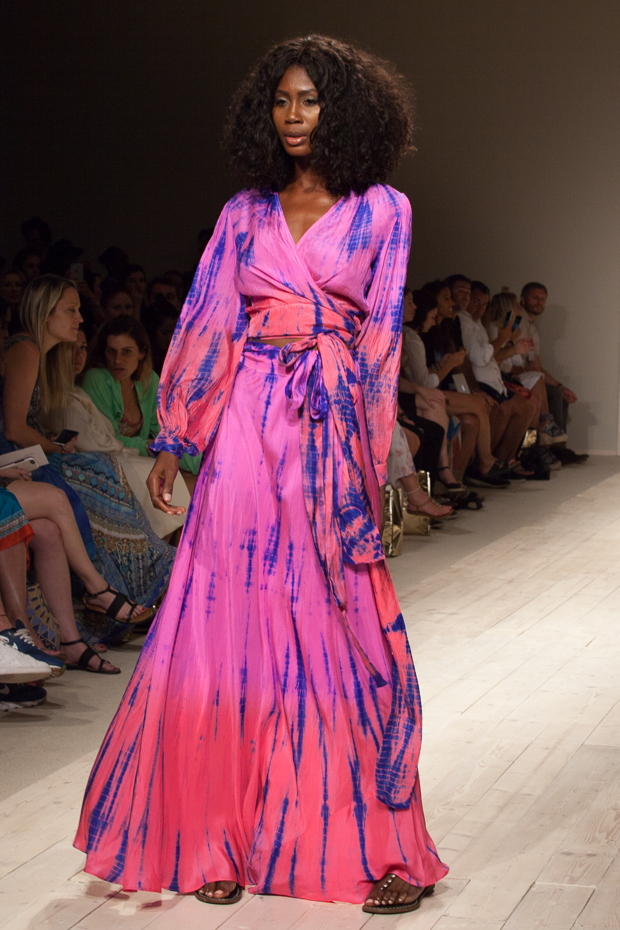 Anna Kosturova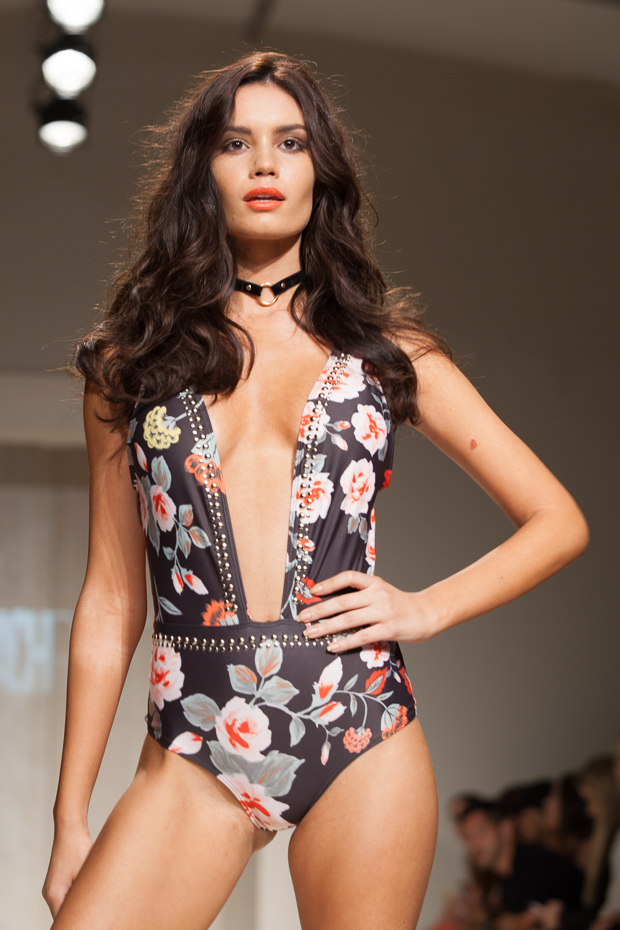 Beach Riot
Blue Life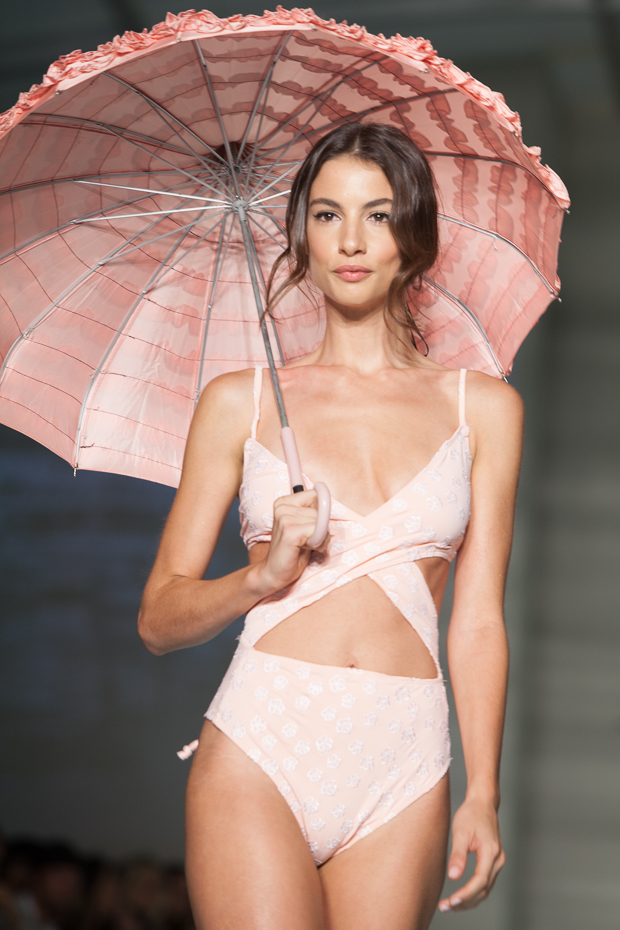 For Love and Lemons
There's nothing like being surrounded by 50+ cameras with shutters rapid firing. Everyone is trying to get the same shot from almost the same angle for various publications. Although it was very close quarters between the photographers, it forced communication, tip sharing, and a space where friendships transpired. I met a few really lovely young photographers who live in Miami. I really had fun photographing Swim Week and seeing all the designs, commotion, and a lot of the work that goes into making the event happen. It takes so much dedication and preparation for everyone involved from event organizers, designers, models, and attendees. The weekend was stressful, exhausting, but equally rewarding and inspiring. Looking forward to the next one!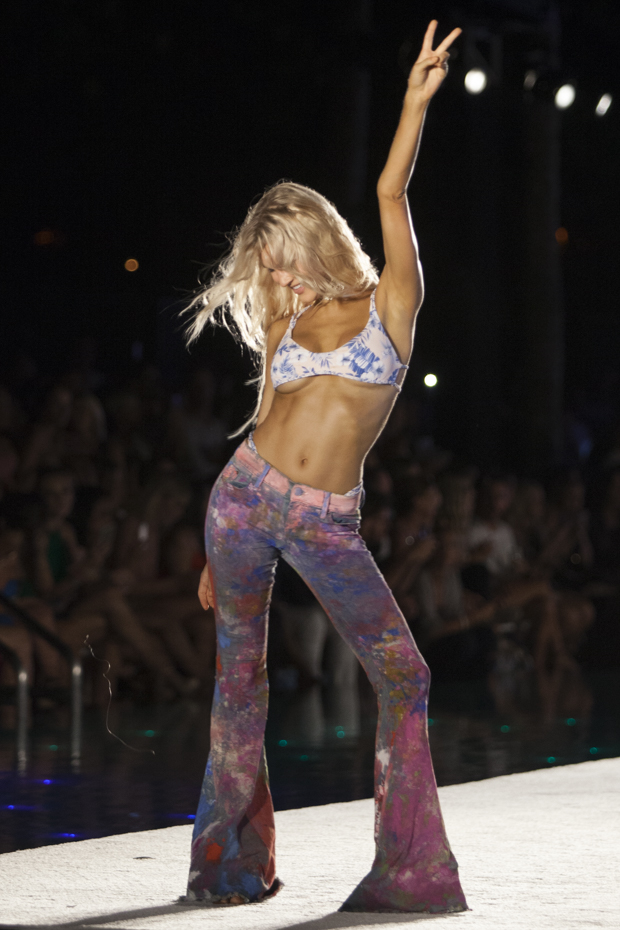 Frankie's Bikinis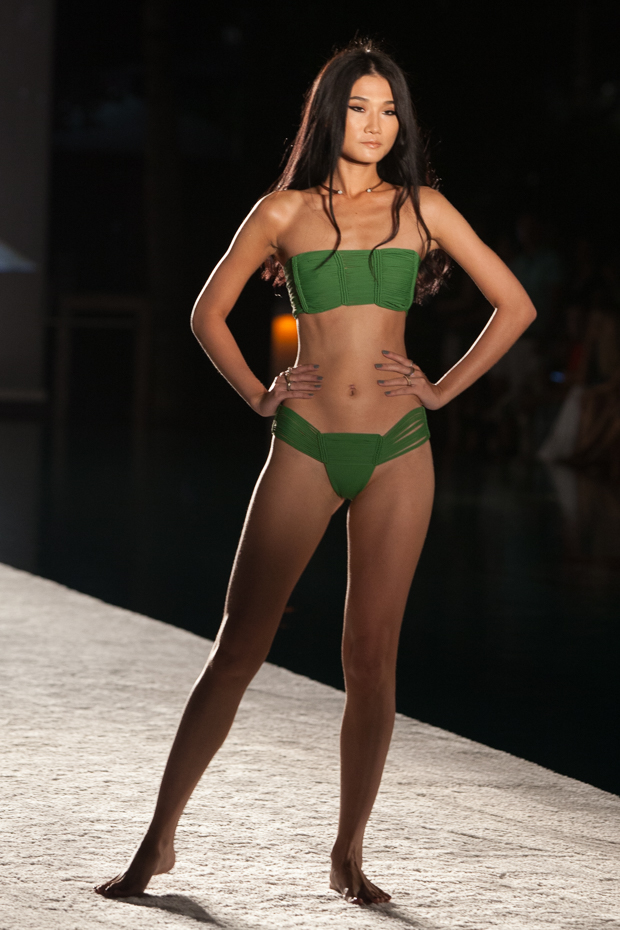 Indah
Kai Lani
Kaohs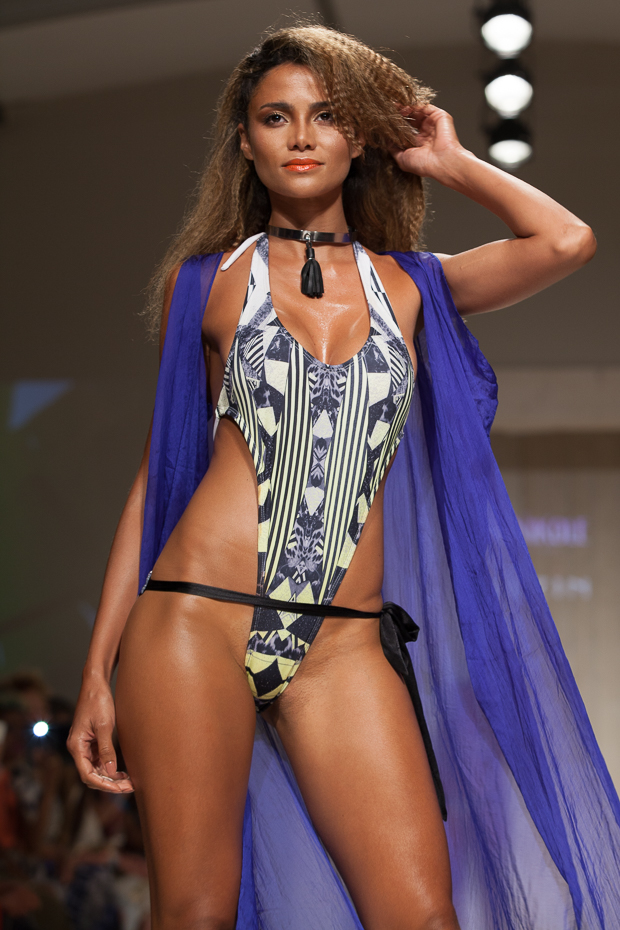 Lila Nikole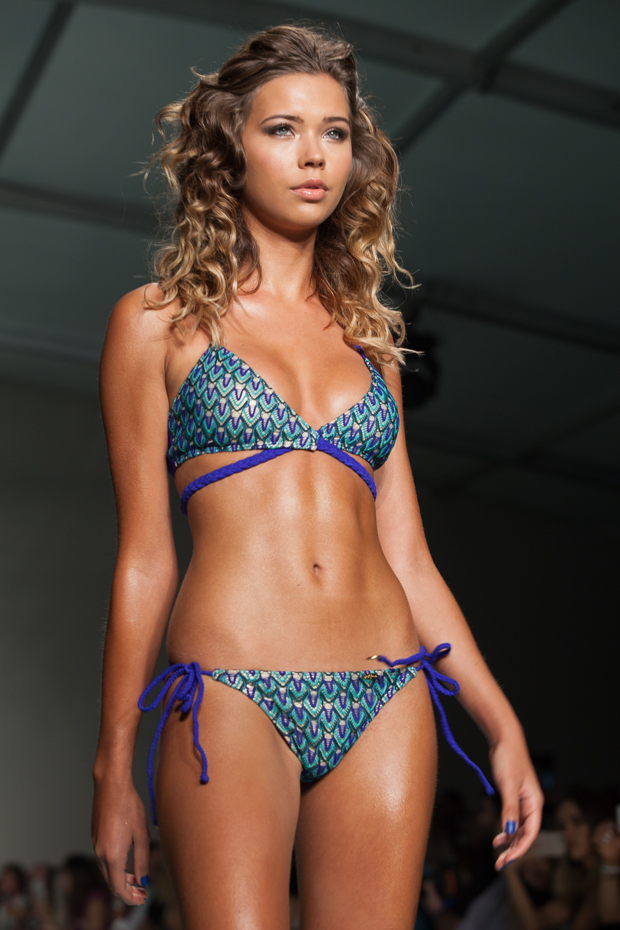 Luli Fama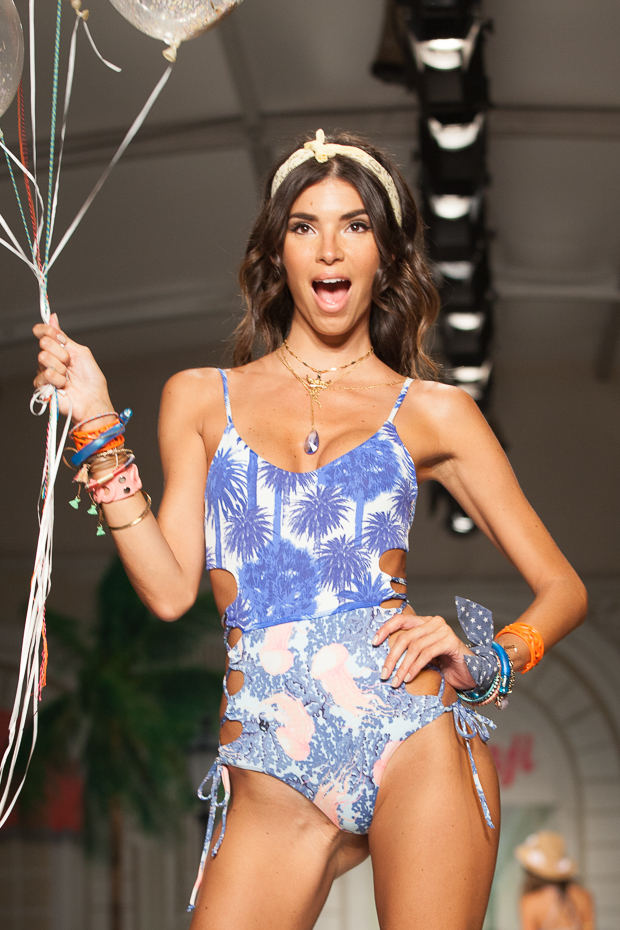 Maaji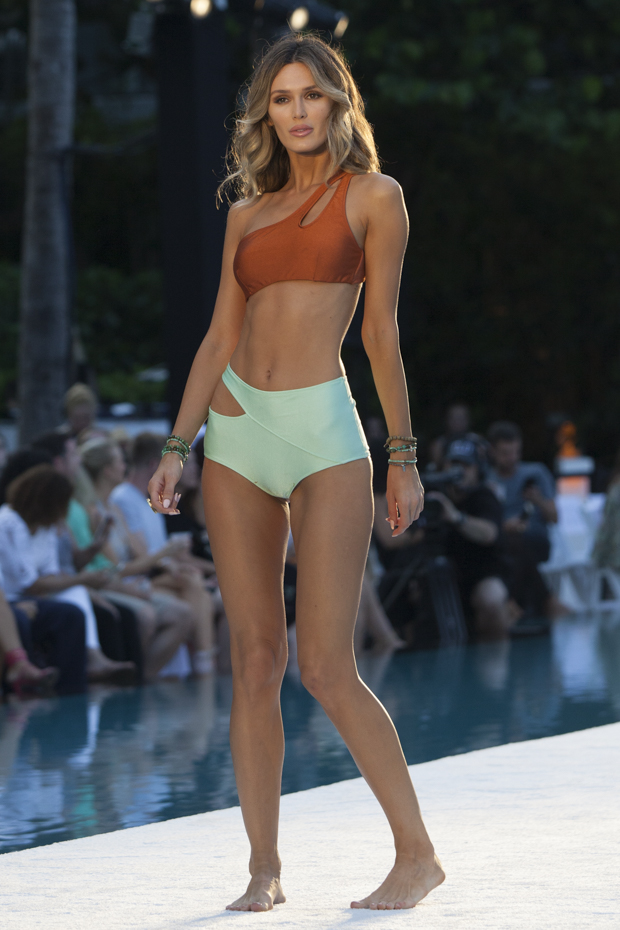 Hammock Show (HAH)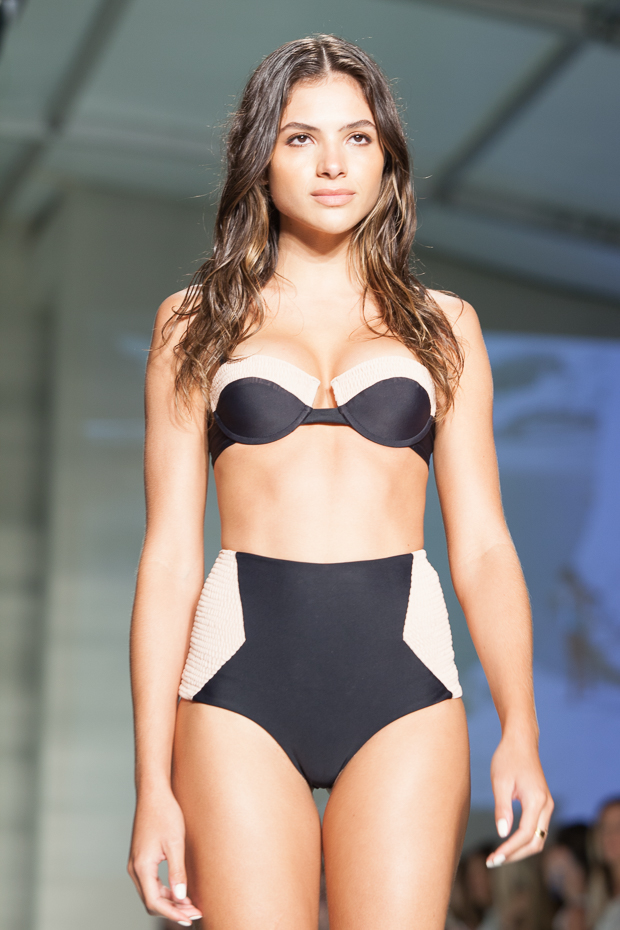 Tori Praver
There are so many suits to choose from but a classic is the black and white high waisted by Tori Praver. This is timeless. I would love this to be my suit of the summer. It's so chic. If you could only choose one swimsuit for this summer from this page which would you choose?
If you like these shots be sure to check out my photography portfolio website!